As I was searching for tips and best practices to support training our paraprofessionals, I found so many helpful resources. These materials were often ready to be printed and used to support staff, however…
One key ingredient I wasn't able to find in all of this training was how to BEGIN. Where do you start sifting through these print resources to begin forming a program that works?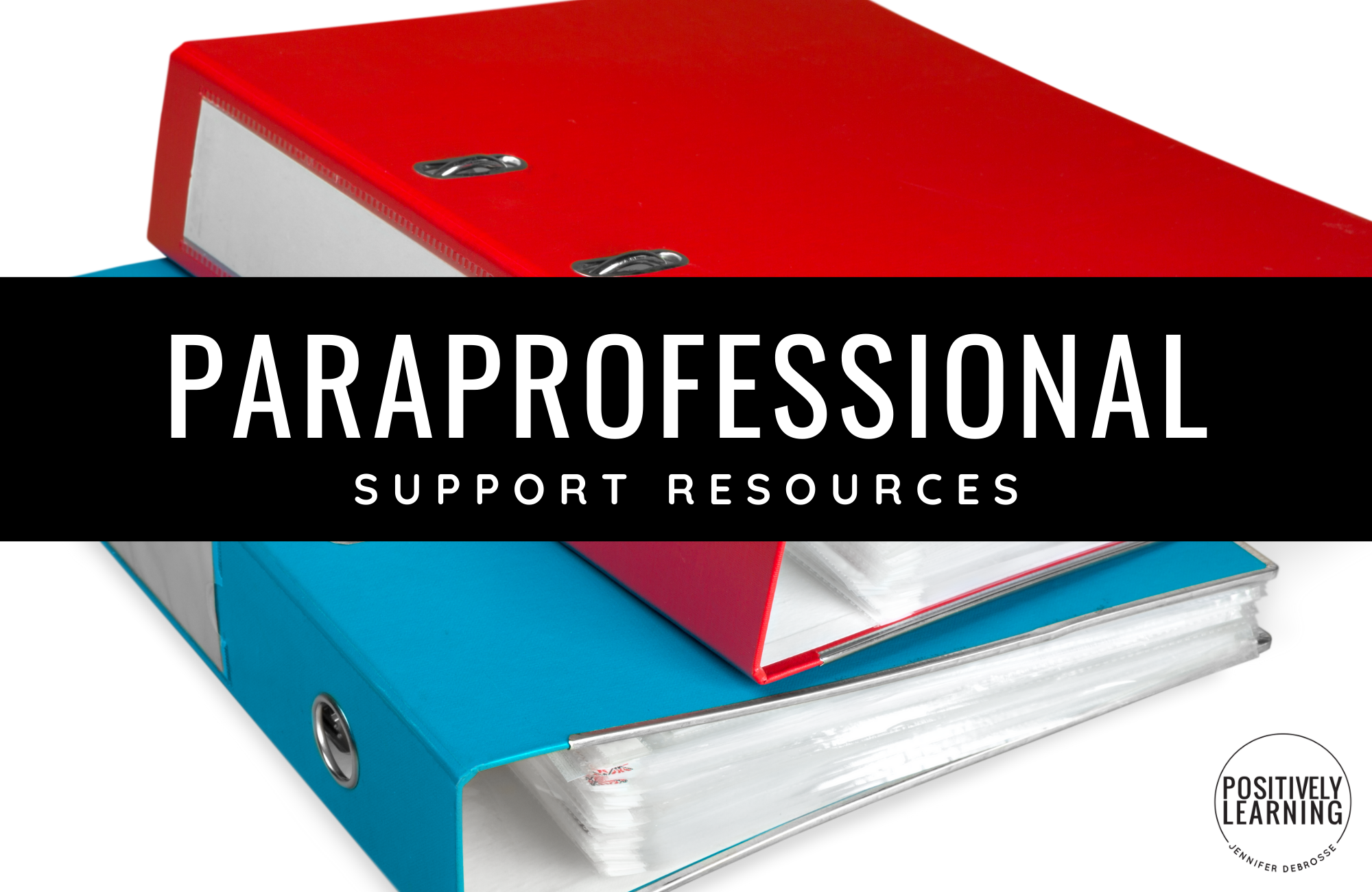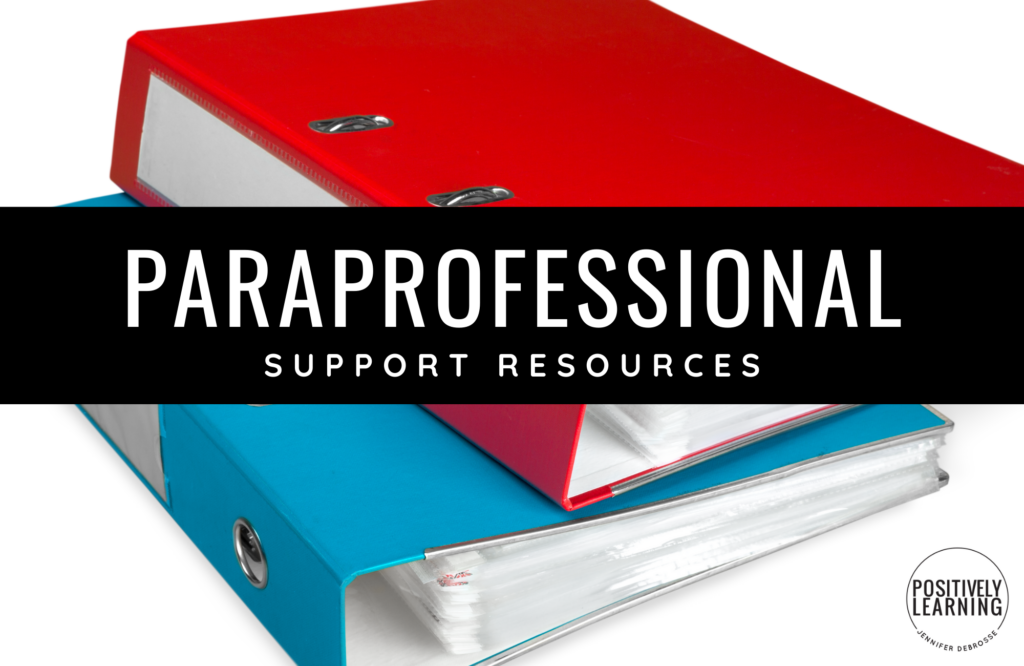 I know in my own experience, I have assembled some VERY extensive binders. I hoped (prayed) that I included everything a paraprofessional (and all staff) would need to feel successful in the classroom.
Yet I still felt overwhelmed on how I was going to cover ALL these topics…that seem equally important:
Professional Expectations
What else could we add to this list of special education training topics?
As I continued to research, I thought to myself:
If I'm feeling confused about paraprofessional training as an experienced educator, how is a NEW special educator feeling right now?
Or maybe you're not a new teacher, but have had some experiences that definitely highlighted the need for a training plan for the all of the adult support in your classroom.
I create a free training video that walks you through the mini exercises to begin organizing topics and create a plan for staff training.
Think of this as the prerequisite step BEFORE you assemble all those handouts and training manuals.