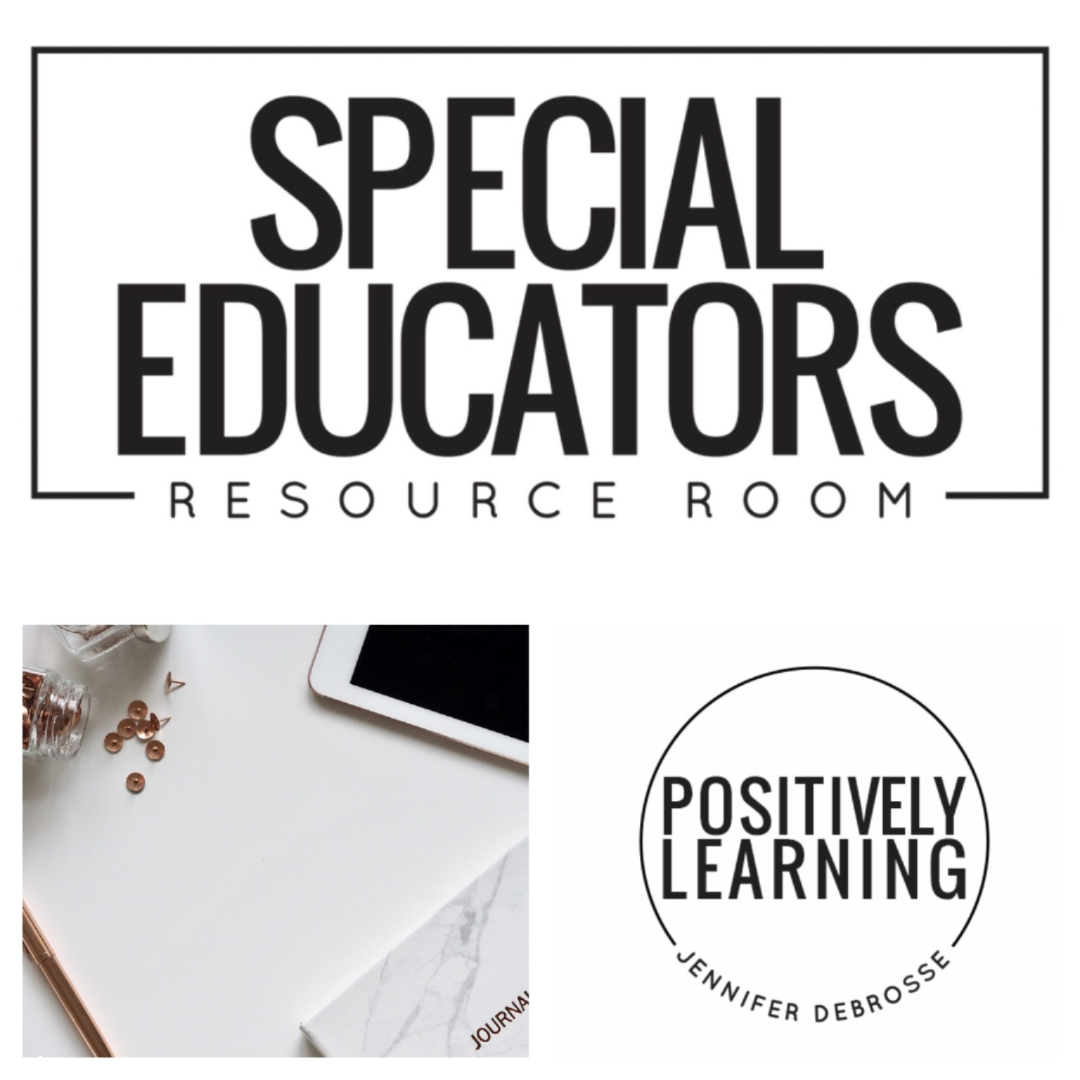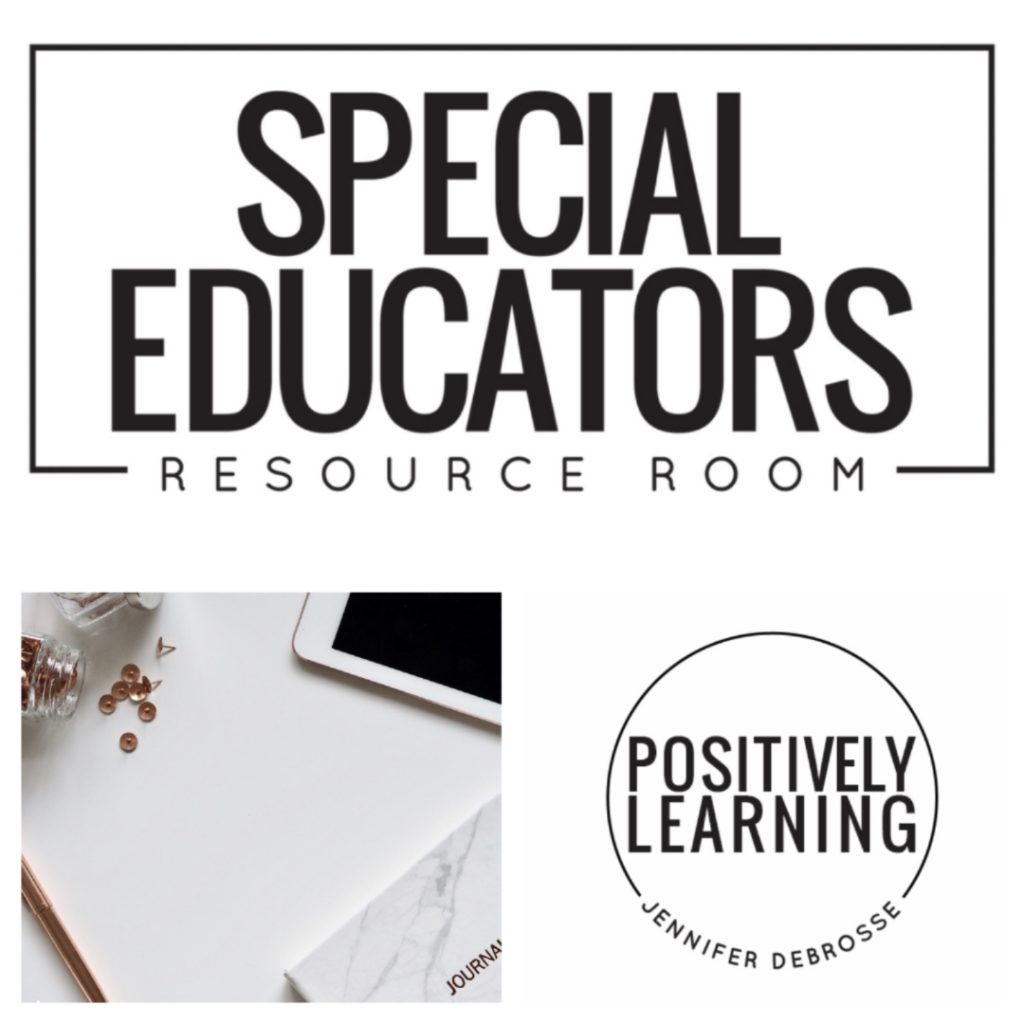 If you are an educator looking for…
a solution to all the paperwork piles (SO much paper!)
PD on topics that MATTER to you
a safe place to ask your teaching questions
resource library designed to support both you and your classroom
You're in the right spot!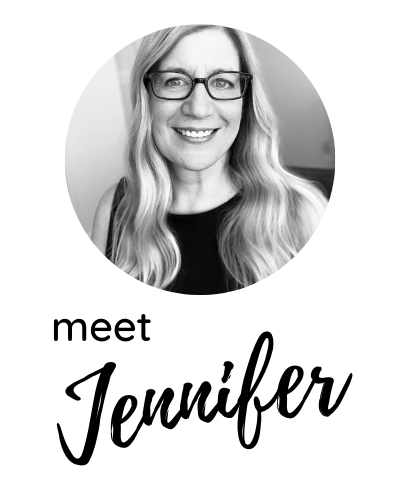 At Positively Learning Blog, you'll find tried and true tips from an experienced special educator and instructional coach. From hands-on activities, digital learning, to tackling all those NON-teaching aspects of our role, you'll find everything you need in one organized place. 
Does this sound familiar?
You've made a commitment to your students, their families, and your community.
You know that lessons are not "one size fits all,"  and want to enter your classroom as prepared as possible to meet EVERY child's needs.
But… you also know there's a better way to reach your students. You're sure that they could be achieving even more IF you could just find the right way to spark their learning!
I imagine if you've read this far, you are probably nodding your head with an emphatic YES!
I can definitely relate, because this was me, too. 
Now I'm here to lend a helping hand…to cheer you on and show you what's possible for you and your students!
I'm Jennifer and I was a special educator in the elementary school setting over the past decade. I entered the classroom every day dedicated to making learning inclusive  AND engaging.
As much as I loved seeing my students' faces light up, I also felt the EXACT same way  when I was mentoring other teachers. Now I work as an instructional coach and share everything I learned through my writing and products.
If you are interested in fine-tuning your teaching and growing your bag of tricks, I invite you to stay awhile!
Here at Positively Learning Blog, you will find behavior supports grounded in restorative practice, tried and true tips on incorporating fine motor development skills through literacy,  literature recommendations to build your classroom community, and that's just a start!
In summary, I'll be behind the scenes supporting you while you're busy changing lives.
My purpose is to help you stay focused on what's important…your students!
I'm so glad you're here!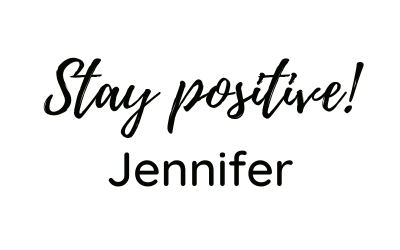 Looking for more?
You can find me @positivelylearning on YouTube, Facebook, and Instagram – come say 👋🏽!