Free Masterclass for Busy Special Educators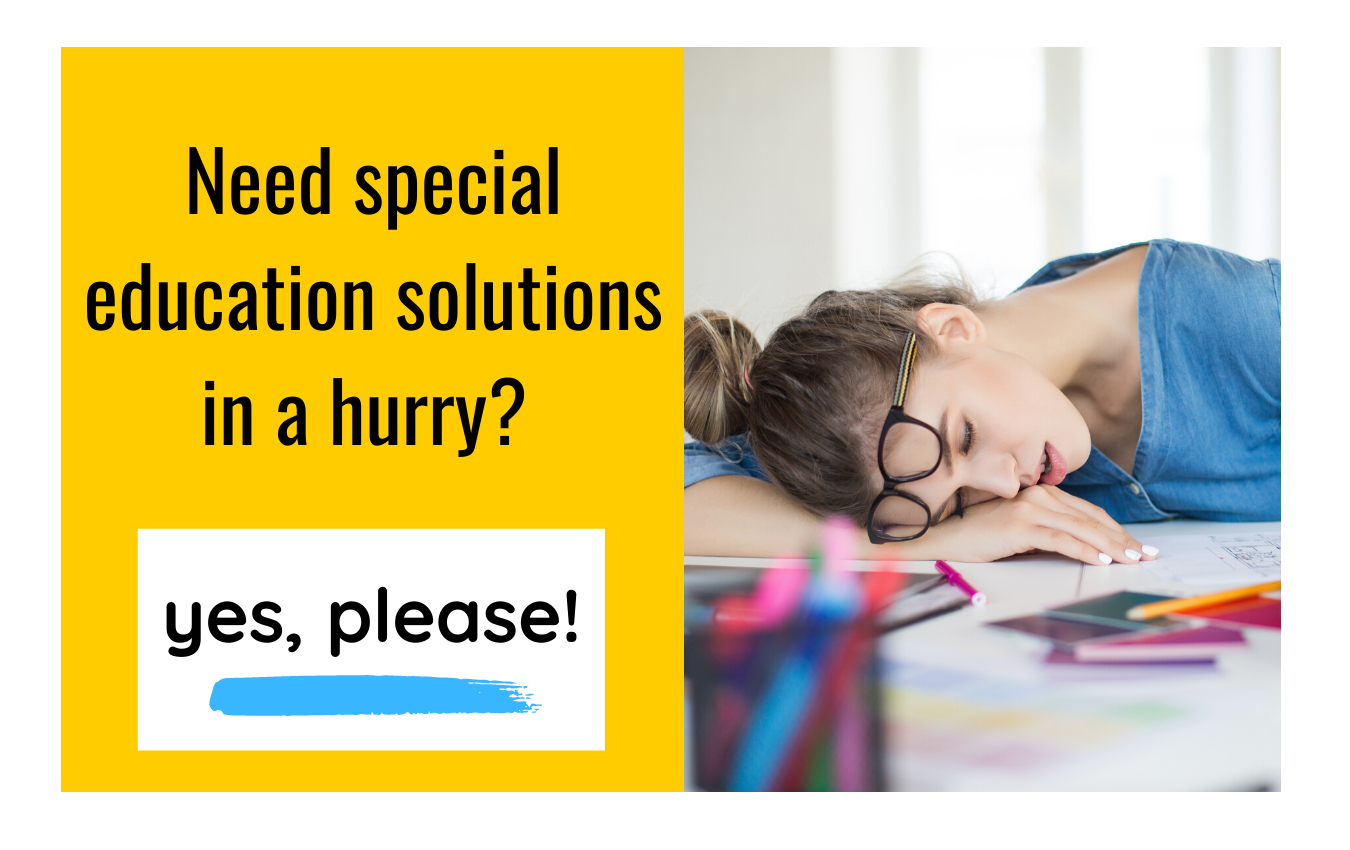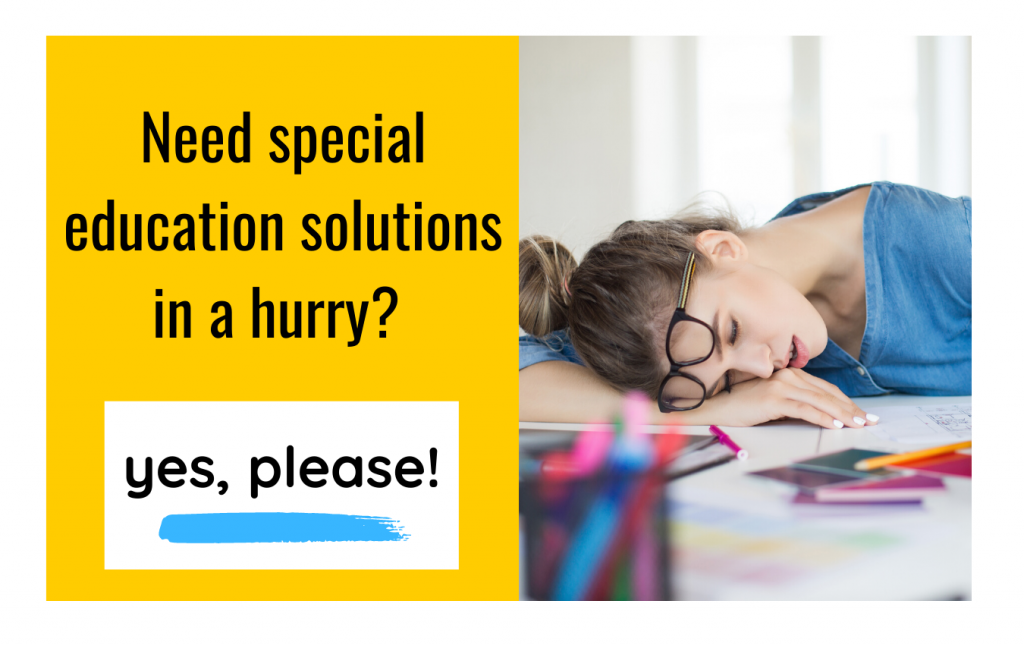 I can definitely relate!
Our non-teaching tasks keep stacking up and there's no sign of that changing anytime soon.
Discover how to SAVE TIME tracking the data that matters so you can spend time where it belongs – teaching.
This current masterclass is FREE to all special educators.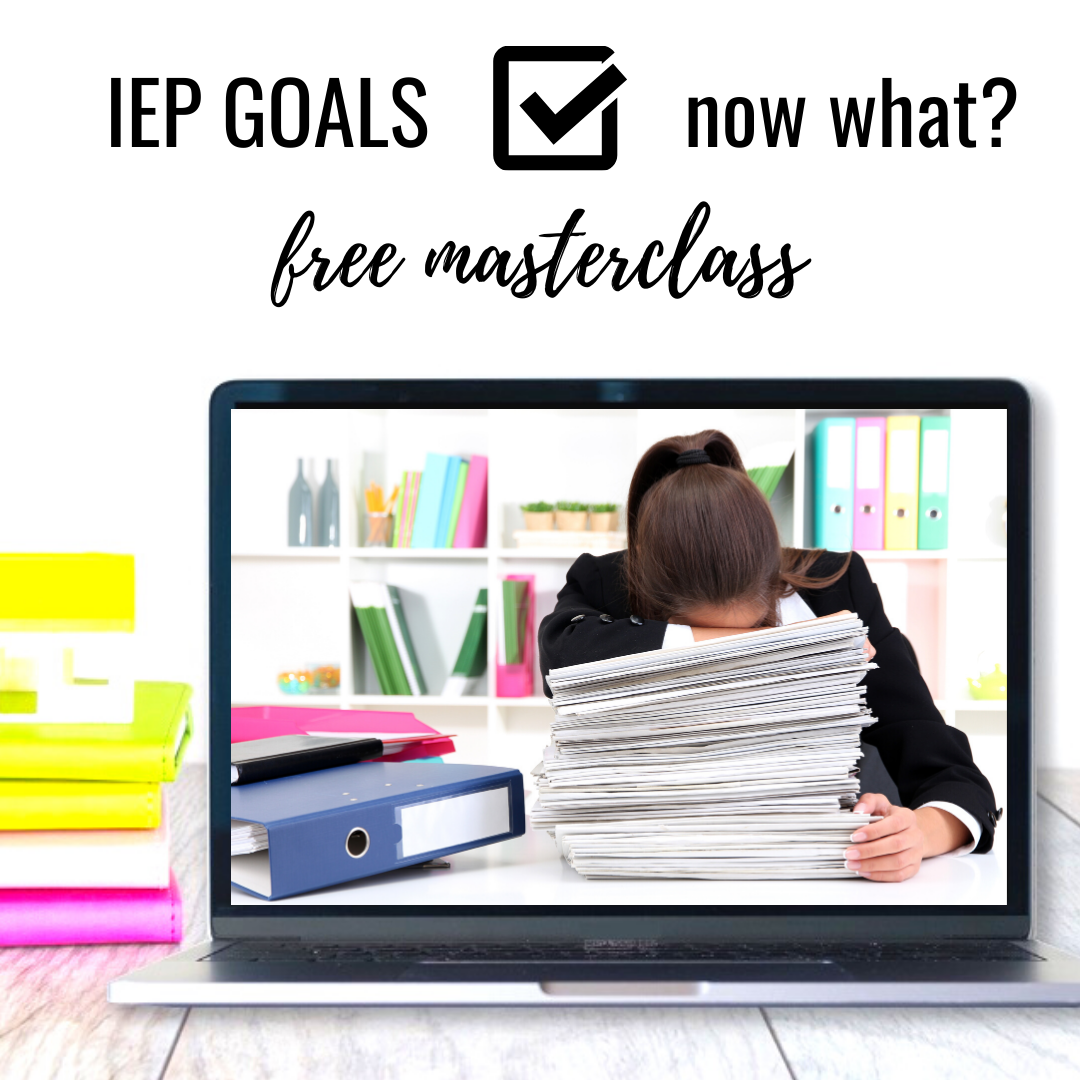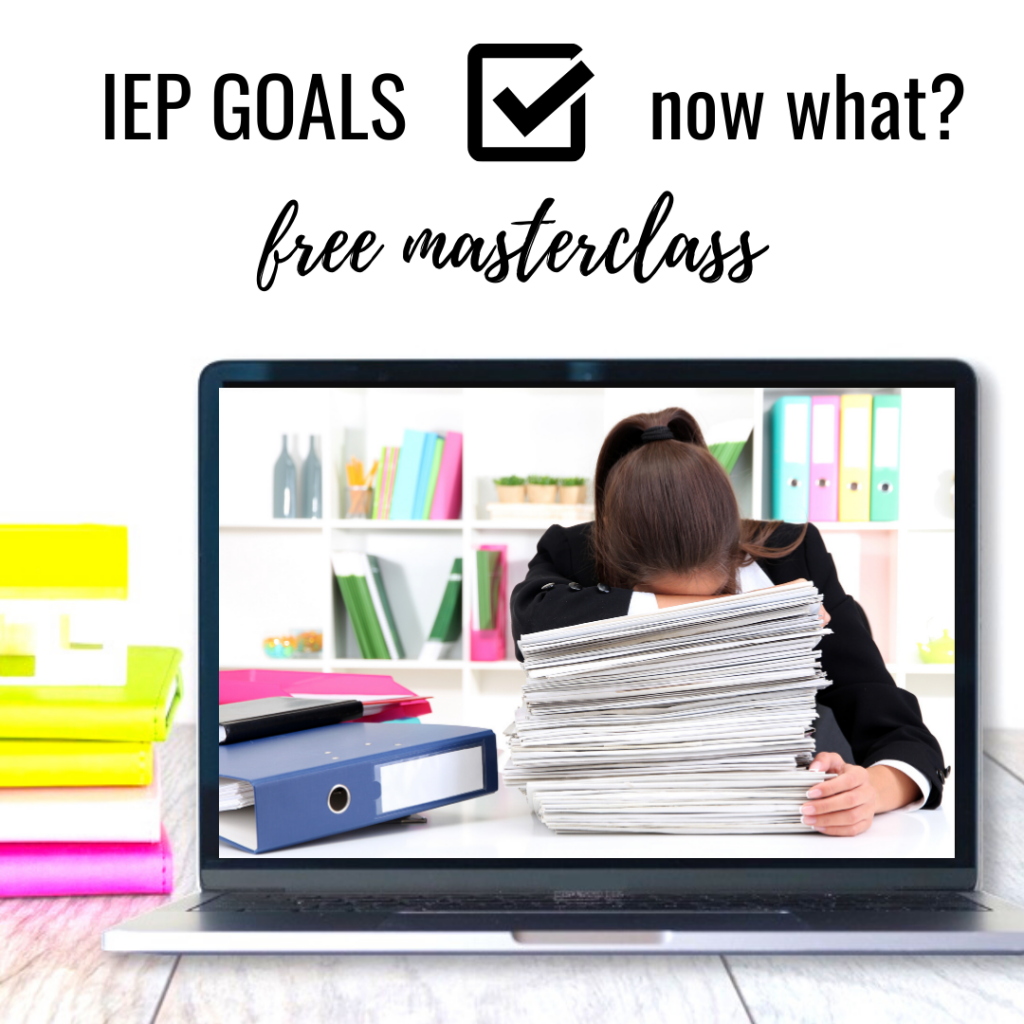 Here's a QUICK solution to tracking IEP goals.
Wait, is this another data tracking sheet?
Yes, BUT this template is designed especially for the BUSY special educator who is interested in:
Organizing data for timeliness and consistency
Saving time for tracking progress on I.E.P. objectives
Communicating progress to key stakeholders
When you sign up, you'll receive a link to the time-saving training (which includes the editable template).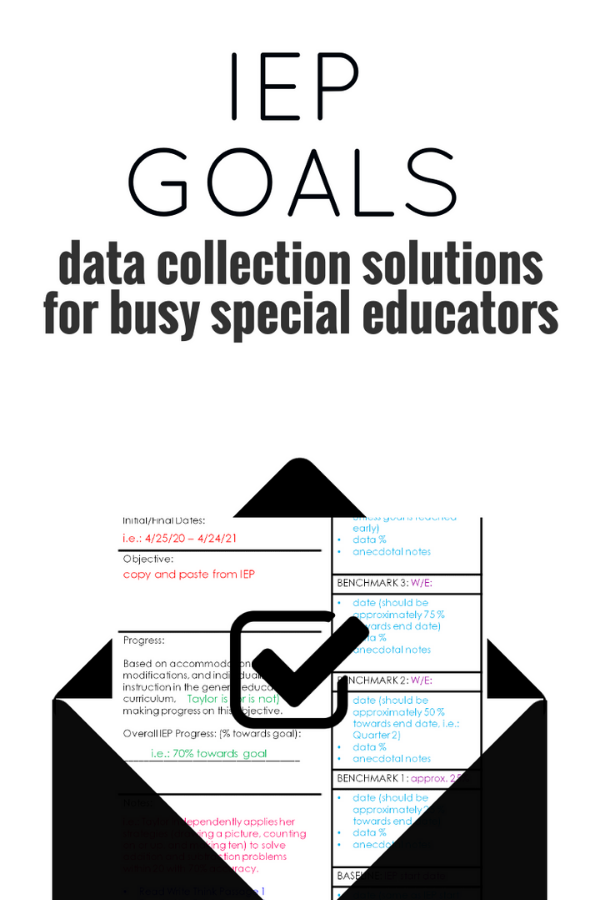 See you soon!