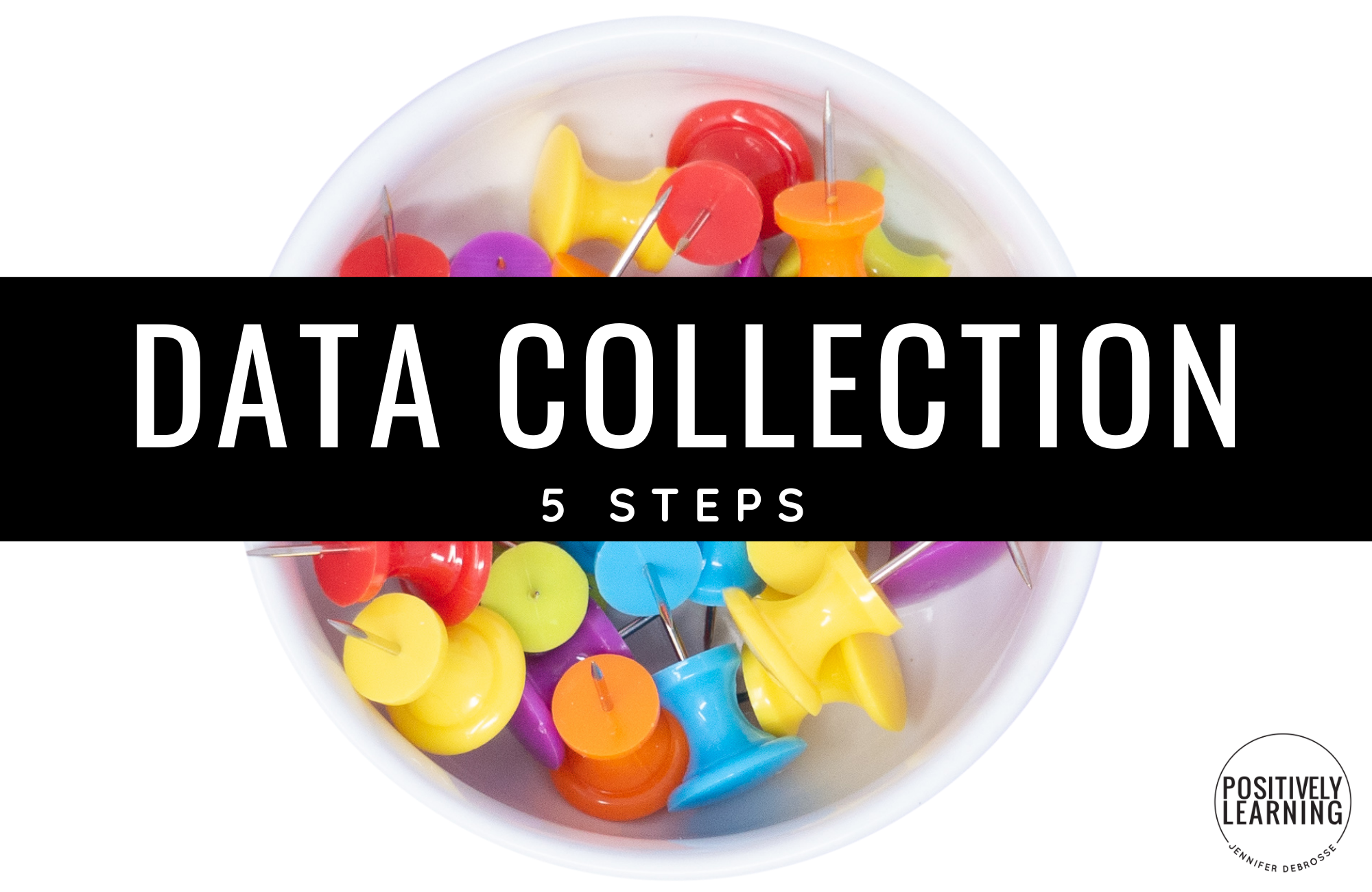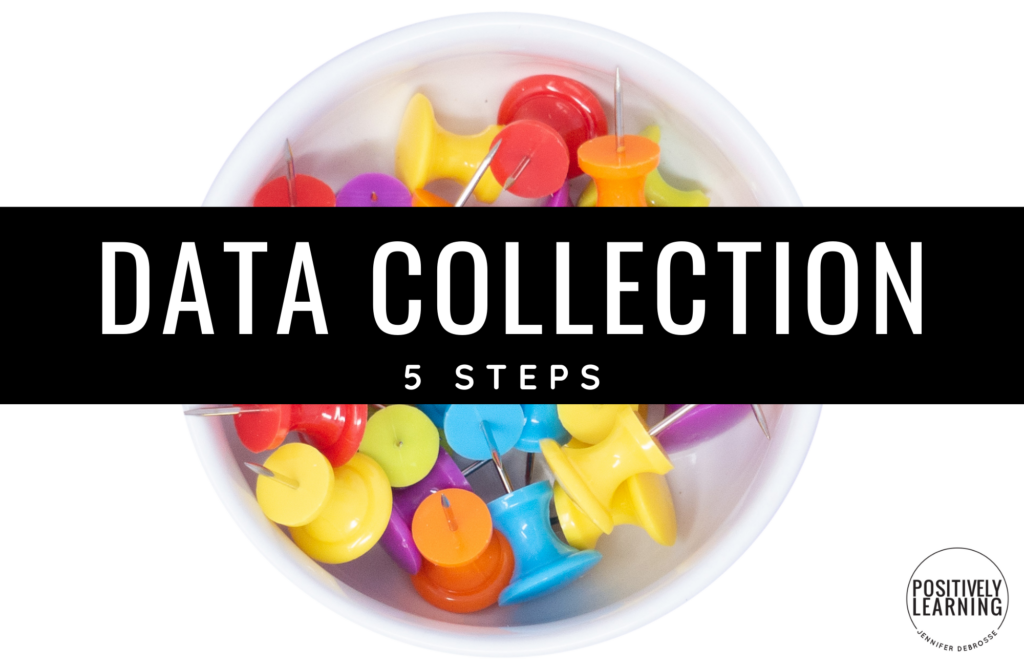 5 Steps to Better Data Collection for Special Educators
I'm so lucky to be in a position to talk with special educators every single week. These teachers have varied backgrounds, from multiple settings to a wide range of experience.
One thing that they all have in common?
They are looking for a better data collection system to capture student progress.
Data Collection is the most common topic I'm asked about, so I chose to tackle it head on. I created an email series for my newsletter and boy, did it resonate!
There was a lot of positive feedback with additional questions and suggestions (thank you!). The data tips I shared definitely belong in the category "why don't they teach THIS in undergrad?" or in other words, these are the steps I identified in my own experience of being buried by sticky notes!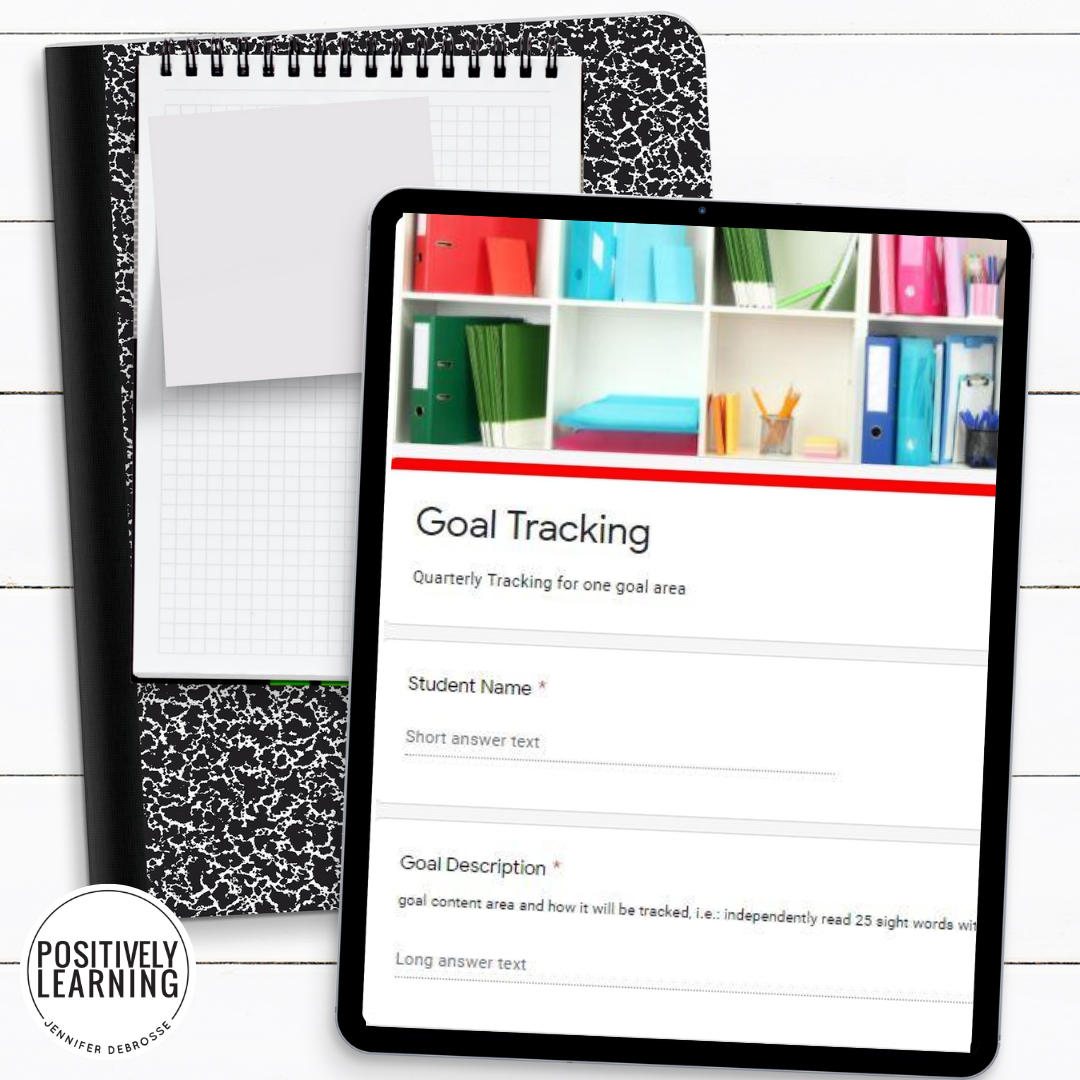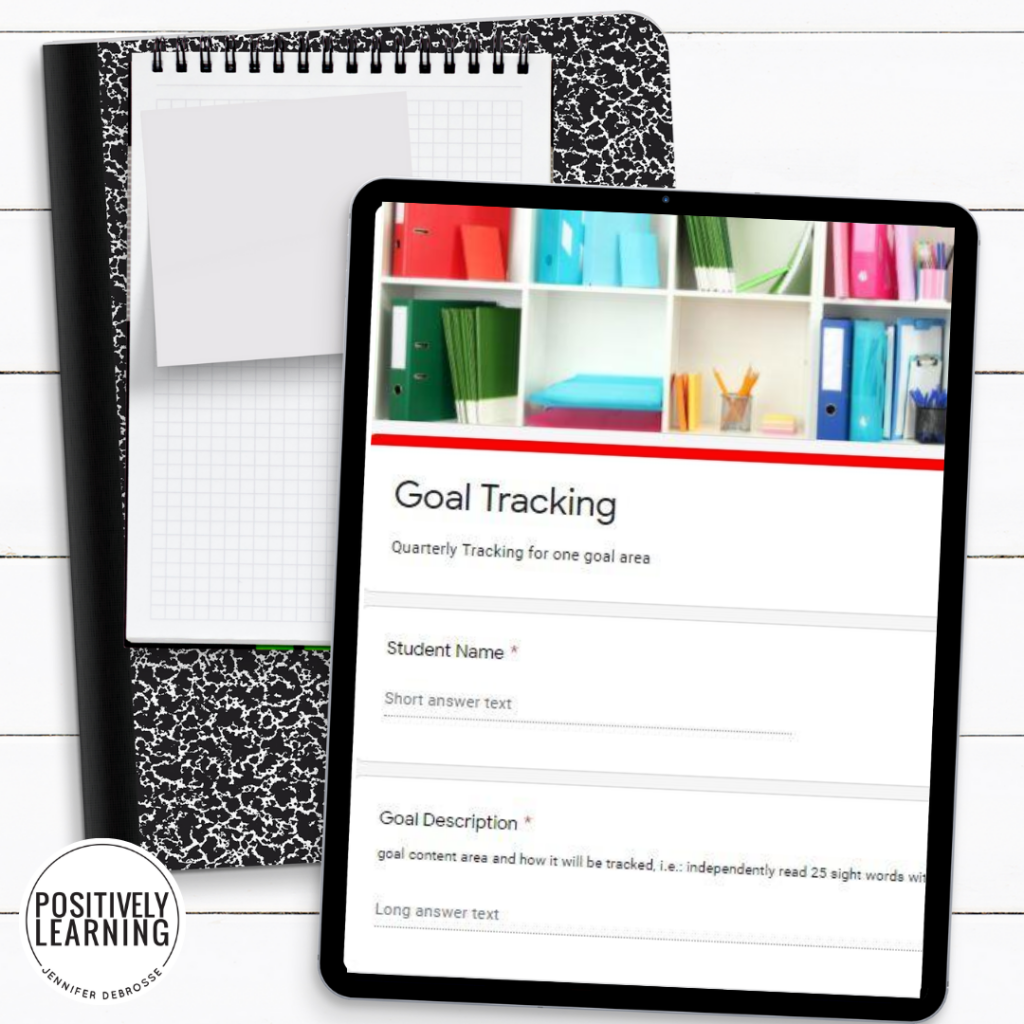 Data collection is something that is important to all of us and these tips are designed to help prioritize (and organize) the information!
There are five days of tips for you PLUS two free goal tracking pages (printable and digital Google Form options) for additional support.
5 Days to Better Data Collection – here's what's included:
Email 1 – Welcome and free goal tracking page (printable)
Email 2 – Anecdotal Notes Tips with examples (with link to free IEP training and goal tracking editable template)
Email 3 – Even More Anecdotal Notes (behavior focus)
Email 4 – Digital or Printable Data Tracking? Includes free digital goal tracking Google Form
Email 5 – My FAVORITE data collection tip of all!
Sign up below for 5 Days to Better Data Collection and the first goal tracking page will be on it's way!