Welcome to Positively Learning Blog YouTube channel!
Tips and ideas for busy special educators.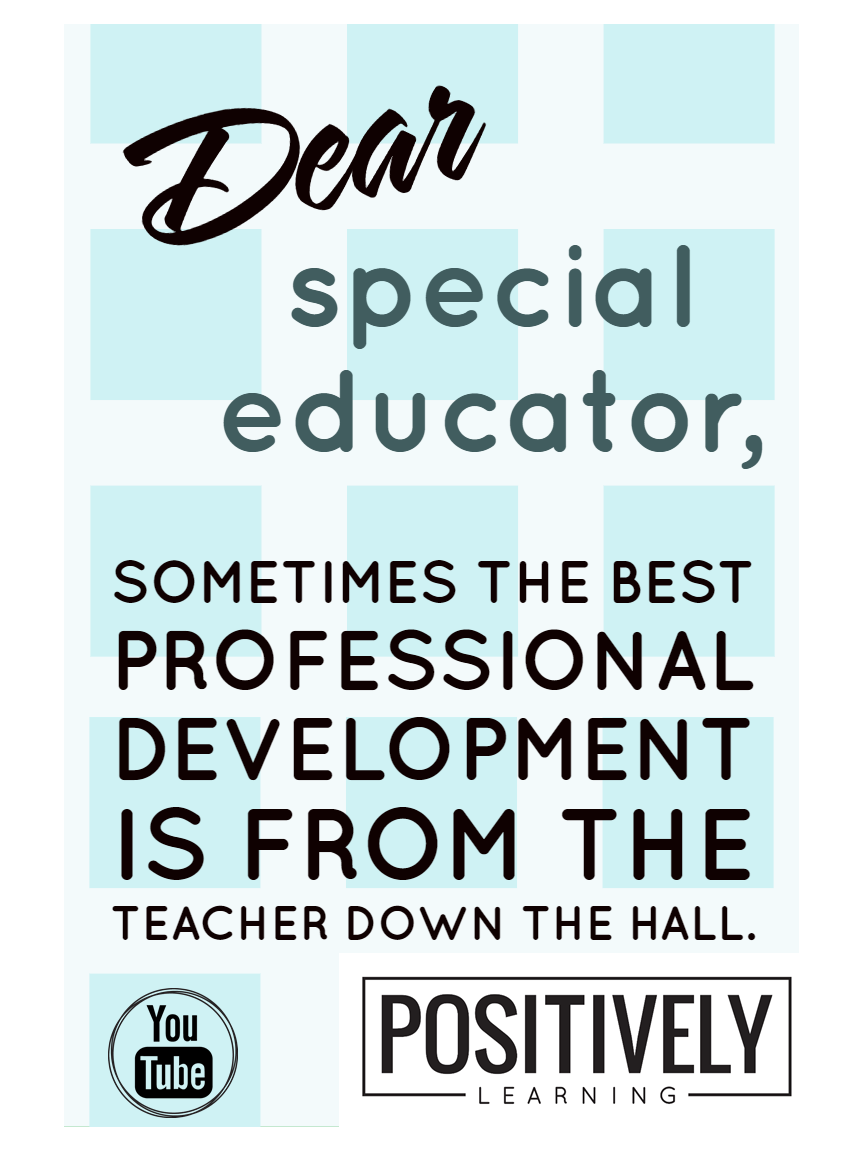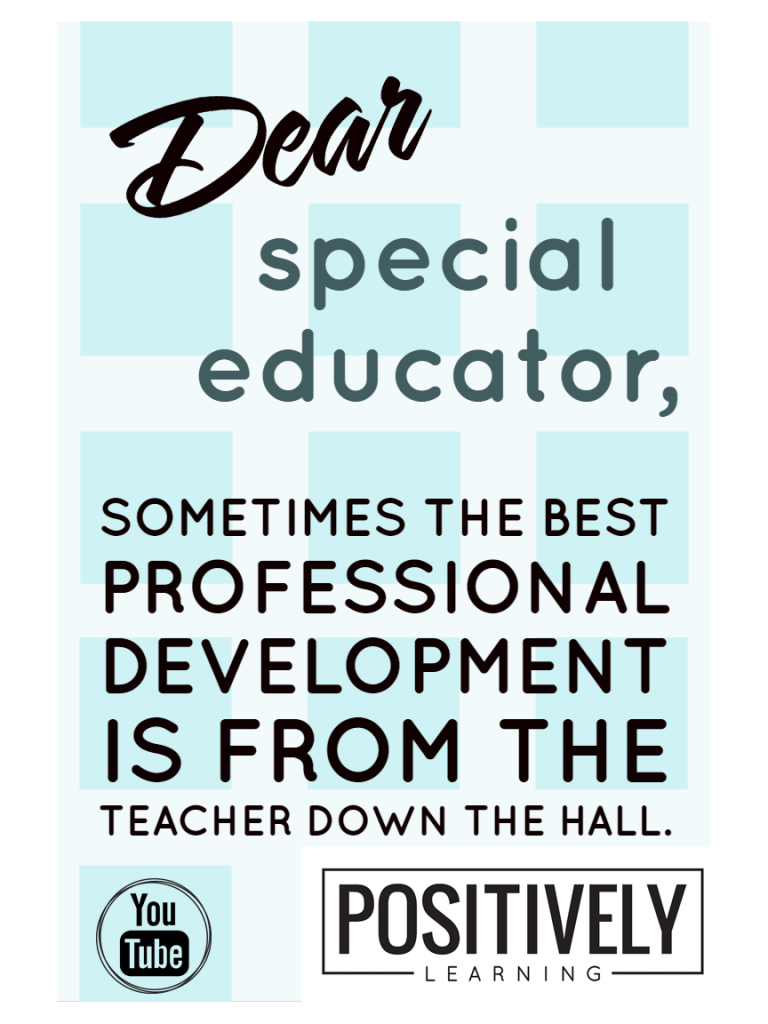 Although I'm technically down the hall, I do want to offer special education support in the most accessible way.
Late night scrolling? A Sunday night Google session?
Here's a special education solution…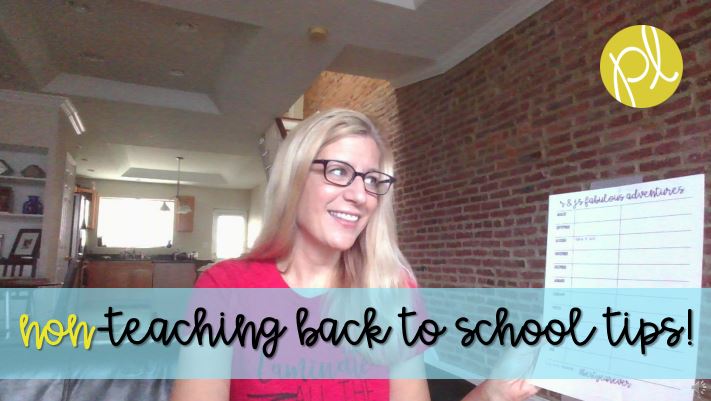 Welcome to my YouTube channel dedicated to sharing best practices and tips for special educators.
Hope to see you there and thanks for sharing with any teachers who need a little boost.
Have a super school year!