All special educators know that task boxes are mini-miracle-workers in the resource room setting. They may as well be called "Independence Builders" or "Engagement Boosters" (and a half dozen other magical names).
Add magic to your classroom with the Task Box Dollar Club!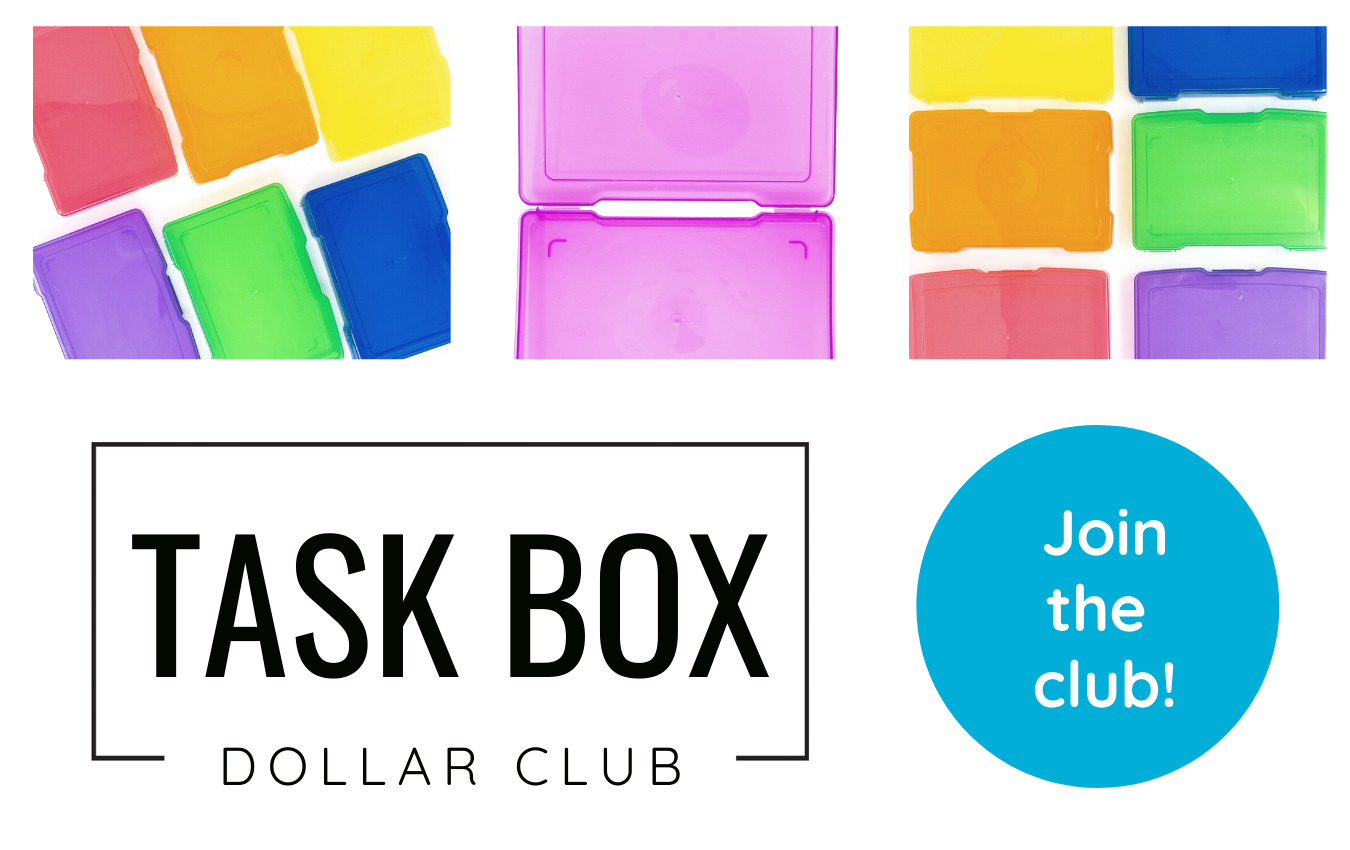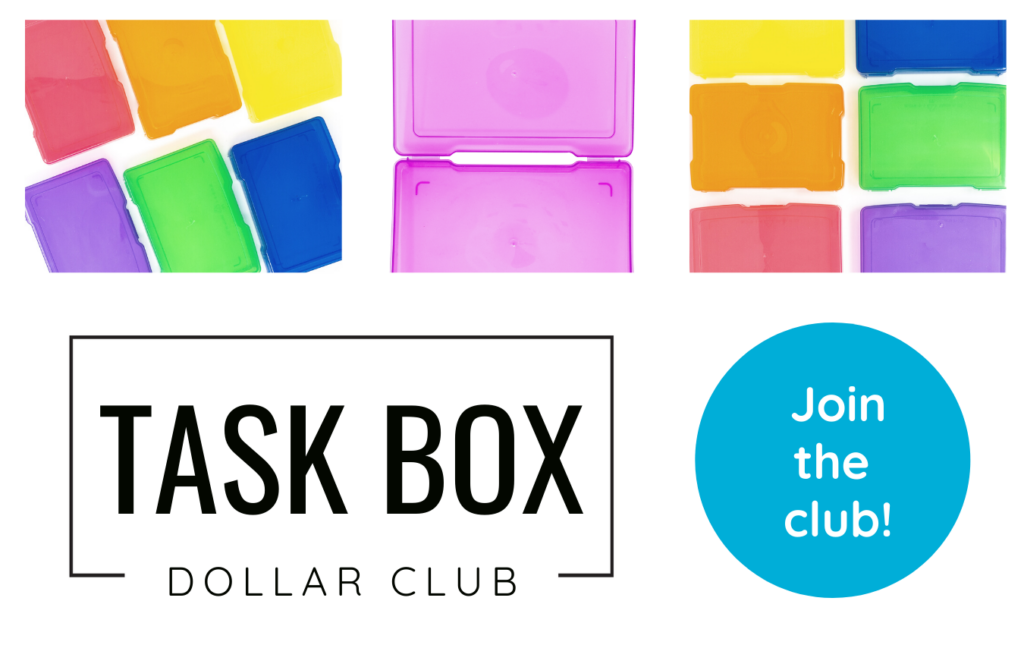 What is the Task Box Dollar Club?
Monthly task boxes
Exclusive to club members
6 new sets every month!
Variety – literacy, math, SEL, errorless…
$5.00 per month – that's less than $1.00 per set!
PLUS – take a look at the BONUS sets that are already inside the Task Box Dollar Club: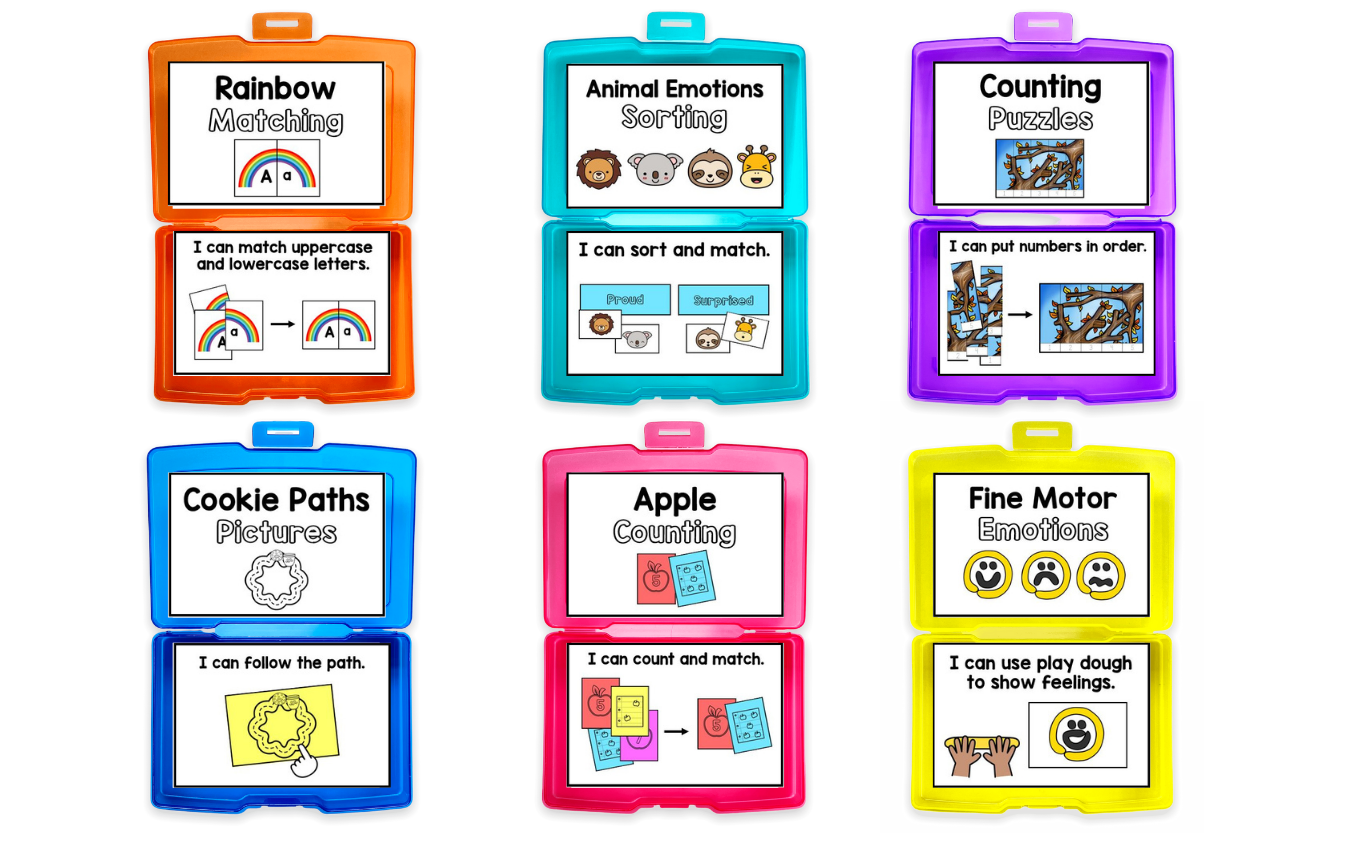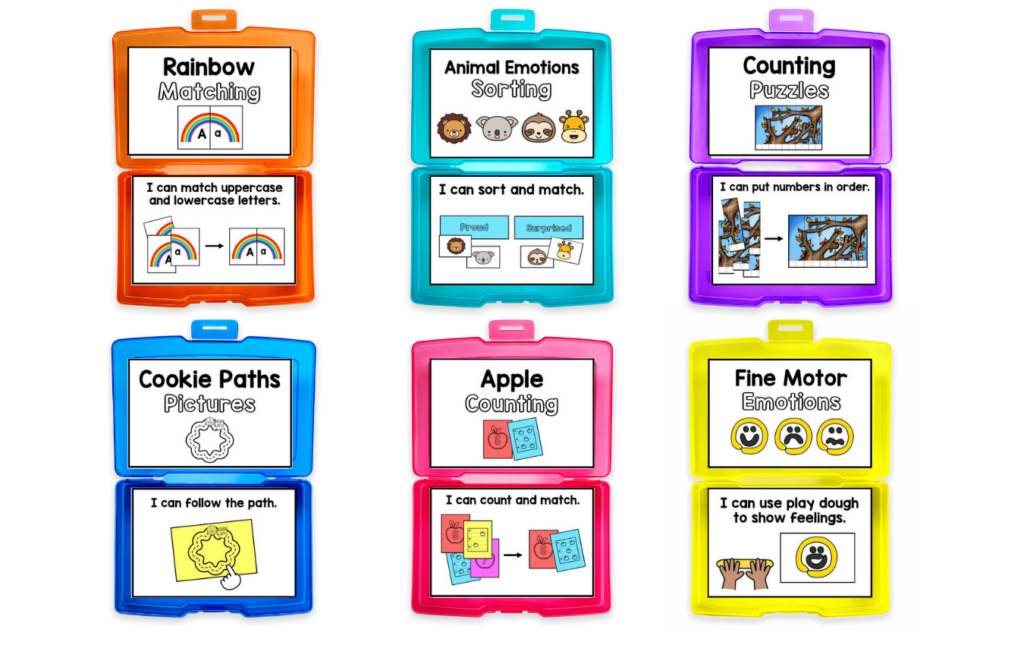 That sounds great, BUT I'm not sure how to use task boxes in the classroom…
No worries! Task boxes are very easy to prep and implement – start this week and you'll wonder how you ever got along without them!

Here's the scoop:
Task boxes are individual activities that are at a student's independent level. They can support a variety of skills, from early literacy to math, social emotional learning to life skills. The goal is independence, but there's many more benefits to incorporating a task box system in the special education setting.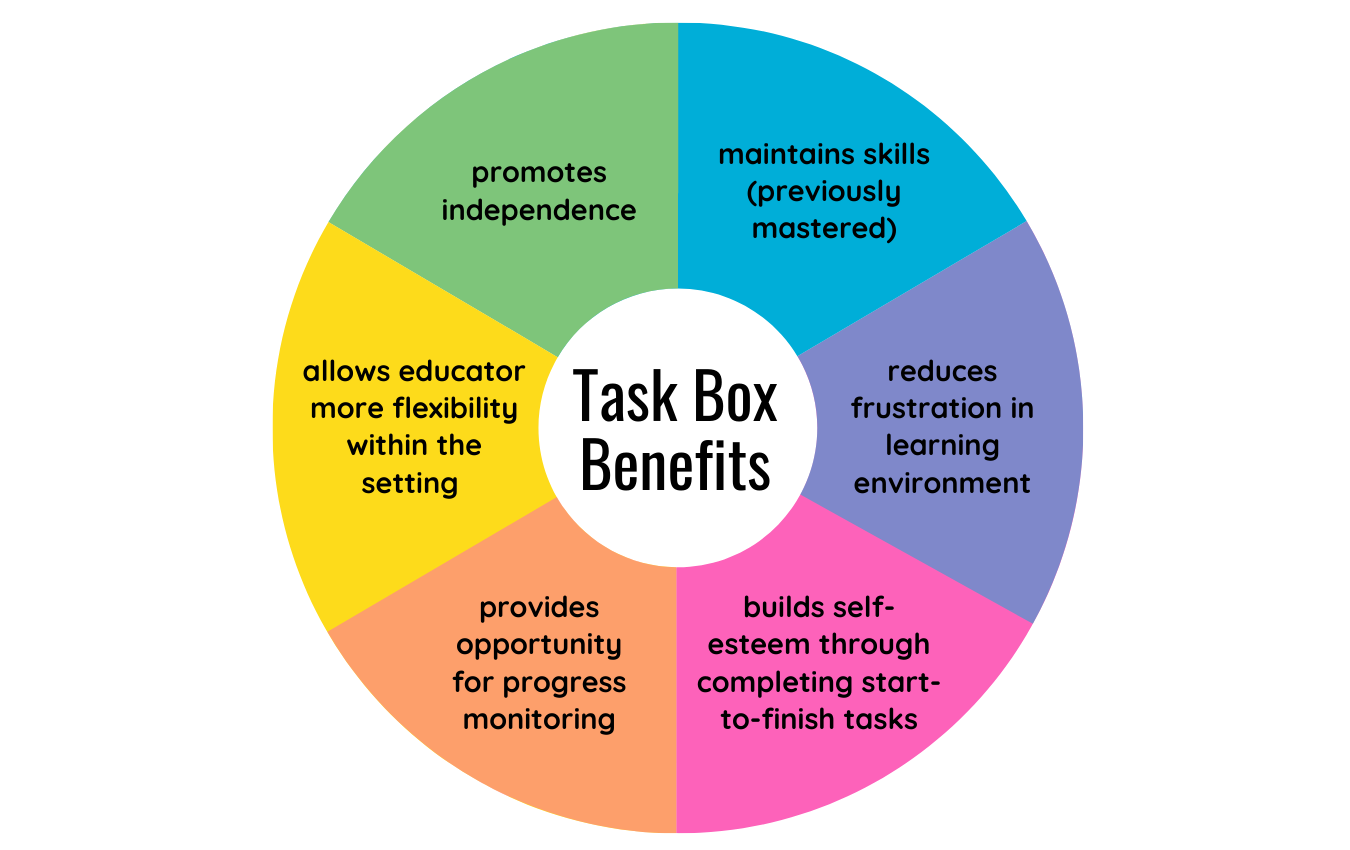 Low-Prep tasks that support students' independence AND learning? Sounds AMAZING!


What does the Task Box Dollar Club look like every month for club members?
Instant access after signing up
6 new task boxes every month (download and keep forever)
6 BONUS boxes (you can keep these, too!)
Tips, Data Sheets, and other "extras" (yup, they're yours to keep!)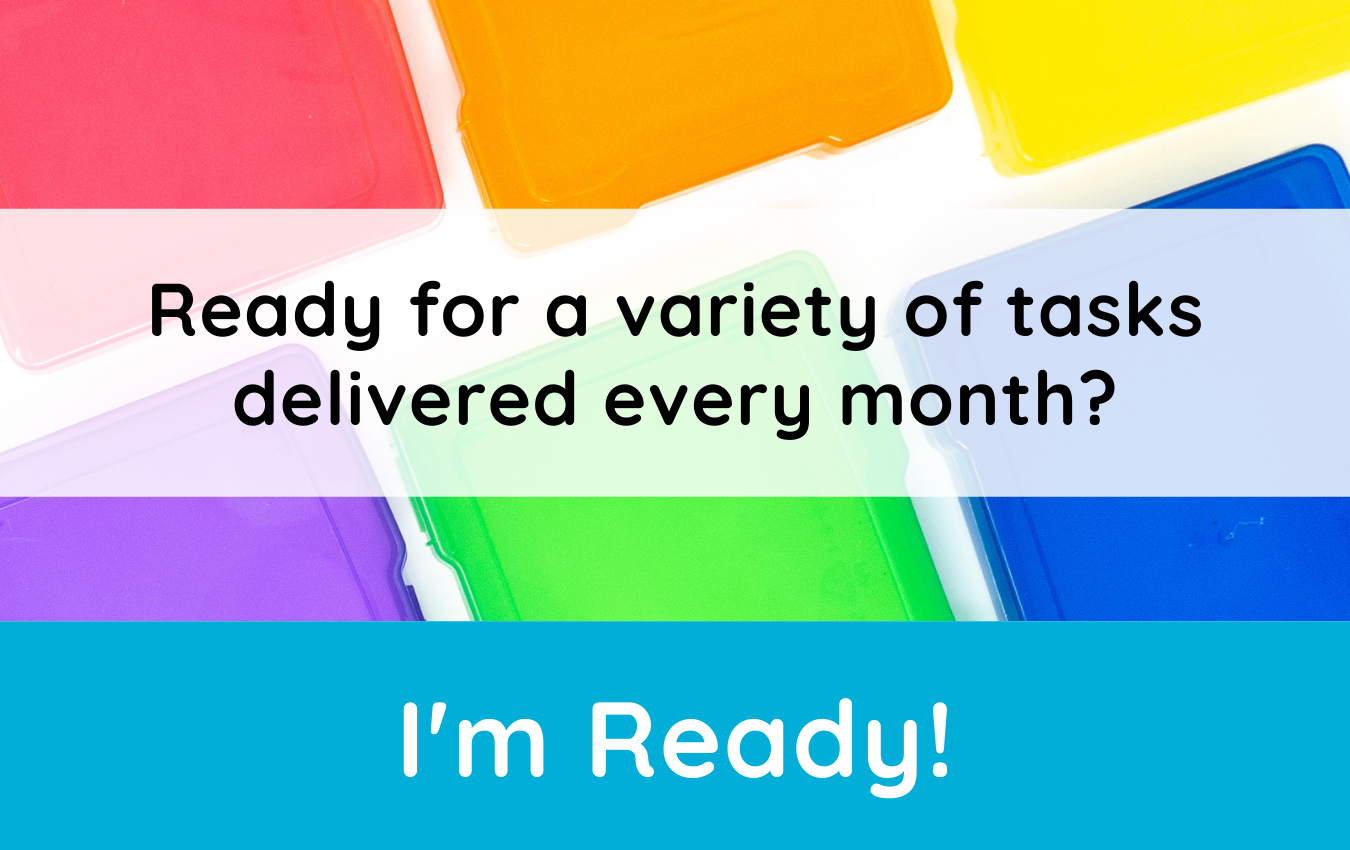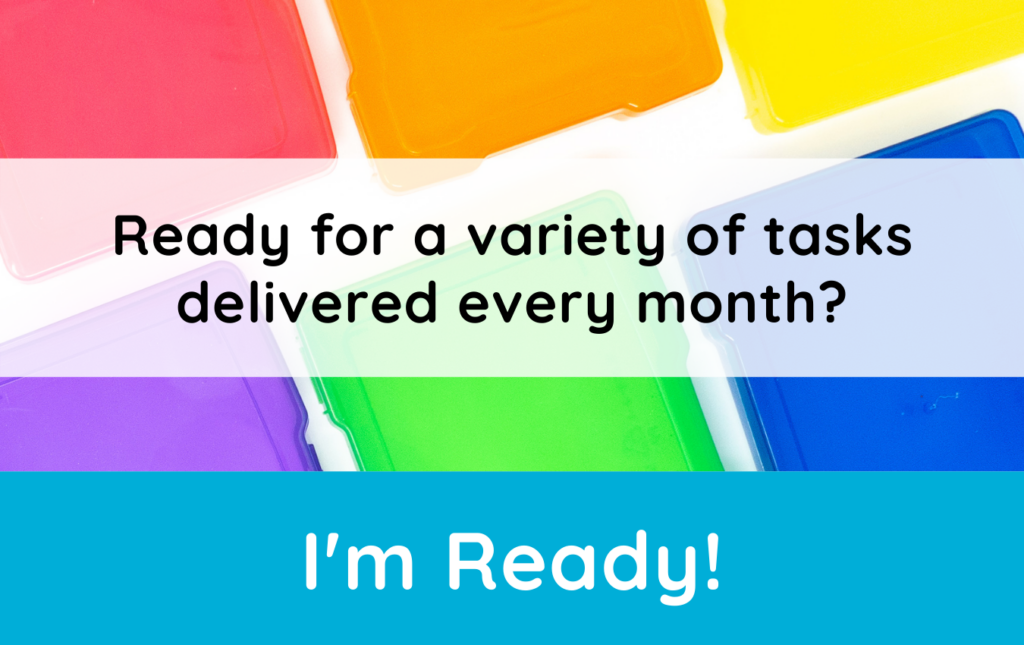 Still sounds great, but I have a few questions…
How do I get new sets every month?
You will receive a link to a website page and the resources will be waiting for you! The six monthly sets are switched to new sets the first week of every month and the six BONUS sets will always be there.
BIG UPDATE – by request, a Task Box LIBRARY has been added! All previous monthly club sets will be available in a growing task box library. If you're interested in joining, please HURRY – as the library continues to the grow, the monthly price will also increase. Lock in the current price now!
But how do I actually download them?
Great question! Each monthly set is conveniently delivered in one pdf file. Simply click on the link to view the file with an option to download and keep forever. The six monthly sets will be replaced by brand new sets the first week of every month, so be sure to save them in a forever home on your computer.
What types of tasks will there be?
Are these the same task boxes available in your shop?
No, these task boxes will be exclusive to current club members. If you've already purchased one of the bundles (thank you!), you don't need to worry about any duplicates.
If my teaching role changes, can I cancel or get a refund?
There are no refunds, BUT you can cancel anytime!


If you don't see your question listed above, feel free to type in the chat box and your question will be answered as soon as possible!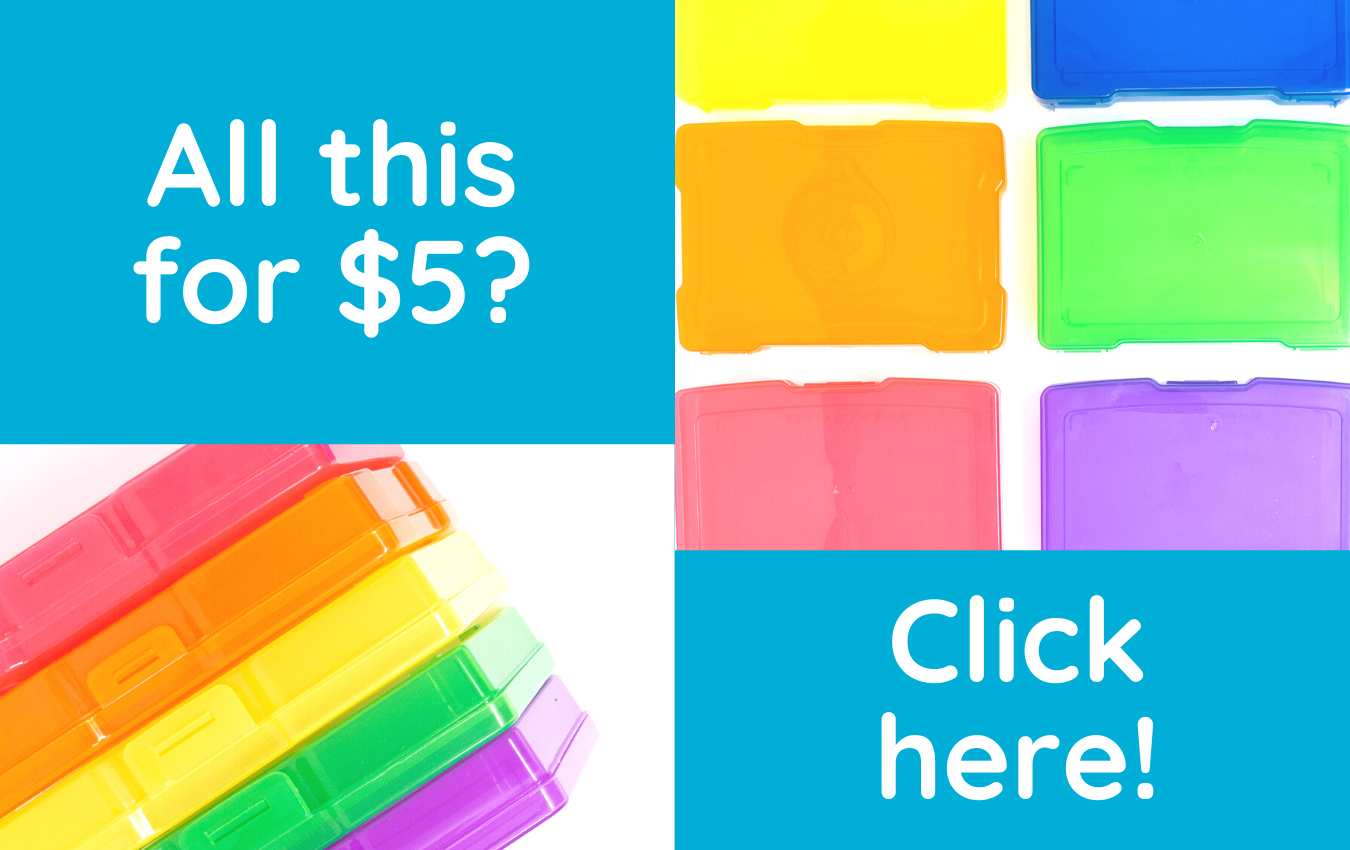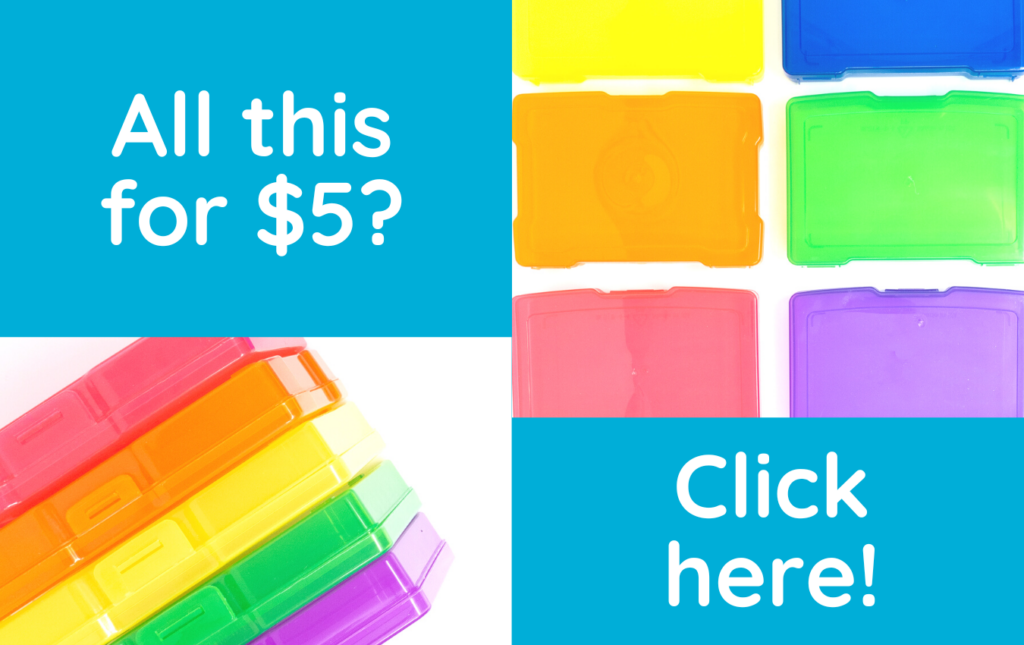 See you in the club!