Ready to take learning to the next level?
As a special educator, I'm always on the lookout for a safe online space to ask questions, access teaching tips from the comfort of my home, and learn from others who really "get it."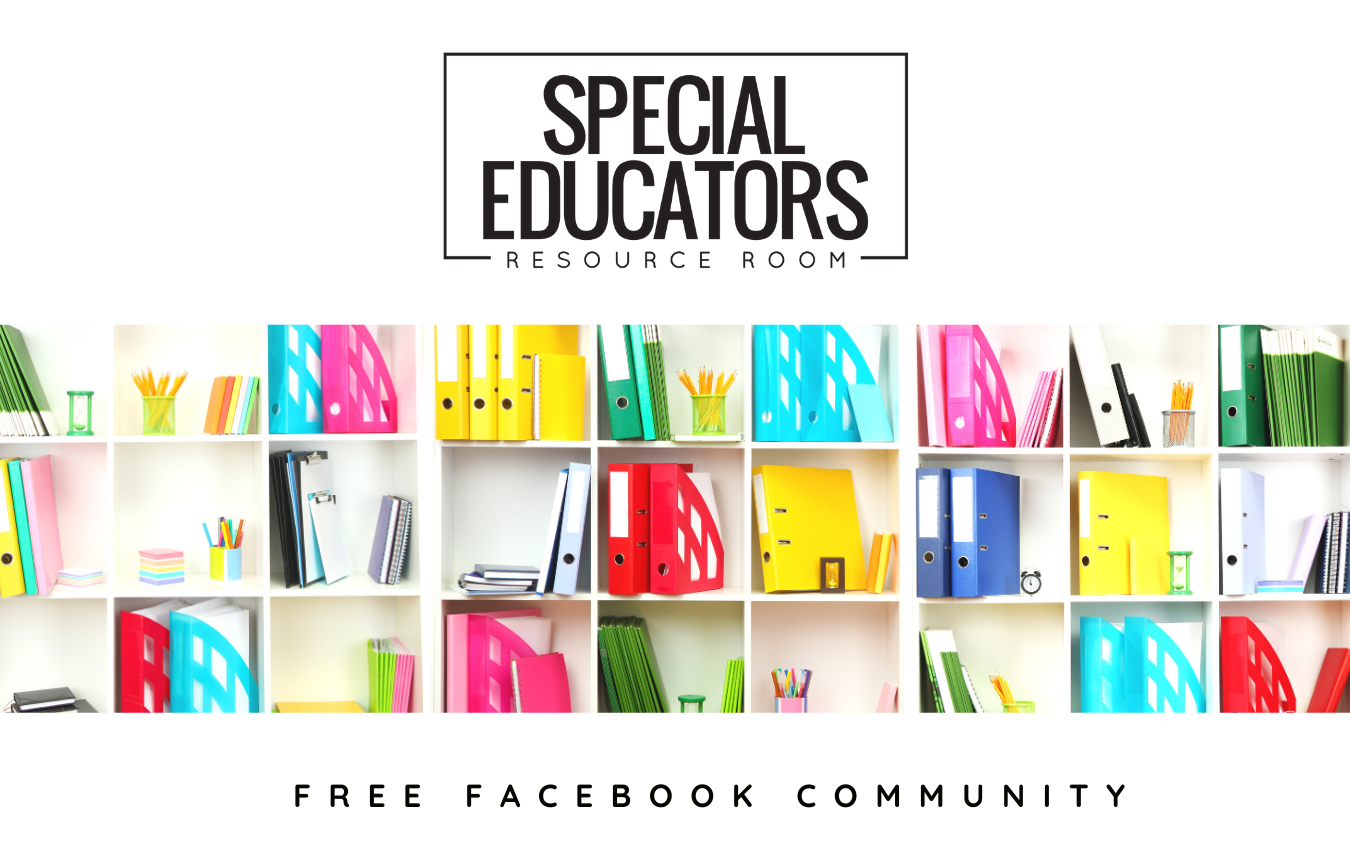 Welcome to Special Educators Resource Room!
A free learning community for special educators
Wait a minute…hold on.
Maybe you're thinking to yourself, "But I already belong to a TON of Facebook groups! Do I really need another one?"
I totally understand. I belong to many groups, too. Some are nothing less than lifesavers and others I tend to just quietly observe from afar.
Here's why you should join:
Collaborate and learn along with other educators
Ask and answer questions in a safe space
It's FREE!
Please reach out if you have any questions and be sure to grab your spot on the email list to receive the most up-to-date special education tips delivered straight to your inbox.