I'm excited to share a Book Study focused on instructional strategies!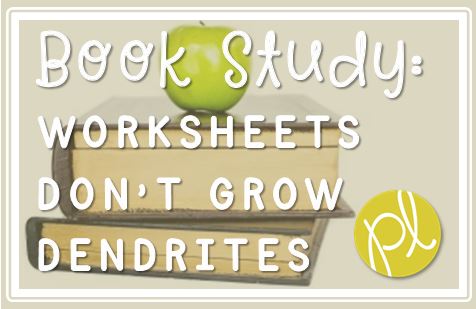 If you're experiencing deja vu, it may be because several bloggers brainstormed best practices from this professional book: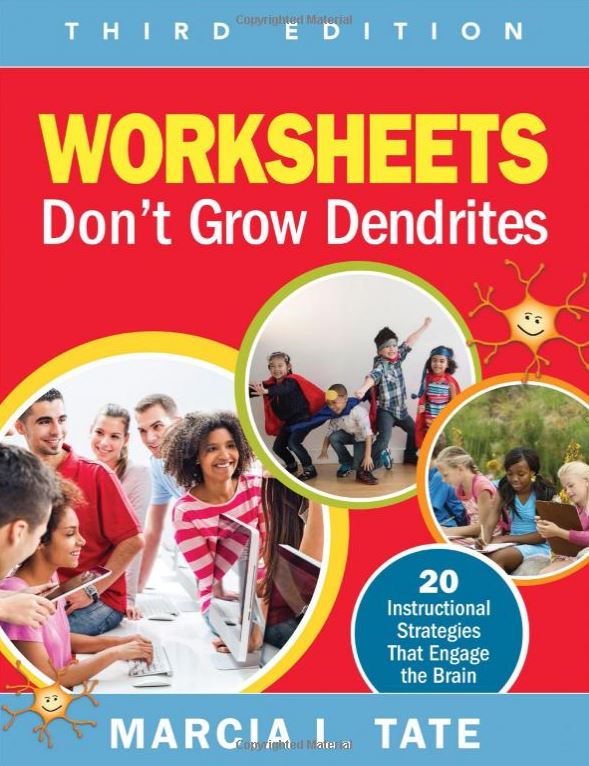 Worksheets Don't Grow Dendrites: 20 Instructional Strategies That Engage the Brain
(affiliate link)
I learned so much from participating and sharing instructional practices focused on the first seven strategies.  Be sure to check out the past blogposts for examples of best practices, links to other bloggers' creative ideas, and even freebies!
Here are the links:
Once you're caught up with reading, please be sure to hop back here this weekend for Strategy 8 and 9!