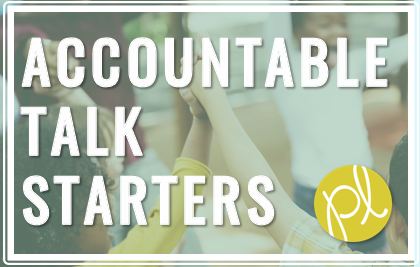 Oh goodness, you know it's been a long time since you've blogged when you don't recognize the formatting?!? That last update must have been a doozy, because I feel like I have a whole new blog, lol!
Lucky for you, this accountable talk free download is as useful as it was when I first shared it way back HERE!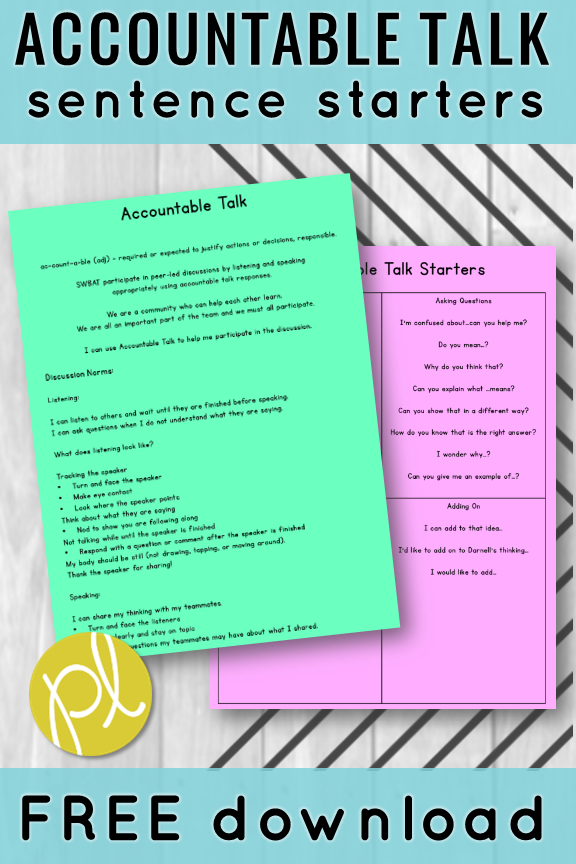 The original post was from way back 2014 and as a school, we were just starting to embrace using accountable talk to push student discourse.
I created the quick reference to support a newer teacher, as well as myself, in the classroom. Shortly after this, visual posters begin appearing on our walls with hand signals for "I agree/disagree, " as well as the most accessible sentence starters.
We were seeing good "results," meaning that student participation was increasing and teacher-talk was decreasing as our students found their voice. Our students were enthusiastic to "add on" and share the connections they were making.
As a facilitator of the conversation, I was providing positive feedback, but also stepping back to make sure the talking ratio was tipping in my students' favor (at least, I was trying to!).
If you are working in the elementary classroom and seeing similar results, I challenge you to continue monitoring your "air time." It's so hard not to jump in! Whenever I felt the urge to, I tried to focus in on this particular set of accountable talk sentence starters: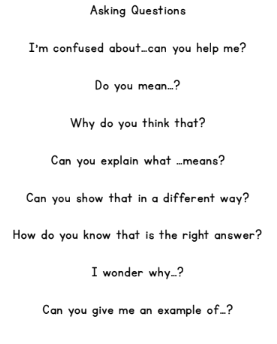 This was the area my students were least likely to access themselves at the beginning and you can probably see why…most of my first graders weren't really ready to push each others' thinking! Yet, with modeling, encouragement, and opportunity, this was the area that I felt really strengthened student discourse.
I'd love to hear your thoughts! Please leave a comment and share how accountable talk looks and sounds like in your classroom, or hop over to my Facebook page to join the conversation!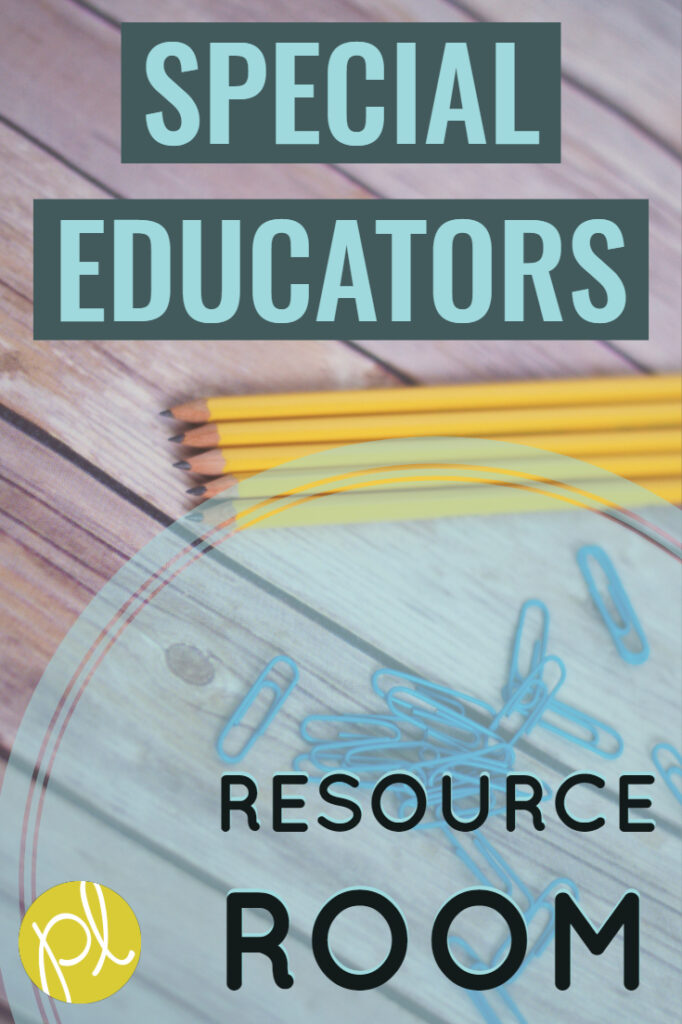 555 total views, 4 views today
Join the newsletter
Subscribe to get over 150 pages of sight word practice- free!
Looking for more free literacy printables? Please follow this link: http://bit.ly/2nqkxC5