This is a post about data tracking that I've been wanting to share for so long!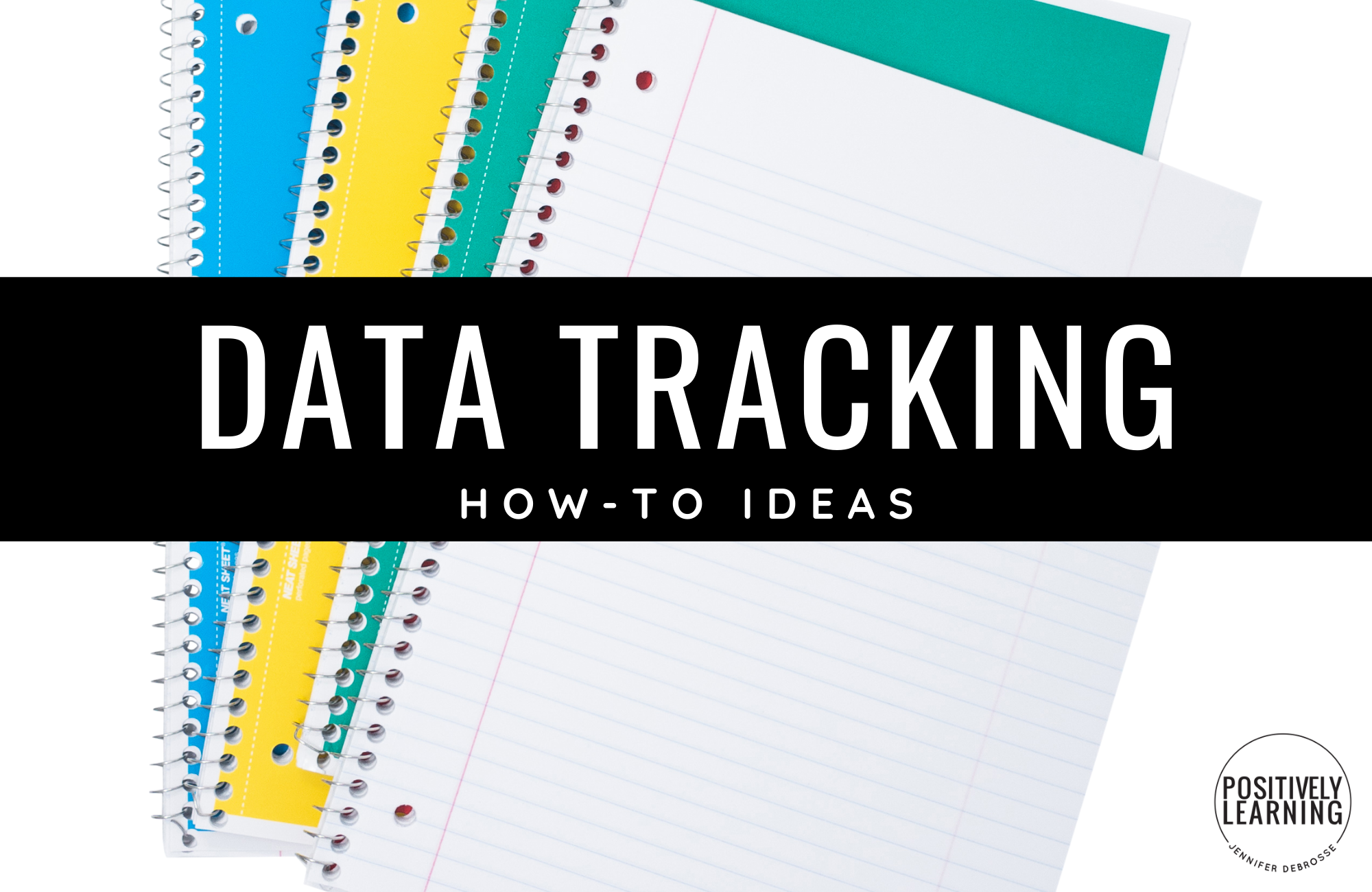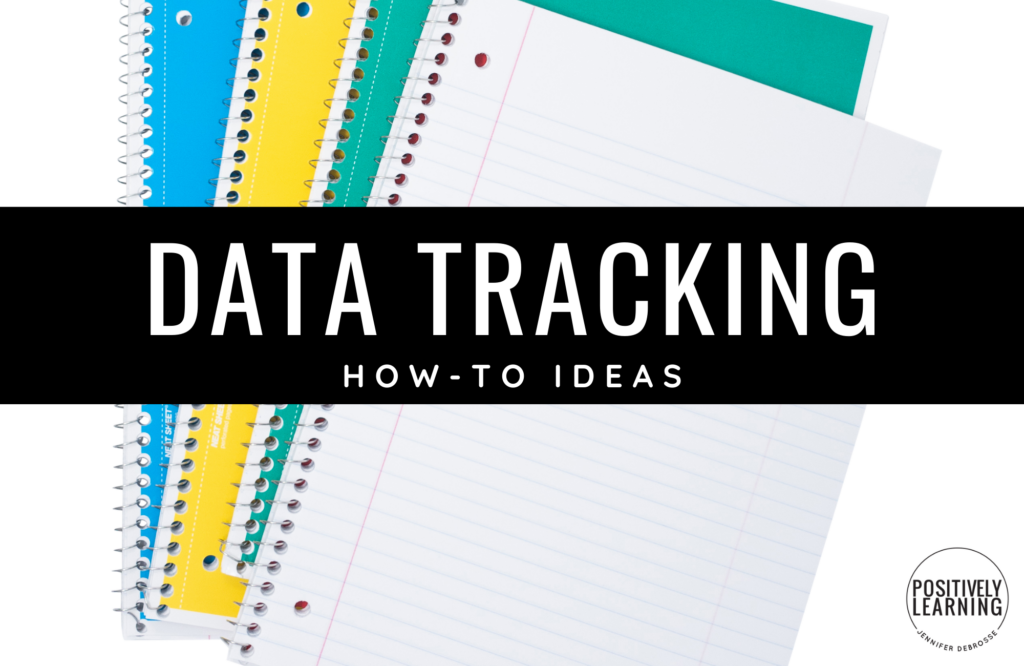 Actually, I should clarify what "so long" means…
First, I wanted this post on data tracking for MYSELF for so long. During those first few years of teaching, I was always on the lookout for the "perfect" data collection system.
Asking "Which Data When?"
I was on the search for that one (elusive) data tracking page that was going to make my life so much easier and instantly help me determine my next steps.
Fast forward and now I find myself fielding questions from others who are beginning their teaching careers… and they are asking questions all about data:
Should I use this tracker or that one?
Is this data sheet better for behavior or academics? Or both? (please say both!)
How do I even take data with these pages?
Alright I took data, now what do I do with it?!?
Of course, I can't tackle all of those questions in one blogpost, BUT I will share my own thoughts about data collection systems.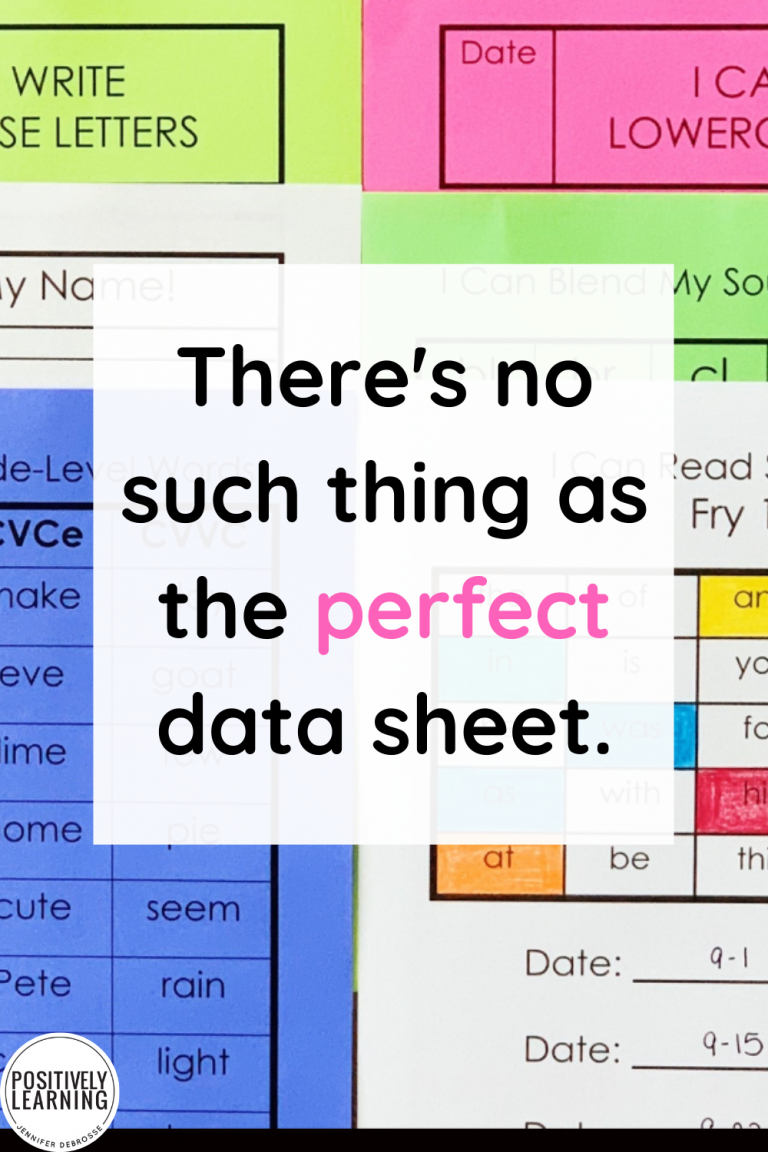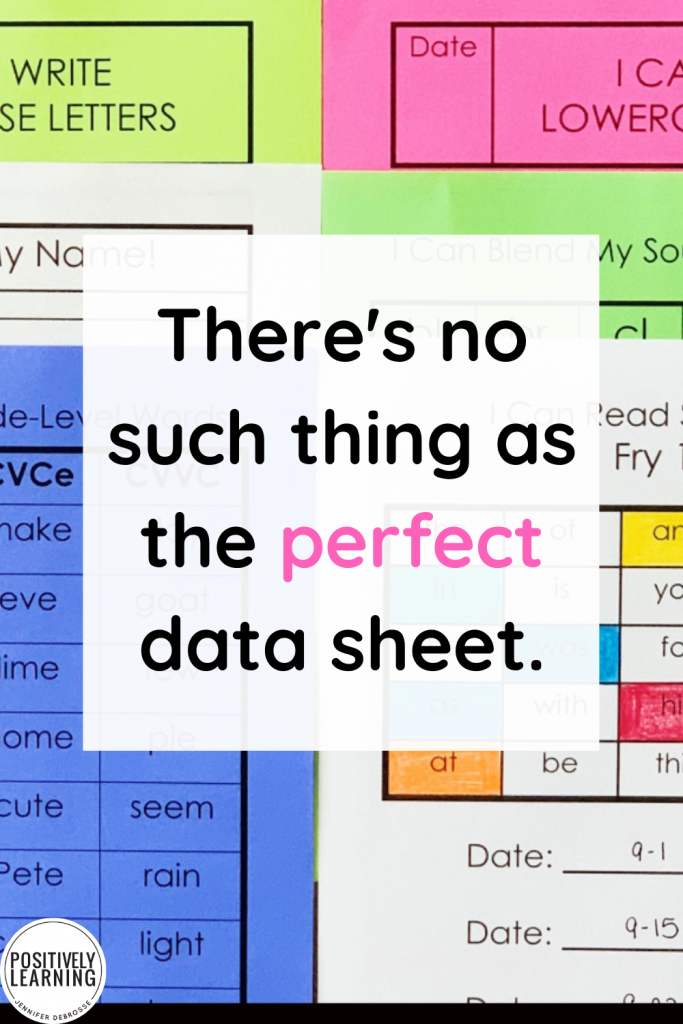 UGH, that probably doesn't seem all that helpful, does it?
It's true though, the "best" data tracking sheet is the one that gives us the most information for the specific situation we are working with.
Actually, the data sheet isn't nearly as important as what you DO with the data once it's collected. I'll take a "so-so" data page with TONS of follow-up over the most organized collection system with little action at all.
I created Special Educators Resource Room for all the reasons stated above. I want to provide USABLE action steps and tools to help special educators move their best foot forward in the classroom.
"If we know better, we do better, right?"
Most importantly, I don't want to add more time constraints to your already BUSY schedule.
Data Tracking Solutions for Special Educators
This is a very simple teacher "cheat chart" that provides a list of data collection systems with brief notes and/or examples of each. Download it and pop it in a sheet protector for your data binder!
Ready for those data tracking pages?