Have you been thinking about adding sensory bins to your classroom?
Maybe you've seen wonderful hands-on learning ideas, but thought
"How can we fit this in an already BUSY day?"
I thought the exact same thing! I just KNEW my students needed more sensory play, but when and where?
And HOW?
I've been working on this for several years and I figured it out! WOOHOO!
I was so excited with my students' increased engagement and I wanted to share it with EVERYONE!
I decided a video was the way to go…you can watch it HERE – it's free!
But I couldn't say it all in a video, plus I wanted to share some printables!
This free e-book covers everything you need to get started and align classroom learning with hands-on activities!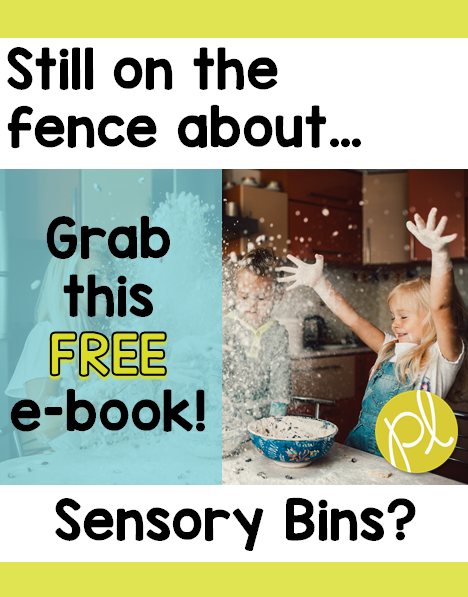 Grab your free copy below!
1,329 total views, 6 views today
Join the newsletter
Subscribe to get our latest content by email.