Have you been thinking about adding sensory play to your classroom?
Maybe you've seen all those colorful, hands-on learning sensory bins, but then thought…
"How can we fit this in an already BUSY day?"
I thought the exact same thing! I just KNEW my students needed more sensory play, but when and where?
And HOW?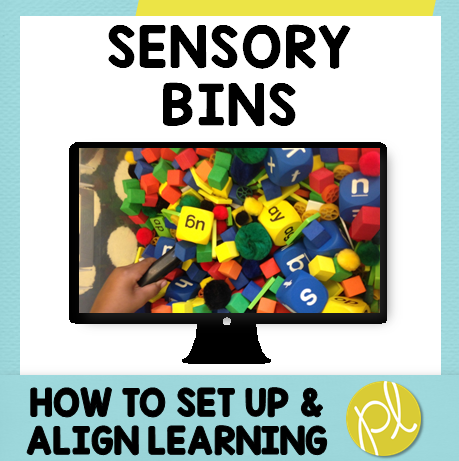 Fast forward several years… I've been working on this! I've had some huge successes (well, according to the first-grade crowd) and I also had a few flops along the way. BUT I did get it all figured out! WOOHOO!
It was very exciting to observe my students' increased engagement with both the sensory bins AND the academic content. I immediately wanted to share what I learned with EVERYONE!
I decided a video was the way to go…you can watch it HERE – it's free!
But I couldn't say it all in a video, plus I wanted to share some sensory bin printables with you!
This FREE e-book covers everything you need to get started and align classroom learning with hands-on sensory activities!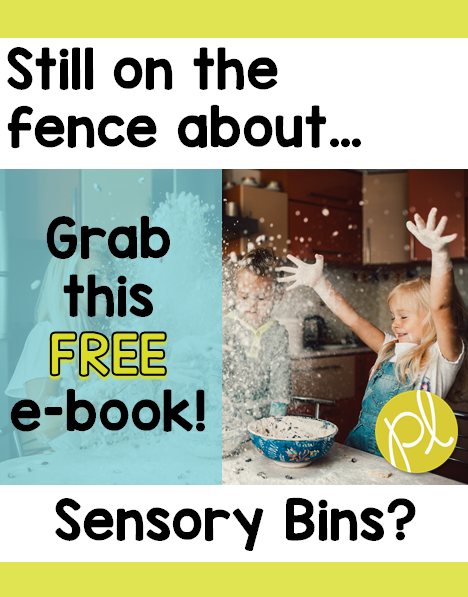 Looking for more information on sensory bin play?