What family communication systems do you have in place? How do you stay in touch throughout the school year?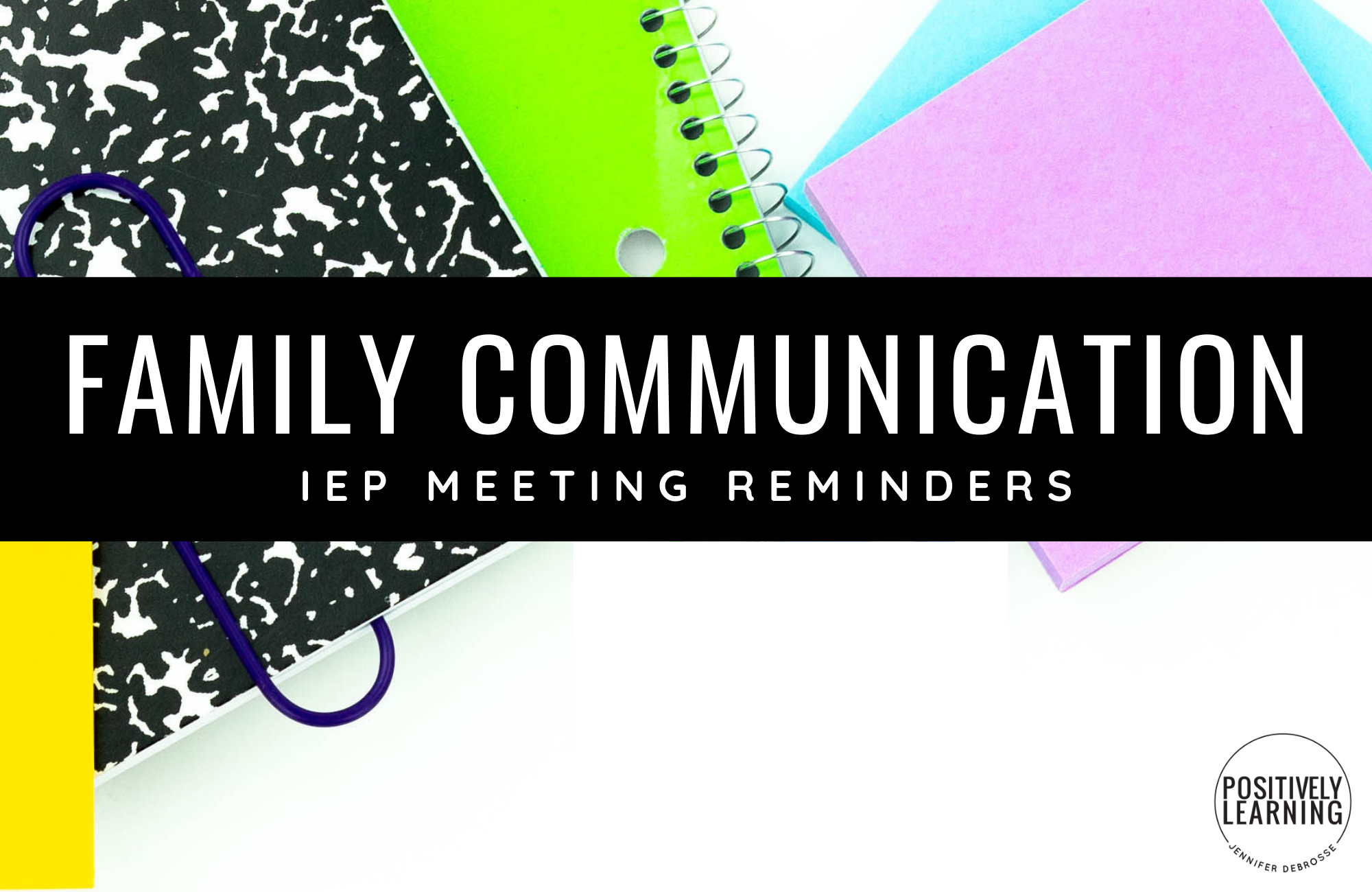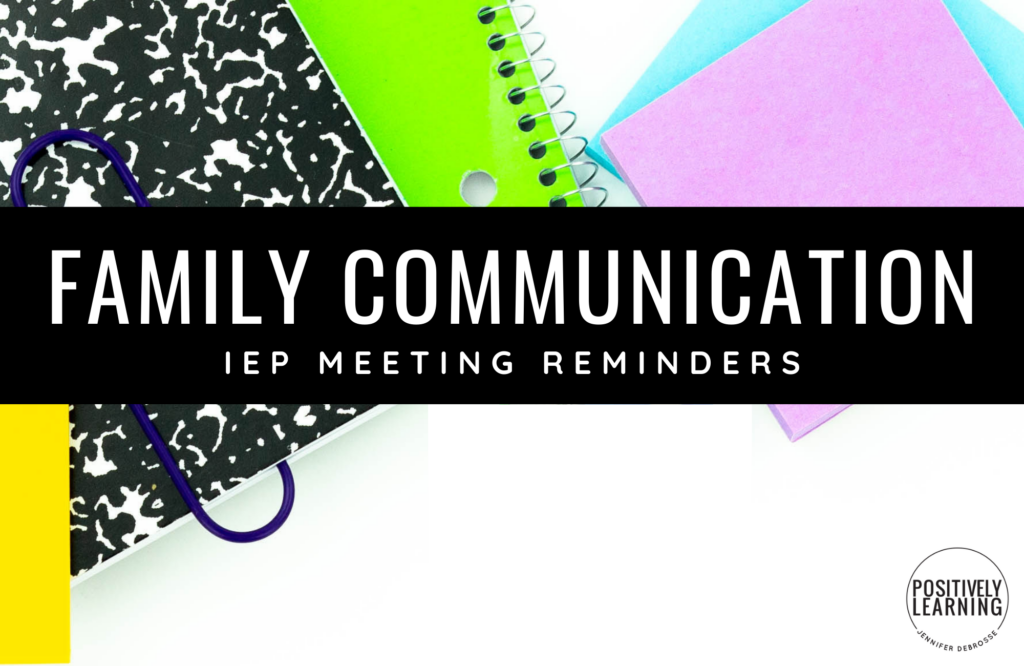 Building relationships is very important with key stakeholders: our students and their families.
In many cases, this is probably something we can leave unsaid. We're already communicating on a regular basis, however, there are always a few families that are a bit tough to get in touch with.
Now this probably sounds pretty silly, because there are families we talk to every single DAY!
But there's always a handful of hard-to-reach families, here's a list of possible communication topics. There's one for each month of the school year!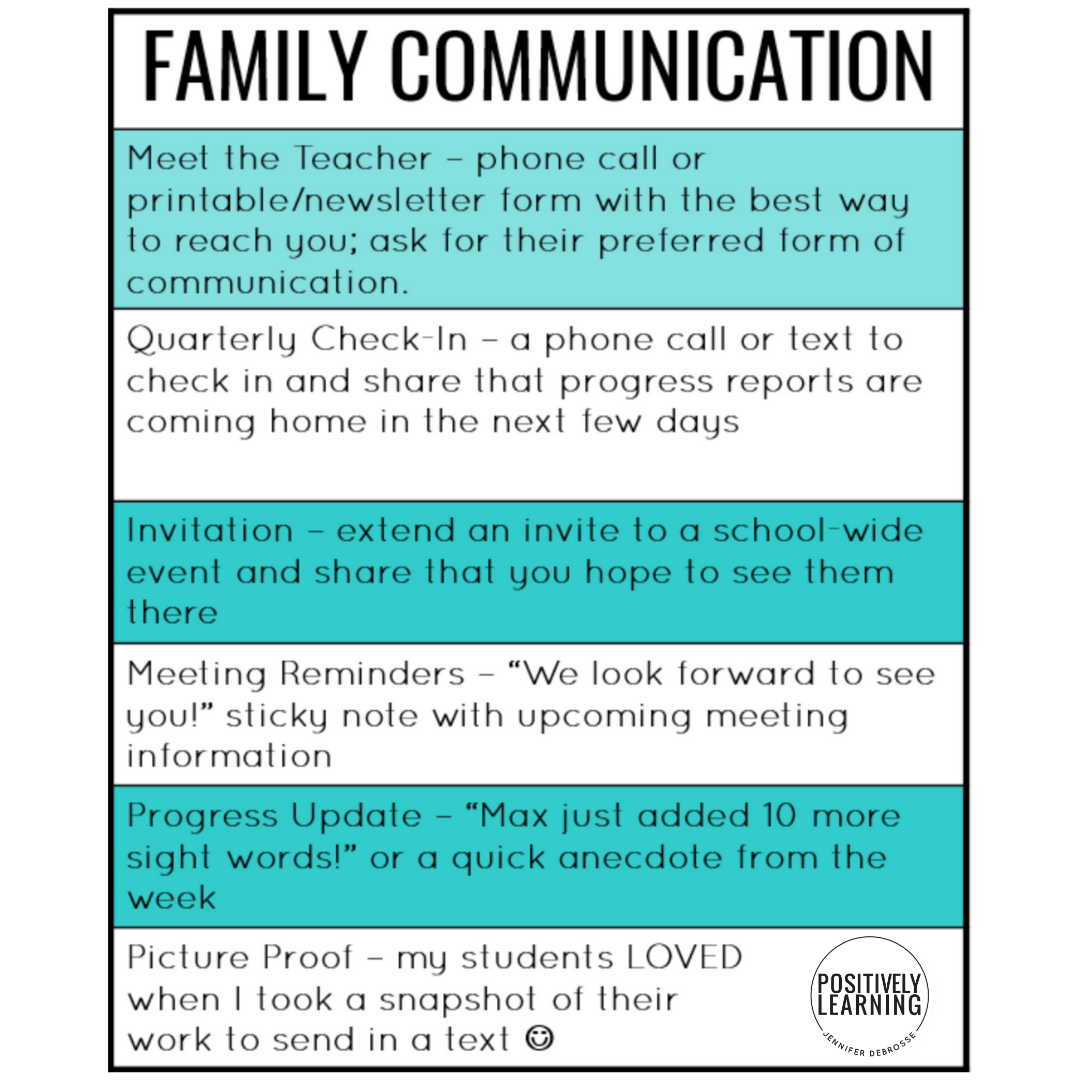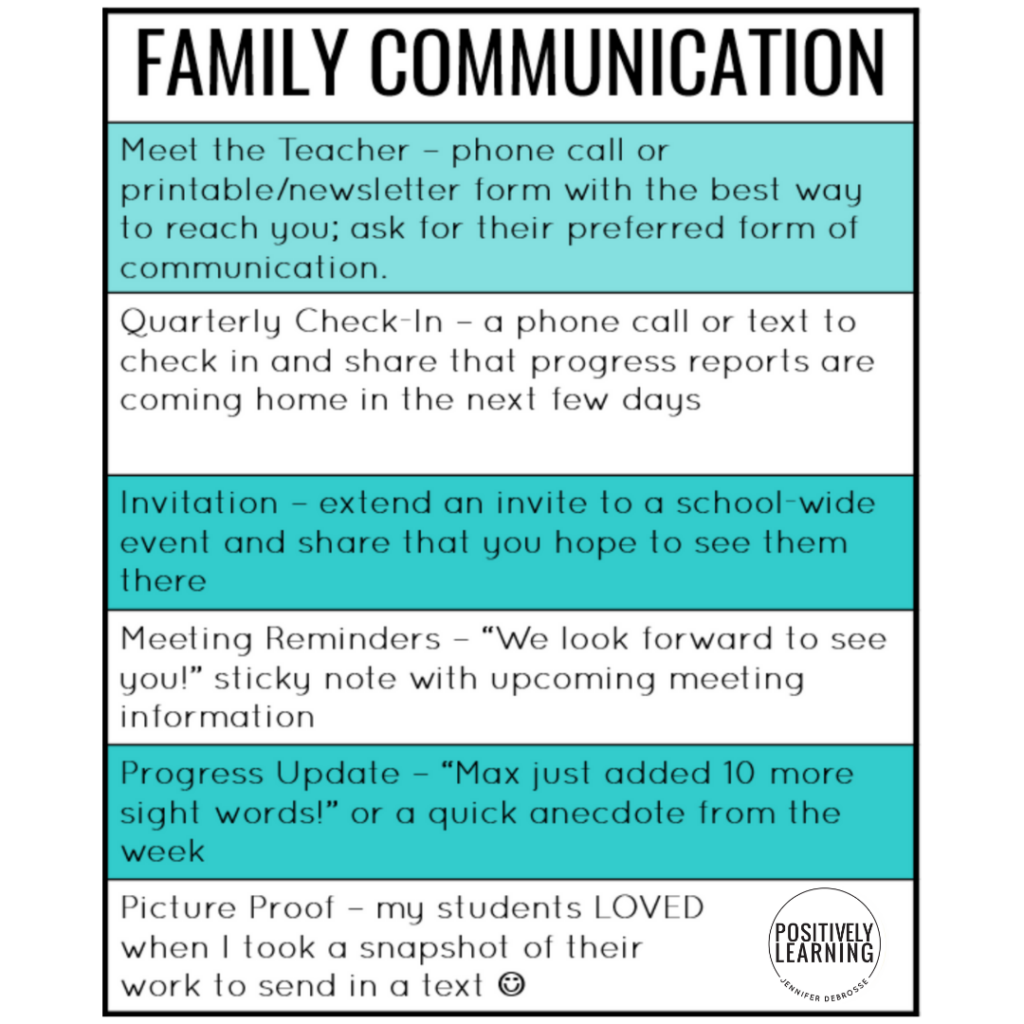 What else would you add to the list for family communication?
As you can see from the list of ideas above, I do my best to focus on positive phone calls. There may certainly be more difficult conversations that need to occur to support our students, but that really shouldn't be the only time families are hearing from us.
Here's a free and EASY way to help keep everyone in the loop (and in attendance) at the next IEP meeting: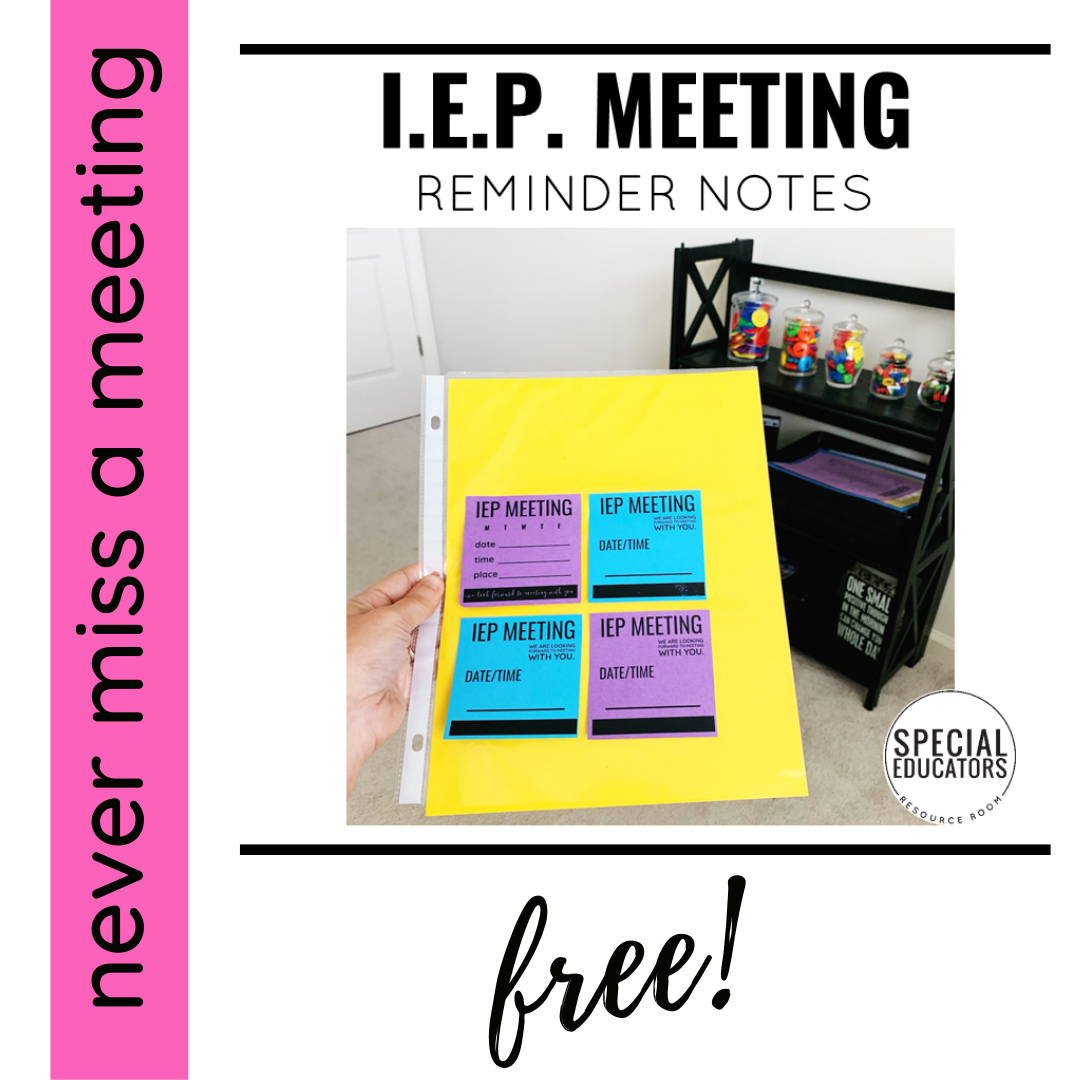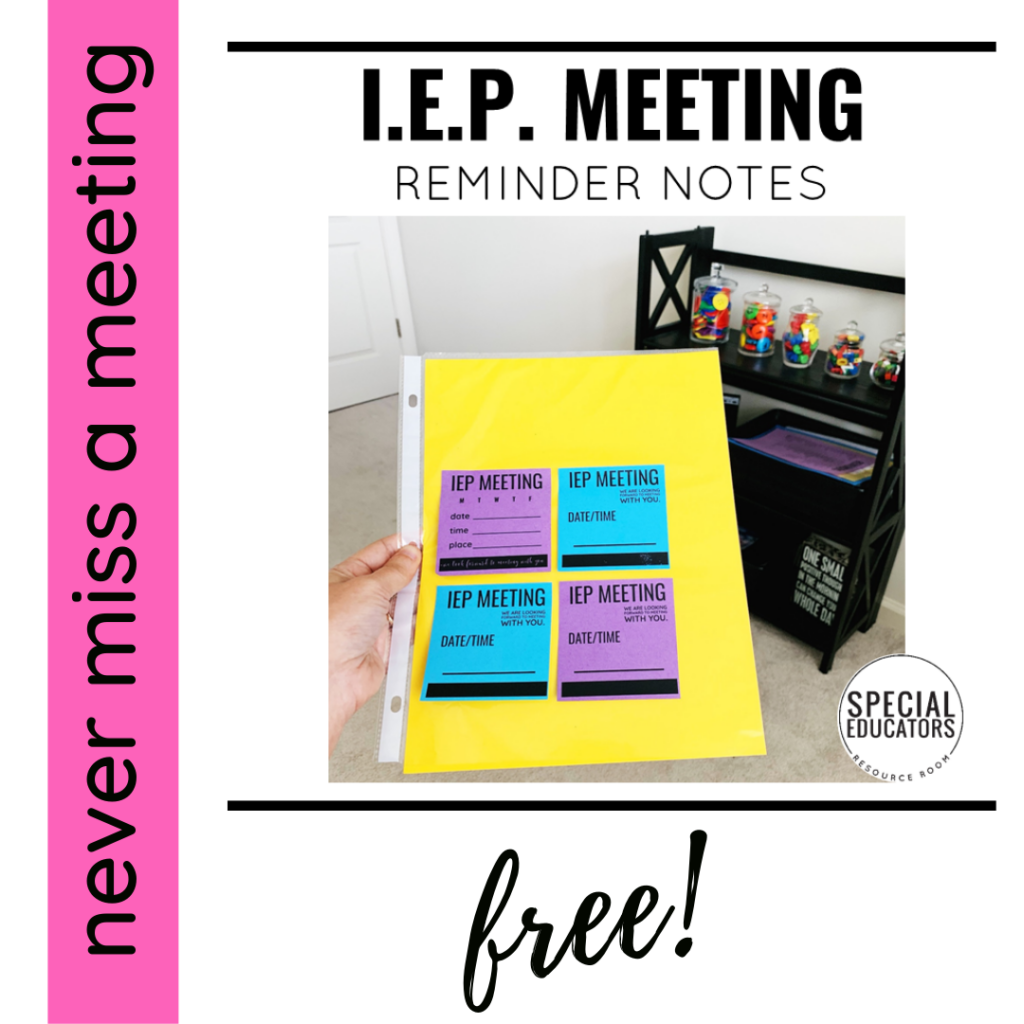 Looking for more ways to improve student and family communication?
This is a HUGE set of sticky notes to use throughout the school year. Print and store these notes for whenever you want to send a positive praise message to students and colleagues!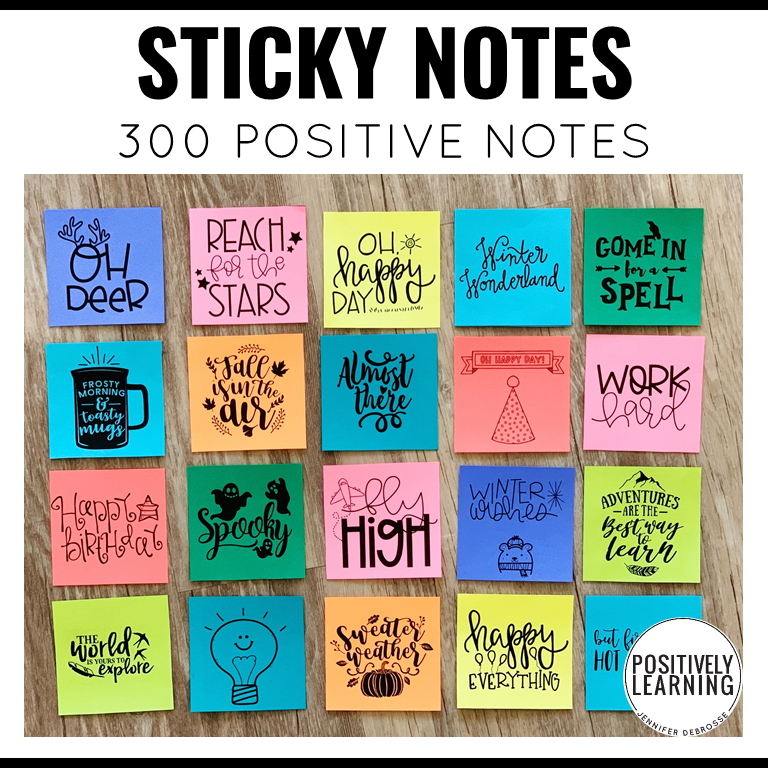 Here are the sticky notes I use for my own notes – they are bright and easy to use! Find them here in my Amazon store.