Happy Saturday!
I'm thrilled to announce a new blog series…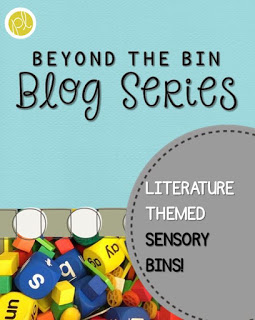 If you've been following me over the past year, you may remember my sensory bin "adventure" that started exactly one year ago this week! Last school year, I worked with students with autism and decided to incorporate sensory play to increase engagement and enhance learning. There was plenty of research to support using sensory bins, except there was one catch…my students were on or above grade level (first grade)!
I had difficulty finding age-appropriate activities that still pushed my learners' thinking. But, the show must go on, so I learned (a lot!) along the way.
It was a wonderful experience,
but still quite a blur 🙂
Teachers and other students asked a lot of questions throughout the year and I was always happy to share what we were doing. There was one question that haunted me though: what are you going to do with ALL of these sensory supplies after this year?
I'm excited to launch this weekly series on my blog sharing best practices (do's and don'ts), plus ideas for recycling
"beyond the bin."
Here's my first installment that would work perfectly
for the back to school season: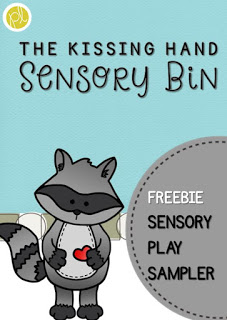 plus printables to include with your sensory bin!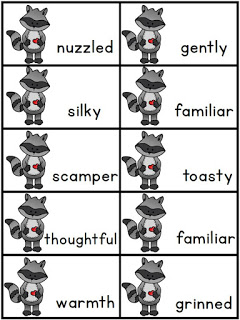 In the freebie, I mentioned a growing bundle…this is my idea, but I haven't decided on it yet! Please let me know if it's anything you would be interested in or if you're looking for something additional. I appreciate it 🙂
Have a fantastic weekend!
12,764 total views, 4 views today
Join the newsletter
Subscribe to get over 150 pages of sight word practice- free!
Looking for more free literacy printables? Please follow this link: http://bit.ly/2nqkxC5