How do you celebrate Earth Day?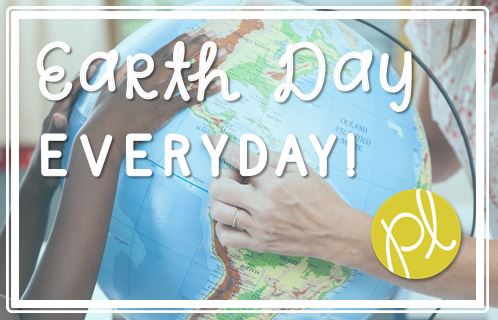 As a special educator, I don't often have extra instructional time devoted to themes or holidays. I have to be pretty creative to sneak them in with our scope and sequence for our core content.
Earth Day is much easier because technically, everyday is Earth Day!
The holiday serves has a good reminder to emphasis how important it is (with suggested concrete steps) to take care of where we live.
I usually kick off the discussion with announcing "Everyday is Earth Day" and then have my students discuss what they means to them.
This first week of month of April began with a read-aloud of The Lorax, tying in nicely with our year-long focus on character education. After we've developed a frame of reference on why taking care of our planet is so important, I can help my students continue the conversation and develop connections using themed products throughout the month (and beyond).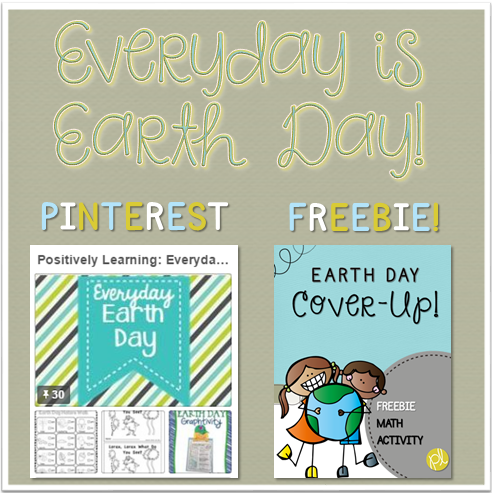 For teaching ideas and a math freebie, check out my Pinterest board and Earth Day Cover-Up!
The Cover-Up board can be used for number identification, addition/subtraction facts, or even answering questions from numbered task cards. Simply add dice!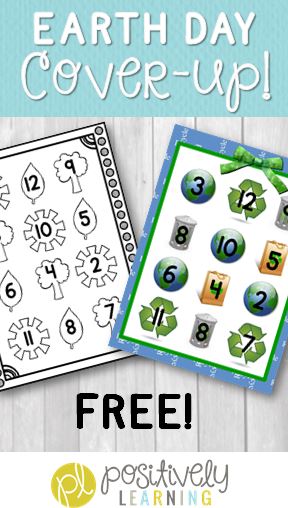 Do you have a favorite activity to share? Please comment with the link and I can check it out and add to the pinboard! Thanks 🙂
 Hop over for more ideas to celebrate Earth Day with these read aloud books!
Thanks for reading! Have a super weekend!