How will you celebrate Earth Day in the special education setting?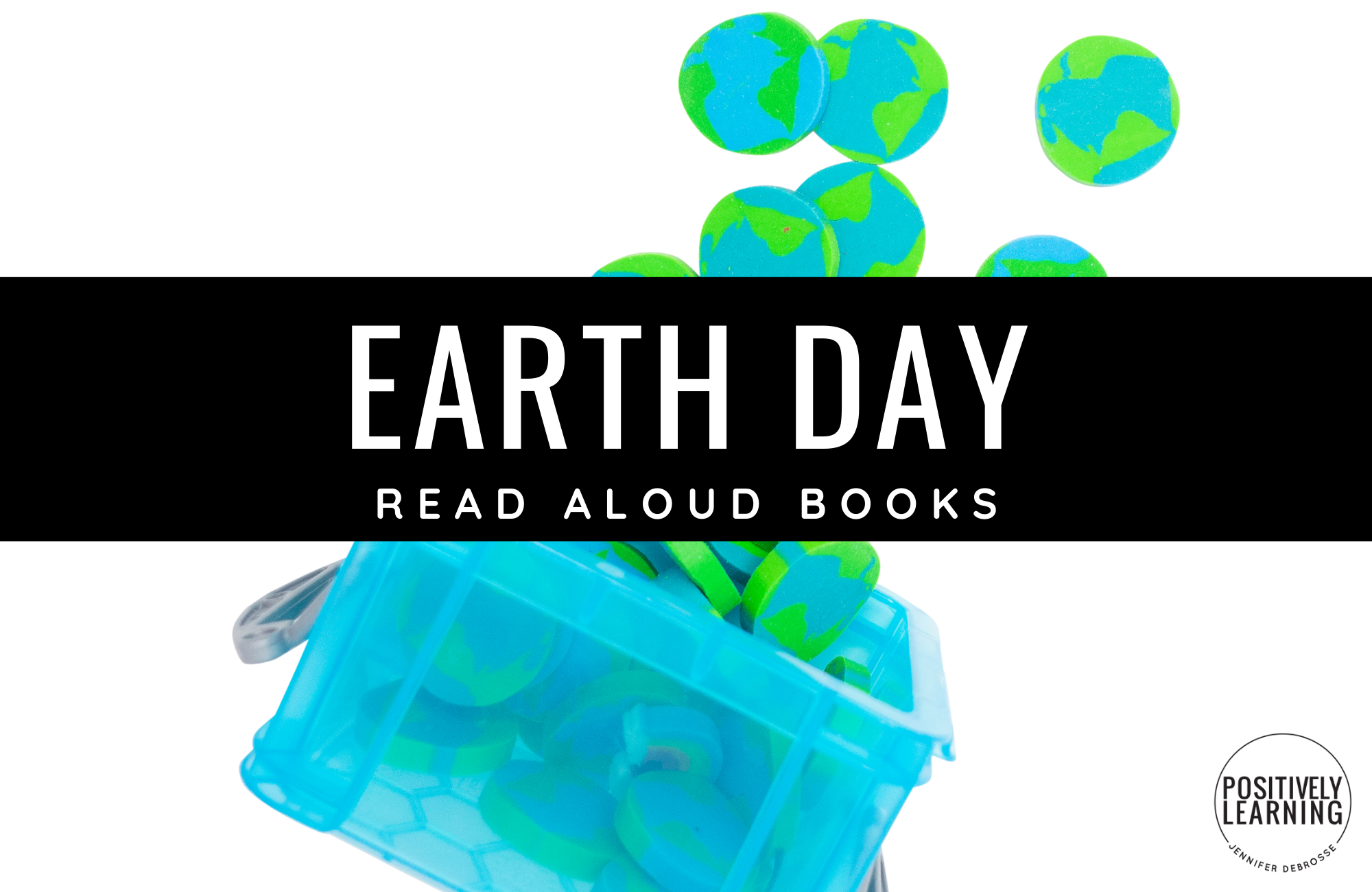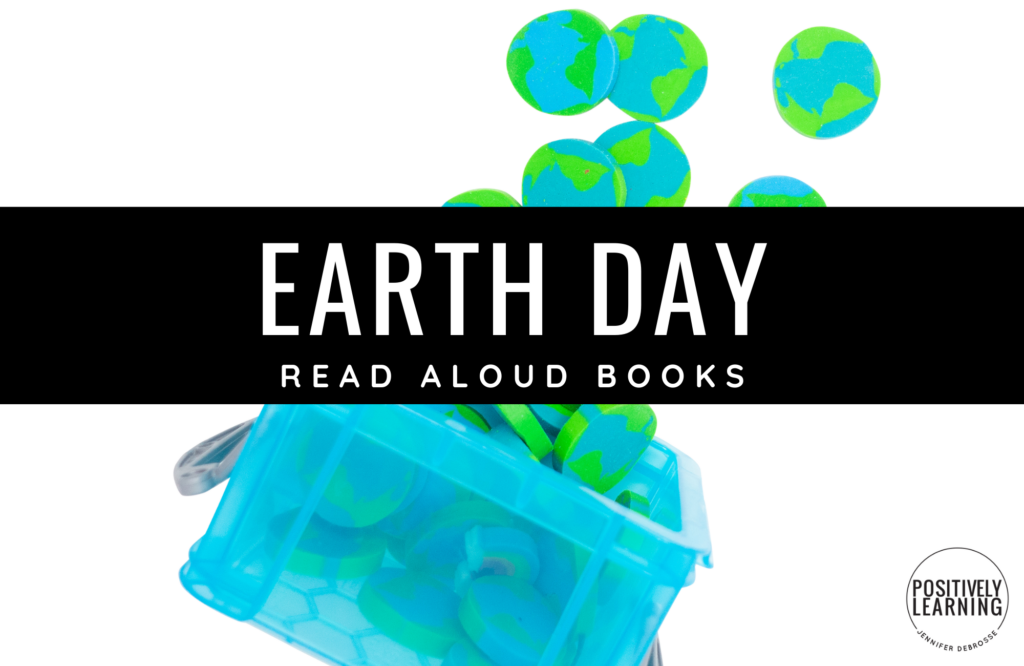 If you've been following my adventures in special education for awhile, you probably already know that we don't have a lot of "extra" time to celebrate holidays and special occasions
Can anyone relate? ✋
This doesn't mean we don't want to celebrate… but that we just have to be a bit more creative to fit it all in!
A perfectly chosen read aloud book is our FAVORITE way to celebrate Earth Day in the special education setting. Our resource room has waayyyy more books than days of the school year and finding books with an Earth Day theme was not a tough task!
In fact, you probably already own many of these titles already!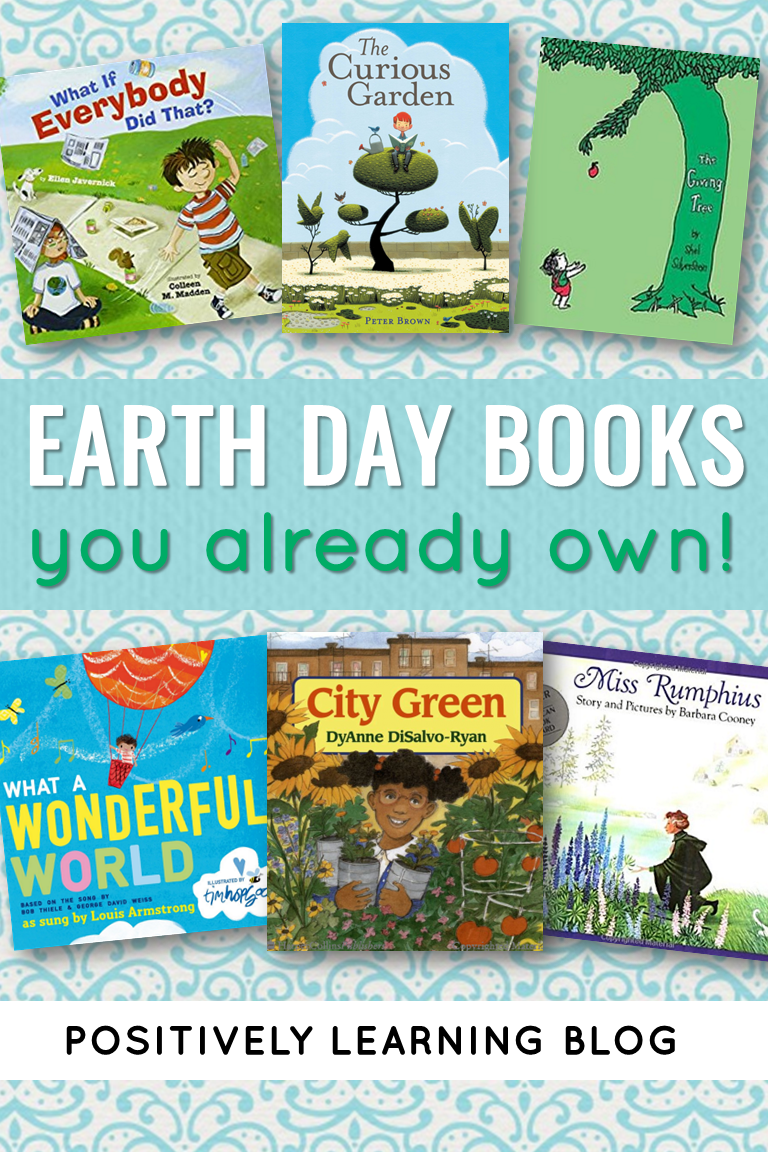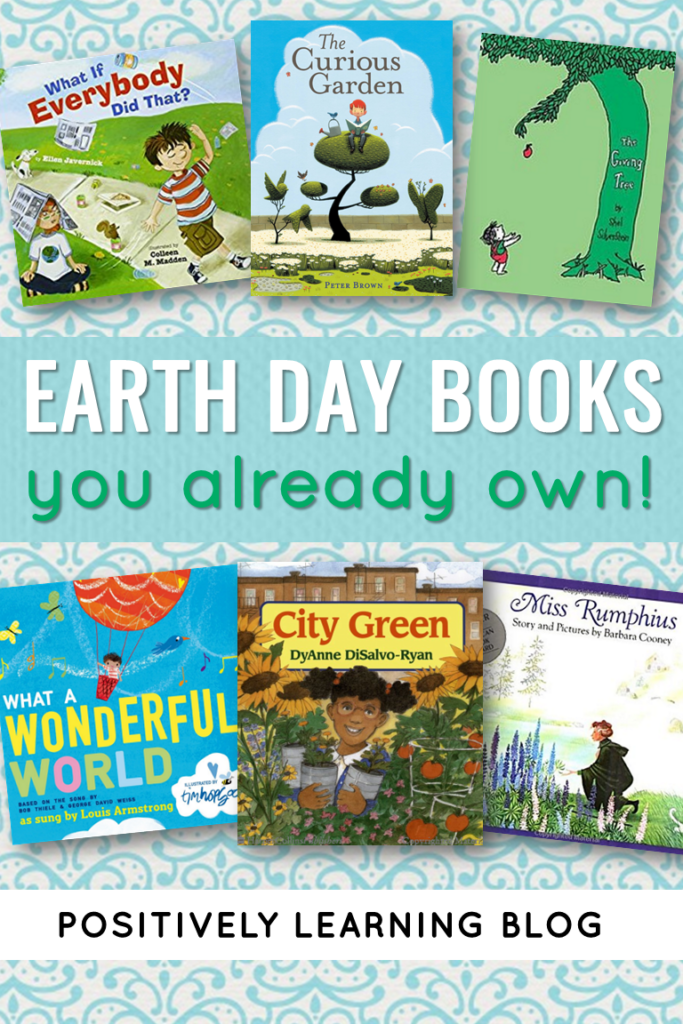 We try to have at least two read alouds everyday in the special educators resource room – one at the beginning of our day and one as we transition back from lunch. There's something magical and calming about sharing a book together.
I think any of these book suggestions will work for your classroom, but if I had to make a priority list?
Here's our favorite Earth Day Books
(from "least" to greatest – but they're ALL wonderful!):
What If Everybody Did That? by Colleen Madden
The Curious Garden by Peter Brown
City Green by DyAnne Disalvo-Ryan
Miss Rumphius by Barbara Cooney
The Giving Tree by Shel Silverstein
What a Wonderful World (adapted from song lyrics 💙)
Looking for more Earth Day ideas?
Check out this past post:
How will you be celebrating Earth Day in your classroom?