Can you manage your entire class with a piece of tape?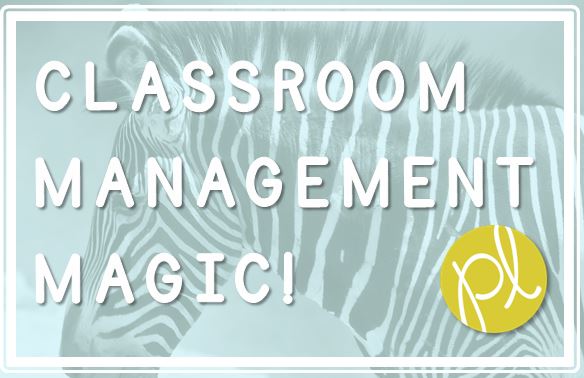 Zebra tape, more specifically 😉
Okay, you probably can't manage the entire class with tape, but I have had major success in helping students stay focused on tasks with this magical tool!
These pictures in this post show how simple it is: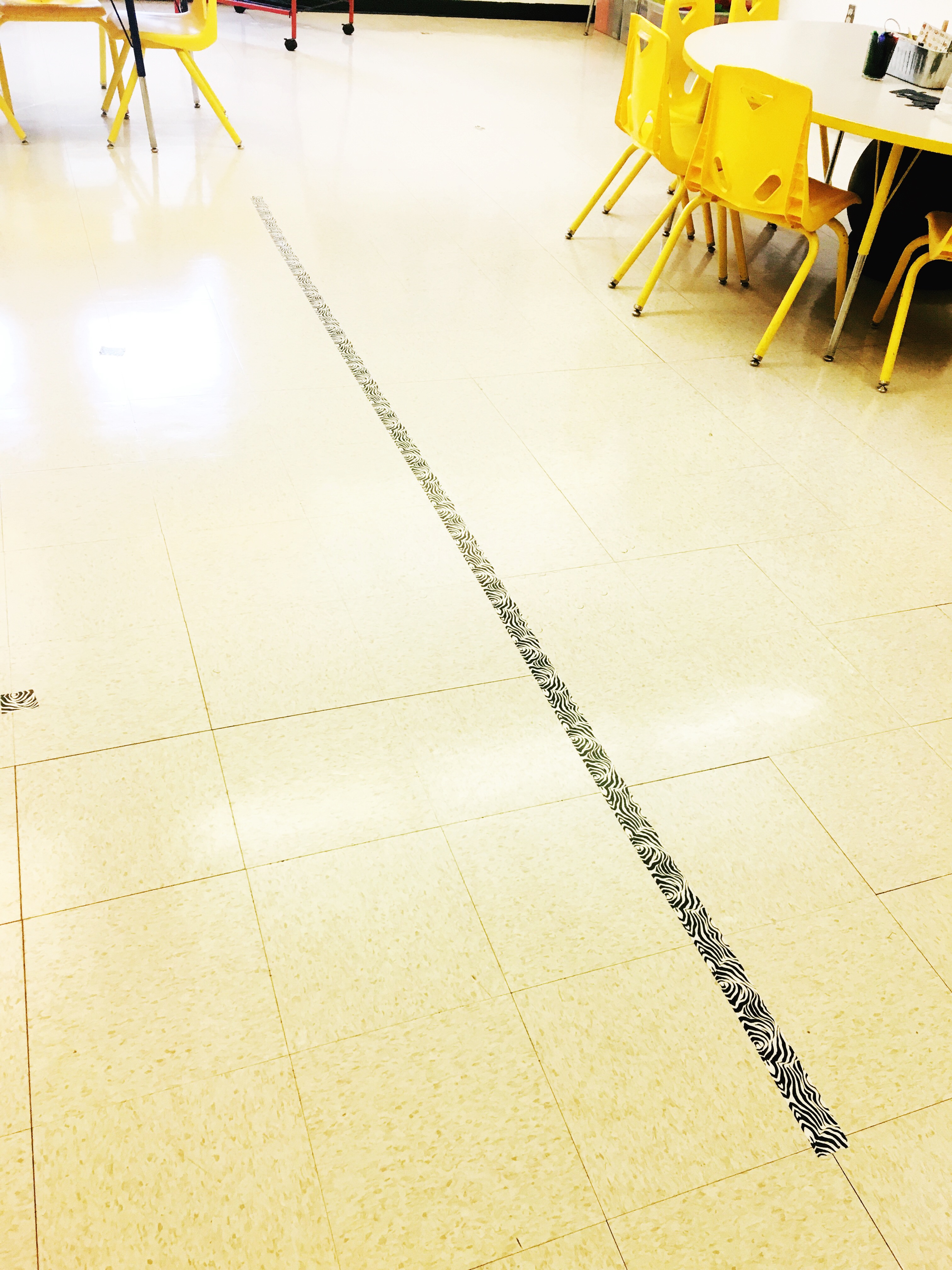 Every year, I place one long line of zebra duct tape near the door of my intervention room.  This line serves as a visual for lining up for entering and leaving the room AND so much more…
It's also the perfect place to play movement games that help us practice our literacy learning, such as Around the World and Red Light, Green Light.
I also place smaller pieces (with my students helping!) on the floor: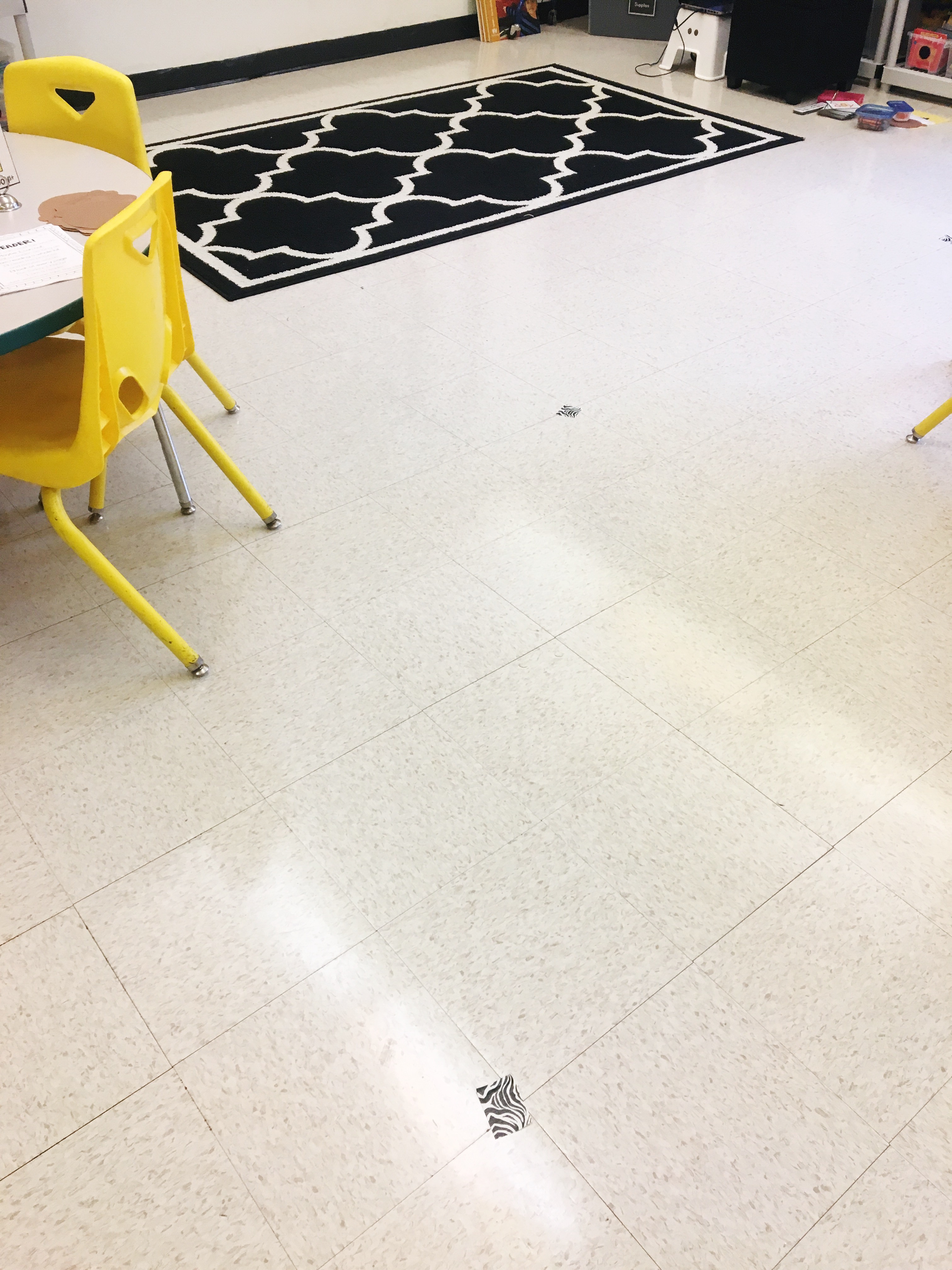 My students choose their "just right" spot and we practice several times how to swiftly (and safely) move to these spots. We use these areas for any type of exercise movement where we need a bit more more, plus it can mark our spots for relaxing with a good book during independent reading.
Don't worry – my students can choose a fun way to sit (I don't make them sit on the cold floor!):
How else can tape help with classroom management?
I'd love to hear YOUR ideas! Please be sure to check out this week's "Wake-Up Wednesday" on my Positively Learning Facebook page for more tips!