Red Light! Green Light!
A quick and EASY movement game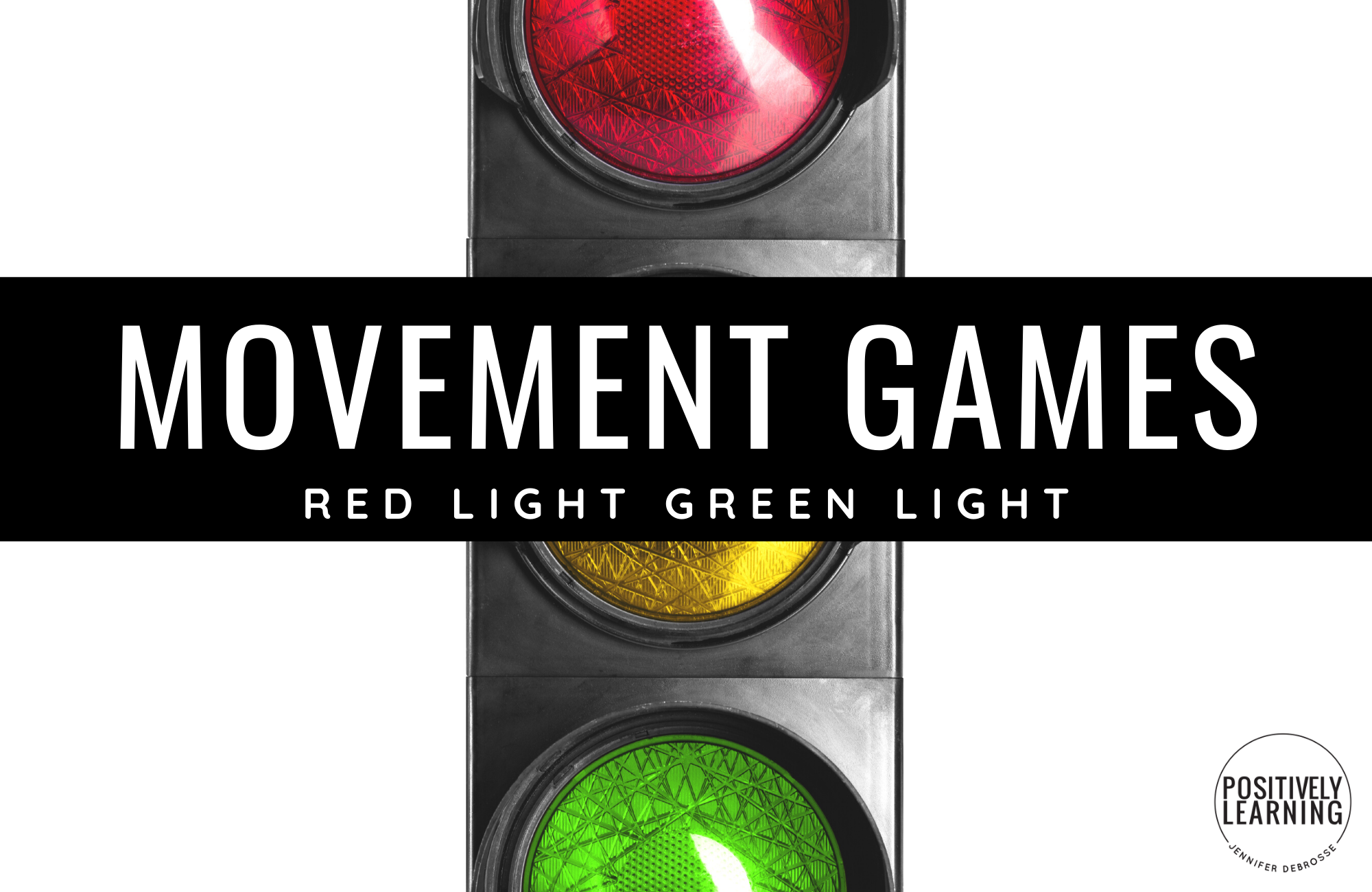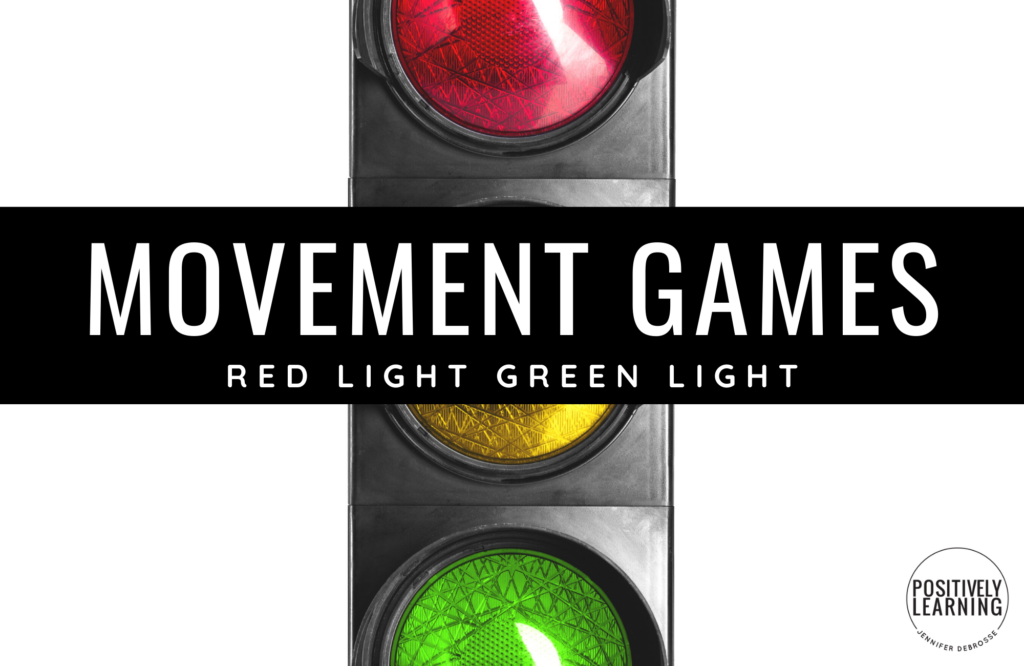 "Red Light! Green Light!" If this sounds familiar, you may have played the fun game in your neighborhood or at the park. It was a childhood favorite of mine.
This version has an academic "twist" while meeting our students' need to move, move, MOVE.
Or is that just mine, lol?
For my reading intervention groups, I used this game as a quick warm-up and/or cool-down. It's also perfect for indoor recess (you know it's coming!) and brain breaks.
The game can easily be adjusted to last anywhere from 3-10 minutes, or longer.
The main focus of this game is simple recall and movement. I have a deck of cards (200+!) featuring letters, sight words, CVC, and CVCe ("Magic E") words. I suggest choosing a set of skills your students have a good handle on but could always use a little practice to keep sharp.
This the literacy game bundle I created to use with my groups: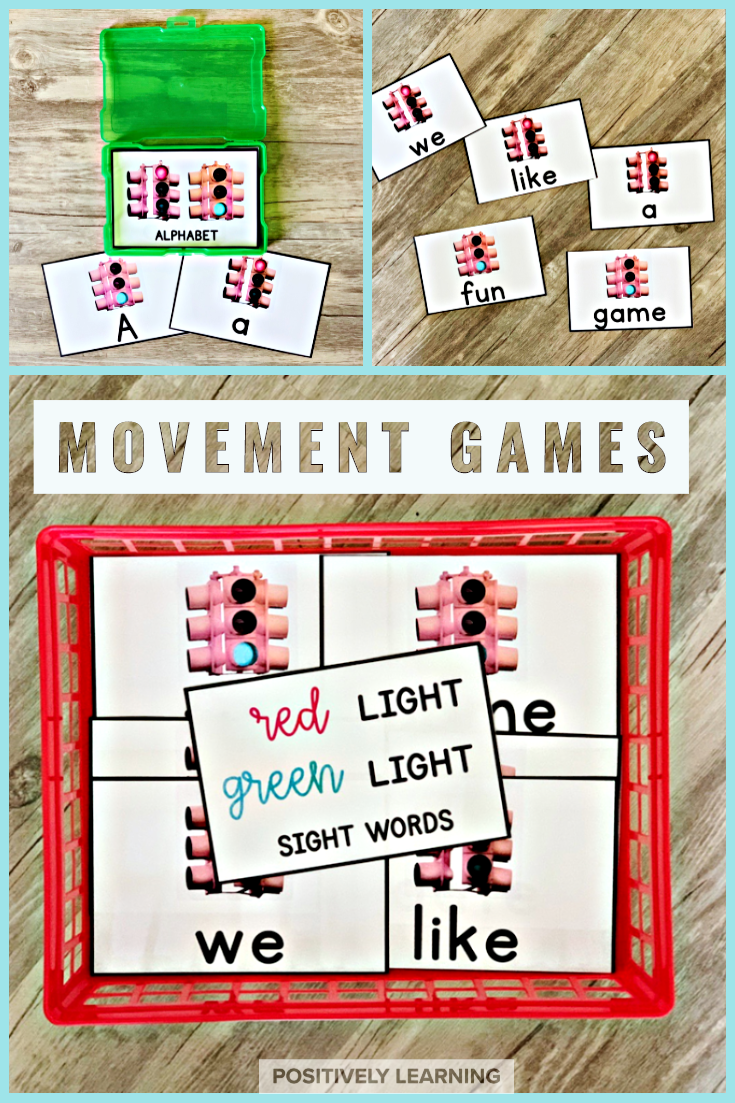 If you need a different skill (i.e.: math fact fluency), you could use any cards that are the same color and feature a red or green indicator on one side. Students should not be able to tell if you are holding a red or green card ahead of time.
The cards are 4 x 6″ to be easily stored in plastic photo boxes and I find the size makes it very easy for my students to access them. Traditional index cards may be too small depending on the size of your group (and their eyesight).
How to Play Red Light, Green Light
Students are lined up and facing the caller (most likely, you!). The caller flashes a card to read or solve. Either the caller or the students call out "Red light!" or "Green light" as indicated by the card and move accordingly.
In our small space, my students are instructed to take one huge step towards me for green lights and move quickly back to the starting place for red lights. We use the "zebra line" as our starting place (you can read more about it here).
So simple, yet magical for primary grades!
We use it as a "reward" at the end of group time and this game is HIGHLY requested.
So many requests in fact, I created a bundle of cards to print and have ready to go. I included the sight words that are included in our CKLA Skills curriculum – if you have my CKLA bundle for phonics, you already have this huge set of cards!!
What are your favorite movement games?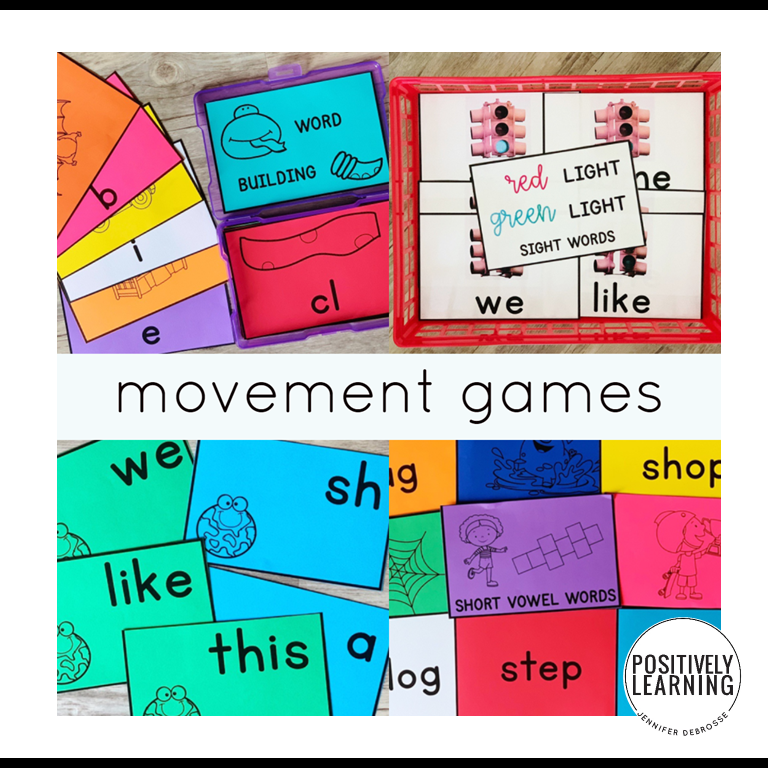 ✕
Sight Words All Year!
Subscribe to get over 150 pages of sight word practice- FREE!
Looking for more free literacy printables? Please follow this link: http://bit.ly/2nqkxC5