Alphabet + Movement Activities = JOY!
I'm sharing one of our favorite alphabet movement activities that my students can be successful with QUICKLY.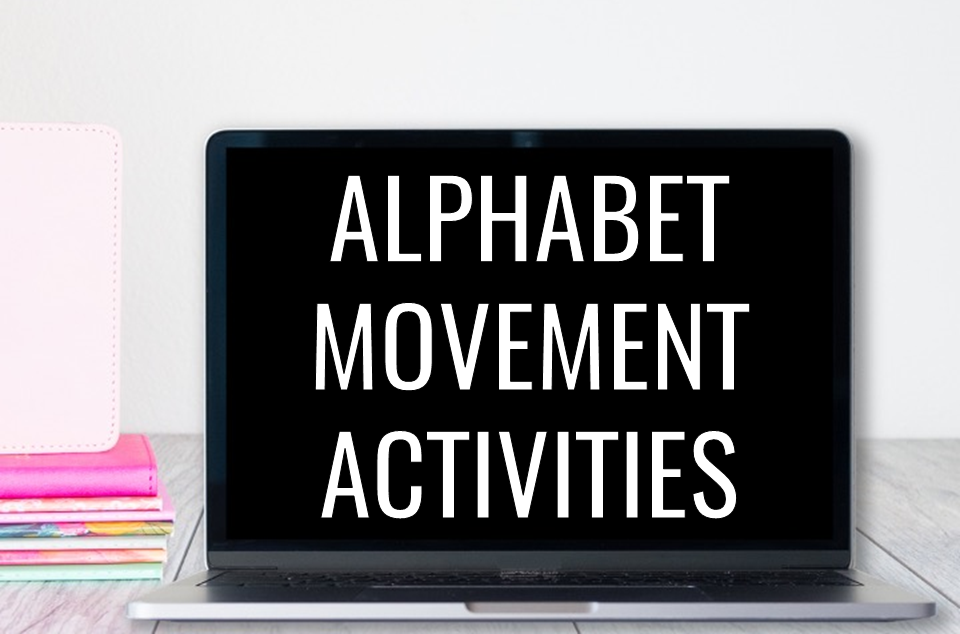 It's a movement game that has my students swimming around (that sure beats running inside!) and provides me with an opportunity to observe how they are applying their skills (win-WIN!).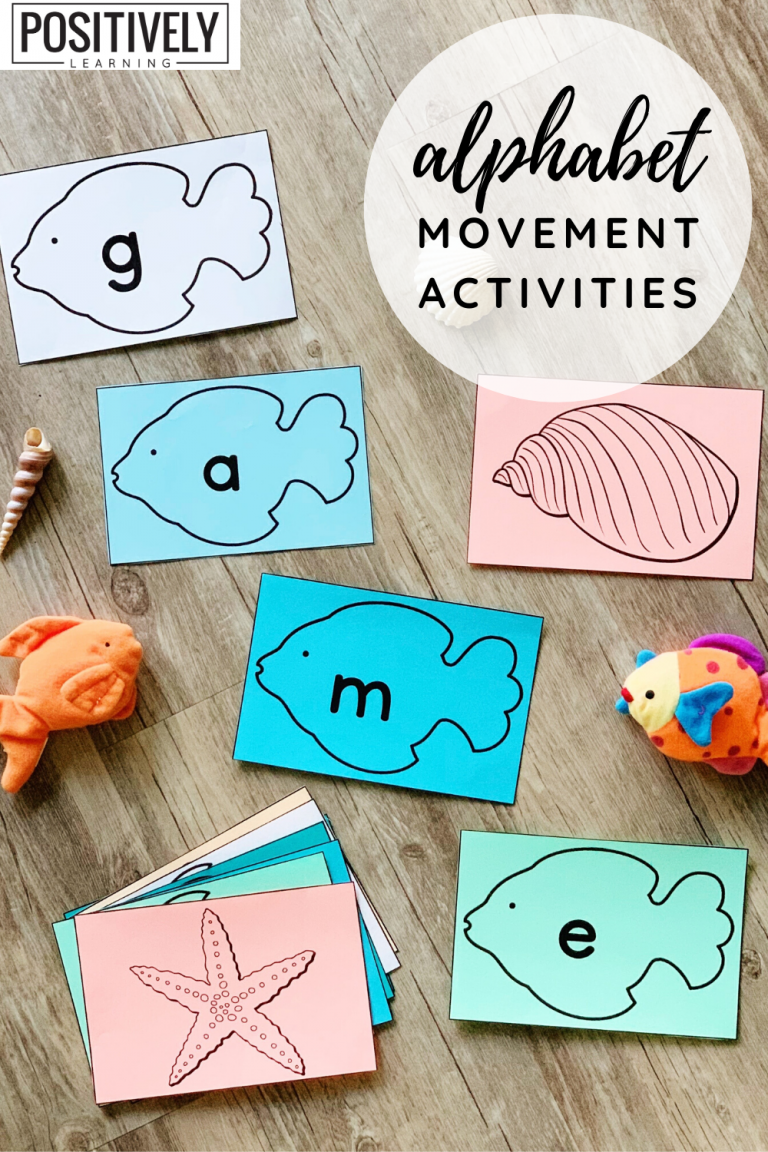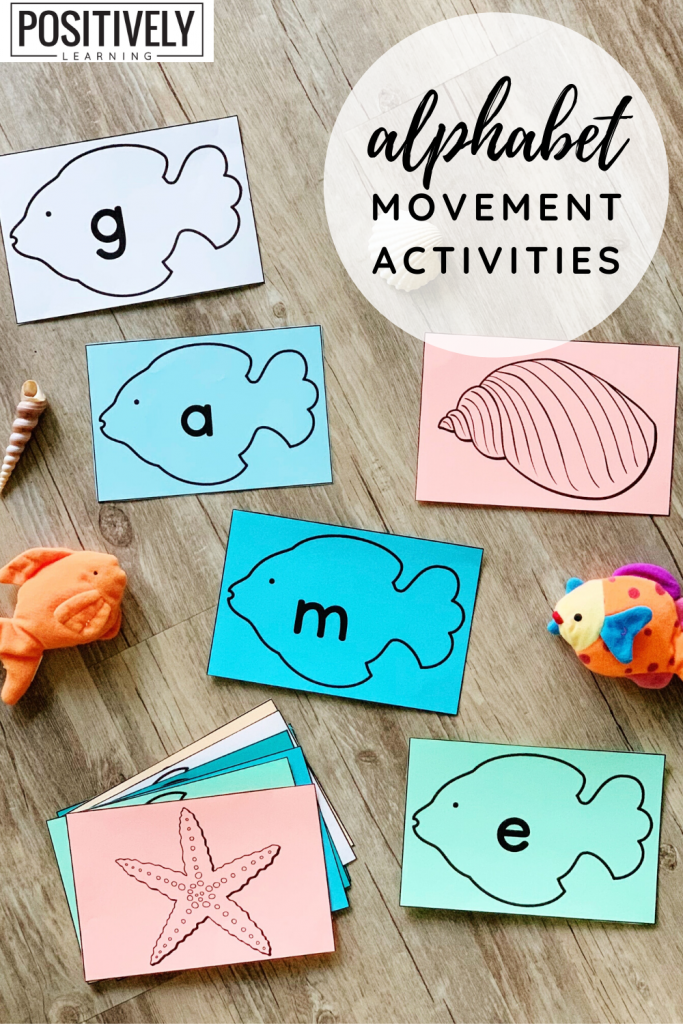 This post features my game cards, Alphabet Ocean Intervention Game, however you can easily adapt this activity to other practice skills.
As long as you use cards that are large enough (I recommend 4 x 6″ or larger), you could have your fish (I mean, students) swimming to solve math facts, more complex phonics skills, sight words… and more!
But what about academics?
These games are SO much more than a chance to get the wiggles out. This literacy activity has students swimming to match initial sounds.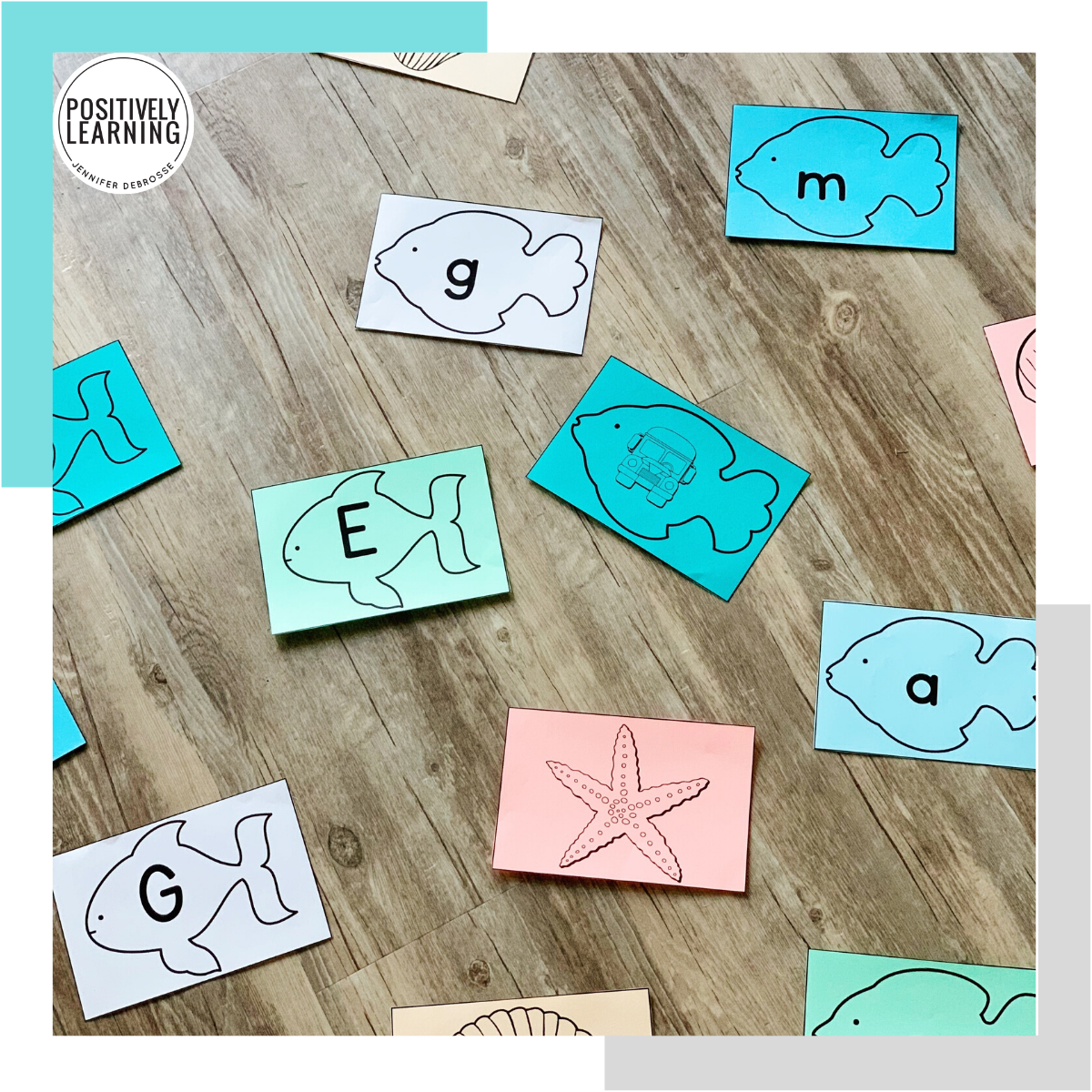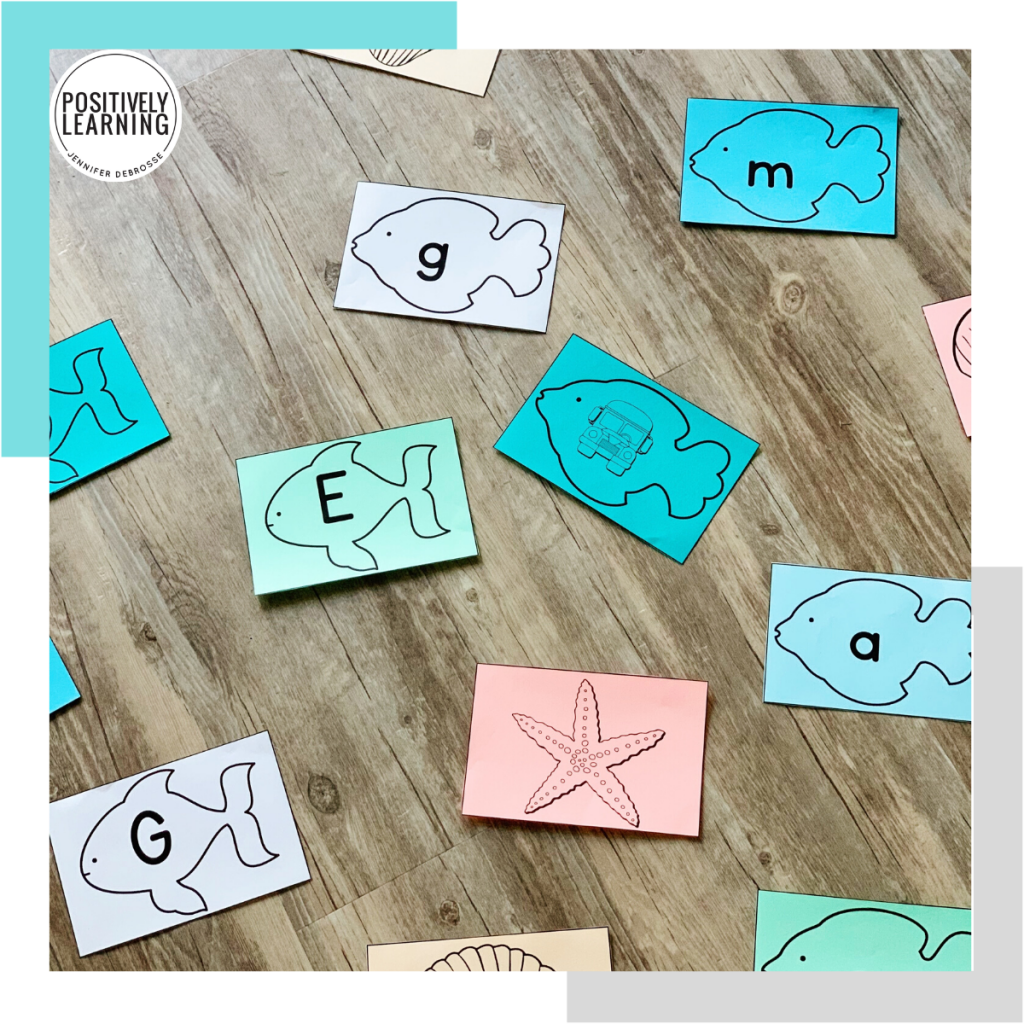 There are SO many learning game options!
Add these quick and easy alphabet movement activities to your small learning groups. Dive right in with these ocean alphabet cards!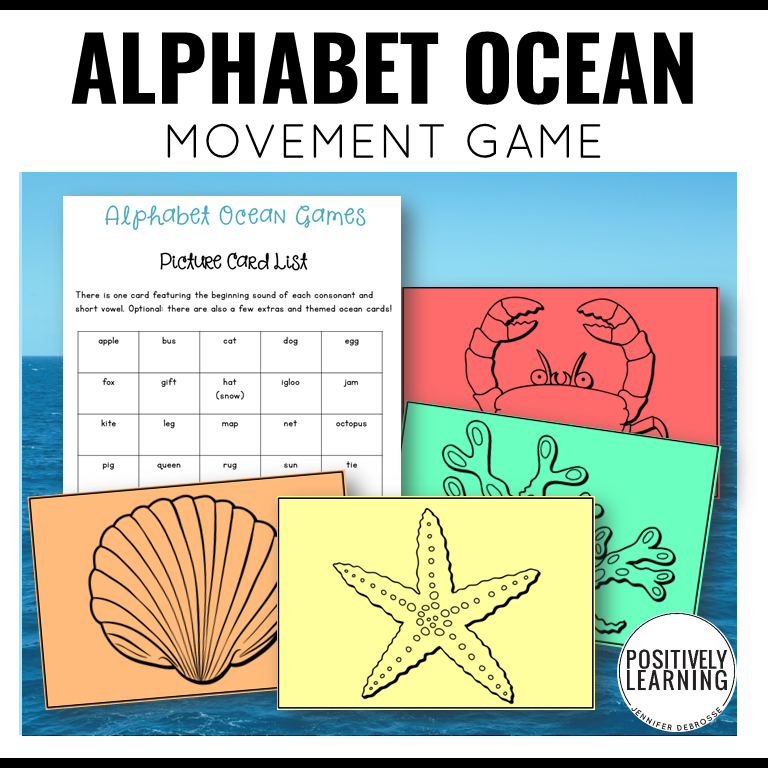 Not too sure about adding EXTRA movement?
Check out my last blogpost: Classroom Movement Games
Still not convinced?
These cards are the perfect size to divide up and place in plastic containers (I'm using a larger pencil box) to use in small groups or stationary independent literacy centers. Students can match upper and lowercase letters and/or letter sounds, and more!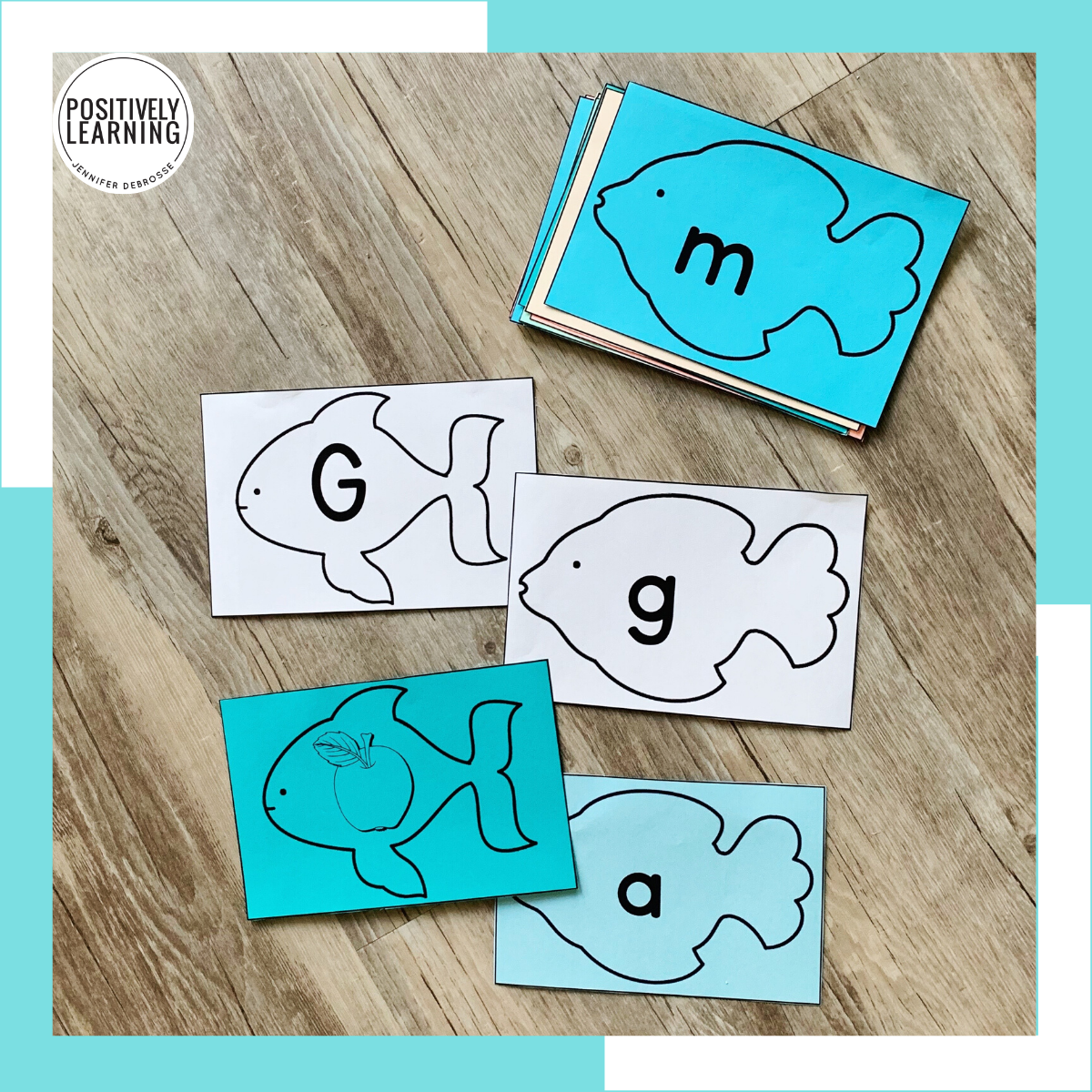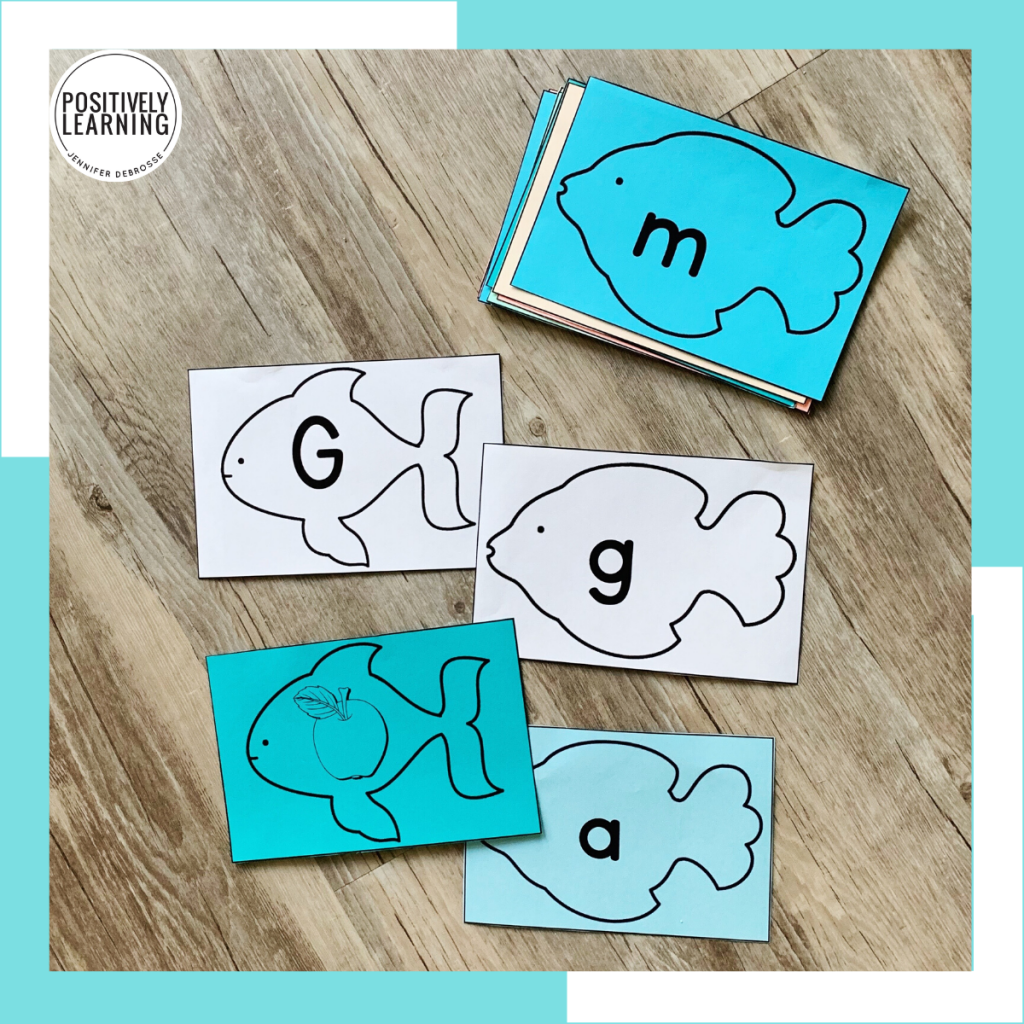 Find more movement games for literacy here: