I'd like to state I'm a bit of an expert at choosing activities for early reading centers. I promise I'm not bragging, it's just this was where I spent more than HALF my time throughout my career in special education.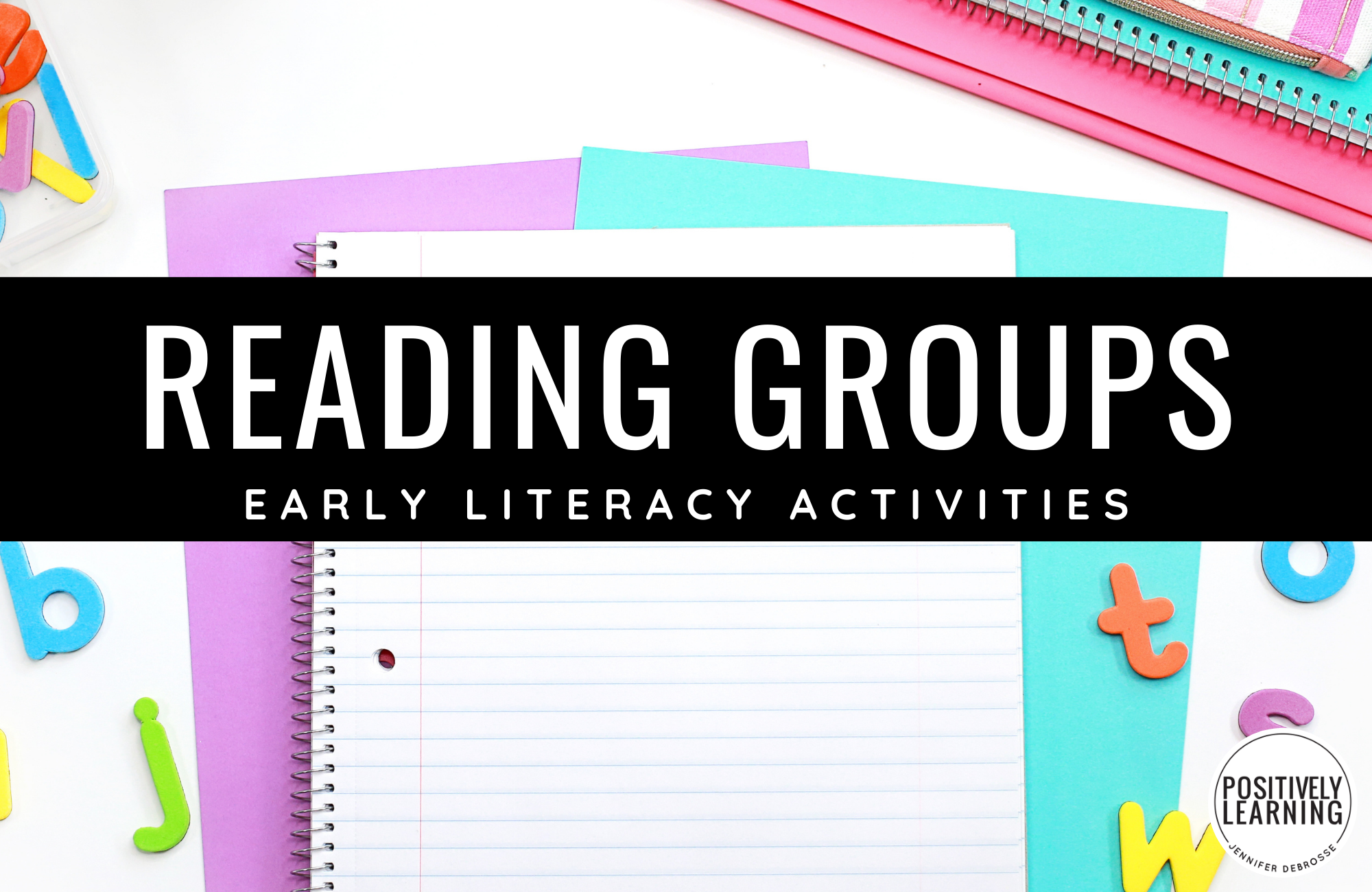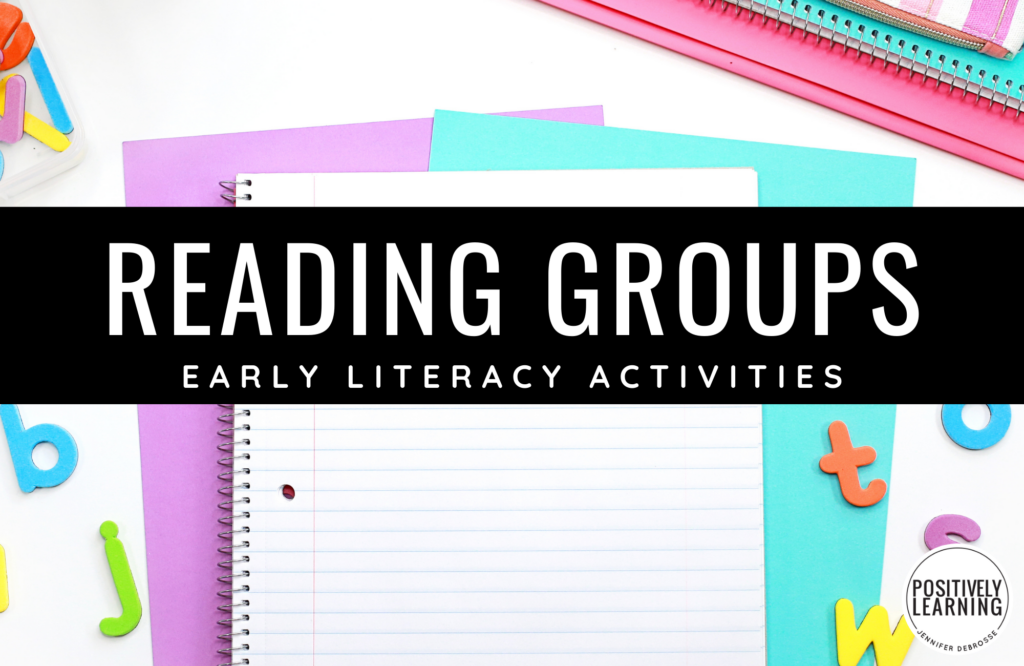 Choosing appropriate reading center materials is like choosing a recipe. You'll spend a lot of time "researching" (Pinterest counts!), gathering ingredients, and following directions. Don't forget to add in good common sense and make adjustments where necessary!
Here's the "recipe" I've included in my early reading centers based on favorite childhood poems:
Hook – modeling reading with inflection to motivate and familiarize students with the poem. Be prepared to hear a LOT of "I know this!" and "I've heard this before!"
Warm-Up – this can be a pretty magical time, so please don't skip it! I always include some type of warm-up that I KNOW my students will brilliantly succeed at. Why? I want my students to have the positive experience of SUCCESS associated with reading. This will help them take the necessary risks as we tackle more challenging reading skills.
Shared Reading – There are several ways to share the reading together…reading the poem using a display (i.e.: pocket chart) or everyone has their own copy of the poem (i.e.: one page poem or mini-book)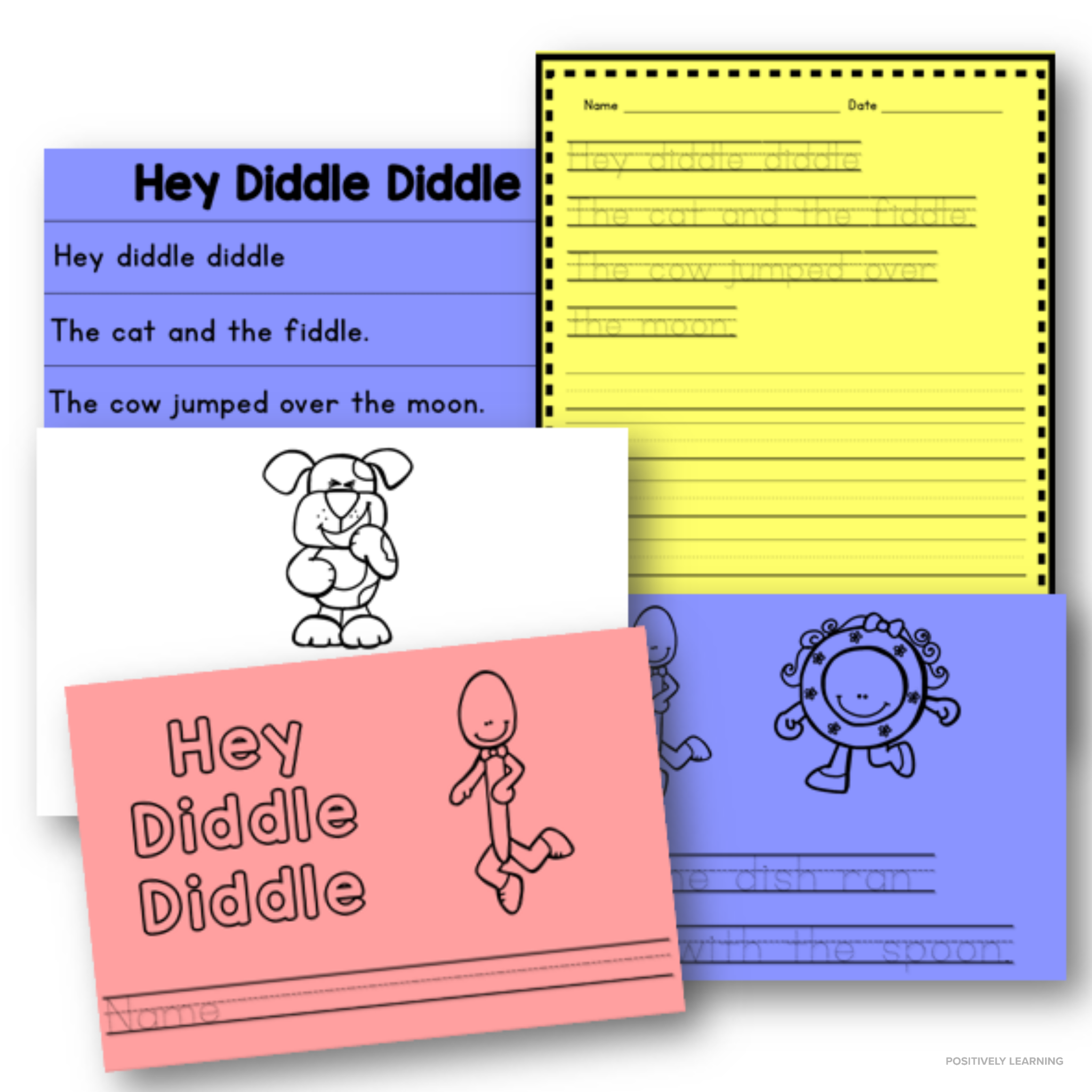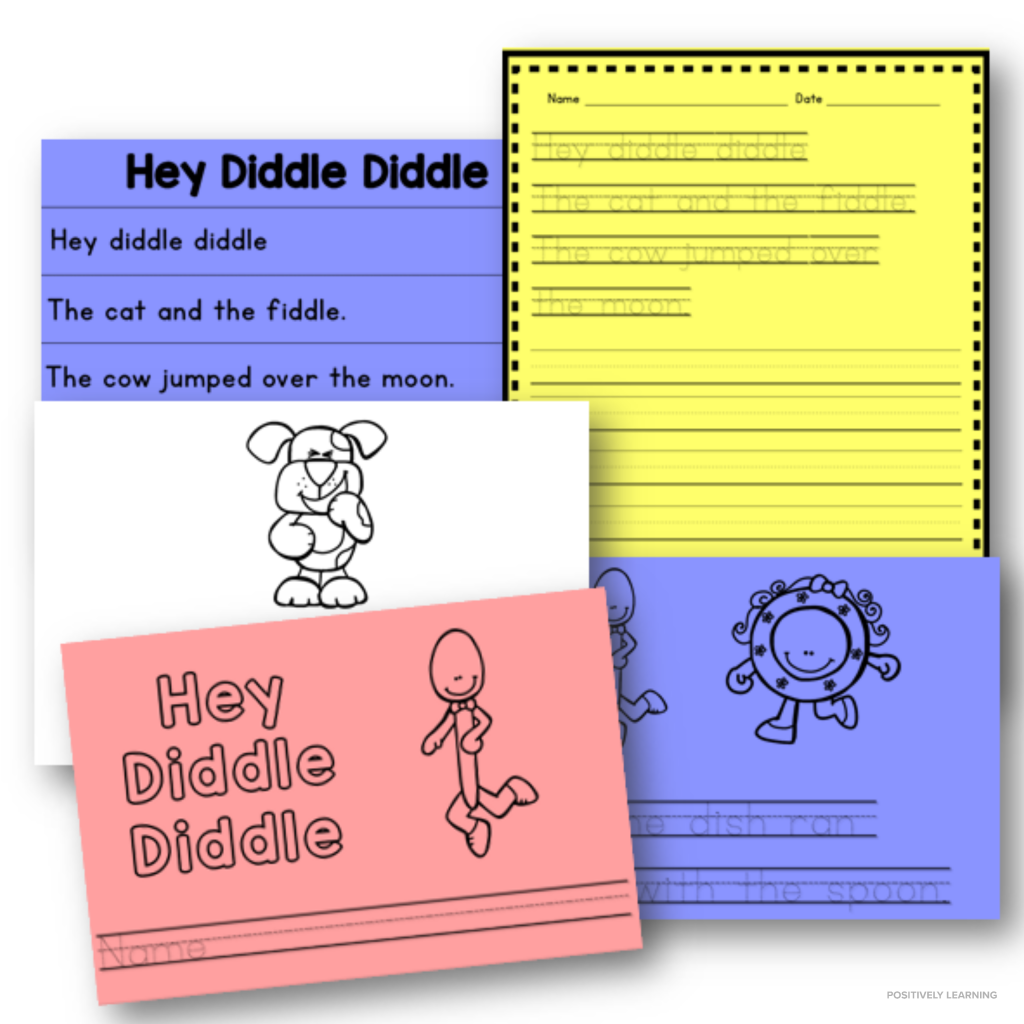 Retell – get ready for more magic! Retell is where your students began to take the lead. Included in my nursery rhyme sets are retelling with text (unscrambling words into sentence and sentences into paragraphs) and pictures (the cutest retell puppets ever!)
Reinforcement – this is not a "one and done" approach, but instead spread out over several days of reading intervention. Don't worry about anyone getting bored – there's plenty of reinforcements with handwriting, mini-books, sentence builders, and retell.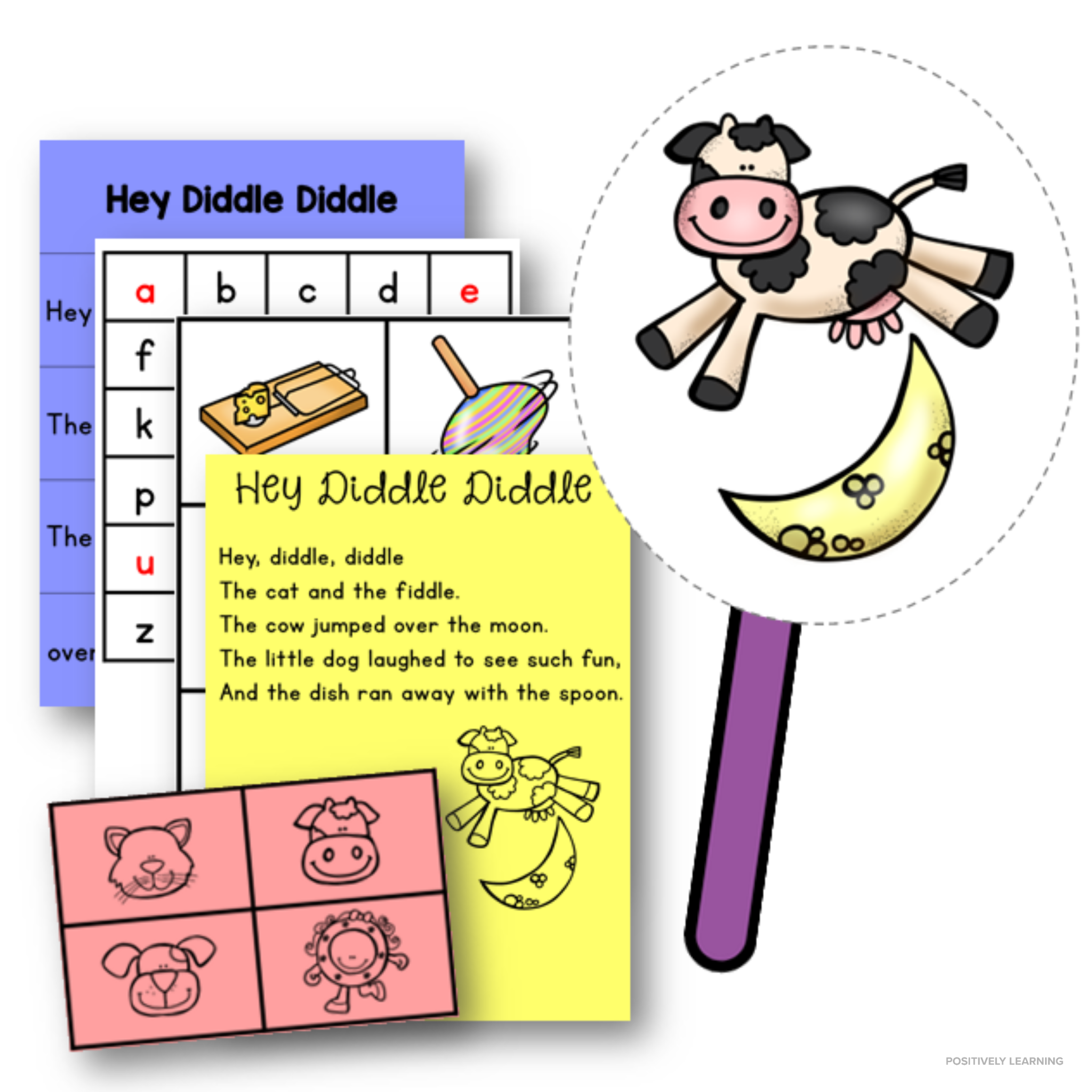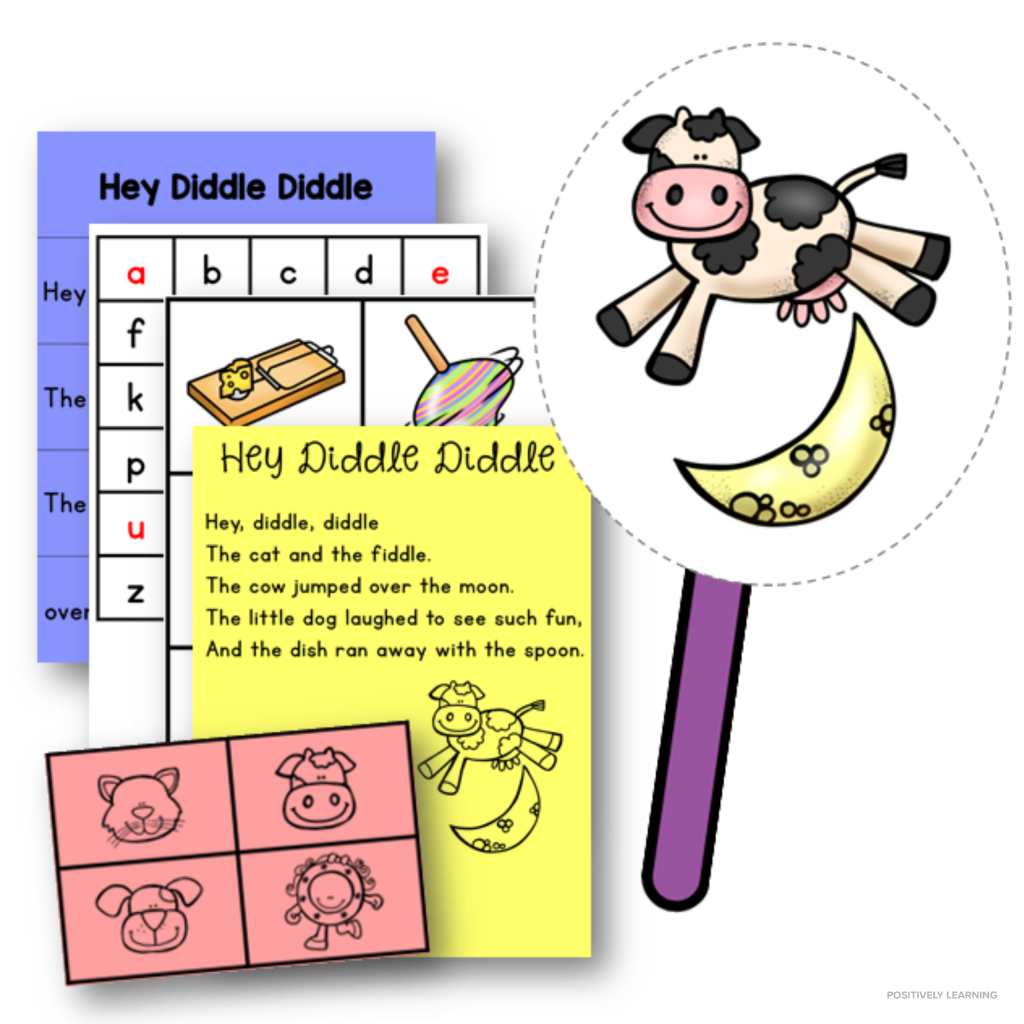 Independent Centers – all of the above activities can be moved into independent centers AFTER they've been used in small groups. There's also two EXTRA centers focused on 1) phonemic awareness and 2) phonics.
Get ready for less struggle and more focus when you use familiar rhyming poems with your small reading groups!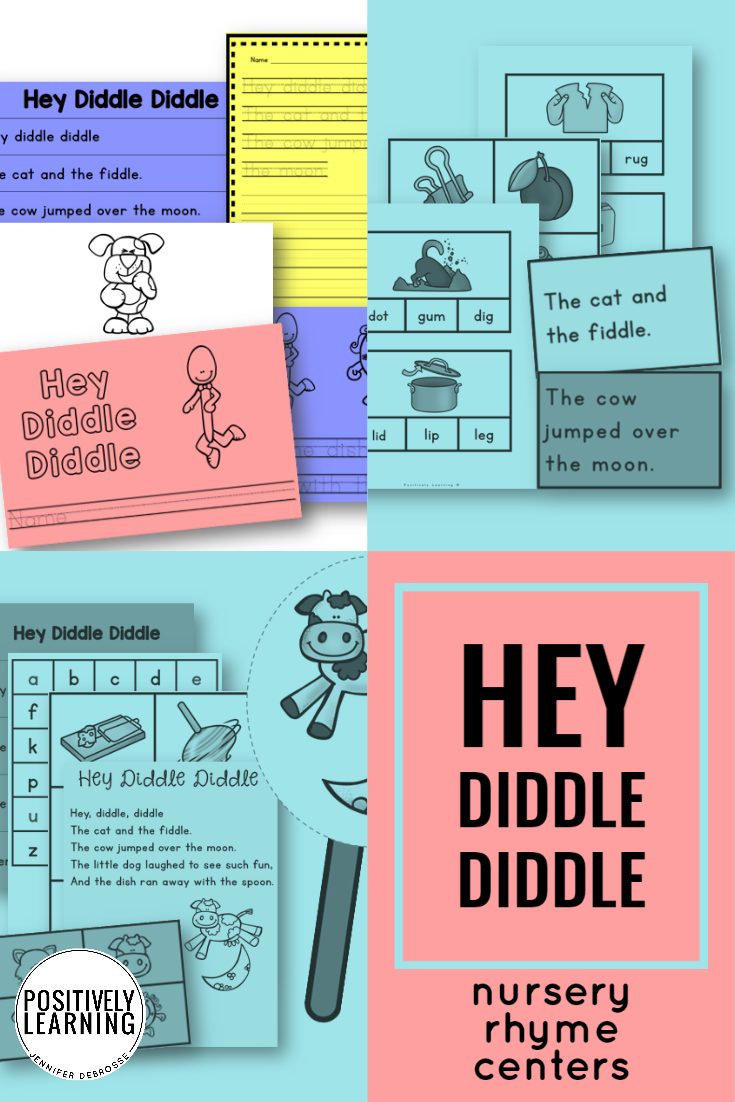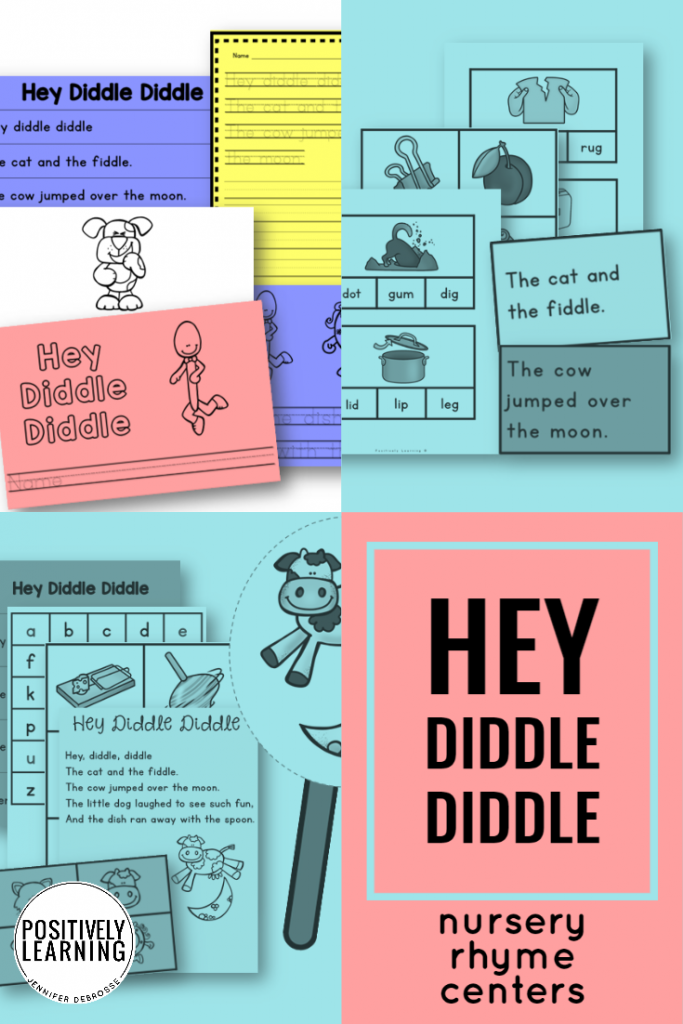 Which ideas will you try out first? Feel free to mix and match to meet your students' needs!