Do you use decodable books in your classroom?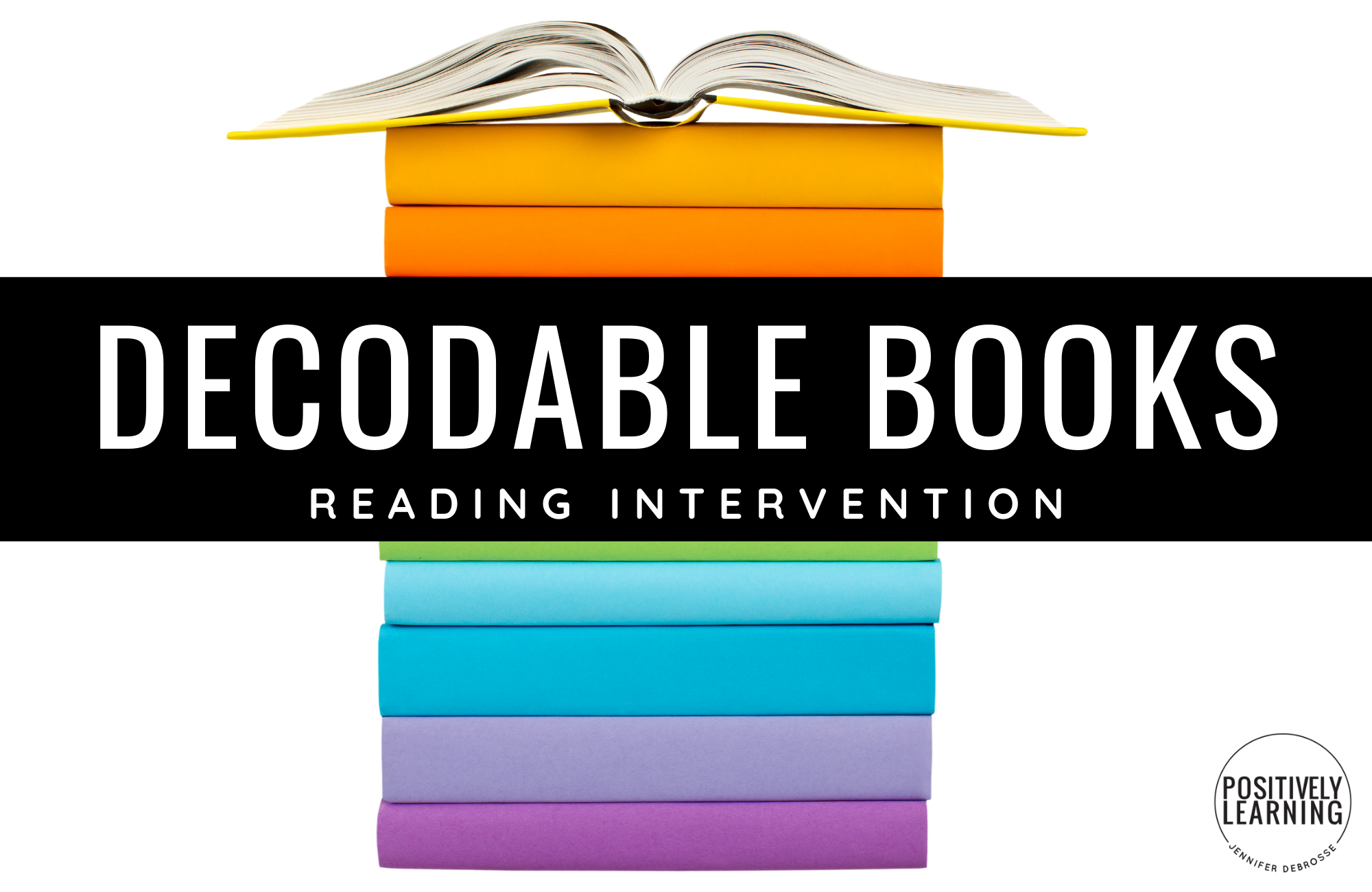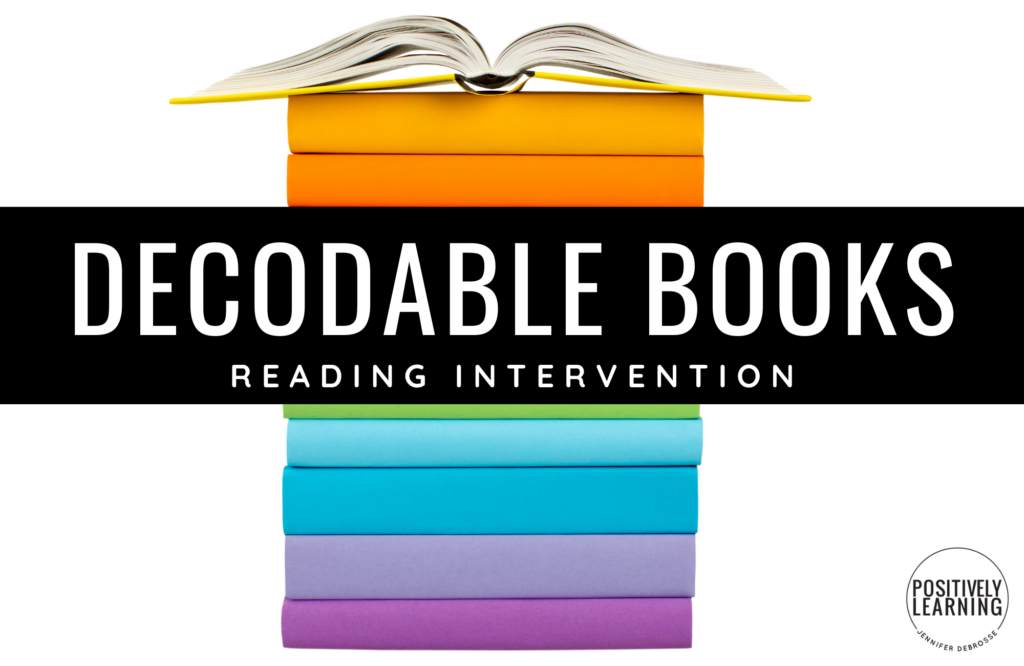 Decodable books are short texts that rely heavily on phonetic skills. Remember the Dick and Jane books? I'm pretty those qualify as decodable books!
PROS:
One HUGE benefit of using these reading resources is the opportunity to apply targeted phonics skills. This is so important as many times we're focusing on sound spellings in isolation.
CONS:
Unfortunately, there are many decodable books out there that are just a little…uninteresting. I can't imagine being a creative writer and trying to come up with words that fit the same spelling pattern!
This school year, our first grade team is using decodable books to reinforce our phonics lessons. Every lesson includes interactive whole group lessons at the carpet and then a follow-up activity.
Here's what our first grade literacy block looks like: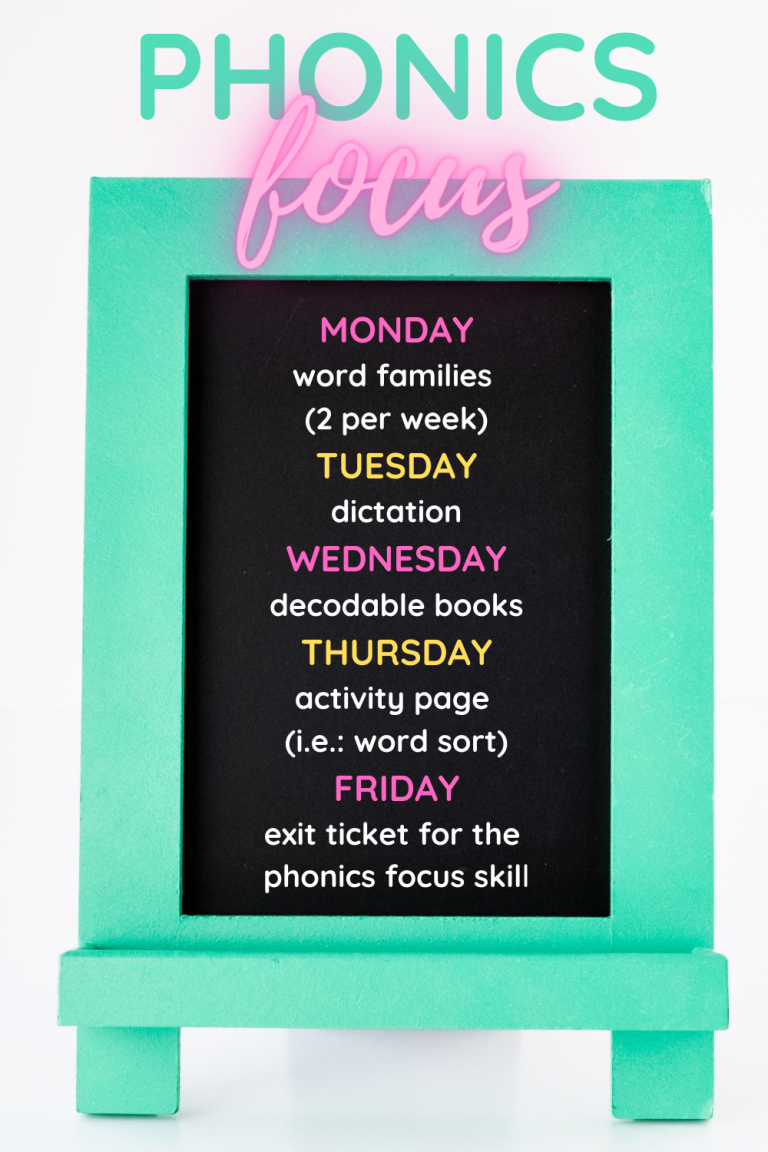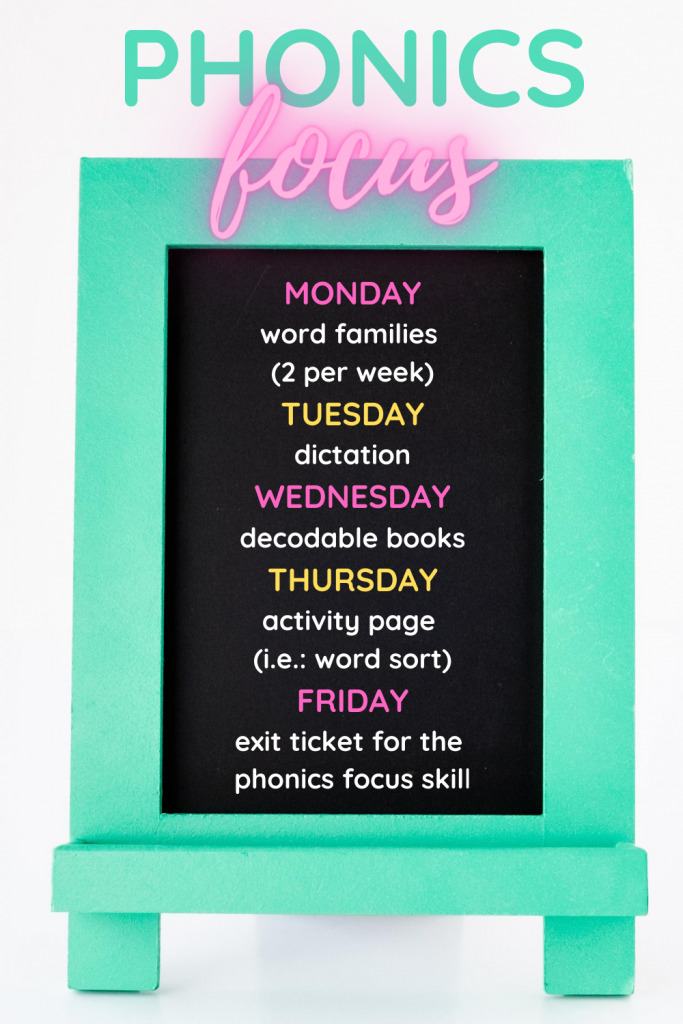 I appreciate the variety, plus it helps my students get into the routine = more time on task!
Depending on the skills and activity, I often pull a small group and parallel teach the content with possible differentiation in the presentation and/or activity.
So far, so good!
As a special educator, I'm always looking for ways to increase independence with my students. In this first grade class, the end goal would be for my students to self-select a book to read on their own. This involves several steps including applying phonics skills if they get stuck.
I created this visual tool to help my students with this goal: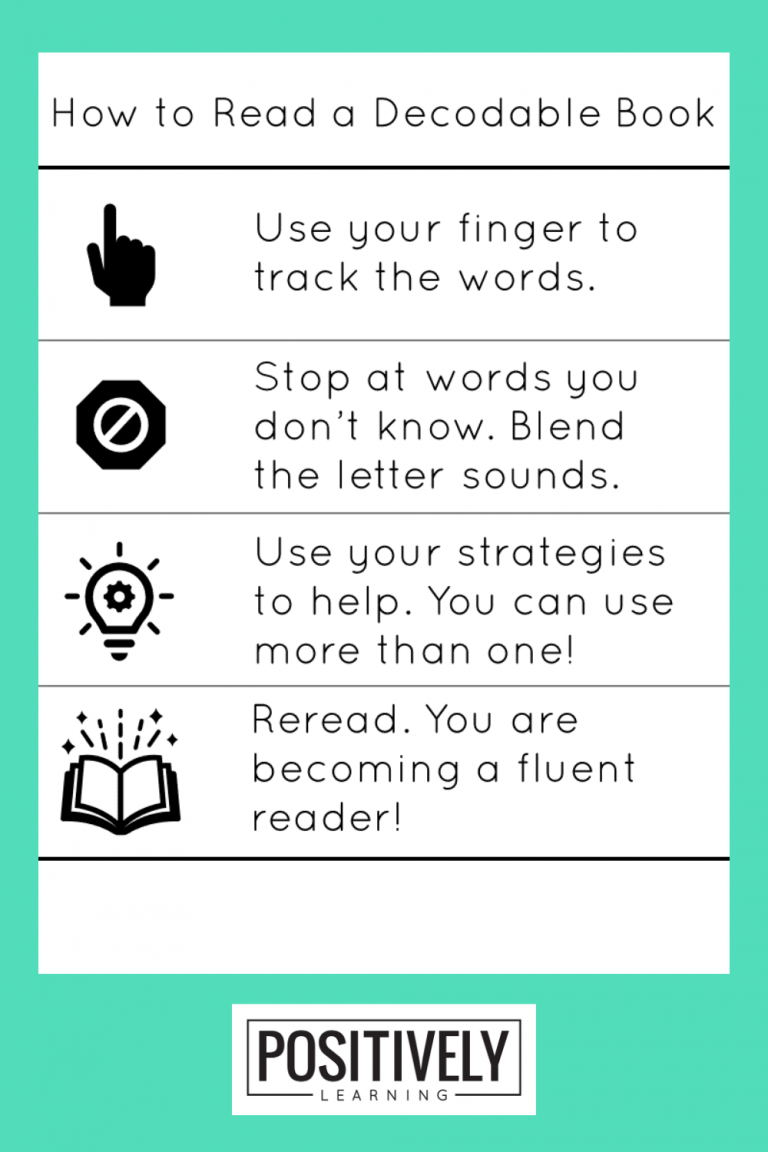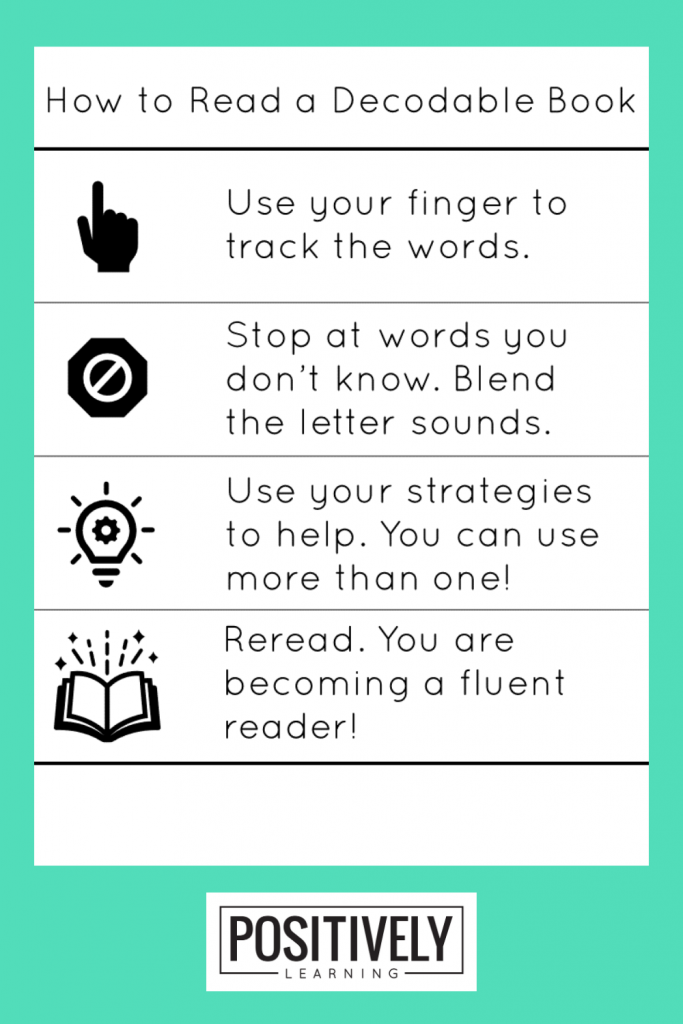 See the little space at the bottom? That's where I personalized the visual for my own students.
Currently it says "Earn your monster finger!"
Evidence: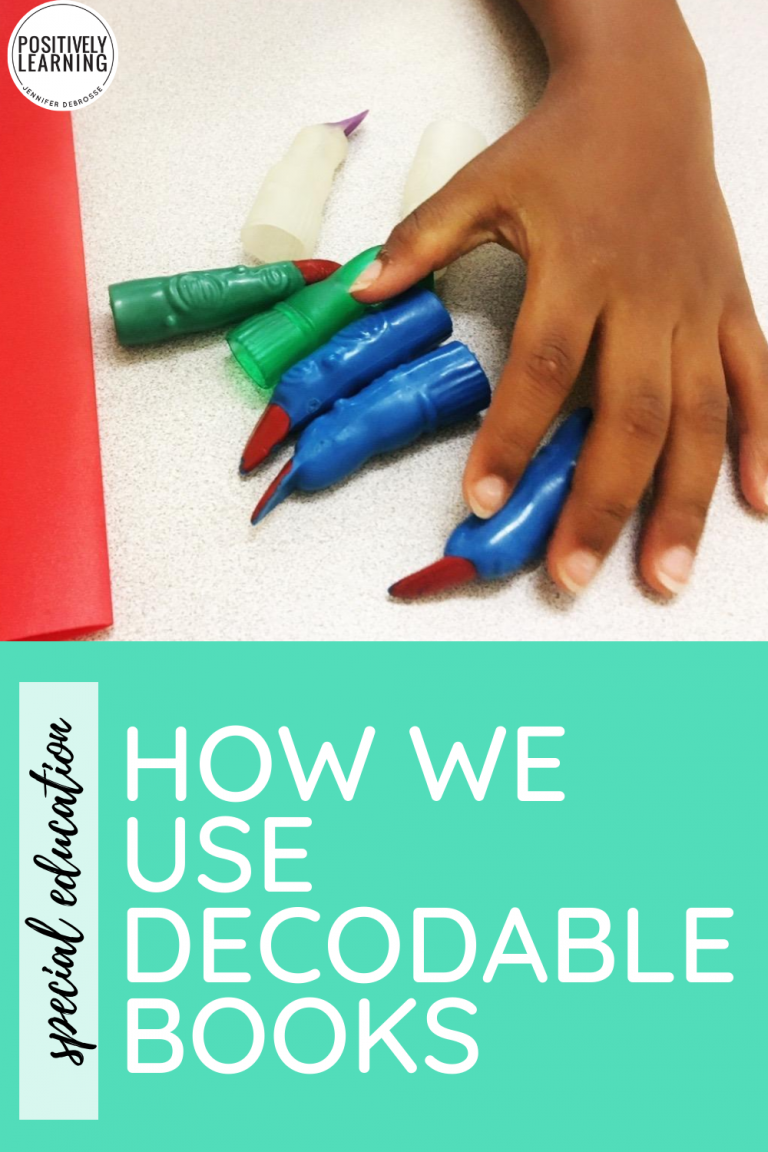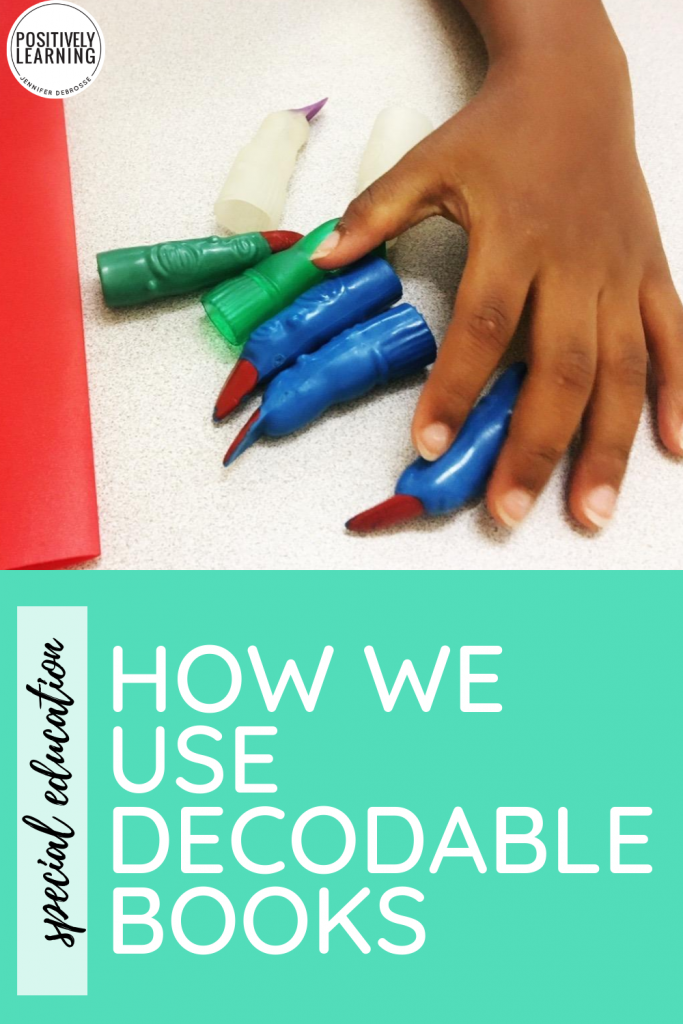 (you only need ONE monster finger for tracking!)
If your students need a little support using decodable books to support their reading foundational skills, I suggest trying out this visual. It helps keep them on track, plus it's much more fun to refer to the visual than to repeat yourself 🙂
Check out this blogpost featuring more of our favorite reading tools!