The sun is shining … the flowers are blooming … and the kids are getting restless.
We're entering that time of year where teachers are looking for fresh ways to keep their students engaged. Incorporating comprehension skills boards into your daily routine is a fun way to bring read alouds to life!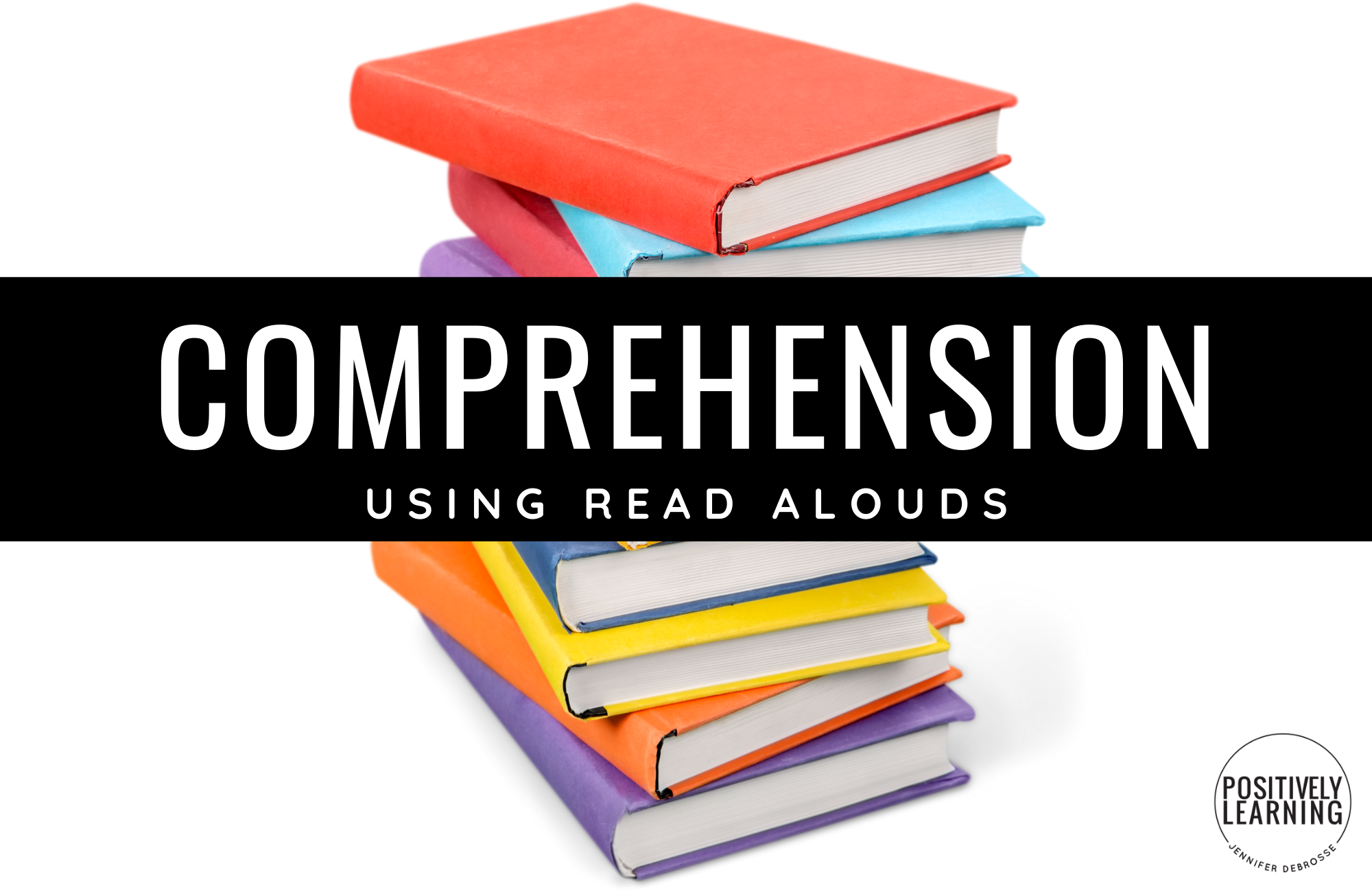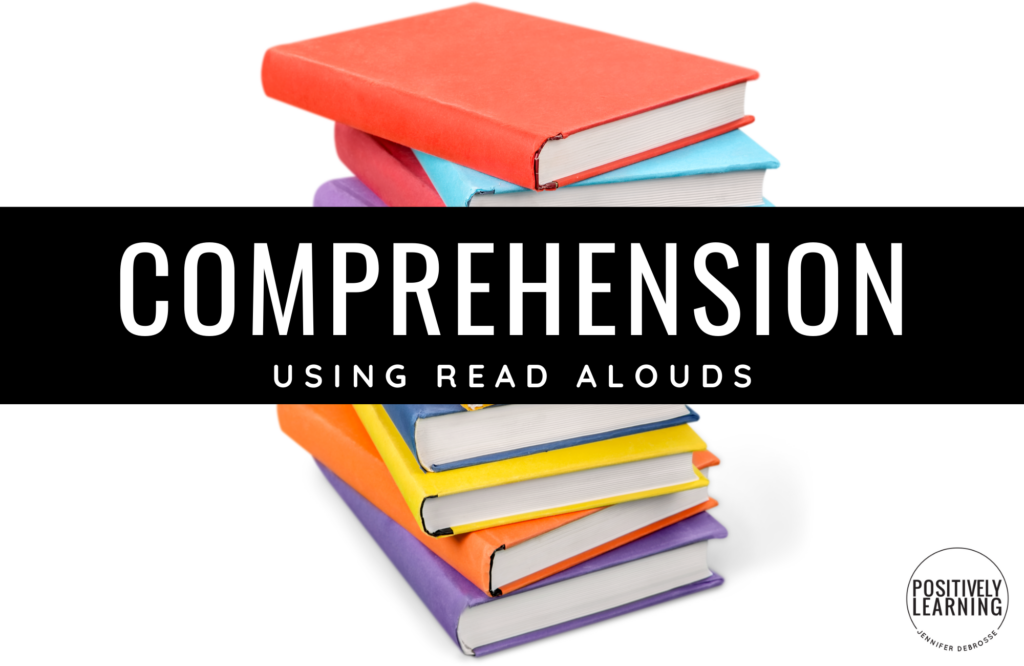 What are comprehension skills boards?
Comprehension Skills Boards exactly what they sound like – different ways for students to respond to comprehension questions while making it fun and interactive. There can be several different formats for the comprehension response boards:
basic comprehension questions about various story elements
retelling or summarizing a story
writing practice using mentor sentences
The possibilities are endless! The great thing is once you have a format for the boards, they can be paired with any of your favorite read aloud stories.
Who should I use comprehension skills boards with?
These visual response tools are ideal for K-2 students but they can be used with any student who is still struggling with basic comprehension skills. You can be intentional about the type of response board you choose for your student(s) to use. For example, a picture response board may be appropriate for young children while a summarizing/main idea response board would likely be a better fit for older students.
How do I use comprehension skills boards to support student learning?
Add them to your reading small groups! Laminating the boards or placing them back to back into a dry erase sleeve is an easy way to get the most "life" out of this resource.
Students can respond to the comprehension questions by pointing to their answer or circling it with a dry erase marker. A pro tip for adding even more fun to this activity – let students use manipulatives like mini erasers to "cover up" their answer! Target Dollar Spot almost always has fun season-themed erasers you can stock up on.


Not pulling small groups for reading? These comprehension tools could be used for independent or center work as well – such as practice with mentor sentences or a written response to the read aloud. Try out a few different ways and see what works best for your students.
Okay, you've convinced me – I need these in my life! Where do I find them?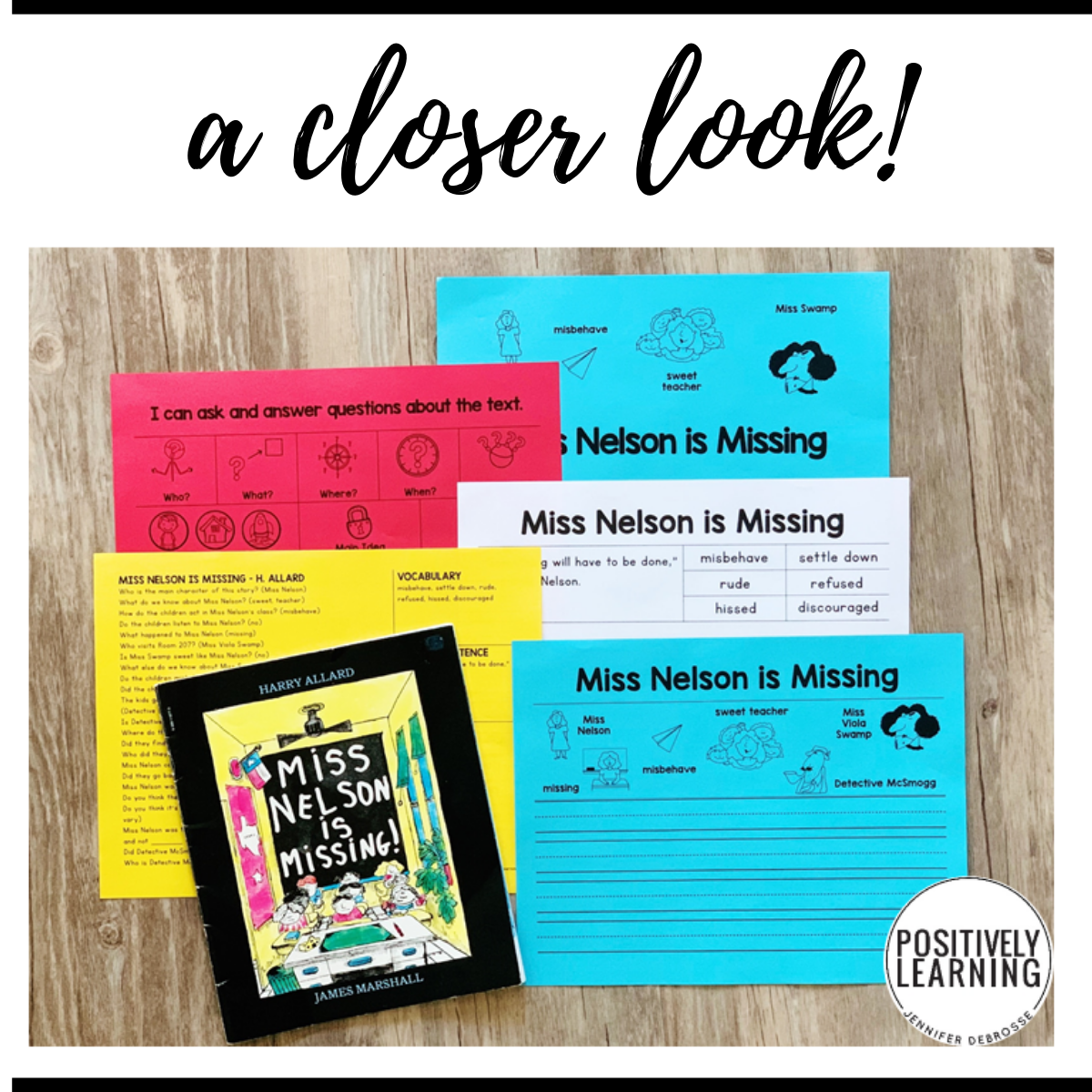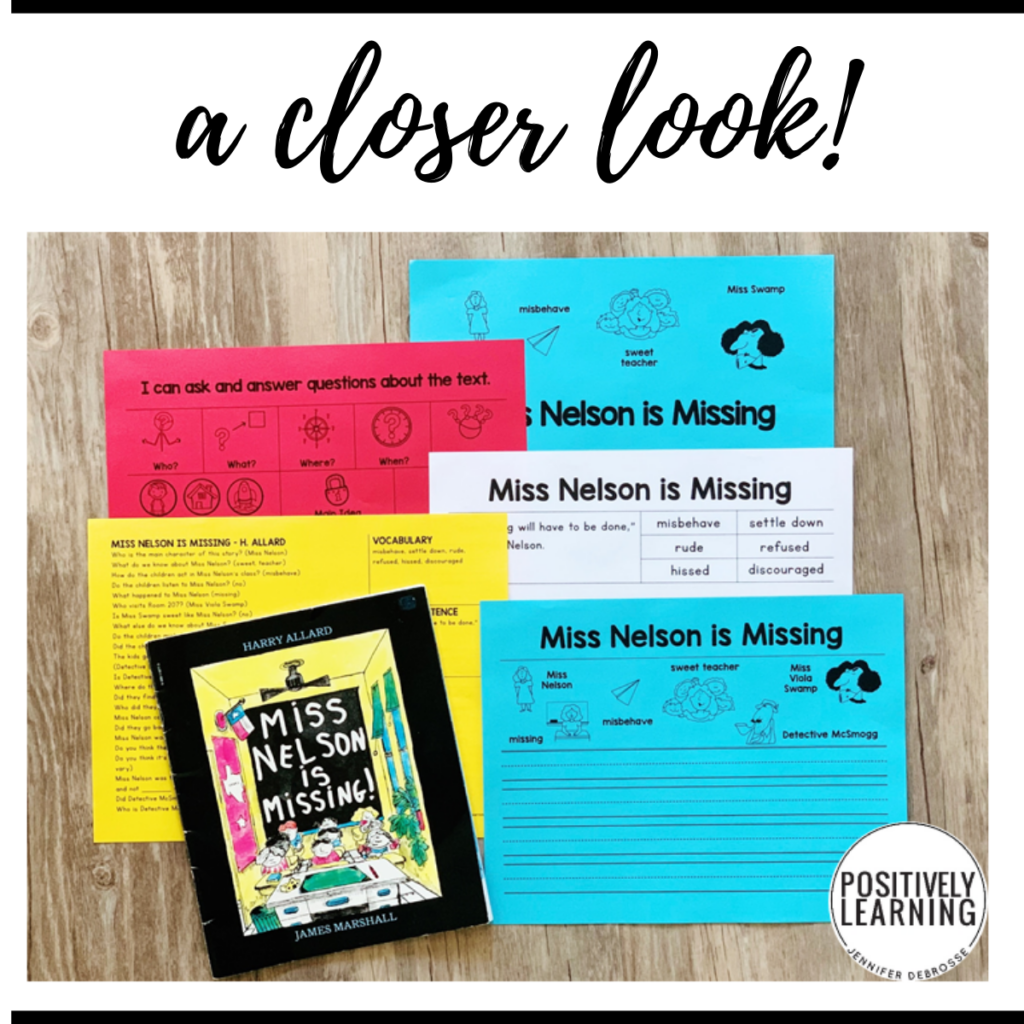 Click the picture above for a closer look at the different comprehension boards for your reading groups. Be sure to download the preview to see every read aloud title!
I can't wait to hear how your students' comprehension skills soar!