Involve students in your classroom theme!
Back to school time is so busy and a time for fresh starts! This often includes how our classroom space is set-up, from desks to tables or flexible seating and functional visuals and bulletin boards!
There are so many fantastic ideas and images all over Pinterest and Instagram – beautiful classroom spaces that look bright and inviting. Here's another twist on creating a classroom space that feels welcoming:
Student-generated classroom decor is definitely not a new idea, but we don't always see as many pictures of it all over social media.
Why not? I'm sure there's many reasons, but I can only share my own experience.
I wish I had taken photos of my first try at having my students "decorate" the classroom!
Oy, it wasn't what I was expecting (more on that below!).
Student-Generated Classroom Decor – Start with a Plan
There are MANY components included in classroom decor, from labels to sound walls, number lines, to classroom libraries. Where should students pitch in?
Alphabet Visual Posters
This is the first area students can help create! My initial try at this was not great – #dontbeme
I learned quickly that students need a GUIDE to follow – a bit of structure goes a long way!
Idea – Use alphabet coloring pages or a layered approach. Using a guide such as this helps ensure that letter formation is correct and students can visually find what they need when they look for alphabet assistance.
I created a simple page with a letter outline. It's centered and featured a bit higher on the page to leave room for student artwork! There's a circle frame and "sentence strip" cutout for students to write a corresponding word (i.e.: A is for apple) and matching picture.
Number Lines and Posters
This is a FUN, interactive way to involve students! Just think about the number relationships and connections being formed through this activity!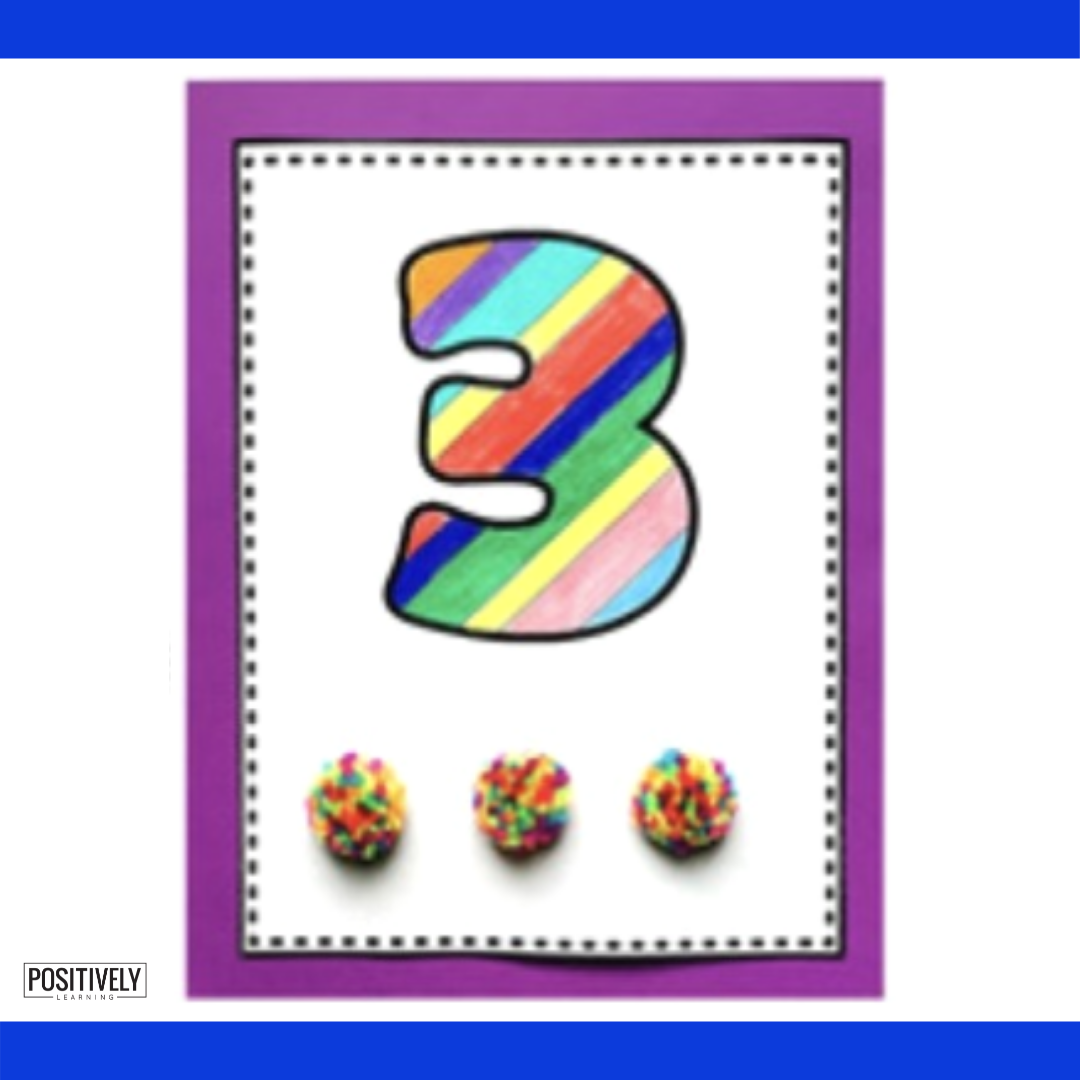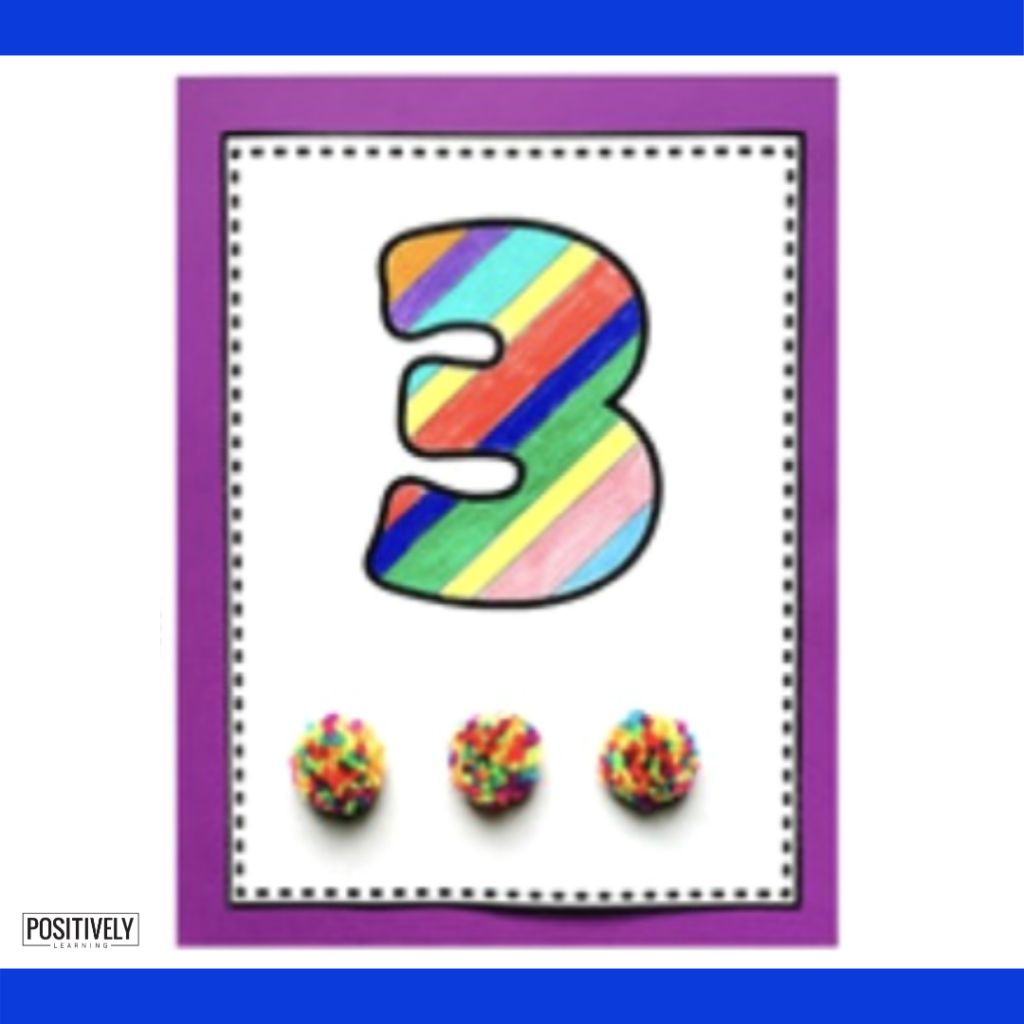 Still not ready for a co-created classroom?
I completely understand! We imagine our students entering the classroom for the very first time and their eyes widening with excitement at everything they see!
If this is you, here's a simple idea to ease into student-generated classroom decor:
This is my resource room that featured a minimalistic black and white theme. I wanted the spotlight to be on our classroom community and student work. An easy way to accomplish this is to your "Amazing Work" placeholders displayed with a clothesline and optional solid color cardstock. Don't worry about it looking "plain" – soon it will be filled with colorful student masterpieces!
Which co-created classroom decor project will you try first?
I'd love to see pictures of your classroom!
If you need a set of structured visuals to get started, check out this alphabet and number line set: