Spring is here! It's time a great time for adding these fun bunny-themed ideas into our learning activities.
Here are a few tips that keep the focus on building math skills, while also putting a little SPRING in our step 🐰
These classroom ideas are a nice alternative to traditional Easter activities.
Looking for bunny-themed literacy activities? "HOP" on over HERE:
Literacy Activities with a Spring Bunny Theme
Bunny Fun Math Manipulatives
This is one of the easiest ways to add a little spring to your small math groups and centers!
Here's a few favorite math manipulatives we've enjoyed using:
Here's what we're using: bunny, carrot, and tulip mini erasers (Target), pastel-colored math links and pom poms, pastel building blocks (Target, again!), and Unifix cubes (affiliate link).
We're continuing to work on our math objectives, but with a little bunny twist: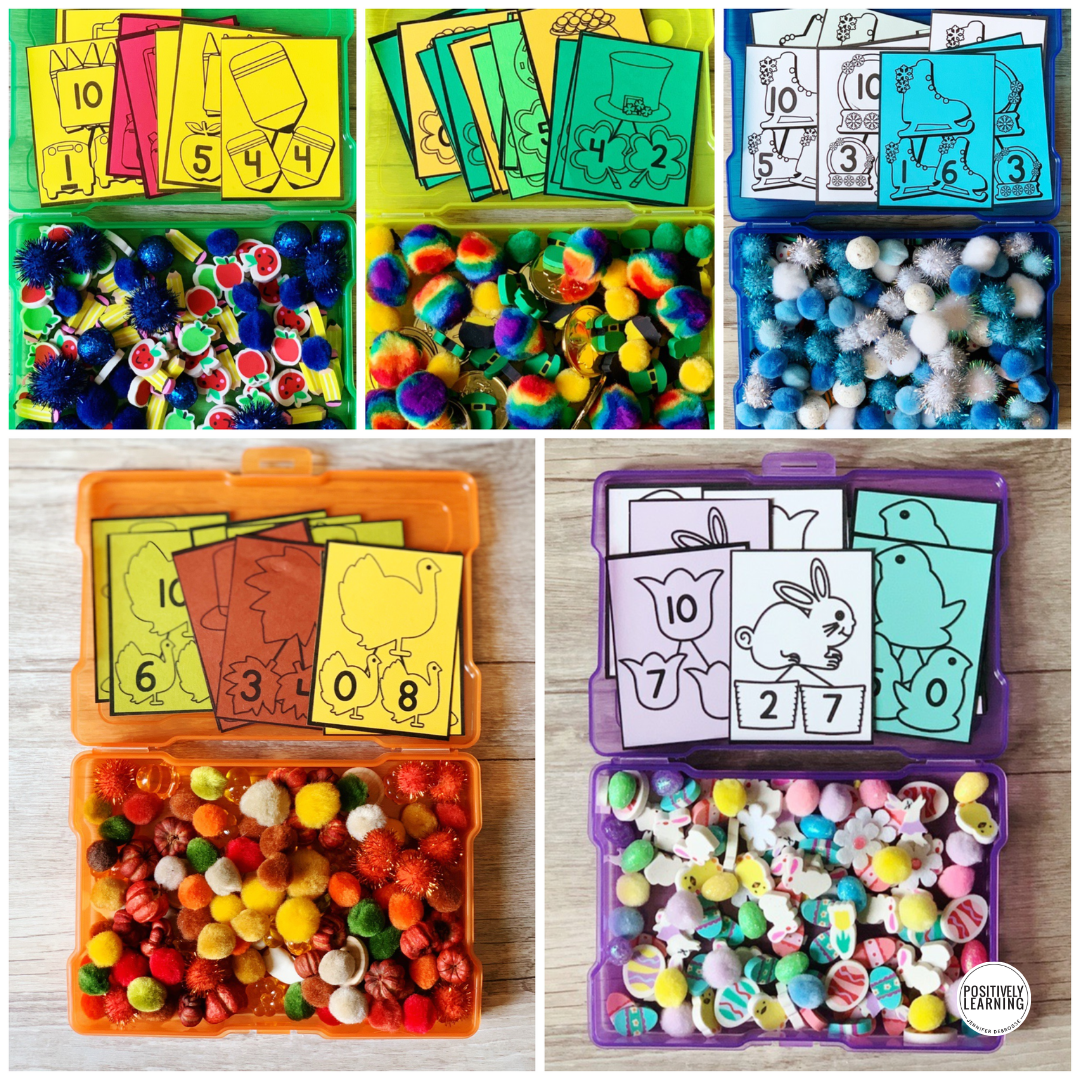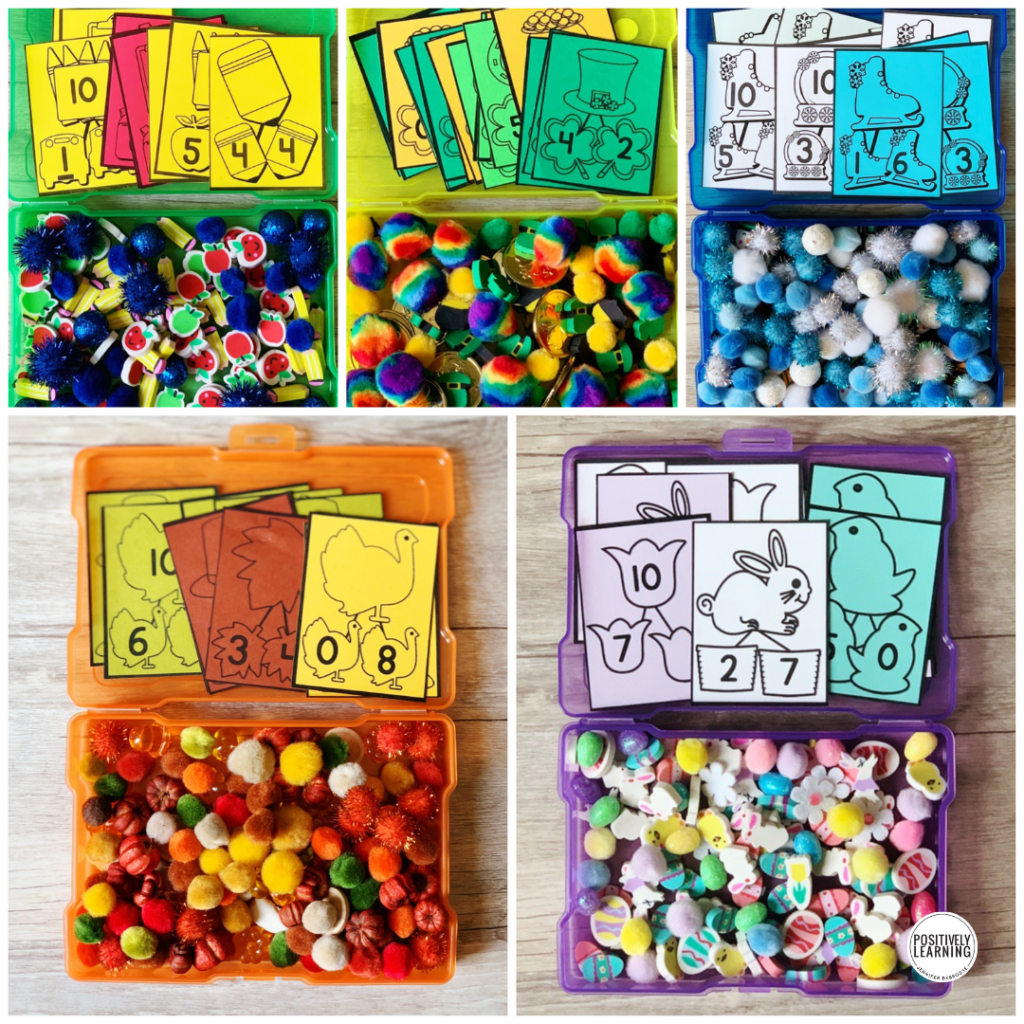 These cards are from the Number Bonds Centers set – there are themes for the entire year (plus a few "anytime" sets). We use these EVERY SINGLE DAY but they never seem old because the theme and manipulatives change often.
The bunny learning fun keeps going with digital math skills practice:
How cute are these?
These math slides come from the "Monthly Math: April" set of Boom Cards – click HERE for a closer look:
So many spring math ideas! Which will you try in your classroom?