Calling all alphabet experts!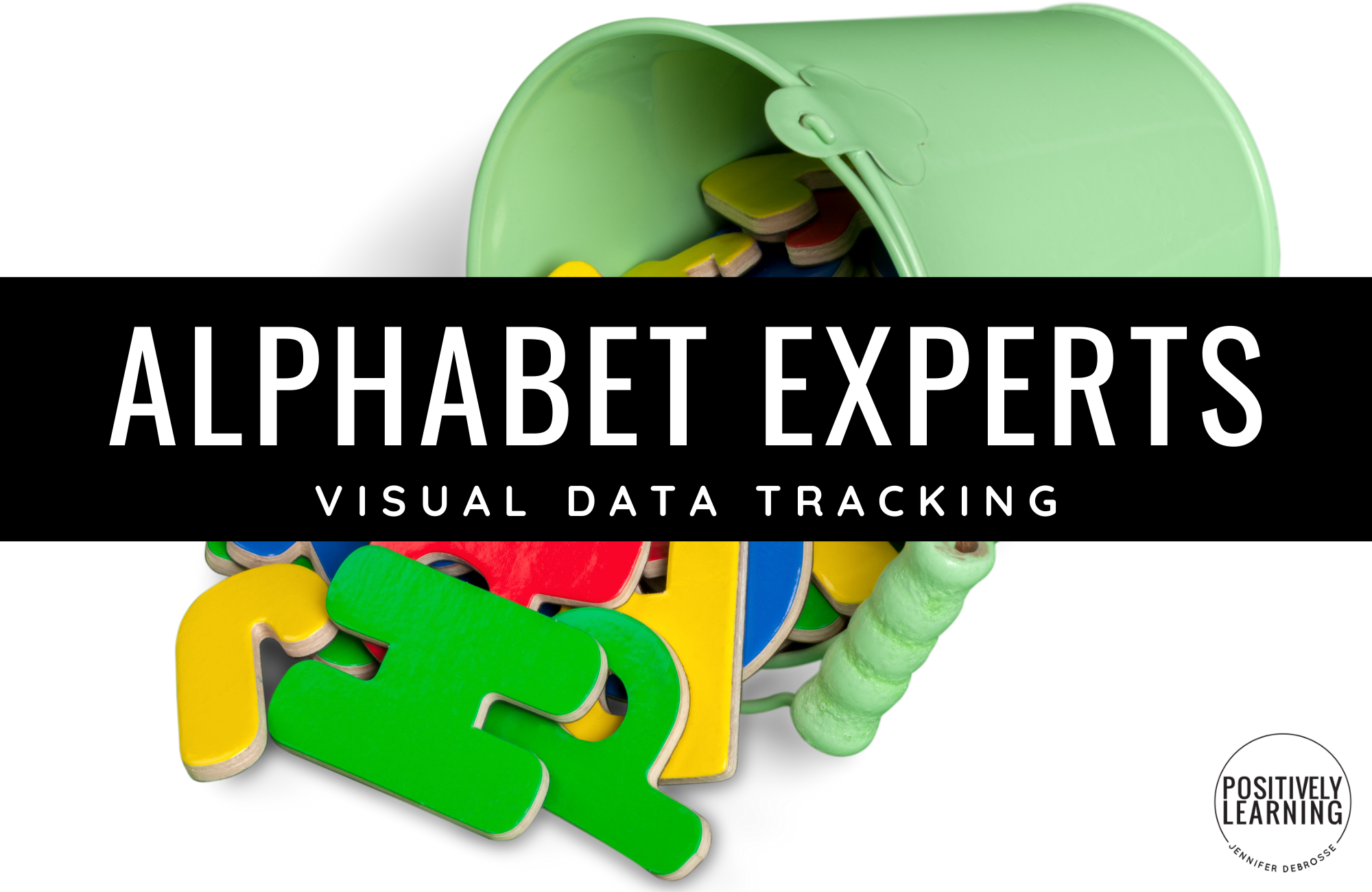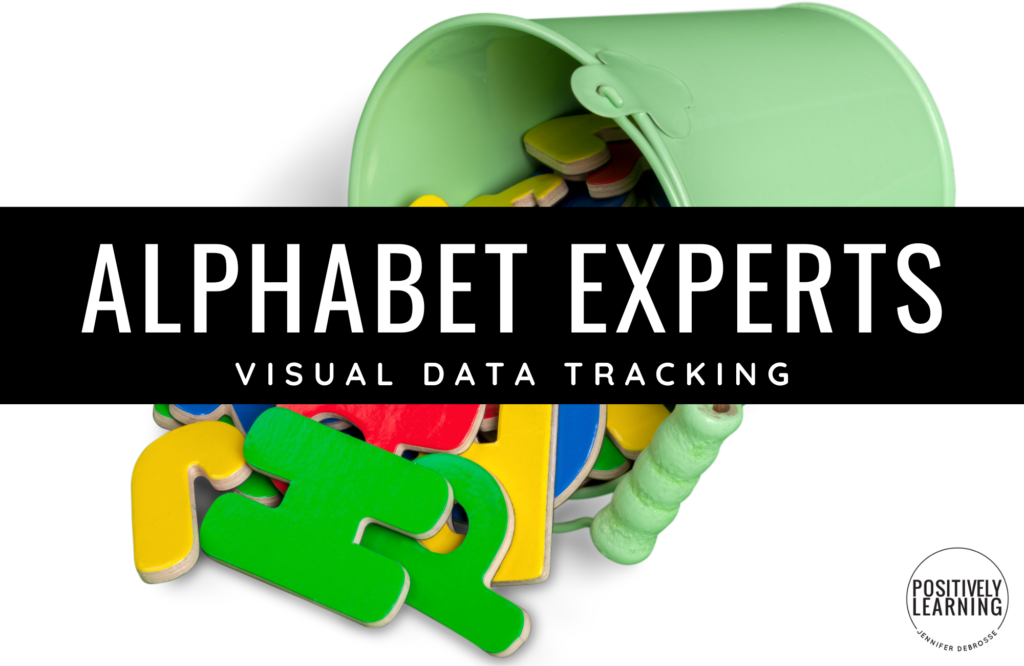 I'm working with a joyful group of learners this year and we are all about CELEBRATIONS!
There's so much to celebrate as this school year gets underway… our transitions are smoothly out, arrival is looking promising (dismissal is another story), and our Guided Reading groups are HOPPING!
I'm working with an intervention group focused on early letter sound correspondence and beginning sight words.
At this level, there's a LOT of repetition, so I'm always looking to mix things up wherever we can. A visual tracker can come in handy when you feel like you're practicing the same things over and over.
Check out this visual tracker chart!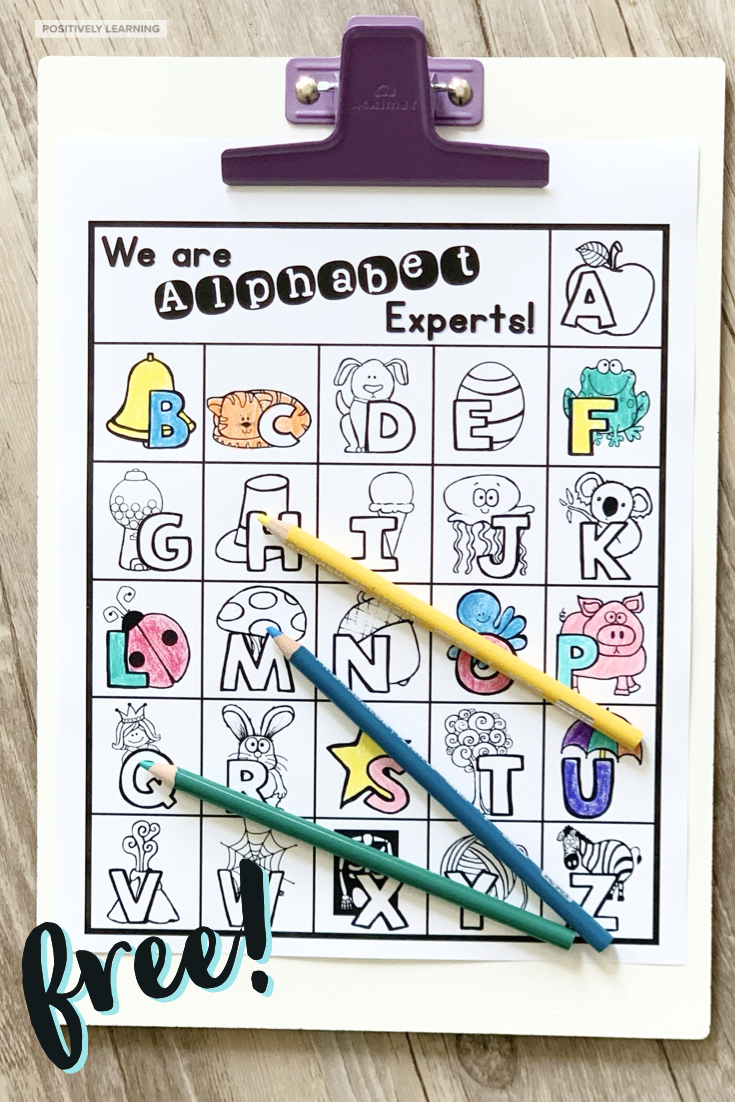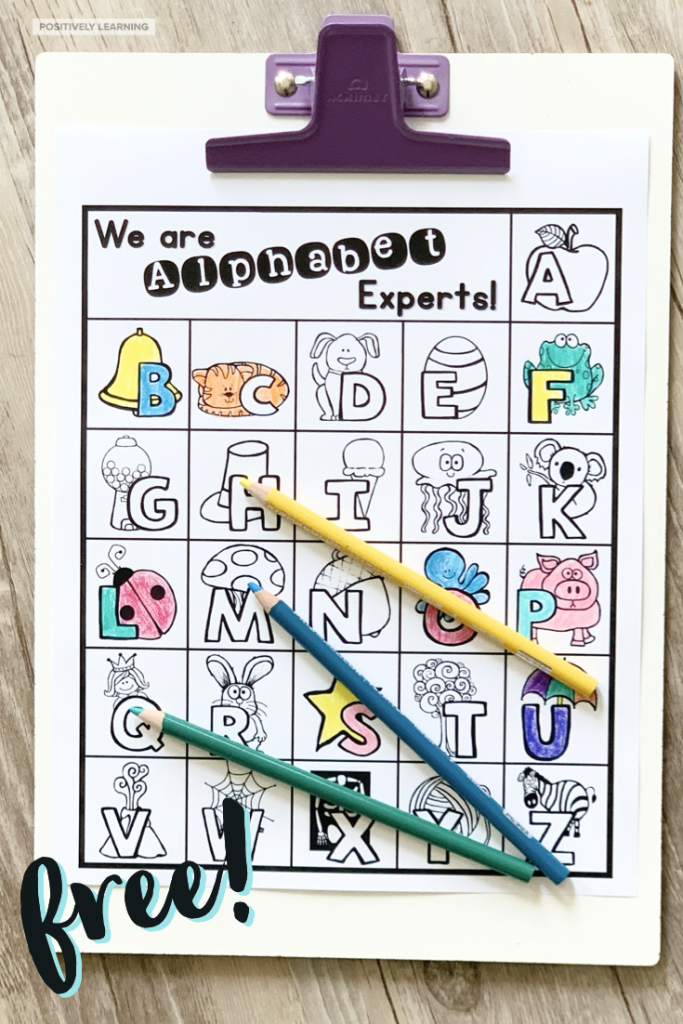 There's room at the top of this printable to be added to a clipboard and displayed for everyone to see.
It's easy to track out success…we simply color in each letter (and animal representation) as we demonstrate mastery with both the letter identification and corresponding sound.
BONUS TIP: We're pretty proud of our commitment to learning and often take time to reflect on our accomplishments. We count how many letters there are, how many we are already superstars with, and how many we have to go. It's a little reminiscent of practicing our calendar counting skills.
Just wait until we get past the twenty mark!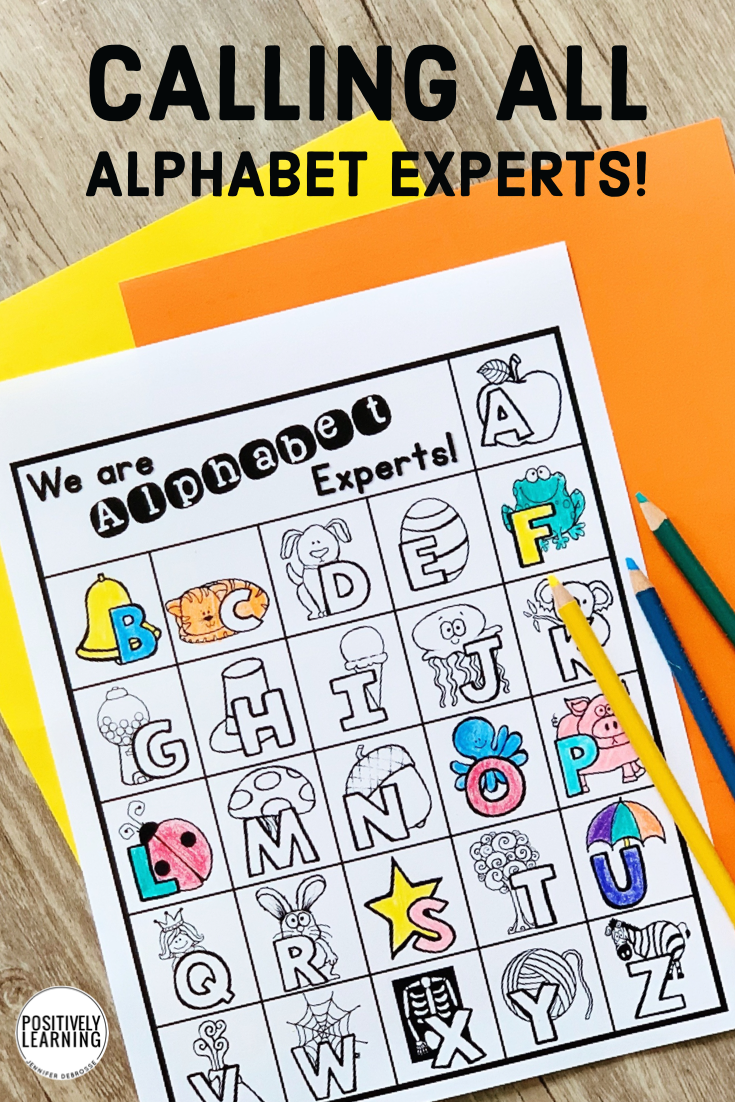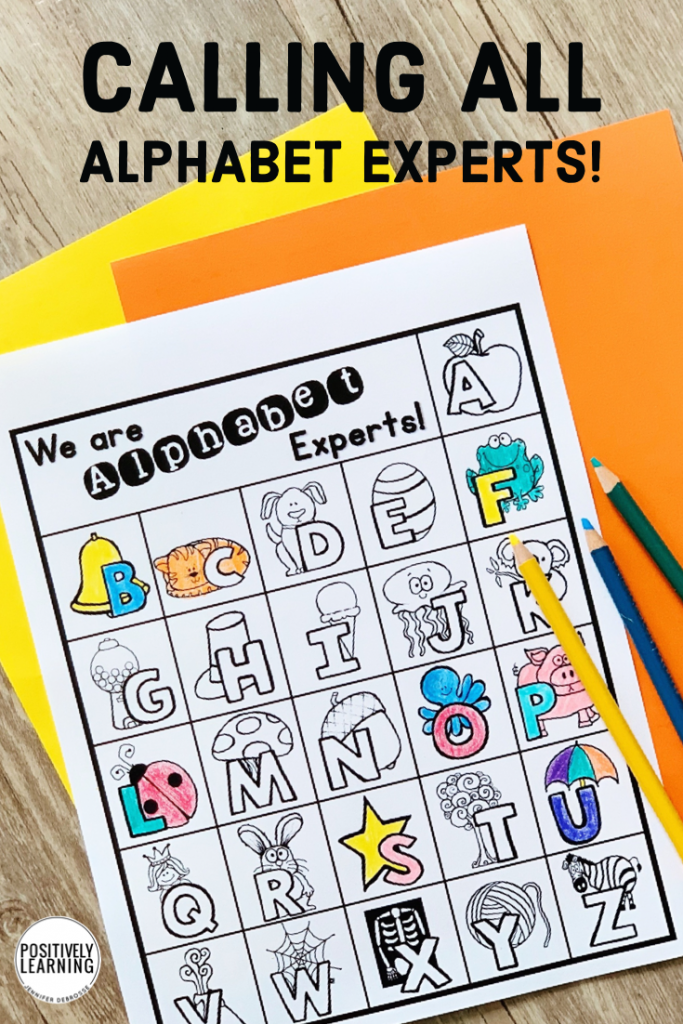 This alphabet visual tracker is ready to download in my Free Resource Library:
If you already receive my email newsletter (thank you!), the password is always listed at the bottom – you can skip over to sign in HERE.
Visual trackers and celebrating success is where it's at in first grade.
Looking for more ideas to track student mastery?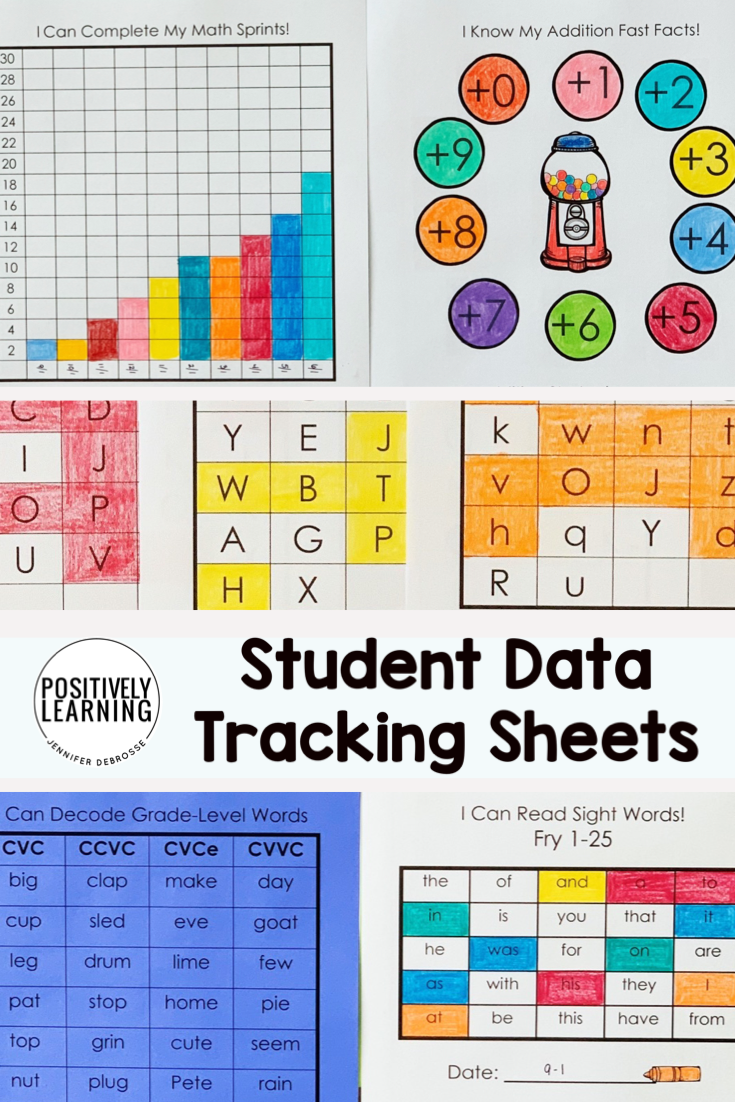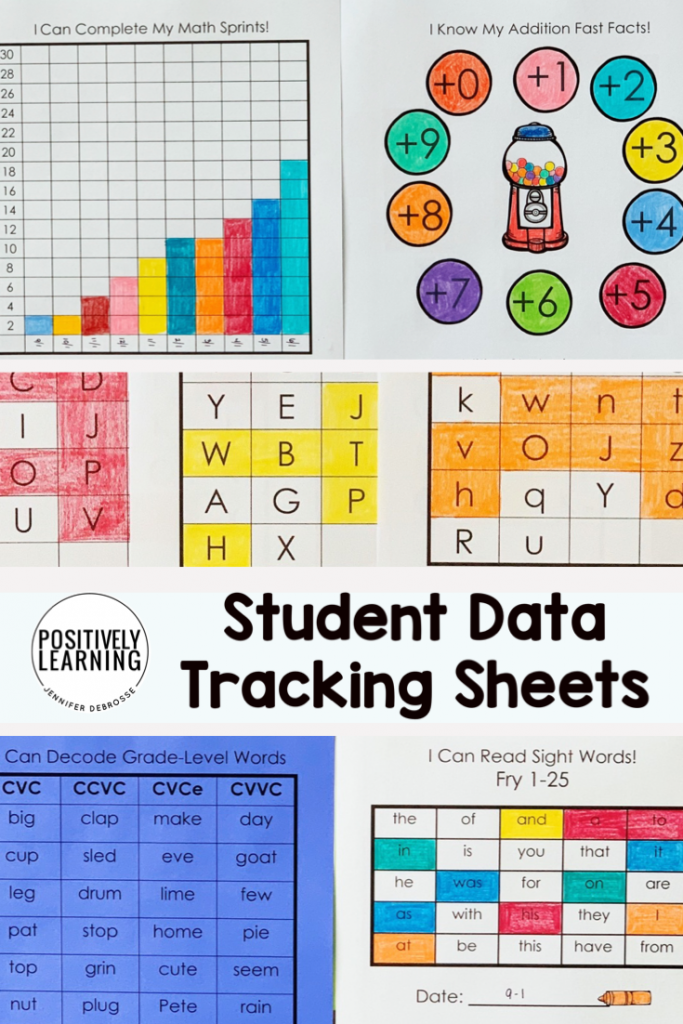 This set includes more alphabet, phonics sound-spellings, and sight words (plus math, behavior, and so much more).
Have fun celebrating with your students!