It's time for Thanksgiving writing ideas for the special education resource room setting!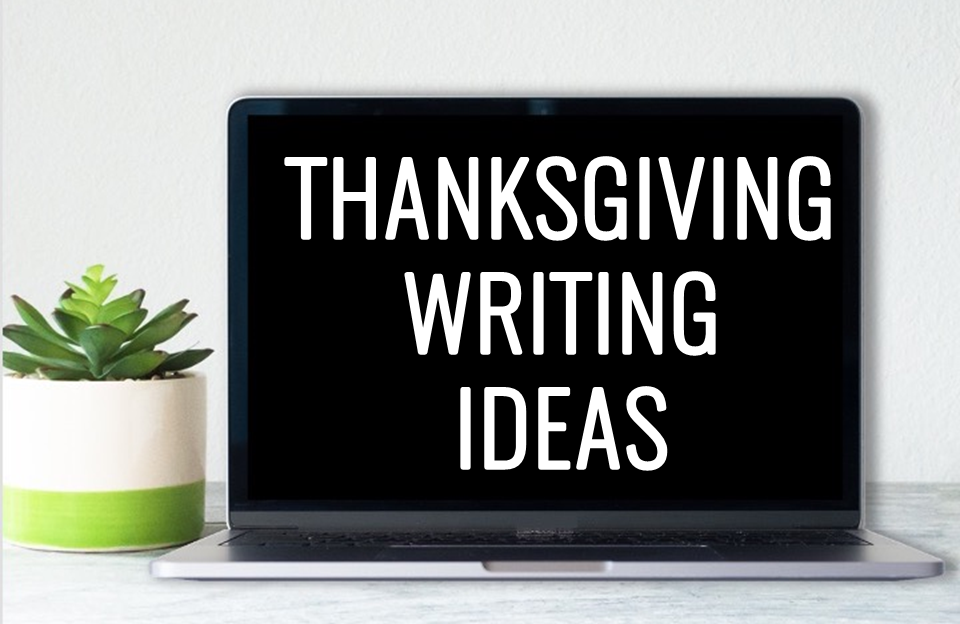 This blogpost features ideas for Thanksgiving writing, but I promise we do math, too. You can read more about our turkey-themed-everything here and here!
Modeling writing is the name of the game in our resource room:
Call attention to well-written sentences in the books we read.
Study examples (and non-examples) of complete sentences.
Evaluate our work using a checklist.
We can stay at this "modeling" writing stage as long as we need to. When we're ready, it's onto application:
Application of good writing skills:
"Build" Thanksgiving sentences using visual models for reference.
Unscramble sentences (a HUGE hit with the first grade crowd!
And, of course, WRITING sentences.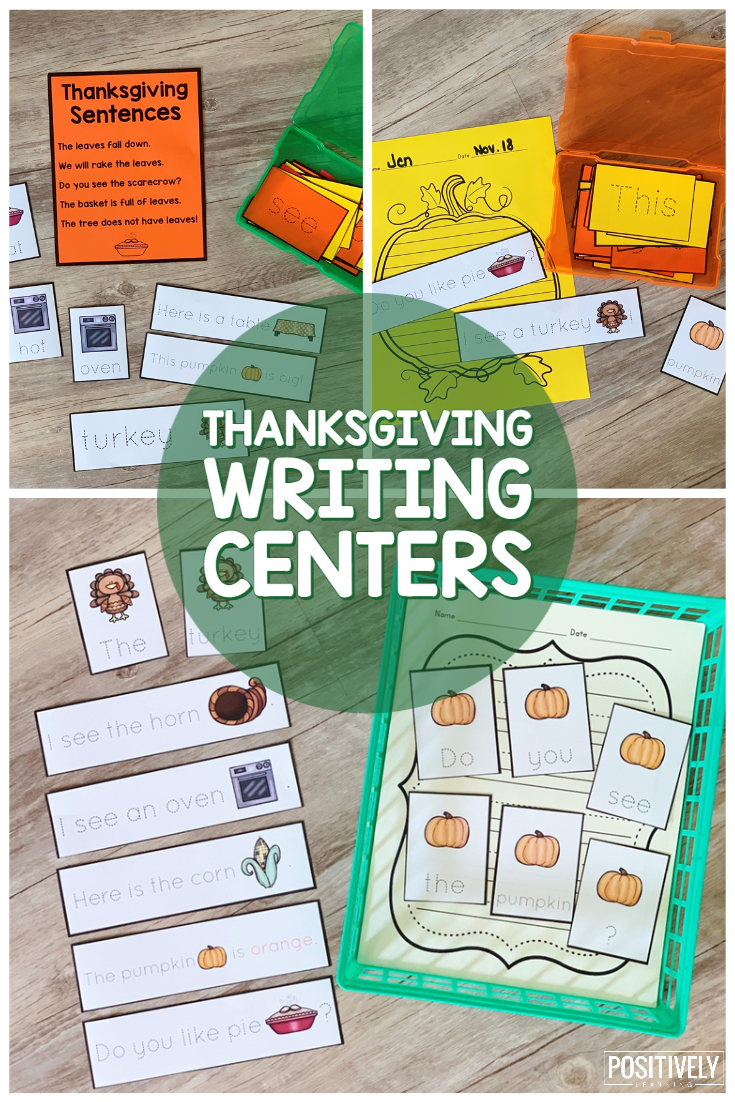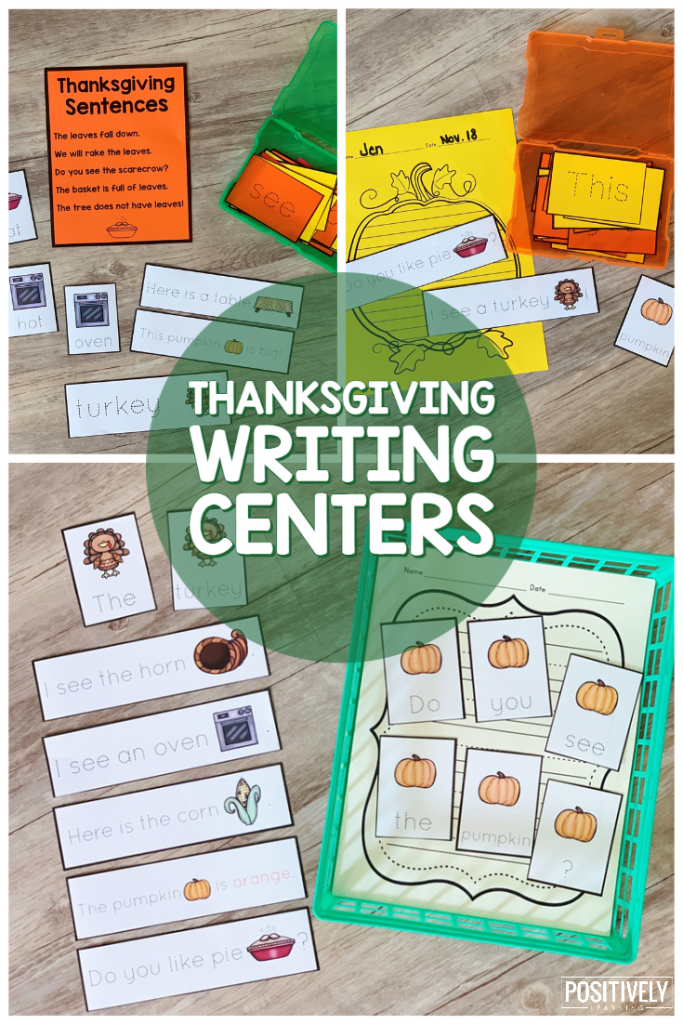 My students' stamina for writing is increasing (thank goodness, since it IS November!) and now we are working on building independence for completing work.
If your writers are ready for more, you can also add these free Thanksgiving writing prompts to your centers:
Check out what other educators' are saying about these Thanksgiving Writing Centers:
I love the functionality of this product along with the fine motor aspect of moving the pieces!
Awesome for my ASD students!
My kids really enjoyed these. Thank you
Such a great way to promote language in my room.