Are your students engaged in sensory play during the day?
If you have followed my teaching journey for awhile, you probably already know of my LOVE for sensory play!
I'm excited to share more details on my NEW Facebook Live series…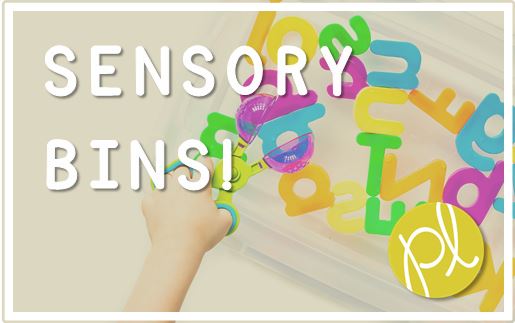 I have soooo much to share, but I also want to make sure I answer YOUR questions about incorporating sensory play into the academic classroom setting.
Please leave me any questions you have and I'll do my best to answer them either here or on Wednesday morning during my Facebook Live.
In the meantime, here's a link to my sensory play materials, including my FREE e-book!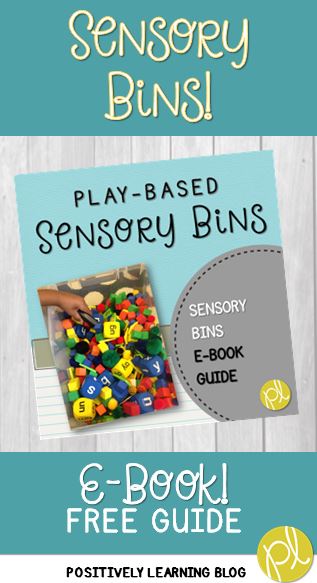 I'll see you Wednesday bright and early at 6:00 am (or you can catch the replay, haha)!
1,677 total views, 1 views today
Join the newsletter
Subscribe to get over 150 pages of sight word practice- free!
Looking for more free literacy printables? Please follow this link: http://bit.ly/2nqkxC5