Are your students engaged in sensory play during the day?
If you have followed my teaching journey for awhile, you probably already know of my LOVE for sensory play!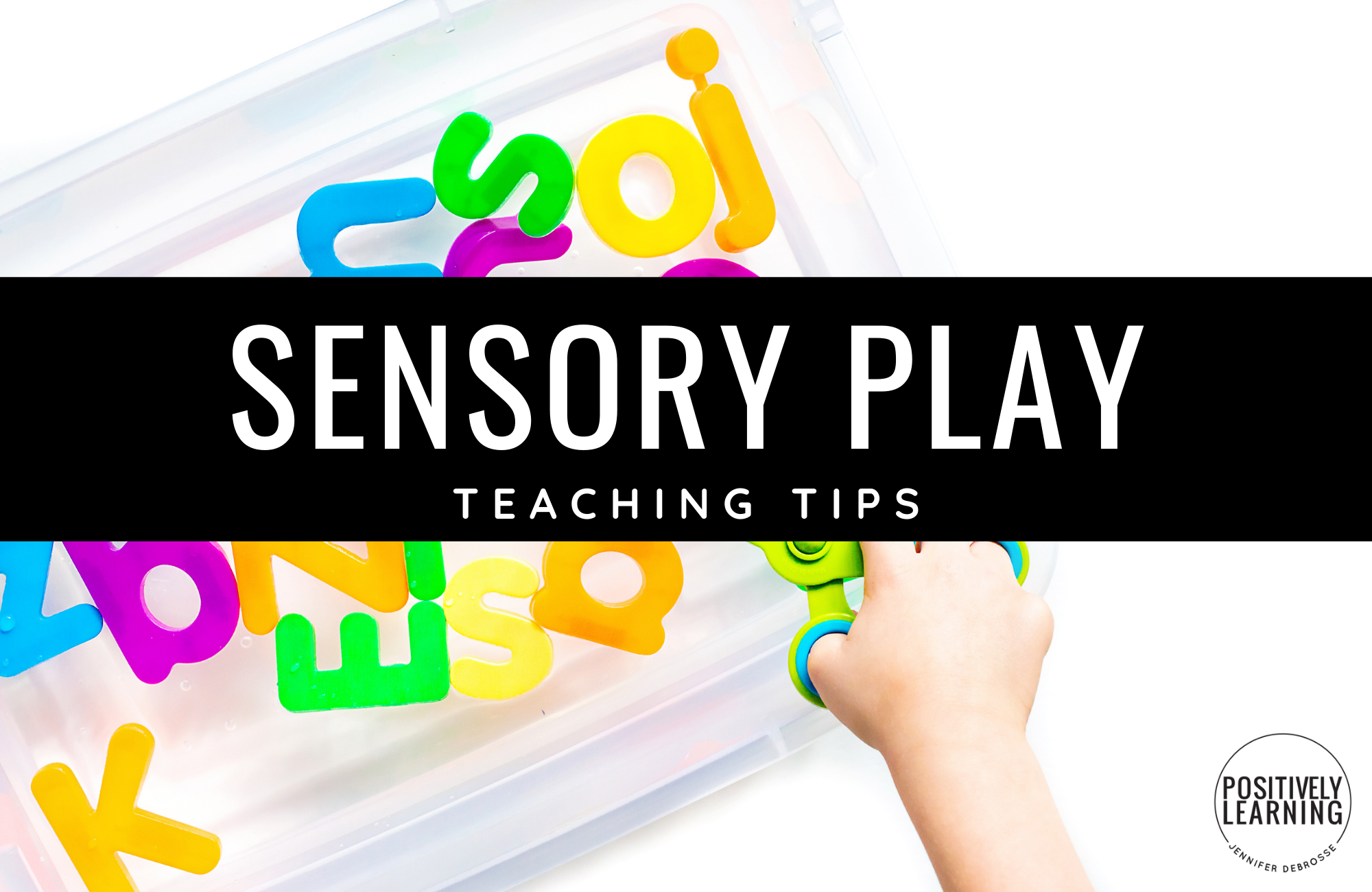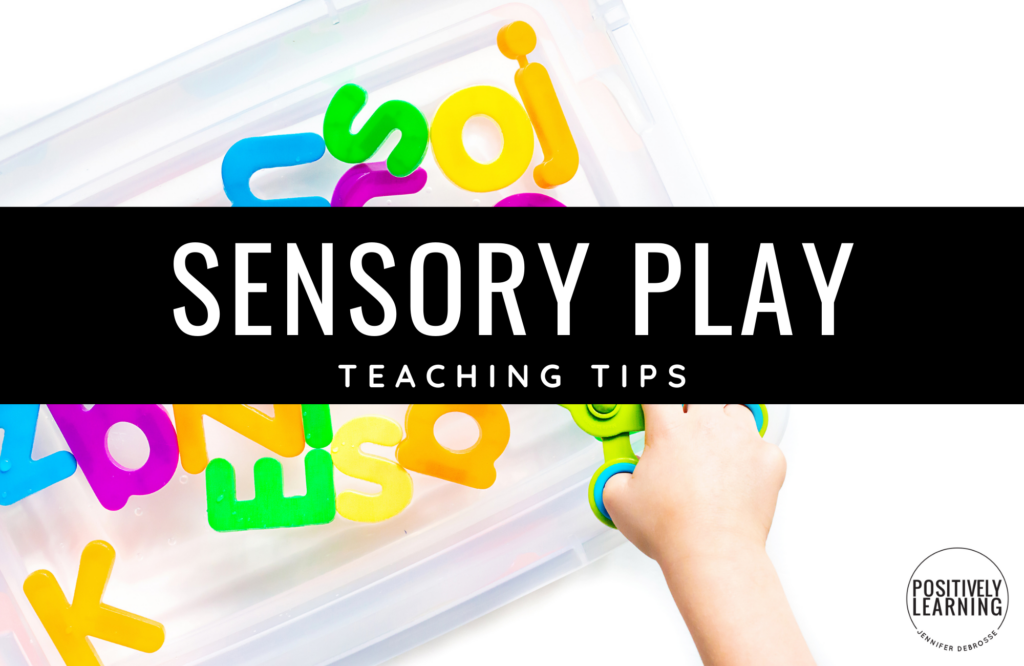 I've been posting here and there on social media about the different sensory bins I've used. I've received A LOT of questions and I'm really excited to answer them.
Why am I so excited about sensory bins?
I had so many of the exact SAME questions when I first dove into incorporating sensory play. Here's a list of questions I've received so far…
Where do you find the materials?
How much do you need (materials) for a sensory bin?
Do students stay focused (I think this could also be interpreted as: "How messy is this going to get?!?)
Is there any academic value?
Was your question included? I have soooo much to share, but I also want to make sure I answer YOUR questions about incorporating sensory play into the academic classroom setting.
Please leave me any questions you have and I'll do my best to answer them either here (on my blog) or I'd be happy to hop on Facebook or Instagram for a quick video!
In the meantime, here's a link to the different types of sensory play activities I created and used with first graders.
I also tackled many of the above questions, plus more, in this Sensory Bin e-book: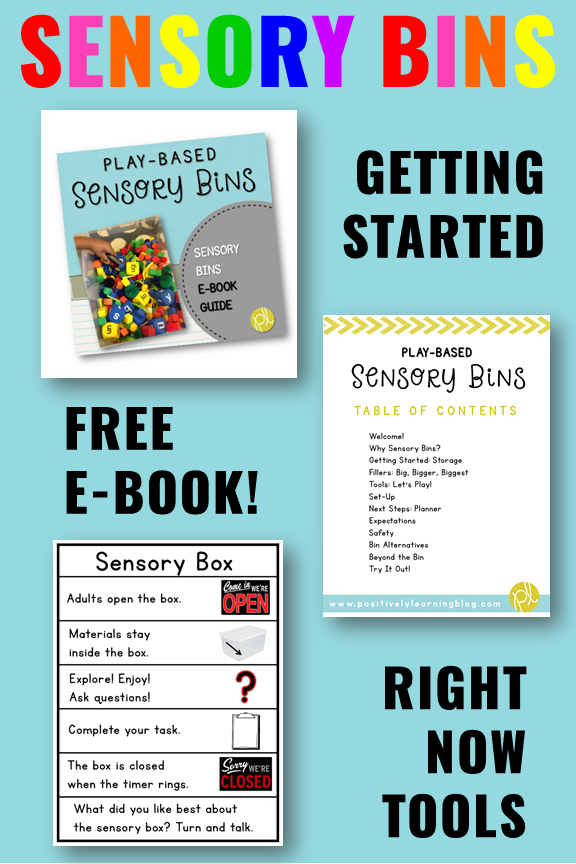 I can't wait to see what you create with your sensory bins!