A puzzling twist on behavior reinforcement!
If you've been following my blog for awhile, you know I'm quite a fan of using individual supports for positive behavior reinforcement. This "puzzling" option doubles as a visual support 🙌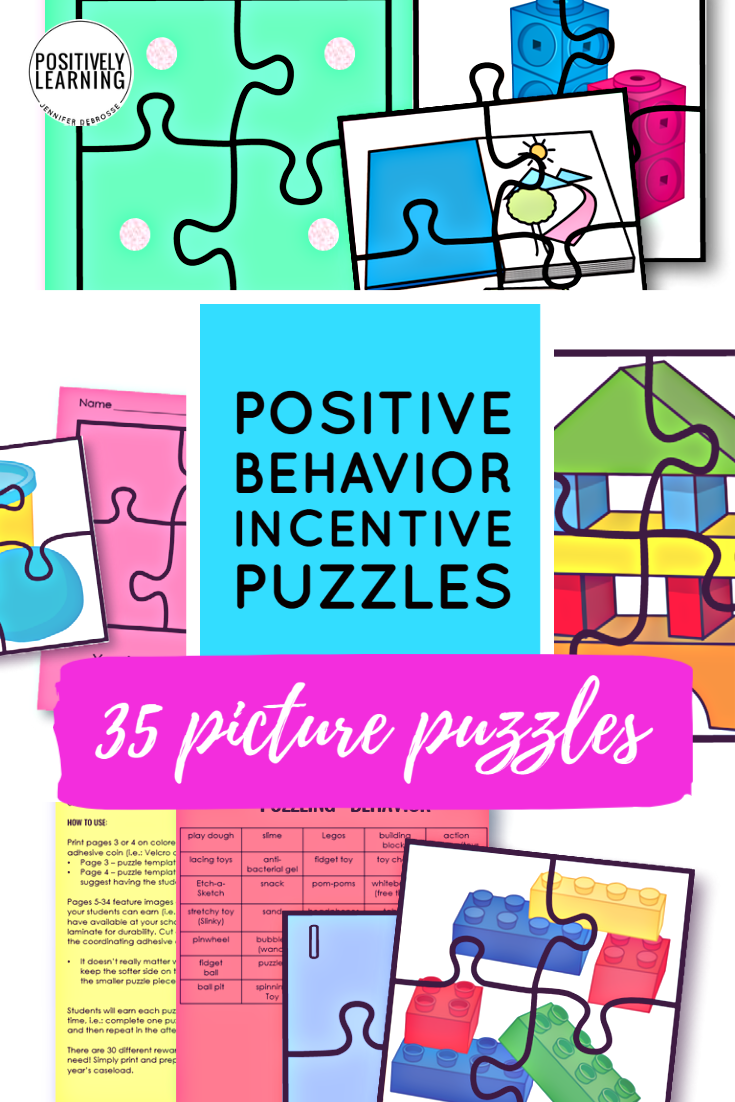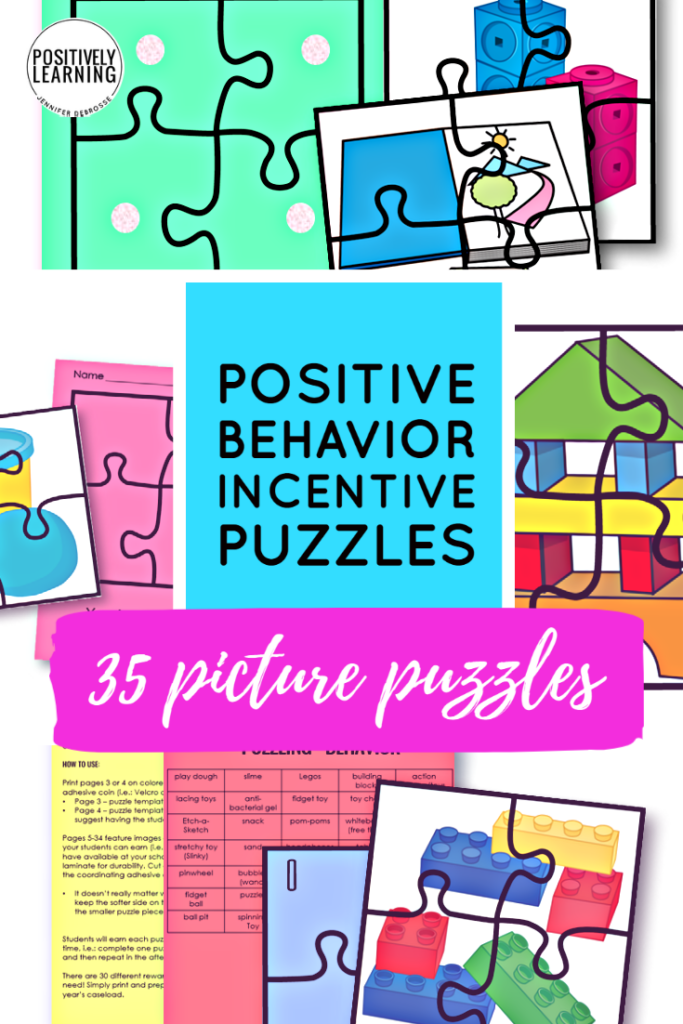 There are 35 picture puzzles with four pieces for students to connect. The focus stays on the positive (there's NO "taking away" of puzzle pieces) and student choice (reinforcement).
Not sure which puzzle to use first? This is where the REAL magic is. I choose approximately four puzzles (you know best for your students!) that I know we'll have both the resources and time to follow through with. After that, it's all up to my student's choice.
Inside Special Educators Resource Room, you'll find a more thorough Reinforcement Kit to learn more about student preferences: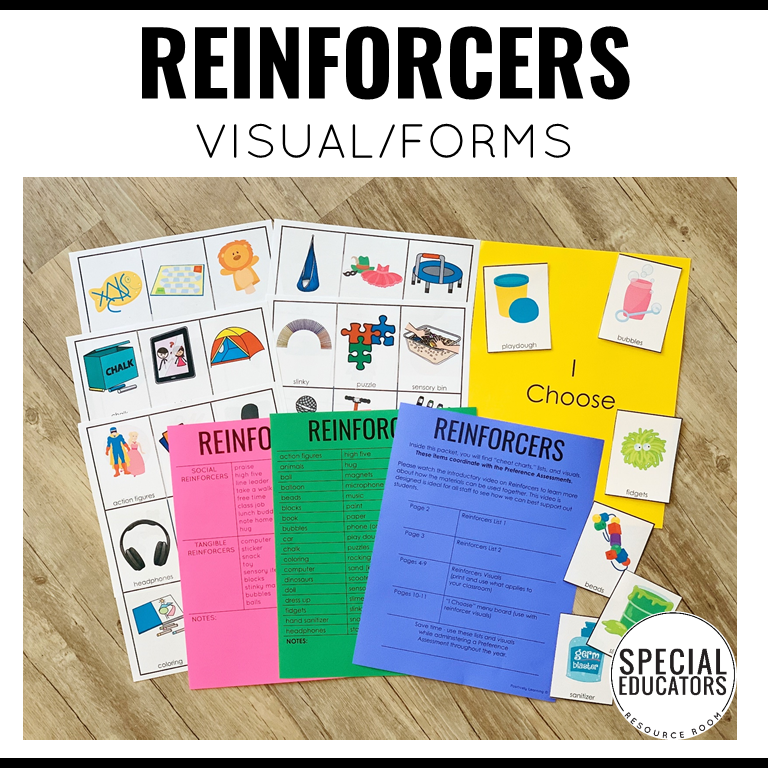 Traditional Behavior Support
Maybe a more straight-forward approach would best support your students.
Check out the link below for options to meet ALL students' needs: