I've created an update for our Daily 5 Work on Writing: Personal Writing Lists!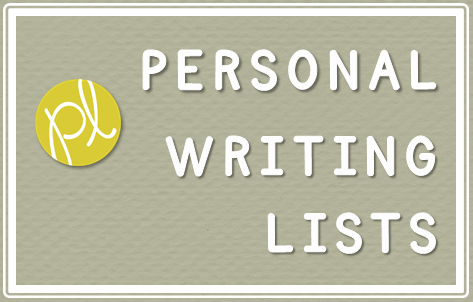 We just wrapped up our 5th week of first grade and it's hard to tell who is learning more…
my students or me 😉
We have been practicing center rotations during Guided Reading (following a modified Daily Five model). If I surveyed my fun-loving firsties, they would probably say "Word Work" is their favorite because they LOVE hands-on play: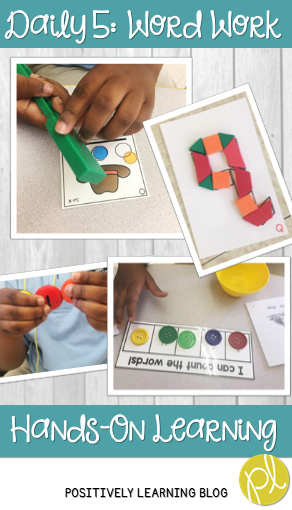 As I evaluate their level of focus and reflect on their productivity, I'm noticing that they are actually more engaged during Work on Writing. We've been using our journals and writing about favorite topics with the assistance of anchor charts (based on our favorite read alouds) and word banks (using my Write Me a Story cards):
We've been writing in response to our daily read alouds. This week, our favorite (unanimous vote, first grade style!) was Stellaluna 🙂
This is such a beautiful book! My students hung on every word (I was being a bit dramatic, lol) and audibly GASPED during the "owl" scene and when Mother Bat returned (spoiler alert!). Together, we compared and contrasted with our first Venn diagram. I forgot to snap a picture of our anchor chart, but my students referred to it during their writing time.
This is where I learned something very important…my students don't really LOVE to share.
Although I know sharing is a very important concept and I'm always looking for teachable moments to model and/or positively narrate examples of character, BUT independent writing centers isn't the best time for this…so I'm introducing: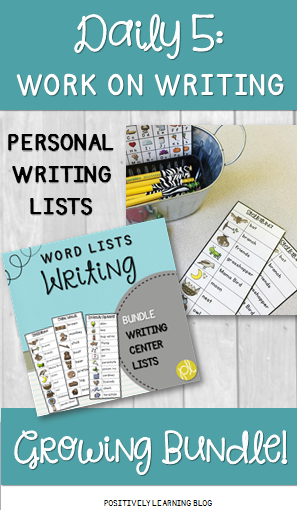 I'm really excited about these lists! There's something special about having your "own" list when you're in first grade 😉
I started a growing bundle…there's now 46 lists (so far)!
Here's what's included: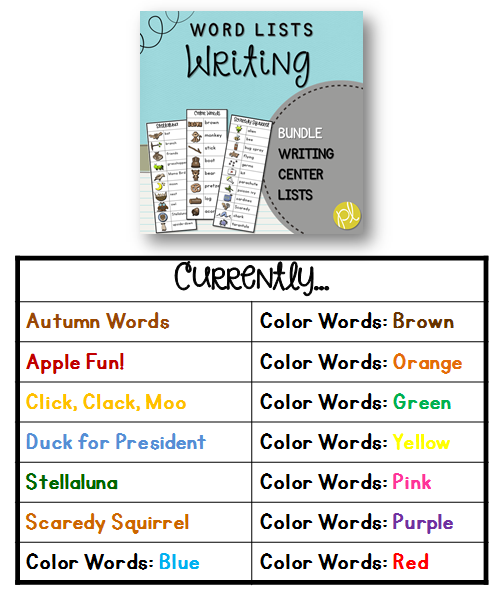 I have so many ideas to add to this bundle and plan on increasing the price as the bundle grows.
Here's a "few" of my ideas, please let me know if there's a specific request!
This past week, we explored four new read alouds. Here's what we enjoyed (affiliate links provided):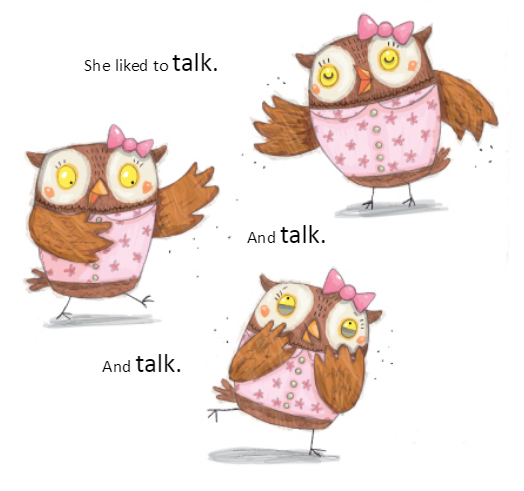 "Class, let's stop here to make a text-to-self connection" 😉
Seriously.
Lacey Walker, Nonstop Talker (Little Boost)
by Christianne Jones is a FANTASTIC book! I borrowed it last year for my Lunch Buddies Social Skills group and just knew I had to purchase my own copy for our class library. My students definitely understood the message and loved the cute owl characters.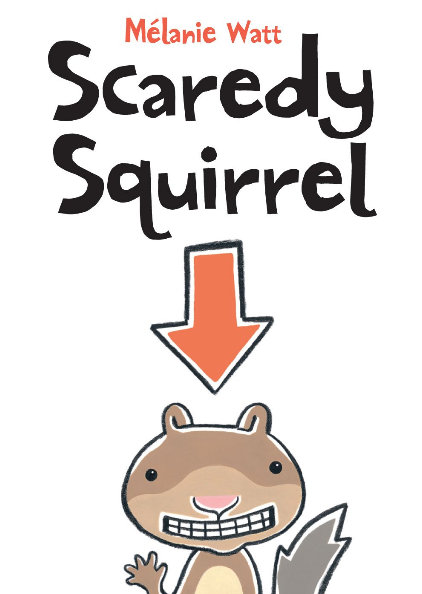 We also read Scaredy Squirrel
and did a quick character analysis of this anxious character. This was my first time reading this book aloud and it's really cute, however many of the little sidebar text and captions appeared to fly right past my first graders. I definitely need to research some new ways to bring this story to life for next time.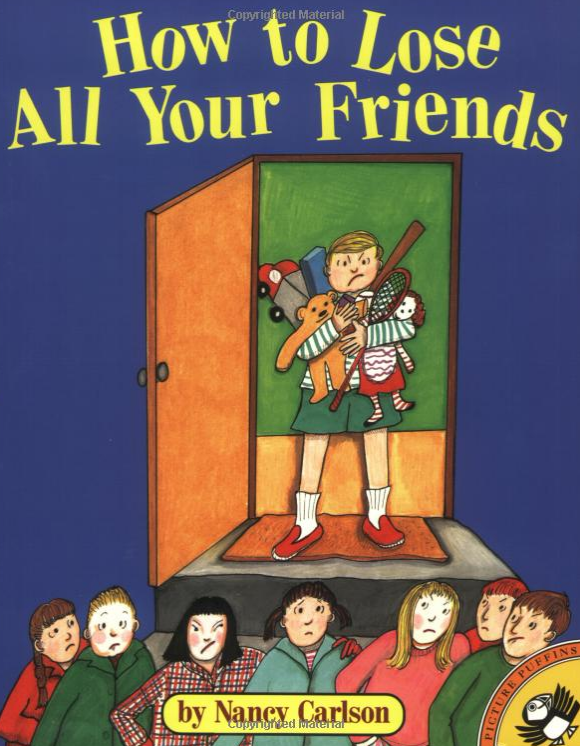 How to Lose All Your Friends (Picture Puffins)
is a really great read aloud! PERFECT for kindergarten and first graders – they quickly caught onto the "rules." This book was only $5.99 – DEAL!
Saving the best for last…Stellaluna
by Janell Cannon is one of my personal favorites to read aloud. I originally had this planned for October to go along with our spooky bats theme, but I got all caught up in the first day of autumn. My students loved every single word – such a wonderful teaching moment! Oh, how I adore this book 🙂
Here are this week's books: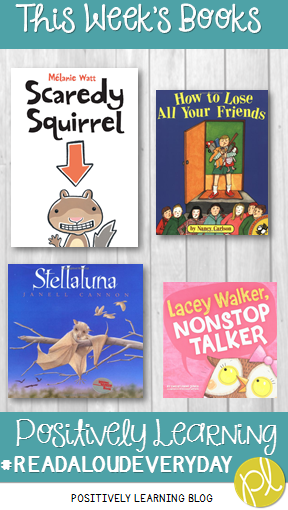 What are your favorite read alouds? Please leave a comment to share!
Thanks for reading 🙂
2,629 total views, 1 views today
Join the newsletter
Subscribe to get over 150 pages of sight word practice- free!
Looking for more free literacy printables? Please follow this link: http://bit.ly/2nqkxC5