Writing Lists just got personal!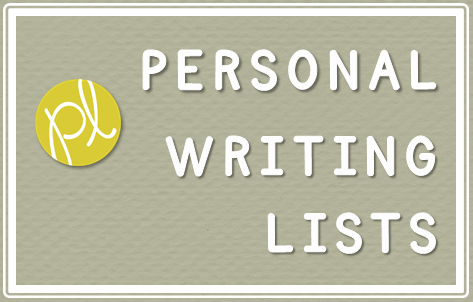 Week Five of first grade just wrapped up and it's hard to tell who is learning more…
My students or me 😉
We have been practicing center rotations during Guided Reading (following a modified Daily Five model). If I surveyed my fun-loving firsties, they would probably say "Word Work" is their favorite.
They LOVE hands-on play: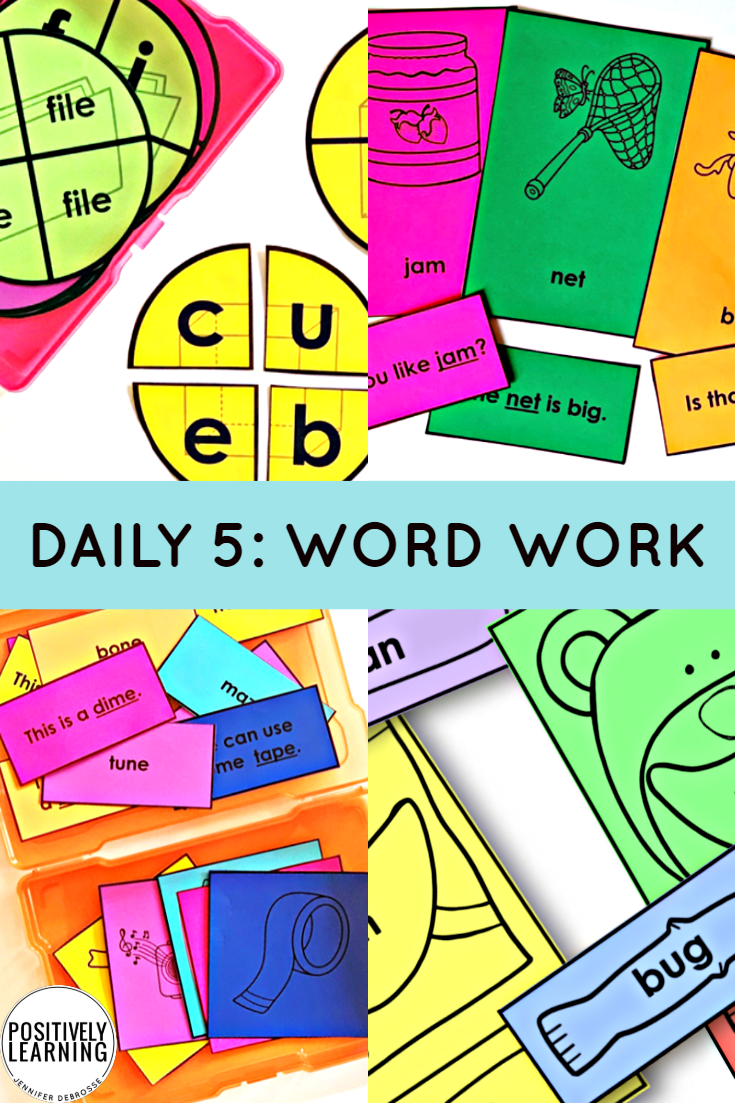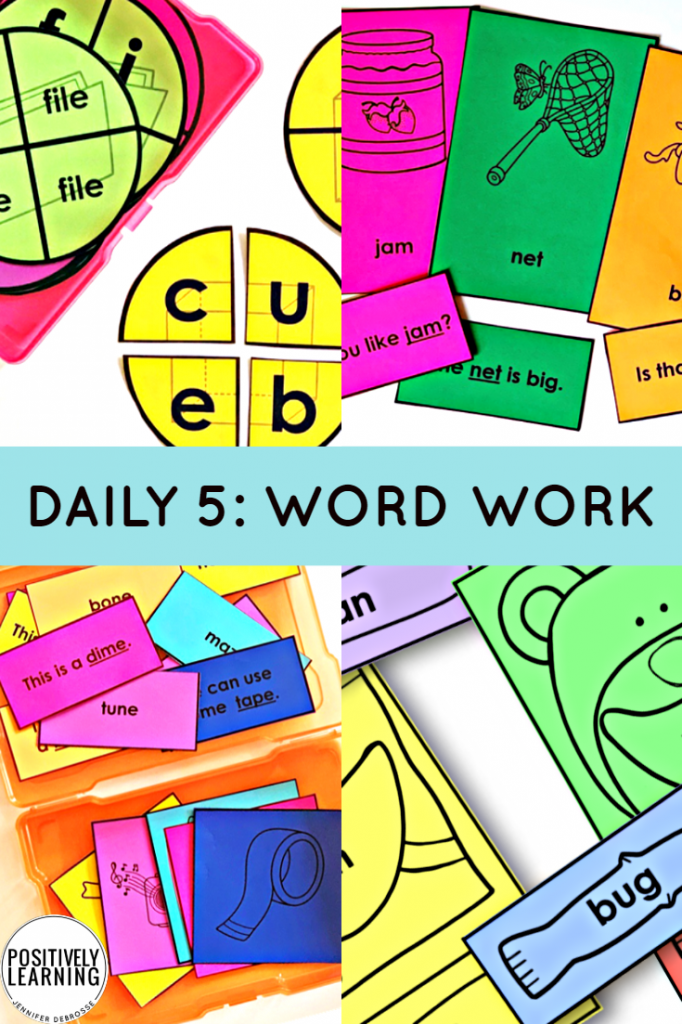 As I evaluate their level of focus and reflect on their productivity, I'm noticing that they are actually even more engaged during Work on Writing.
We've been using our journals and writing about favorite topics. Around the classroom, there are references for spelling and inspiration:
Anchor Charts (created during our interactive read alouds)
Word Banks (using these Work on Writing cards):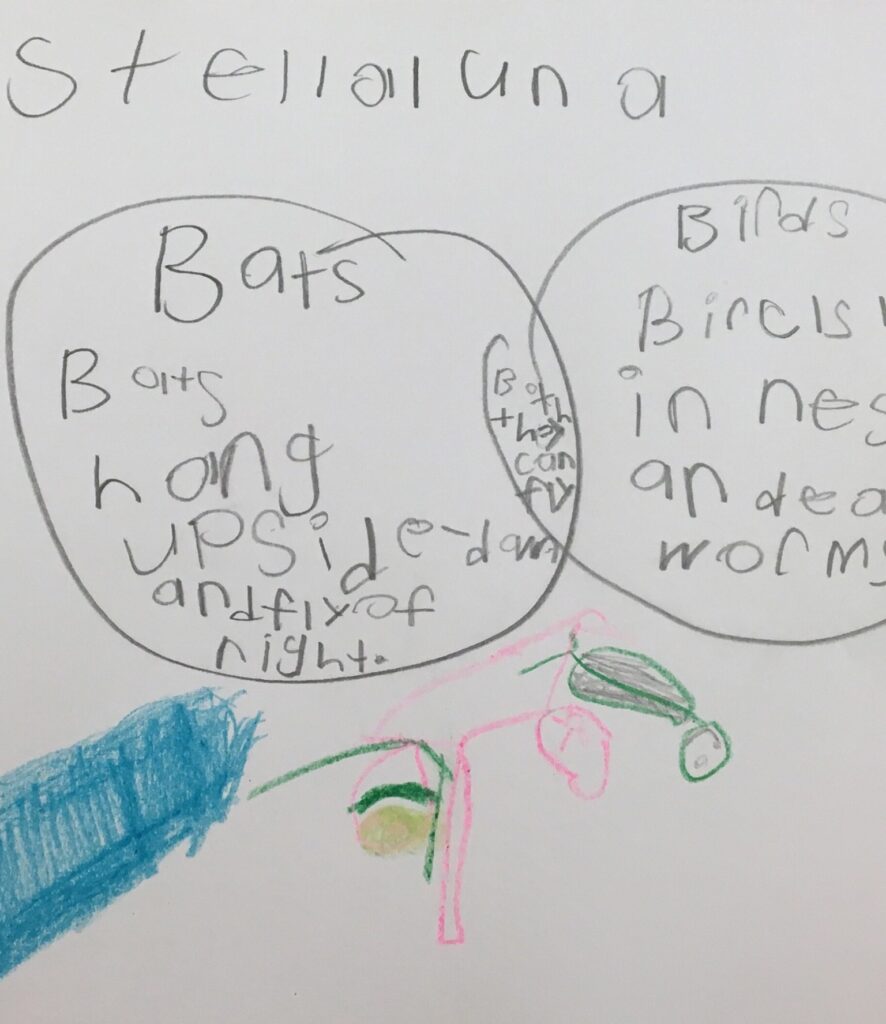 We've been writing in response to our daily read alouds. This week, our favorite (unanimous vote, first grade style!) was Stellaluna by Janel Canon.
This is such a beautiful book! My students hung on every word (I was being a bit dramatic, LOL) and audibly GASPED during the "owl" scene.
Together, we compared and contrasted with our first Venn diagram. I forgot to snap a picture of our anchor chart, but my students referred to it during their writing time.
This is where I learned something very important…my students don't really LOVE to share.
Surprise, surprise, LOL!
Just picture 2-3 children straining to see the anchor chart while one child stands directly in front of it. Or is that just in my classroom?
Although I know sharing is a VERY important concept and I'm always looking for teachable moments to model and/or positively narrate examples of character, independent writing centers isn't exactly the best time for this…so I'm introducing:
Personal Writing Lists!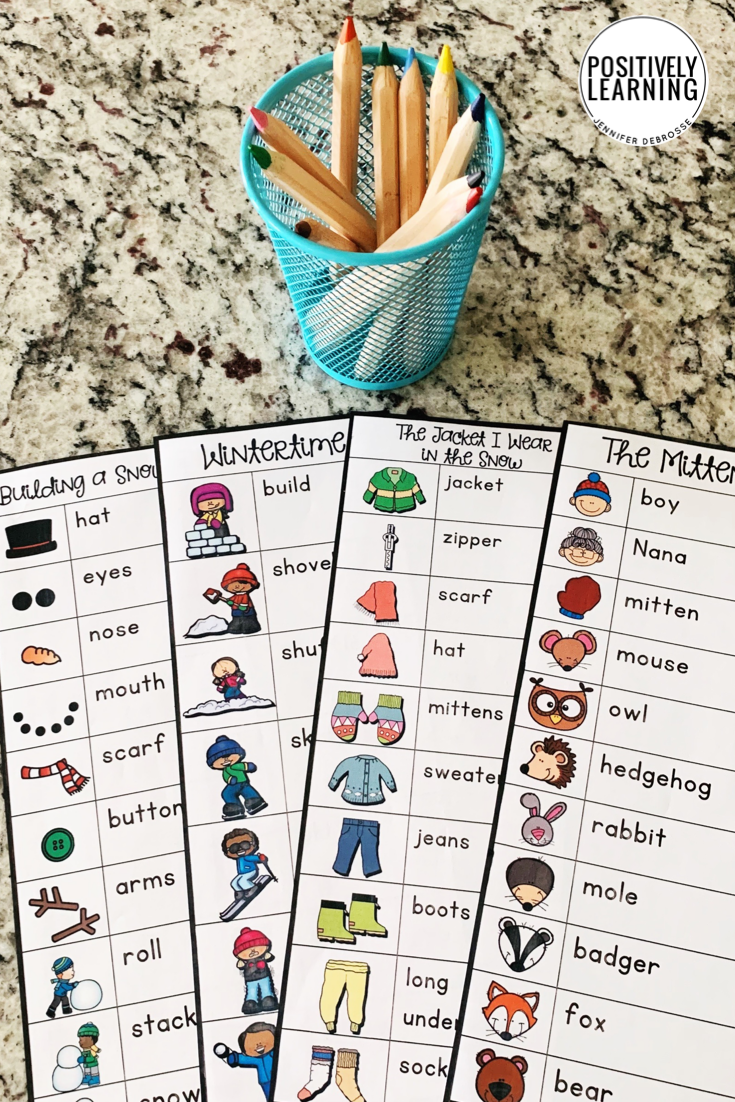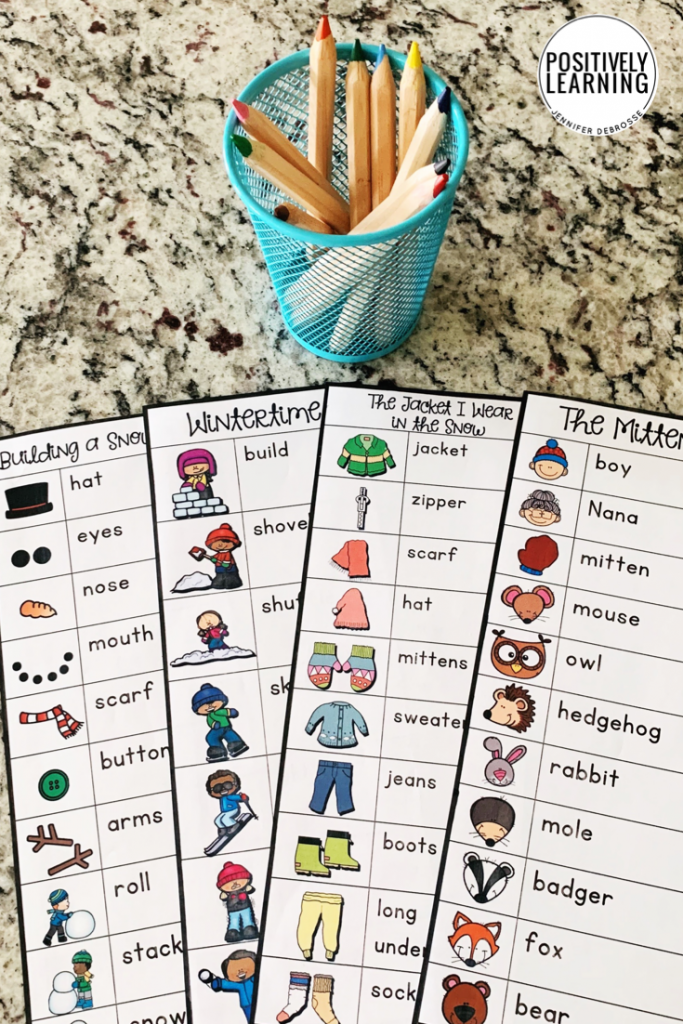 There's something special about having your "own" writing list when you're in first grade 😉
We've had so much success with them, that I started adding more and more…
Now there's SIXTY Writing Lists!
Here's a peek of what's included: