Such an exciting week introducing our new classroom library addition and sensory bin based on After the Fall by Dan Santat.
Have you read this book yet?
It was a HIT with this first grade crowd! The main character is Humpty Dumpty and this book features the "rest of the story" after the great fall. It's a humorous book that reinforces the concept of growth mindset.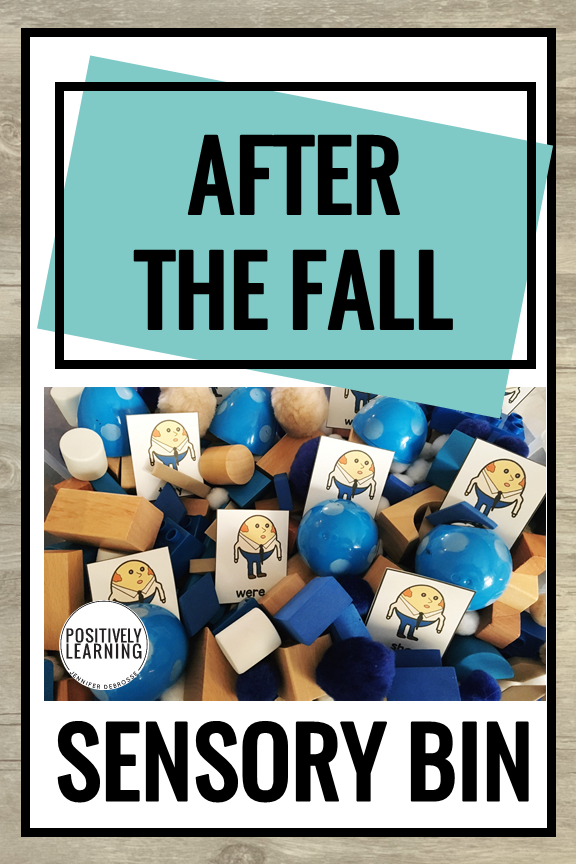 I always include tons of extras in each Sensory Bin Story read aloud set. I like the option to pick and choose the activities my current students need. The longer I teach, I realize no two classes are ever alike in both personality and needs.
This year, my students are all about sight words, sight words, and more sight words. We sort them, spell them, and then spot them in After the Fall (and inside the sensory bin).
We also had tons of hands-on fun learning with a few "spooky" learning tools. These pictures aren't so great in quality, but hopefully they offer you a glimpse of how busy we were this week:
Number Bonds with pom pom helpers: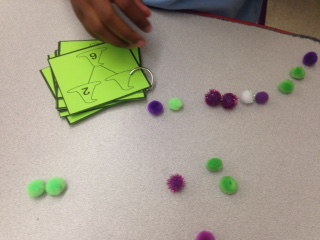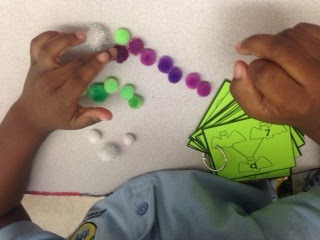 Goodness knows why these pictures are upside down!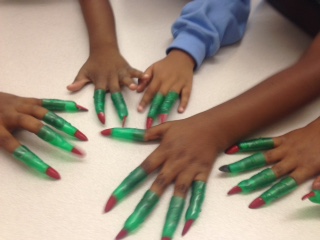 Witch fingers are ALWAYS a hit.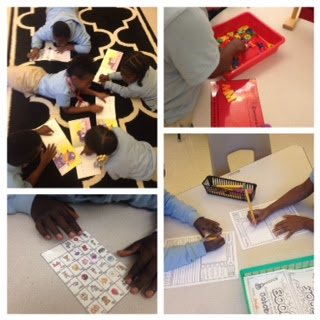 All we do is read and then read some more!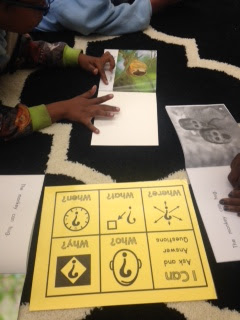 Studying the human body with a little sugary help: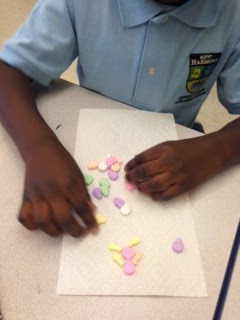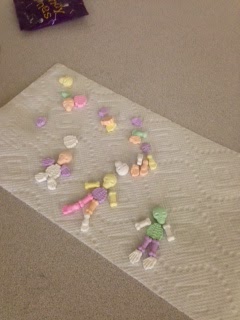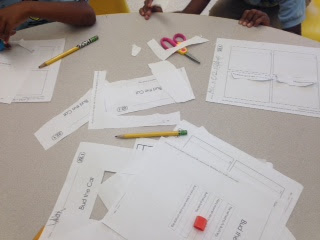 I don't even know what's going on here…
I hope you enjoyed a glimpse of our week!