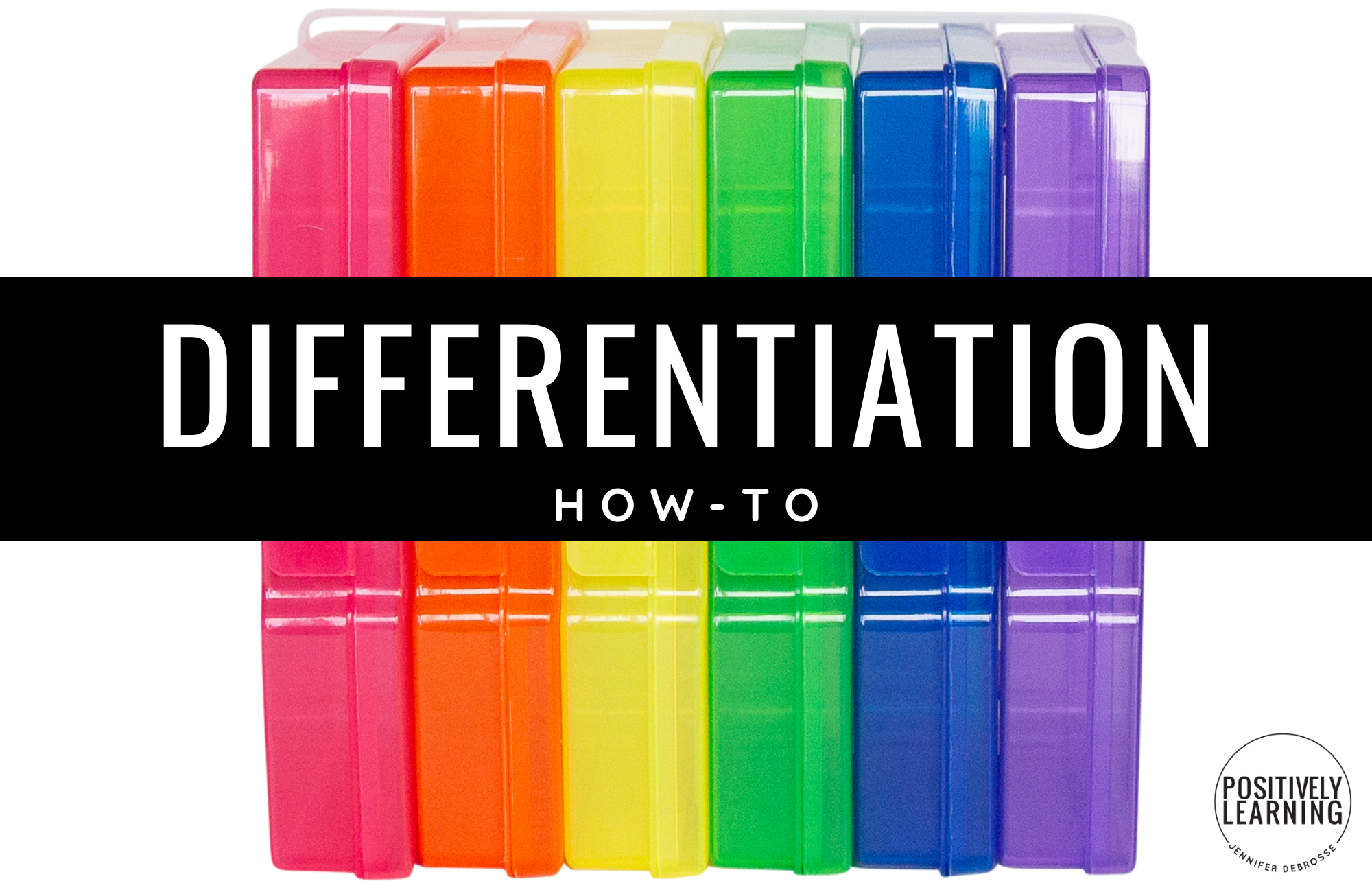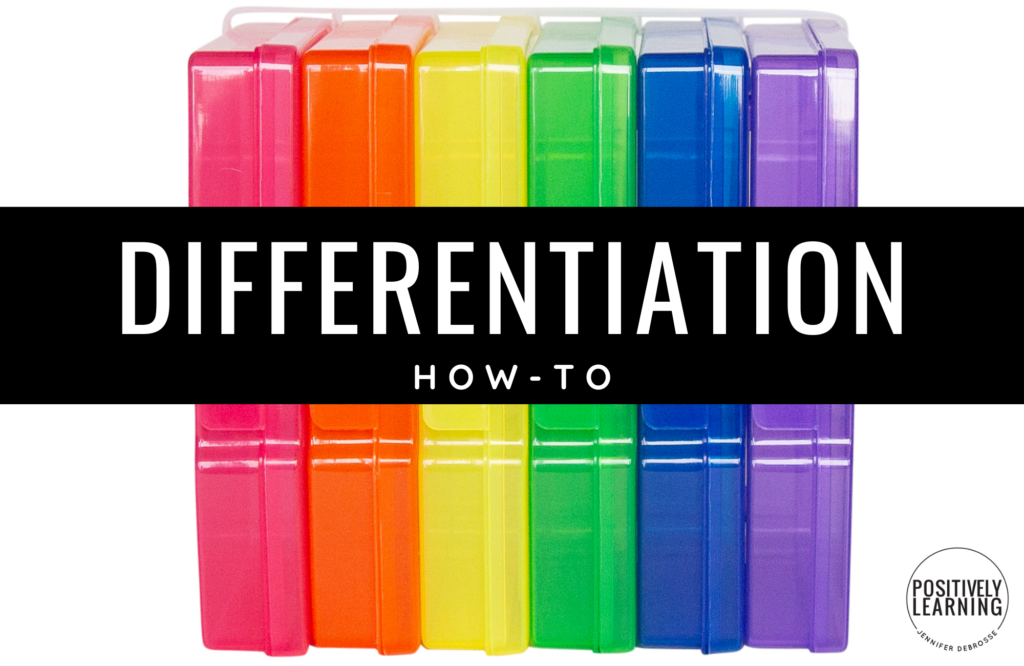 Here's some ideas for easy differentiation in your small reading groups! Learn how we differentiate to meet up to five levels within the SAME activity and grab your FREE game for your own classroom. #differentiation #smallgroups #phonicsgames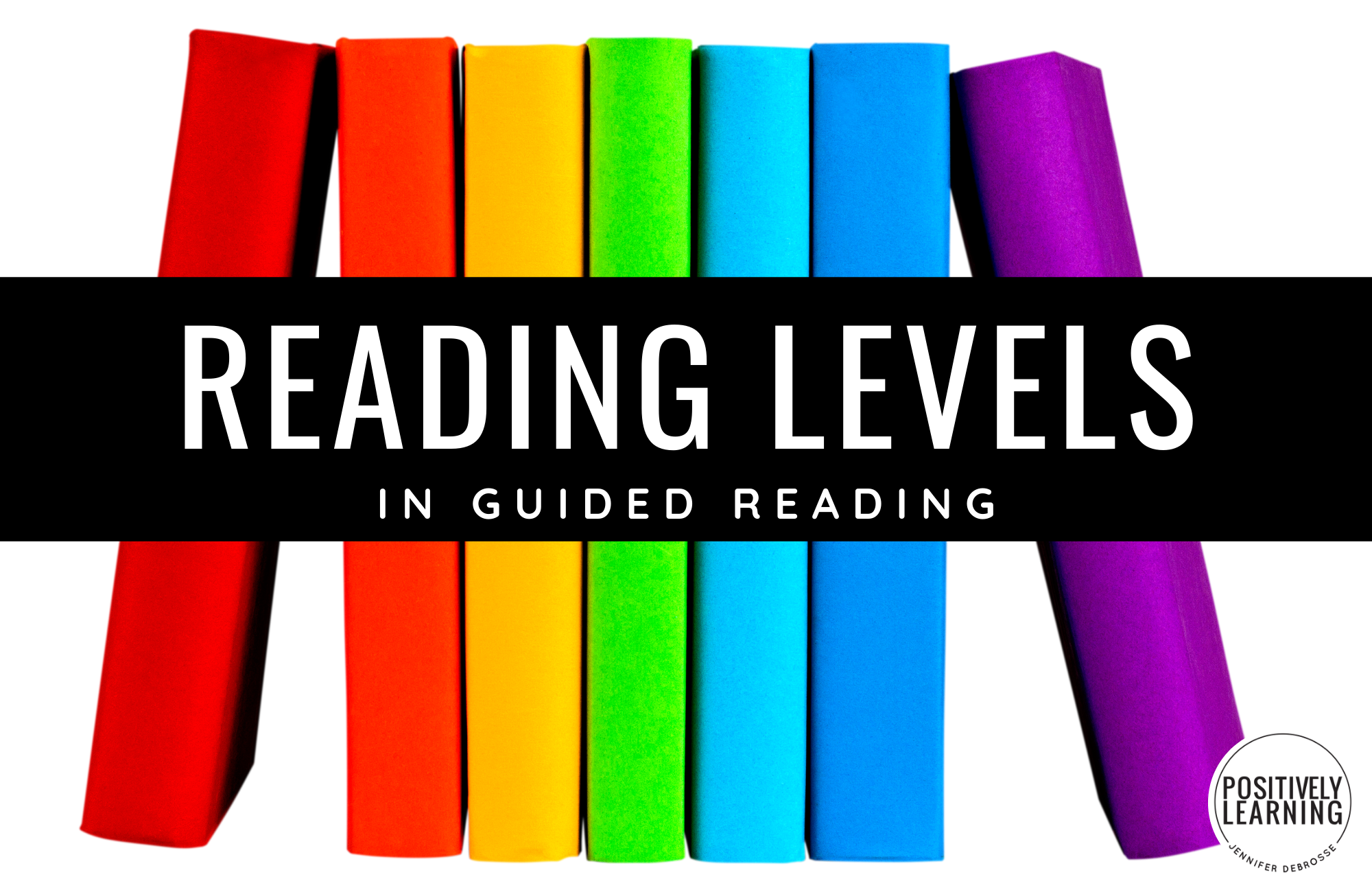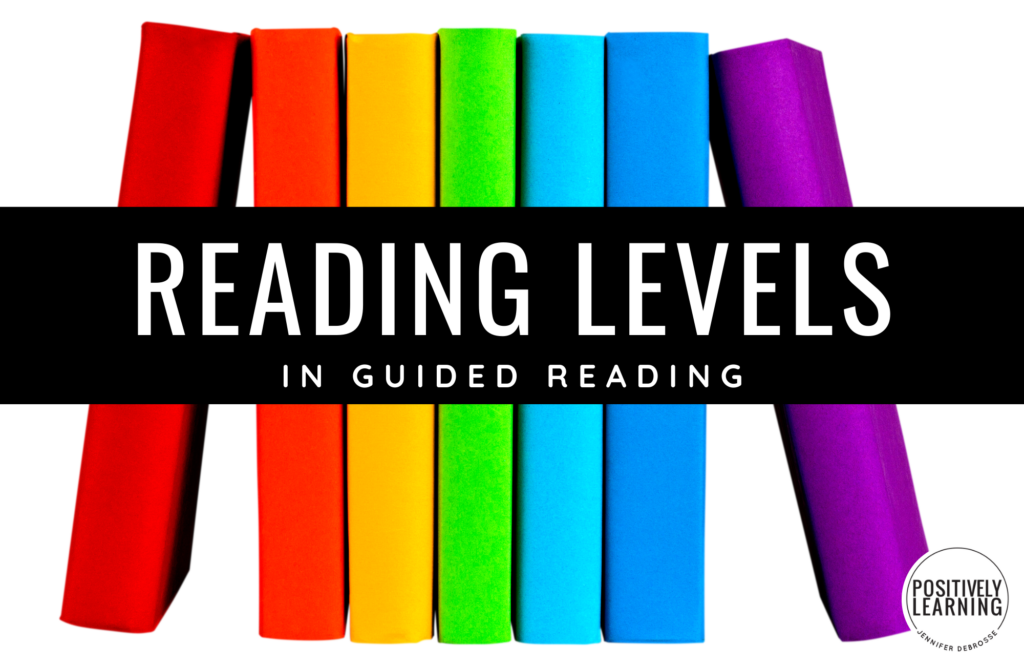 Should we be tracking our reading levels? Here's some pros and cons to using a leveled approach, plus a free Guided Reading correlation chart.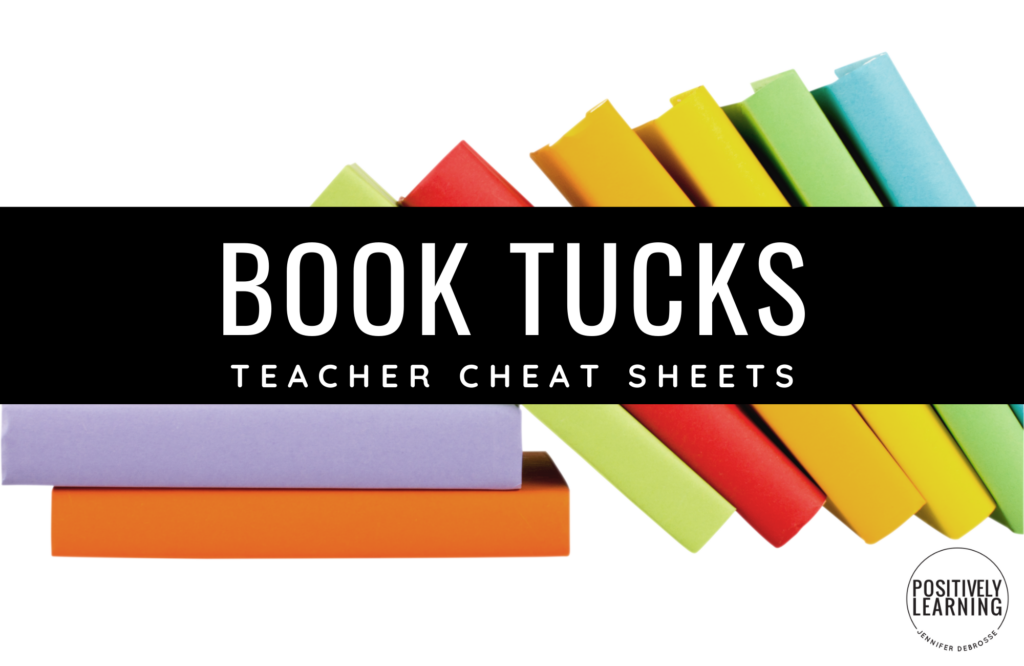 Book Tucks are one-page book companions with all the comprehension questions for your favorite read alouds on ONE organized page.