How is your sight word strategy working?
If you just asked yourself "What strategy?!?"  – no worries! 
You're in the right place and I promise that's there's an EASY solution!
Do any of these sound familiar?
I knew all that because I've been there, too! Many, many times in fact.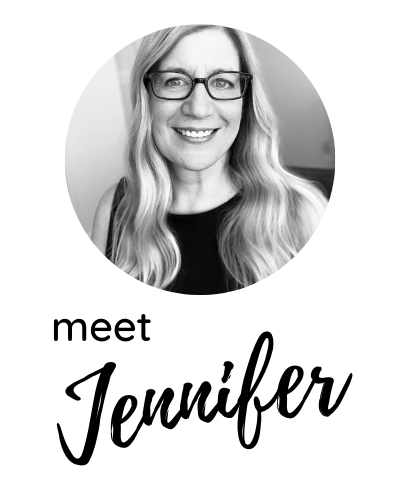 I'm Jennifer DeBrosse, instructional coach, special educator, and former sight word stressor. 
My extensive classroom experience focused on reading intervention in the primary grades. 
I've studied, researched, tried, and tried again to help our earliest learners become successful readers. I'm excited to share student-tested and approved tips with you!
What is the Sight Word Club?
The Sight Word Club was created to provide teachers and families with INSTANT ACCESS to high quality reading instruction materials. 
Sight Word Library
All Club Members will be able to choose from a "forever" library of sight word resources – these teaching materials include games, centers, and data tracking to monitor progress. "Forever" means that you'll have immediate access to these materials as soon as you join the Sight Word Club! They are the "staples" of high quality sight word instruction and have a permanent home in the Sight Word Club and your classroom.
Monthly Sight Word Resources
In addition to the library, you'll also receive three (or more) monthly resources to download. These materials switch each and every month so members will always have access to NEW materials! 
Bonus Materials for Members
In addition to ready-to-teach sight word resources, members will also have access to high quality teaching tips from an experienced special educator focused on reading intervention. 
What Types of Resources are in the club?
Great question!
We all know that one size definitely does NOT fit all and sight word instruction is no exception. A sight word strategy includes multiple modalities – use all of them or pick and choose.
It's much easier to show than tell, so here's a look at the "Forever" Sight Word Club resources you'll have at your fingertips:
These sight word resources are ready for you and include printable practice, digital task cards (Boom Cards), hands-on games, and even a set of movement slides (PowerPoint)! 
New Resources Every Month!
Sight word instruction does involve practice, but that doesn't mean you can't also have fun! Three or more NEW resources will be added each and every month. 
The new monthly additions will include a variety of resources including seasonal and holiday games, printables, and digital task cards. 
All printables are downloadable, so although these monthly sight word materials switch every month – you can save them to use forever. 
This sounds great! Is there anything else I should know?
Thank you – I'm excited for you to join us!
I think you're good to go, but just in case – here's a list of Frequently Asked Questions.