Description
Here are 90 Body Spelling Sight Word slides to get your class up and MOVING!
Included are 50 PowerPoint presentation slides featuring sight word "tricky words" aligned with the CKLA Skills curriculum for kindergarten and first grade. There are also 40 ADDITIONAL sight words to mix and match with your curriculum.
We use these screen slides as warm-ups or cool-downs during Guided Reading, word study, and intervention groups.
My students get to MOVE while using their bodies to spell out sight words.
There are three movements included with visuals:
"tall" letters (reach above your head)
"medium" letters (hands on your belly, or in the middle)
"small" letters that dip below the line (reach down to touch your toes).
We use these slides to practice new and review sight words and they are also great for brain breaks or whenever we need to get the wiggles out!
Each slide features a secured png graphic – this makes it easy to reorder or delete a slide to make a customized presentation to meet YOUR students' needs.
Mix and Match with my all of my other Screen Slides for differentiation!
Don't use CKLA Skills in your classroom? No worries, many of the words appear on the Dolch Word or Fry sight word list.
Here are the included tricky sight words:
a, the, to, I, of, was, are, from, all, you, so, no, said, where, what, when, who, which, why, how, should, could, would, because, be, he, me, we, she, there, have, do, look, out, one, down, here, by, my, their, your, some, they, them, like, this, again, once, were, today
Extra Words: with, on, an, that, if, him, her, did, his, use, each, other, about, many, then, these, into, time, more, write, see, number, way, people, than, first, water, been, call, red, now, find, long, day, get, come, made, may, part, its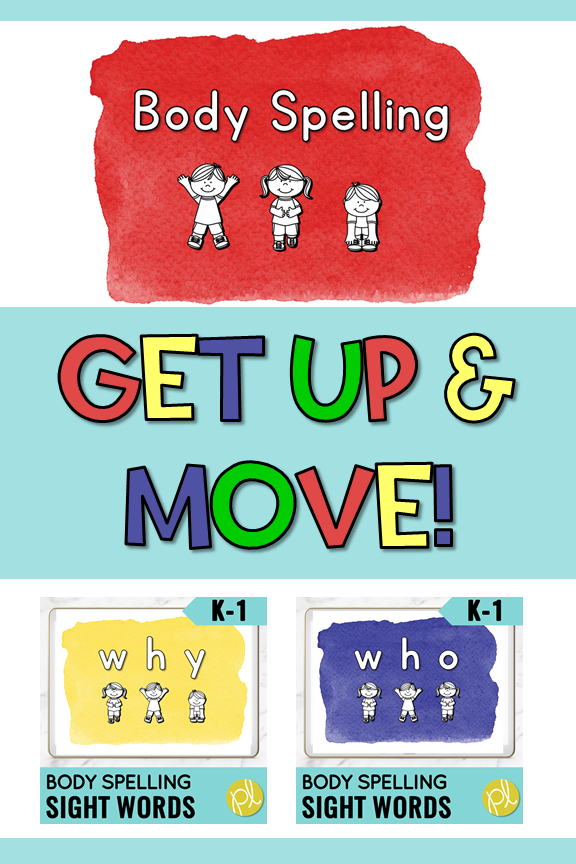 Copyright © Positively Learning. All rights reserved by author. This product is to be used by the original downloader only. Copying for more than one user is prohibited. This product may not be distributed or displayed digitally for public view. Failure to comply is a copyright infringement and a violation of the Digital Millennium Copyright Act (DMCA). Clipart and elements found in this PDF are copyrighted and cannot be extracted and used outside of this file without permission or license. See product file for clip-art and font credits.