Independent Work Systems
Special education teachers and administrators, get ready! Check out this FREE training so you can build student independence without spending hours of your precious time on planning. The workshop includes a bonus that will help with independent work and routines in the resource room setting – don't miss it!!
Task Boxes: The Key to Student Independence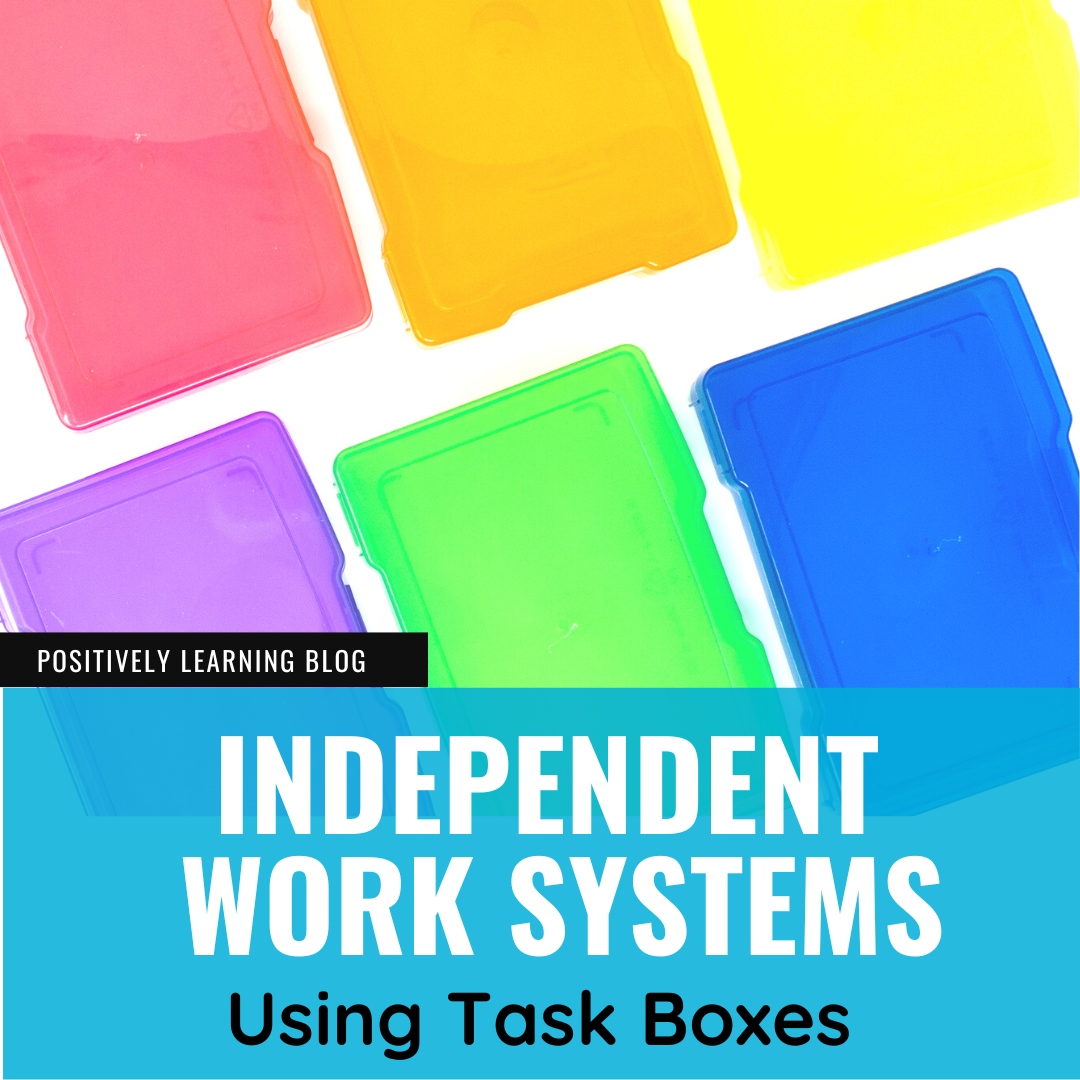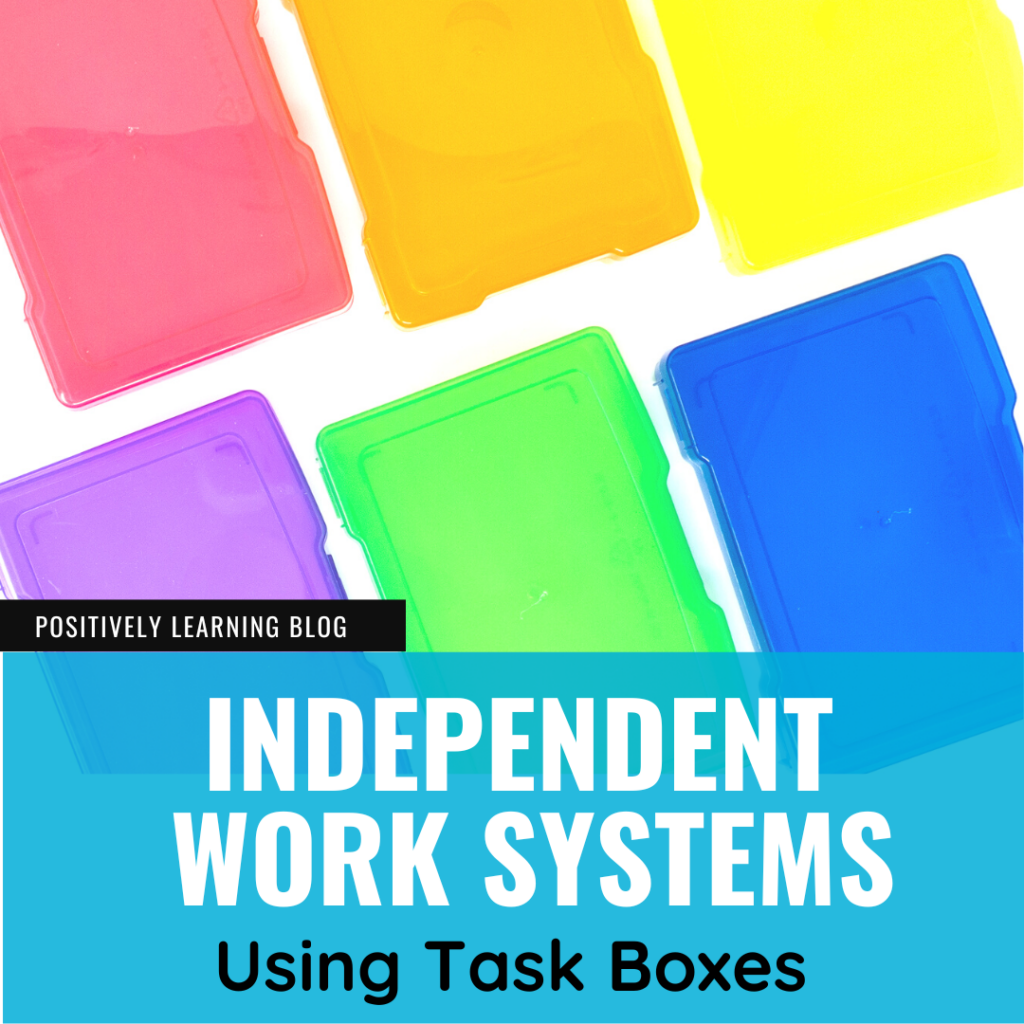 Here's why this training is right for YOU!
You're not exactly sure what your students can/cannot complete independently
The idea of switching out centers every day/week/month does NOT bring you joy
You'd love to find EXTRA time to do all those tasks on your lists – data tracking, anyone?
You have dreams of your resource room running like a well-oiled machine!
PLUS – there's a freebie bonus waiting for you!