Welcome!
What will you see there?
I post a weekly vlog EVERY Sunday morning…lots of chit chat about my adventures as a 1st grade special educator in Baltimore City 🙂
You'll catch a peek at my lesson planning, classroom set-up, and all things education!
Be sure to stay until the end because I post a FREE motivational quote every week!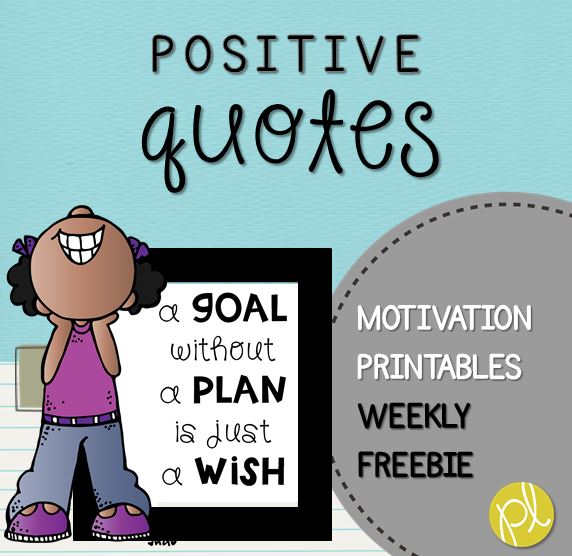 Hurry to my store to download because I switch it every Sunday!
Every week, I say "this is my favorite!" but this week…it really is!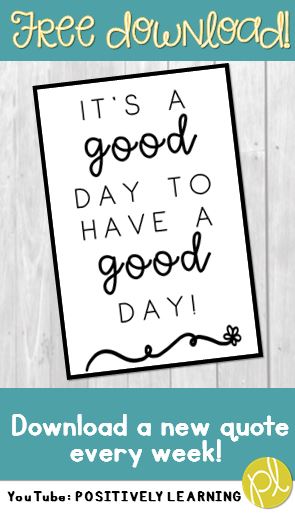 Hope to see you there and thanks for sharing with any teachers who need a little boost!
Have a super school year!
Jen
3,211 total views, 1 views today
Join the newsletter
Subscribe to get over 150 pages of sight word practice- free!
Looking for more free literacy printables? Please follow this link: http://bit.ly/2nqkxC5