I'm catching up with a book study focused on best teaching practices!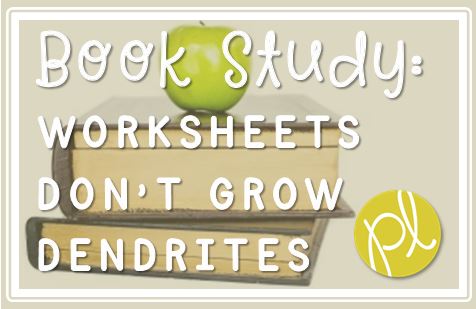 My book finally arrived!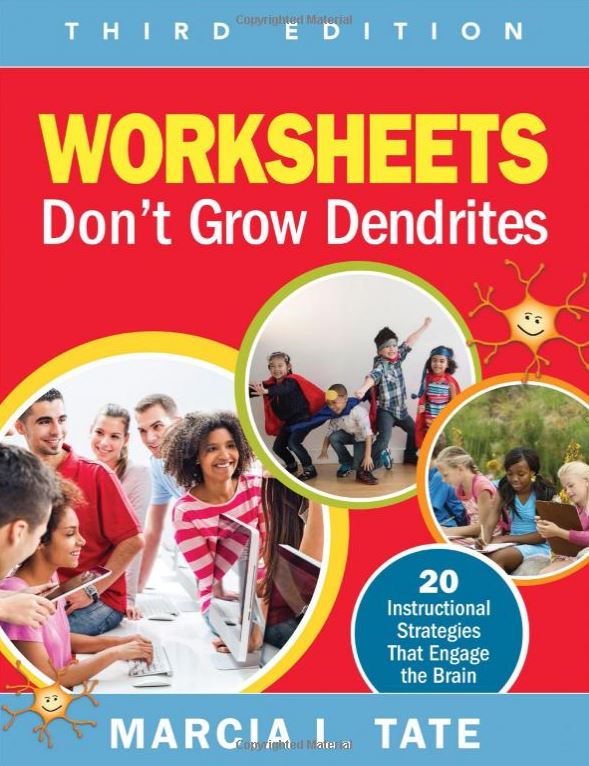 Worksheets Don't Grow Dendrites: 20 Instructional Strategies That Engage the Brain
(affiliate link)
Please click here
to start with Kickin' It In Kindergarten, and then follow the clickable links for each chapter.
Cara from The First Grade Parade posted Chapter 3
here
and Katie from Queen of 1st Grade Jungle just posted Chapter 4
here
.
There are even more sweet bloggers generously sharing ideas – please check them out!
Here's my book study notes for Chapters 1-4…I'm all caught up (for now!):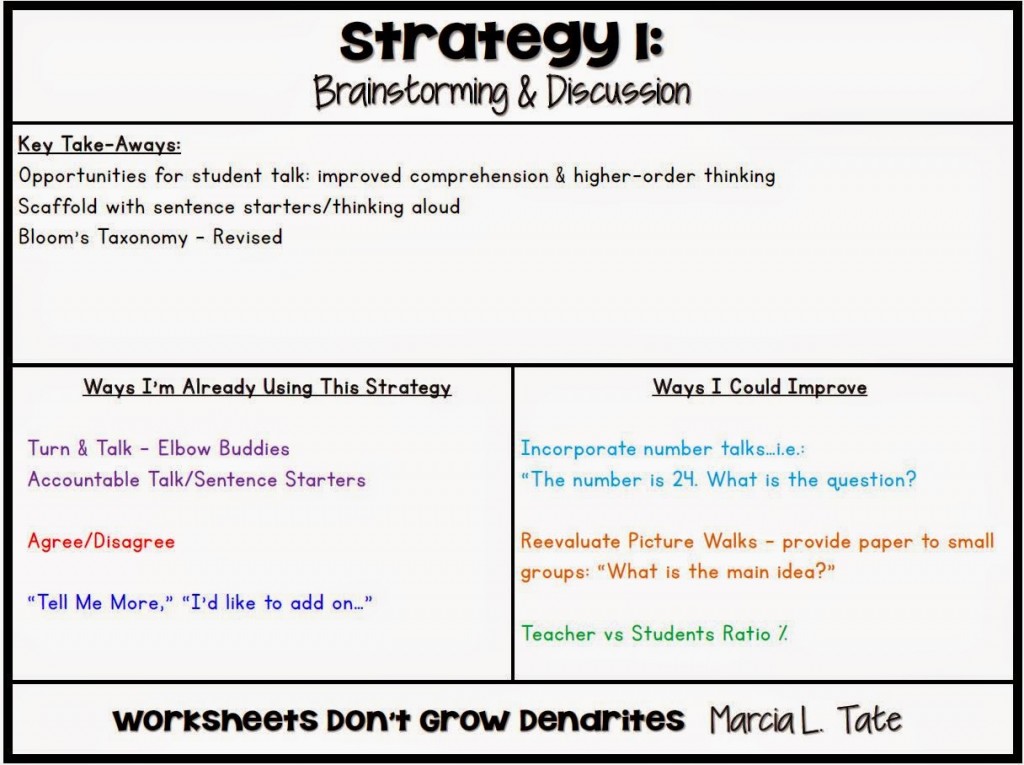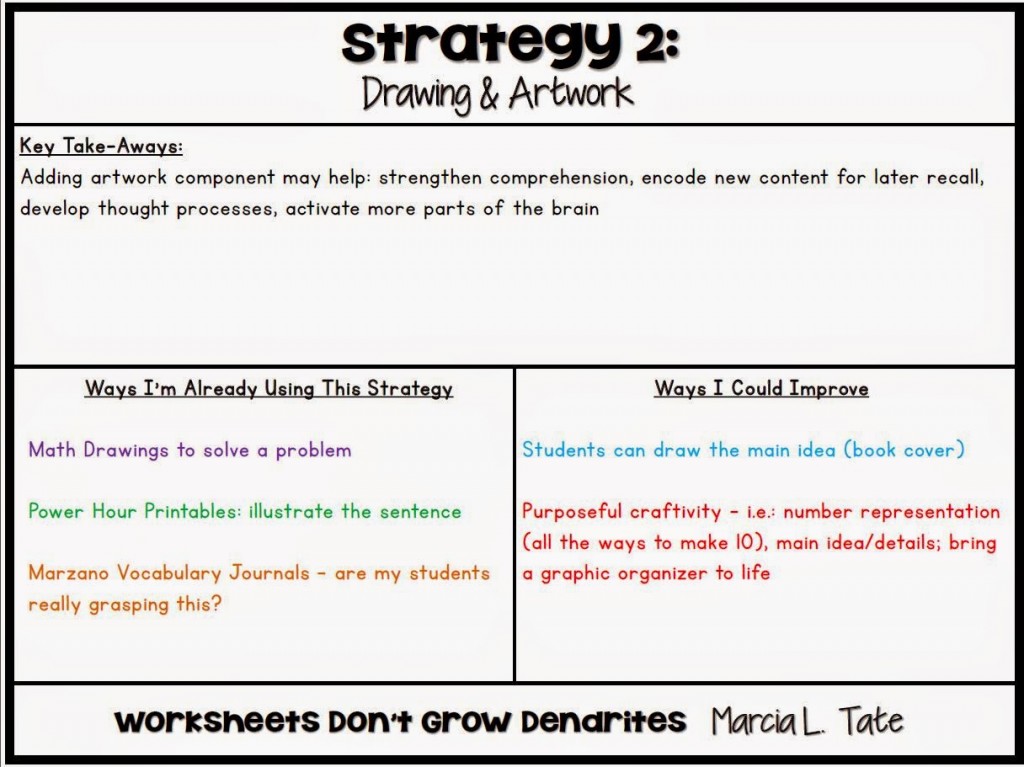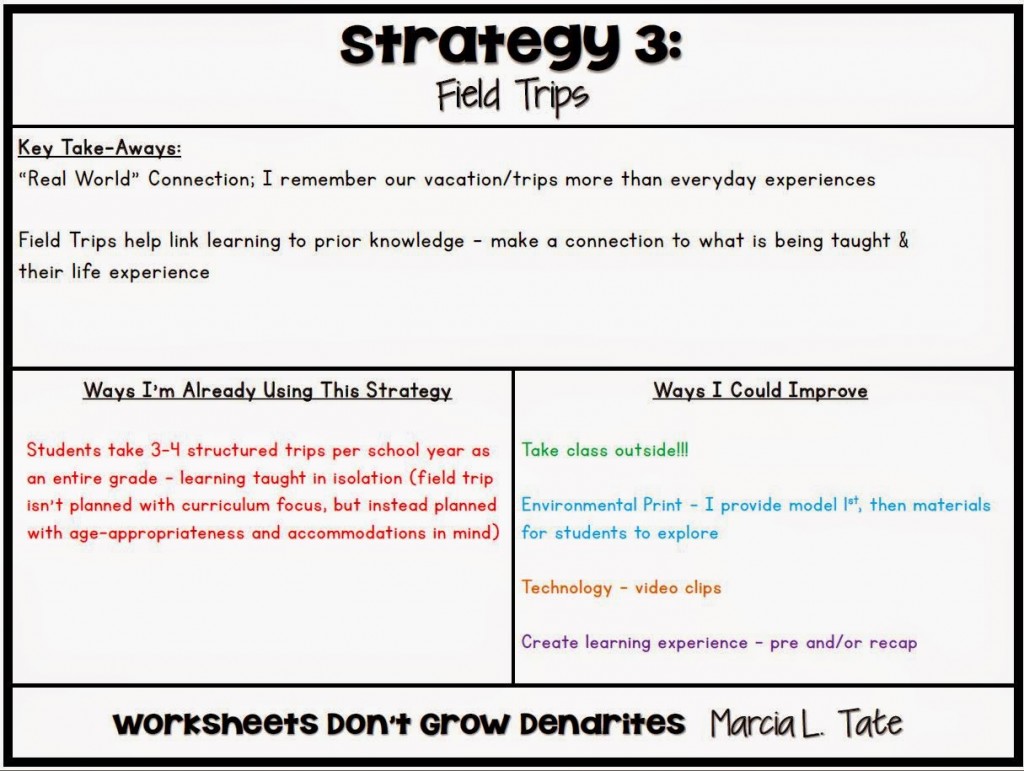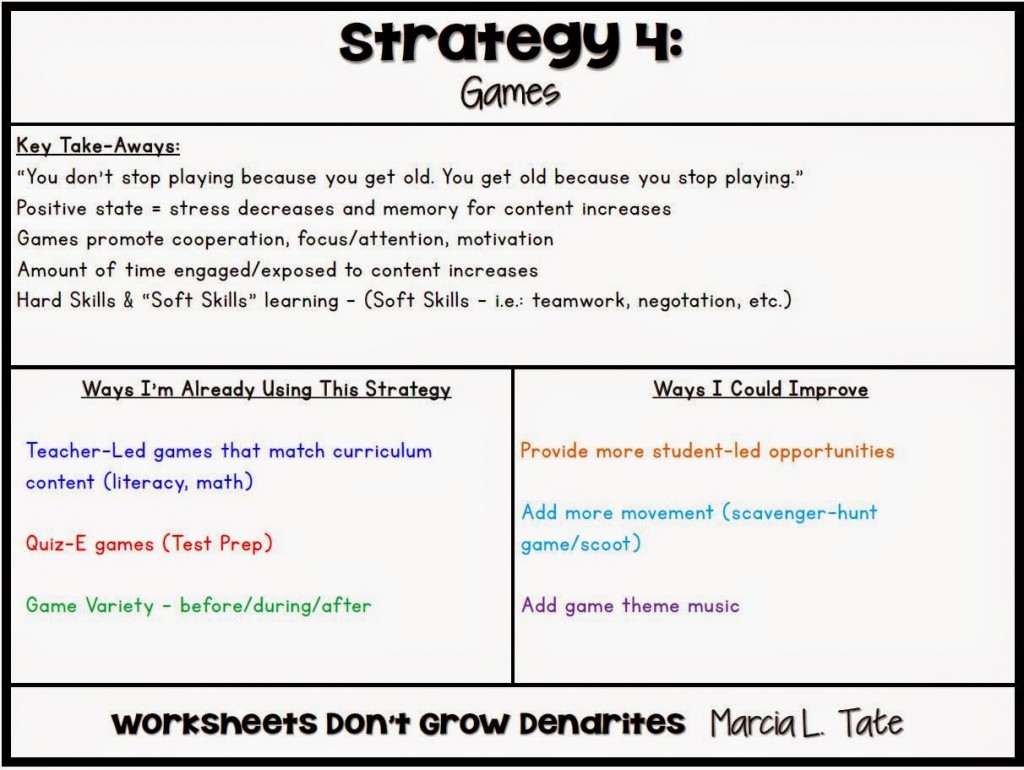 My organizer is a tad different, my computer skills were struggling early this morning…
I just printed out my pages and now I'm going to hop around each blog to add notes and ideas.
UPDATE: I just finished Chapter 5 and linked up with Fabulous in First: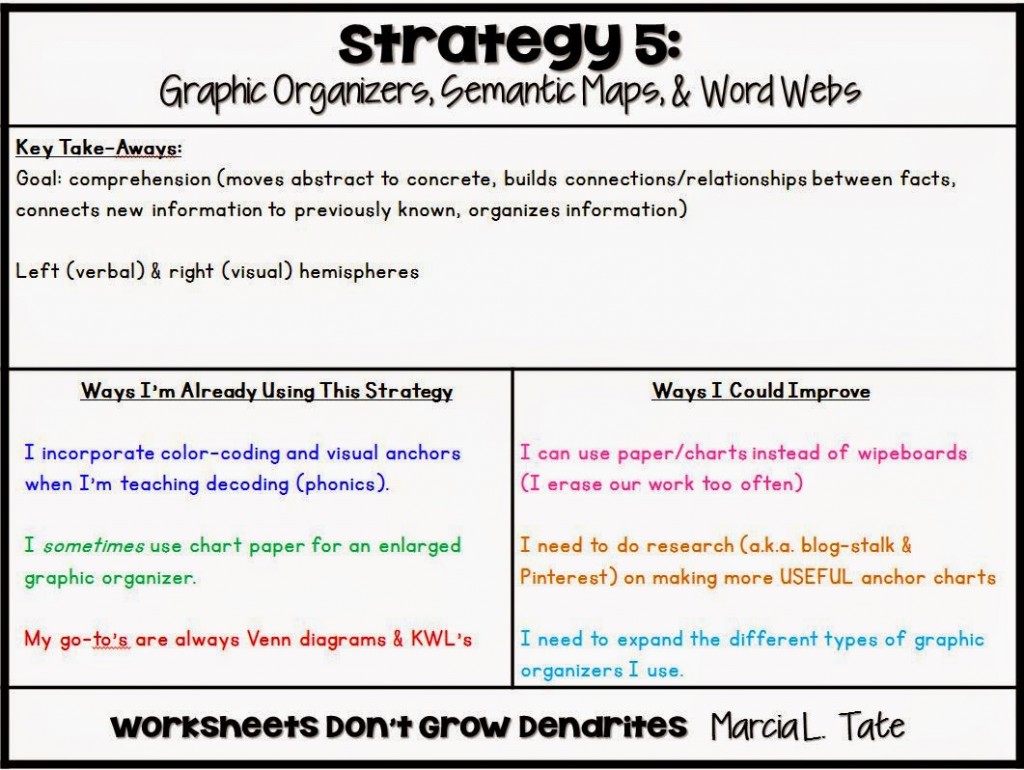 Any ideas to add? I'd love to hear from you!