Happy Wednesday!
I just struggled writing "Wednesday"…it took a few tries.
Oh my…anyone else feeling this way?!?
This is always a tricky time of year with snow delays and disruptions to our routines. A two-hour snow delay means our students arrive at 9:40 and breakfast is not served. Many of our students will enter the classroom ready to learn, but others have not had their breakfast and are pretty out of sorts. I don't blame them – I'd be "hangry," too!
So as much as I pray for a snow day, if it's not going to happen…then PLEASE don't give us a delay.
Here are some pics I snapped this week: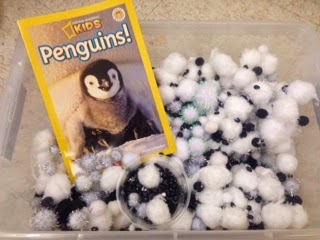 This is our LAST week with Arctic Animals and we're finishing up with this cute penguin sensory box. We're filling out a KWL and asking/answering questions using National Geographic for Kids: Penguins. I'm also so excited to introduce my students to
Tacky
: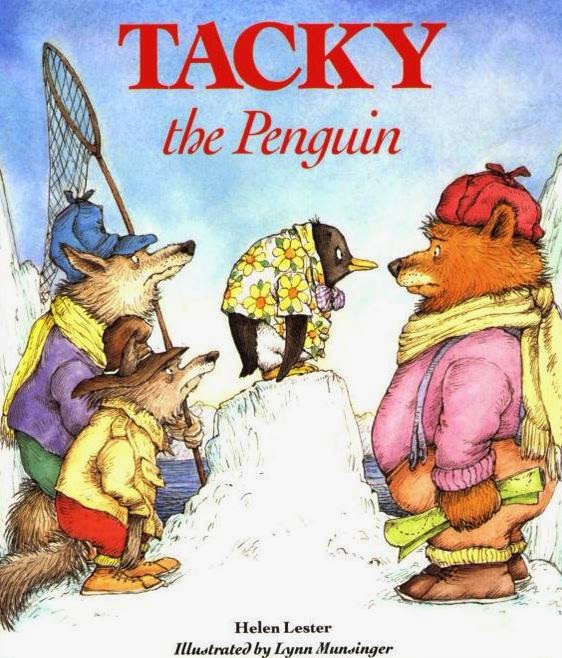 I hope they love Tacky as much as I do…I have several of his books waiting in the wings!
This also happened: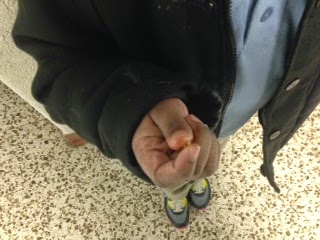 This picture is from dismissal yesterday. I was fussing because this student was busy picking at the floor and then putting his hand in his mouth. Then I realized he was picking up his tooth!
My bad 🙁
This last picture is one I posted yesterday on
Instagram
:
I've lost count of how many Whole 30s I've completed, but I ALWAYS sign up (it's deeply discounted when you repeat) for their emails. They arrive in the morning and are often hilarious. I cannot recommend this protocol enough…I just FEEL so much better eating whole foods.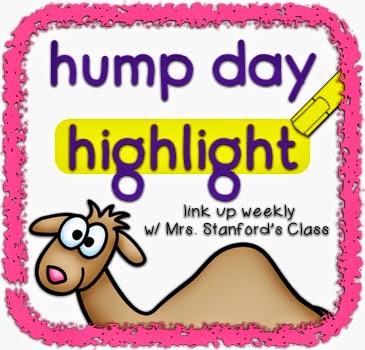 I'm having to use strict discipline (with myself) lately…I have tons and tons of half-finished resources I've been creating and using with my students. I really want to spend my days drinking coffee and uploading these materials, but I'm knee-deep in classes and developing a porfolio.
Here's a glimpse at one of the resources I'm super-psyched about…
I'm creating "quizzes" to match my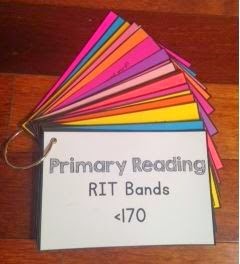 I pull a small group at the end of the day and we've been using these quizzes for practice. My students are BEYOND excited about these and it's just plain fun! So far, I've created one quiz (20 questions) per RIT band range (i.e.: 151-160). I plan to create additional quizzes for extra fun practice.
The quizzes are loaded into Pink Cat's Quiz-E Templates. These are very economical templates you can purchase at Melissa's store
(I do not receive any attribution – I just ♥ them!).
Is anyone interested in these? I could definitely be swayed to move this project to the top of my priority list 🙂
Please visit the bloggers above to see how everyone else is doing!
Thanks for reading, Jen