Welcome to Wishlist Wednesday!
As a special educator, my main focus is MAXIMIZING academic time while keeping my learners engaged.
The
Whole Brain Teaching
website is FULL of hands-on activities focused on just this… increasing collaboration, boosting confidence and reaching ALL students.
My WBT Freebies: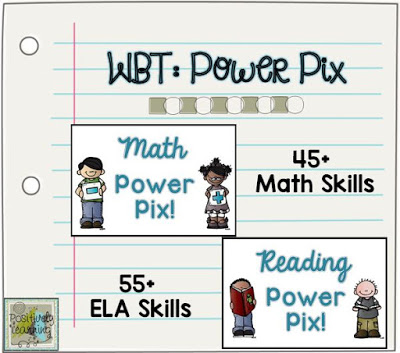 One specific strategy is Whole Brain Teaching's Power Pix.
These colorful cards provide a concise explanation of each concept(there's Math and ELA), a matching gesture (multi-sensory!), and visual to anchor learning.
Can you tell how much I love them?
I use these cards in two ways…1) as exposure to new skills in a quick "flashcard" manner and 2) reinforcement of concepts we have tackled (spiral review). And I can add a third way and possibly the most important: 3) I have students "teach" the concepts to each other by "being the teacher" and using the cards!
Win-Win-WIN!
As much as I love the Power Pix cards, I did find I needed a smaller half-page version to make them more accessible in my small groups. I also added a few extra skills I know I wanted my firsties to master!
The sets are the exact same size = easy mix & matching!
If you click the link above, you will also see this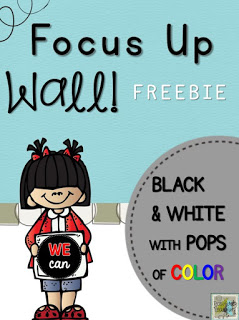 This week, I'm offering my two best-sellers for
Wishlist Wednesday!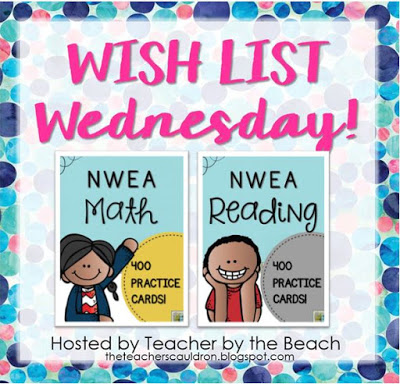 These cards not only aligned with the RIT Bands for NWEA MAP Testing for
Primary Math
and
Primary Reading
, they are also Common Core aligned.
I created these cards because although my students were able to demonstrate mastery of the skills presented on the assessment, the LANGUAGE was keeping them from "showing what they know."
At first, I huffed and puffed over it ("is this a language or math test?"), but then I decided to DO something about it! And it worked! My students not only love the rapid-fire "quick check" cards, they also were better prepared for the assessment (and didn't get tripped by the language), and it SHOWED in their growth 🙂
The cards also are the exact same size as my Power Pix freebie cards…I printed ALL of them, cut them out, and created book rings to meet every single students' need. These cards are my STAPLE for everyday teaching!
Each pack of 400 cards are regularly priced $8.00, but for Wishlist Wednesday, they are on sale for $5.50 each – just through tonight July 15th!
PLEASE be sure to look at the RIT bands featured in each packet (you can download this chart for free in the preview):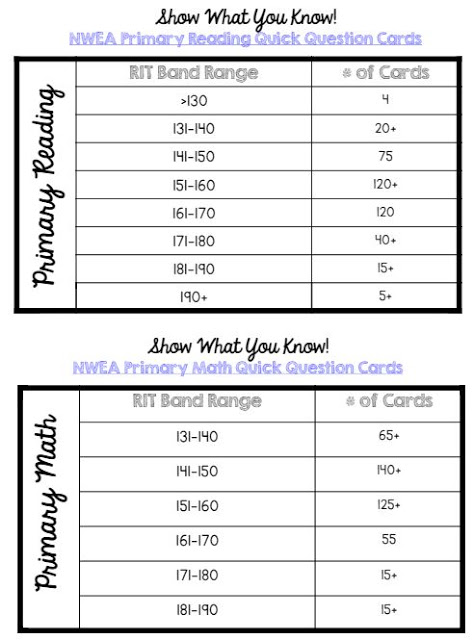 Have a great Wednesday!