Welcome November!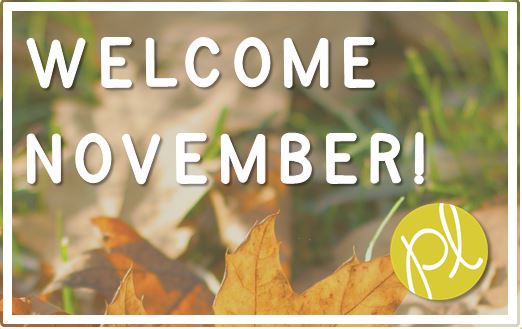 October was an exciting and BUSY month!
If you've been keeping up with my teacher vlogs on YouTube, you already know I was able to visit Teachers Pay Teachers headquarters in NYC at the beginning of the month!
Imagine spending the afternoon meeting and talking with 100 other teachers who are excited about creating quality materials for all of our students! Sounds wonderful, right? It  was FAB.U.LOUS!  Here's a few snapshots…
I left that weekend SO inspired and looking at NYC real estate, lol. I quickly realized moving to Gramercy Park was not in the cards for us, but we are planning our next visit!
I also had the opportunity to travel for a long weekend at our favorite beach in Florida. It was a good "bookend" trip to a busy month and full of reflection.
Now moving forward to November…
I.E.P. Report Cards (this week!)
Formal observations (next week!)
Meetings, meetings, meetings… (every week!)
What's up for your November?