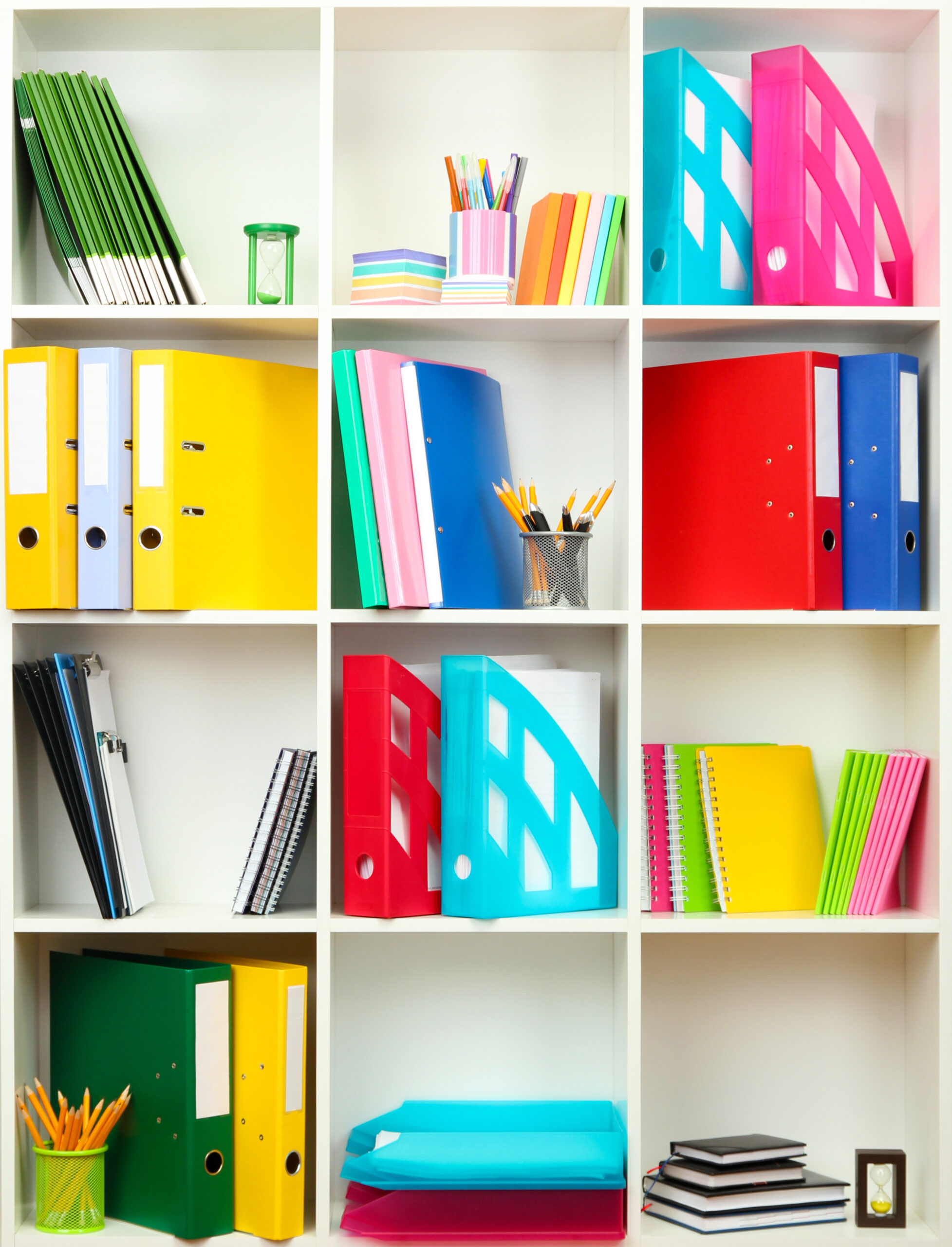 If you are an educator looking for…
– a solution to all the paperwork piles
– PD on topics that MATTER to you
– a safe place to ask your teaching questions
– resources designed to support both you and your classroom
 
Low-prep literacy resources ready for you every month.
Practical tools and training to all in one organized space.
Save time tracking the data that really matters. 
dIFFERENTIATION a la carte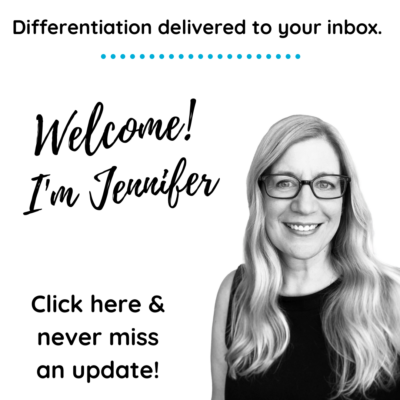 Teaching Tips & Free-sources? Yes, Please!
Join 5K weekly subscribers!