I ♥ all the linky parties thrown on Wednesday!
I appreciate all the bloggers who generously share their ideas,
and I especially love all the humor thrown in!
I'm working with a group of awesome friends this year who have made HUGE strides in their area of behavior. Wednesday usually marks the "tipping point" as my students fall into our routine.
Now that we're in March, a pattern has developed: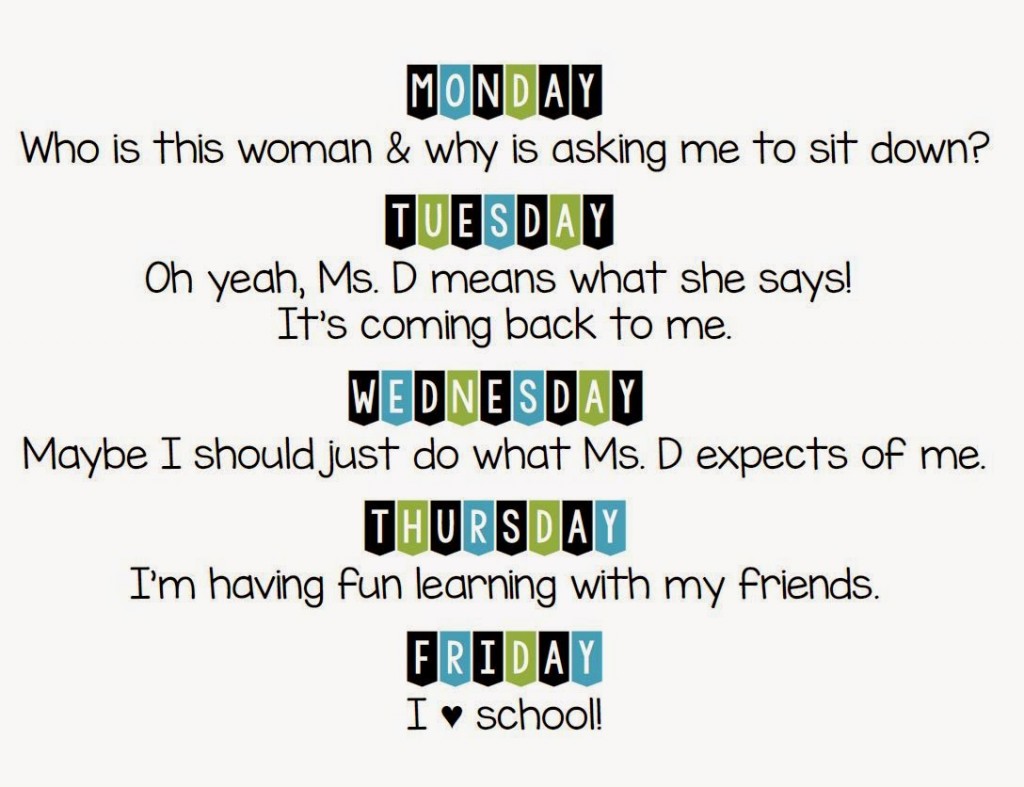 And please NO snow days to break our pattern!
I'm linking up with my faves: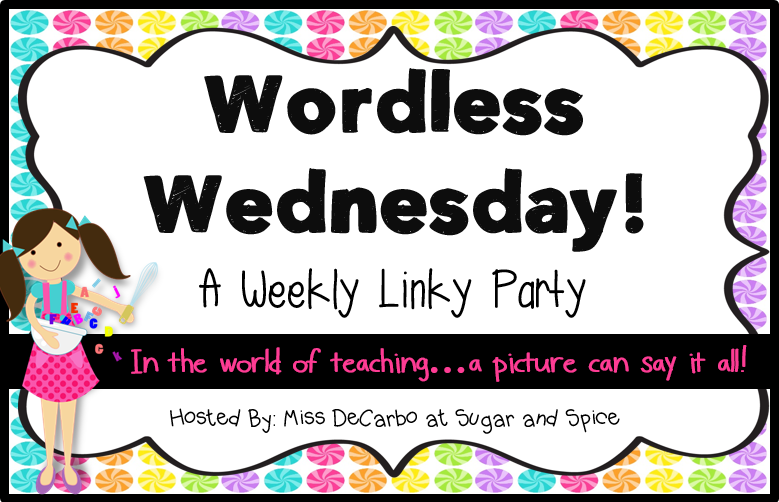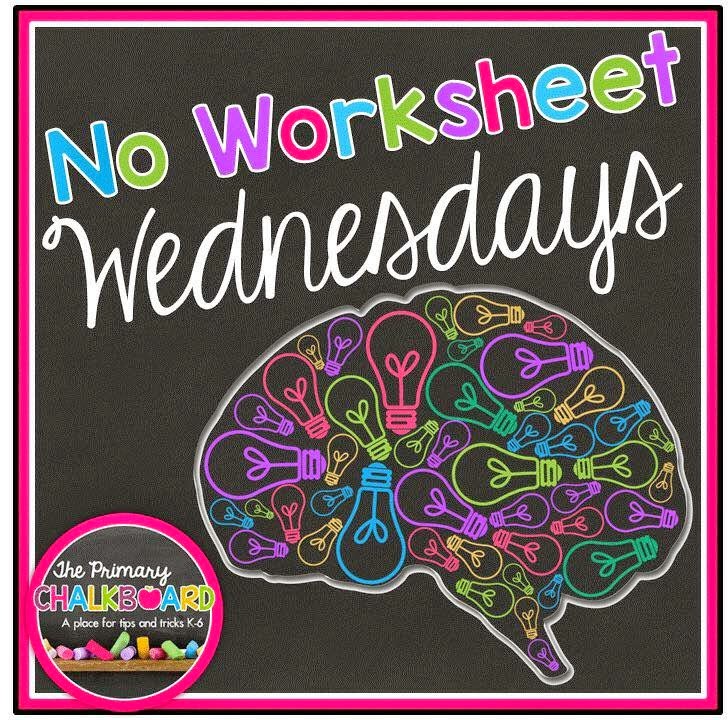 This week is all about Dinosaurs: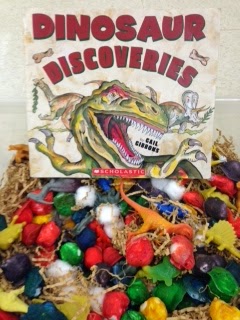 The dinosaur "eggs" are baked cotton balls
(yes, you read that correctly!!)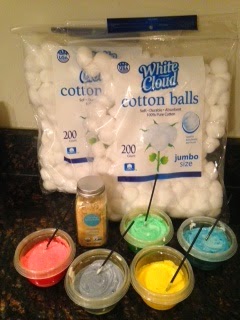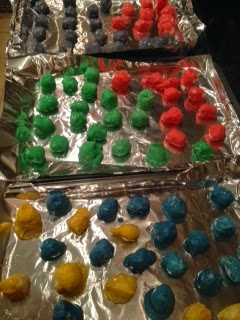 So. Much. Fun!!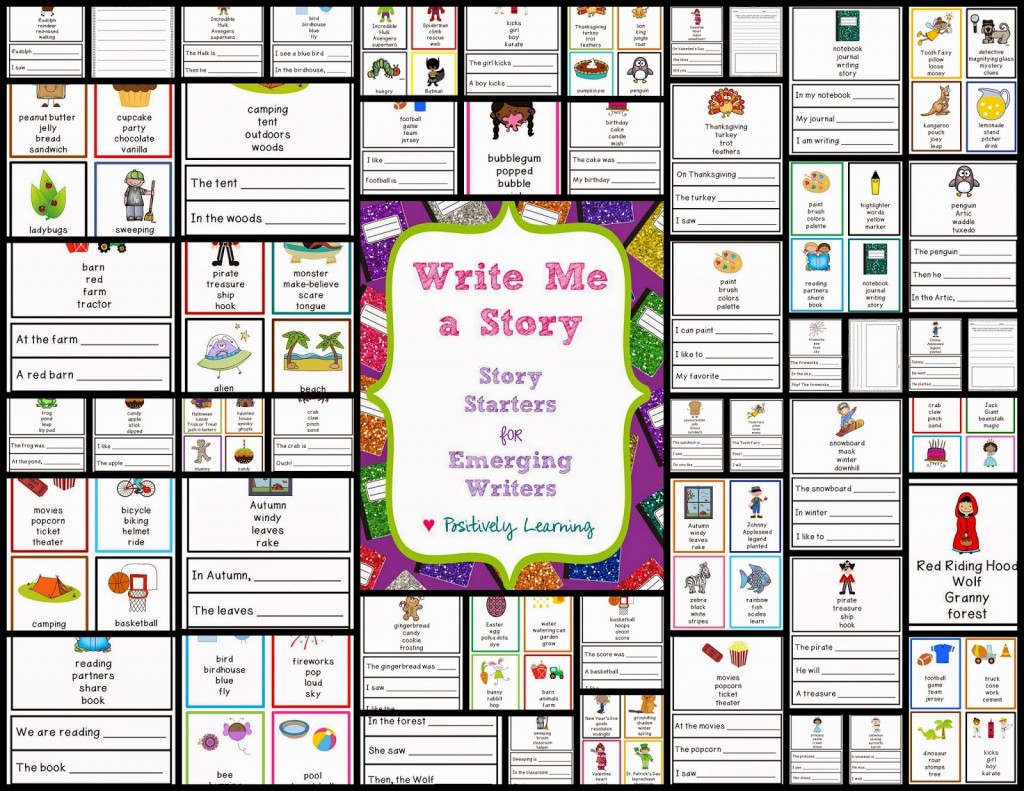 Thanks for reading! Jen
1,691 total views, 2 views today
Join the newsletter
Subscribe to get over 150 pages of sight word practice- free!
Looking for more free literacy printables? Please follow this link: http://bit.ly/2nqkxC5