Visual anchors are my "bread and butter" in the resource room!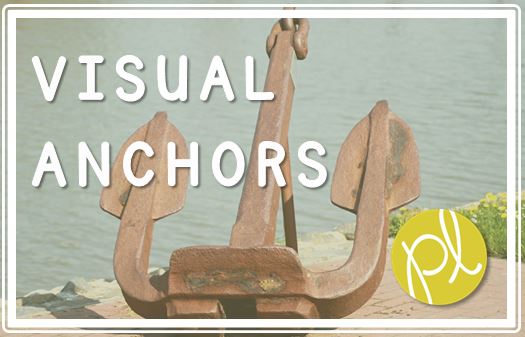 After several years working with a variety of different learning styles, I firmly believe in the power of multi-modal instruction. Even in our own lives, we are receiving and synthesizing new information through all of our senses. Not only does it help the information "stick" better for retention, it also makes learning that much more engaging.
This past week, we had a very quick "mini vacay" with a long weekend at the beach 🙂
I was sure to incorporate as many senses as possible to help remember how amazing the scenery was:
I've been incorporating strong visuals (colorful AND humorous) to reinforce the common sound-spellings my students have been learning and applying in first grade.  I do hear a few giggles as we repeat the catch phrases (imagine mock horror "No chocolate for the chick!" or whispering "Quiet! The quadruplets are sleeping!"), but it WORKS! I can hear my students repeating these fun phrases while checking out the displayed visuals in the resource room during reading 🙂
By request, I'm sharing an updated set of the visual anchors I've been using with my first graders during CKLA Skills: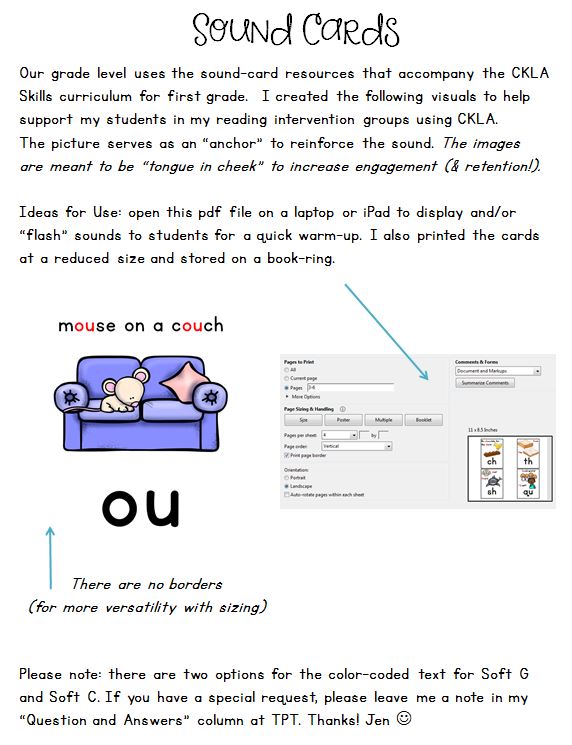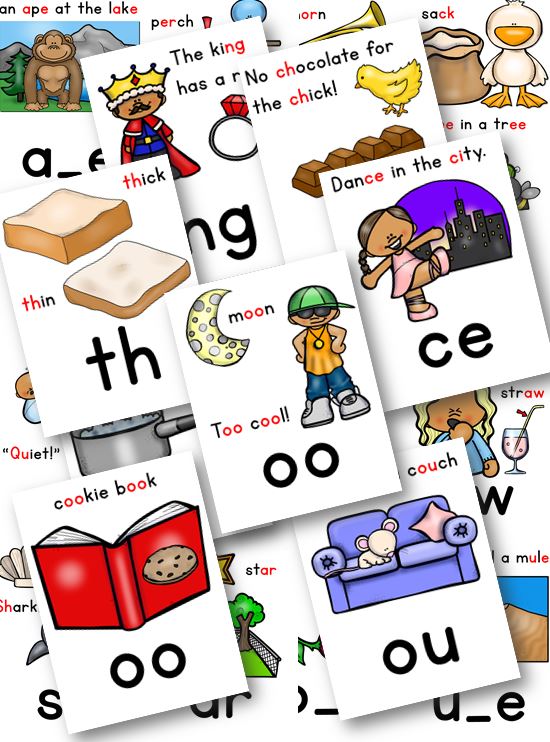 There are 22 engaging visual posters that align with the CKLA SKILLS (Engage NY) sound spellings for first grade (I added a few kindergarten skills, too!). These humorous and colorful slides were just added to my CKLA SKILLS Bundle.
I also shared in a previous post about more visuals that support student learning: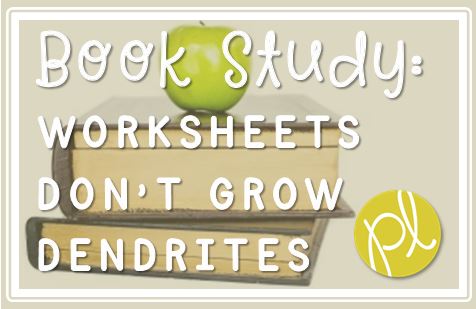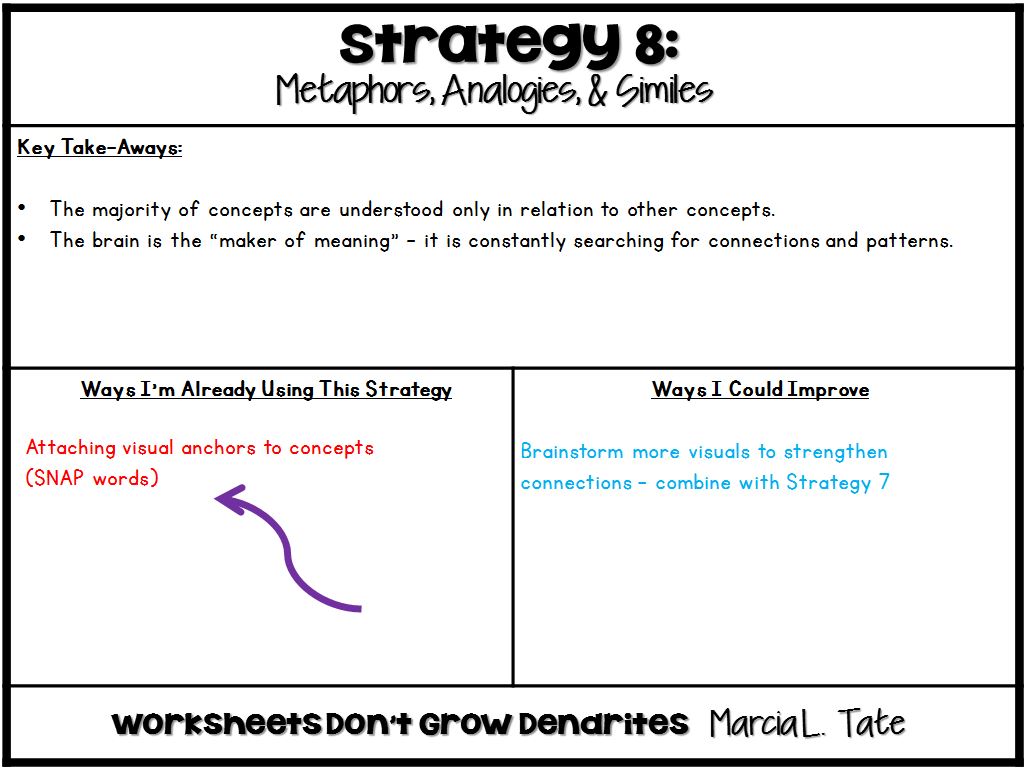 Please hop over here to read the entire post.
Pin to share or save for later!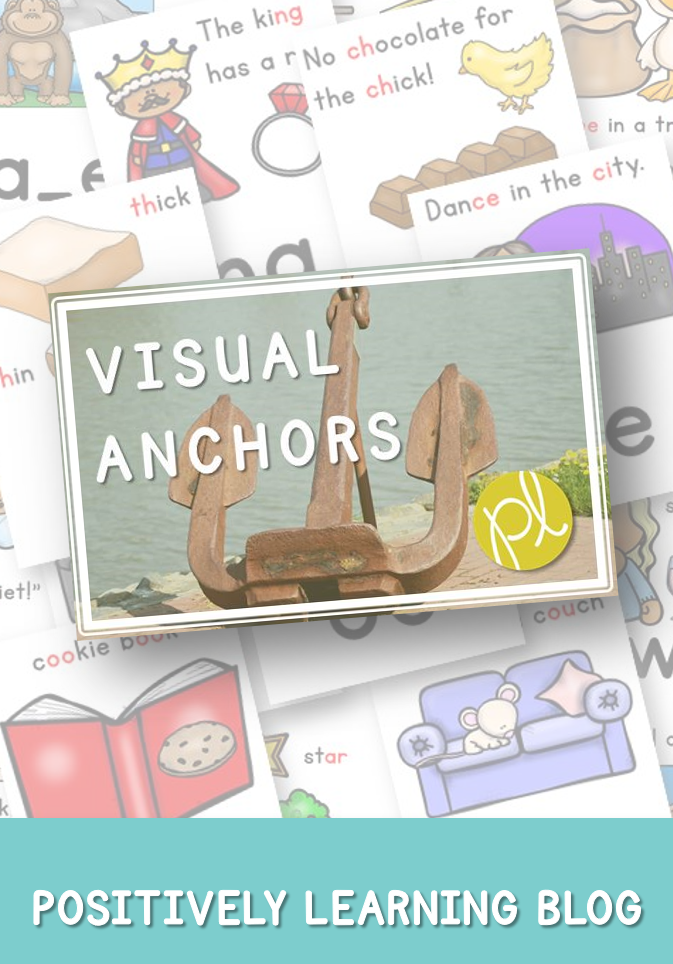 2,257 total views, 3 views today
Join the newsletter
Subscribe to get over 150 pages of sight word practice- free!
Looking for more free literacy printables? Please follow this link: http://bit.ly/2nqkxC5