Happy Wednesday!
I wanted to drop by to share a quick transition tip with a freebie!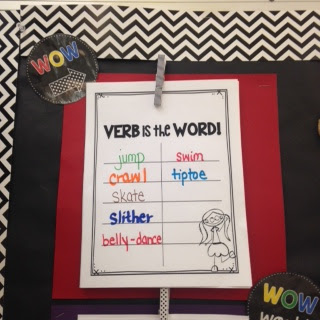 Please click HERE to download the chart 🙂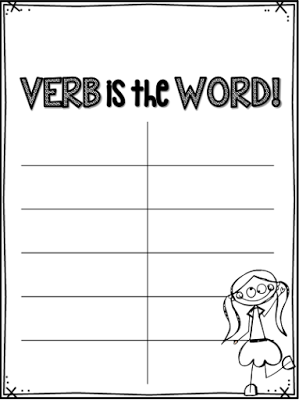 The title is a bit lower because of the clothespin-clip.
Here's how I use the chart for smooth transitions: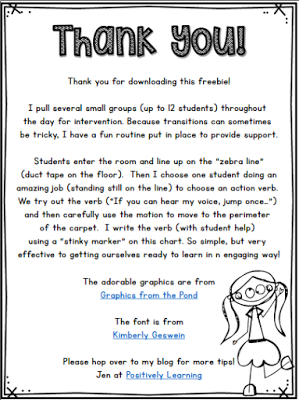 Sooooo much better than fussing and redirecting!
I'll be back for Five for Friday.
Have a fabulous week! Jen