Happy Valentine's Day!
Holidays are such a fun time in a first grade classroom, however, our curriculum doesn't anticipate sugar-highs and sweets-obsessed behaviors when planning the scope and sequence, lol.
In other words, the show must go on…even during Valentine's Day, Halloween, full moons, etc.!
Over the years, I've gotten pretty creative in combining holiday fun AND the important learning we are focusing on.
The result… I'll let the pictures explain it!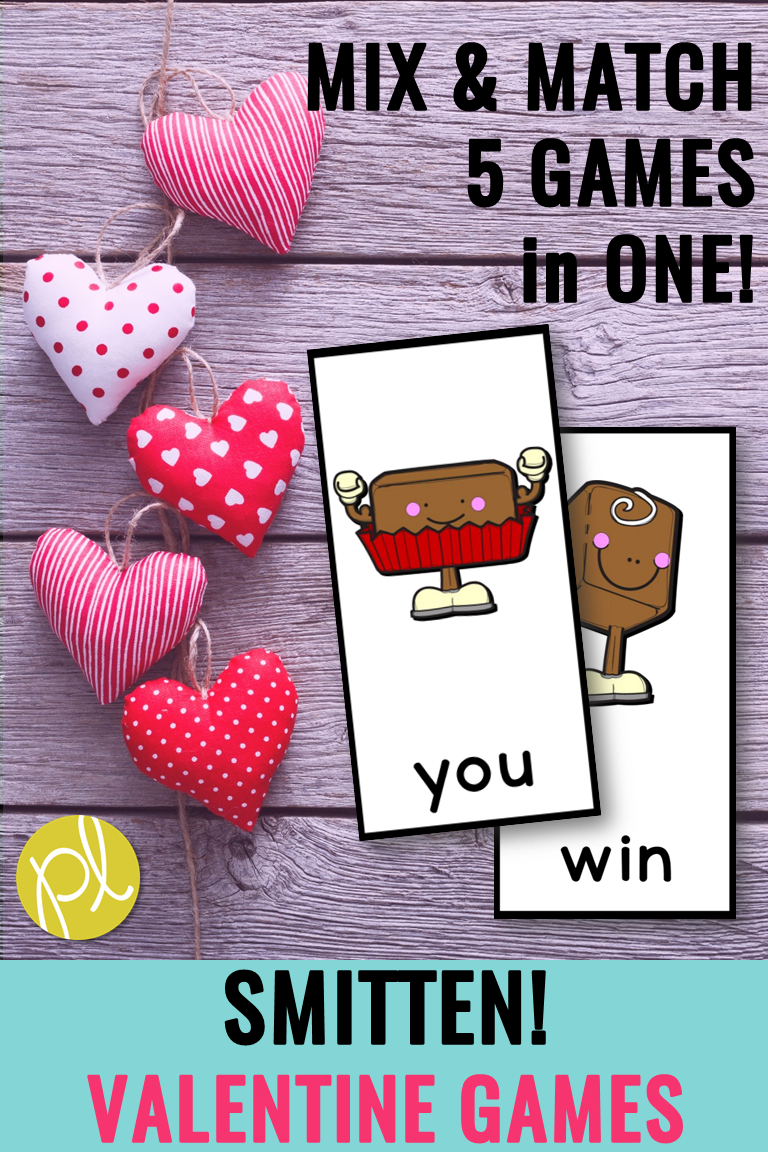 "Smitten" is our February version of our favorite game "Blast!" This game NEVER gets old with my firsties and these graphics lend themselves to extra SWEET fun!
My entire Blast bundle features cards focused on literacy skills that move along our learning continuum: letter identification, letter-sound correspondence, CVC decoding, CVCe, and sight words. By February, we are differentiating the game a tad with the CVC cards in one of my groups and CVCe in the other. The sight word cards were added to independent literacy centers (yay!) and the alphabet letter cards stayed safely tucked away in storage (thank goodness, we're past it!).
Another activity for sight words is my NWEA MAP Testing Primary Reading colorful sight word pages. There are six pages to choose from for each of the six themes (whole or small groups can use the same page or mix it up), plus blank templates to customize. Add bingo dabbers or crayons and the activity is ready to PLAY!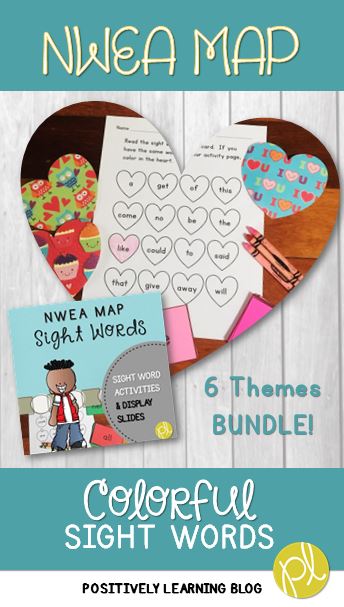 Of course, there are so many sweet read aloud books for Valentine's Day, too! I shared a few of our favorites last year in this post:
We started Valentine books a week early!
As I write this post to share our Valentine read-alouds, I realize we really need to add to our repertoire!
Please leave a comment with a tried and true recommendation for a sweet-themed book!
Thank you! 🙂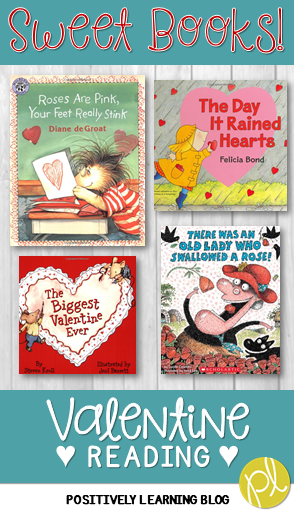 This is hands-down our favorite Valentine book! My students were appalled that Gilbert pulled this stunt (you'll have to read it to find out!). This book is definitely secure at #1 on our Valentine book list!
This is a sweet and simple book that lends itself to the big event…making valentines. My intervention group will be completing themed projects in their classroom, but we didn't want to miss out. I tied in a colorful activity with our spelling words for the week. It's tough to see, but my students decorated a color-by-code spelling paper and we turned them into decorations 🙂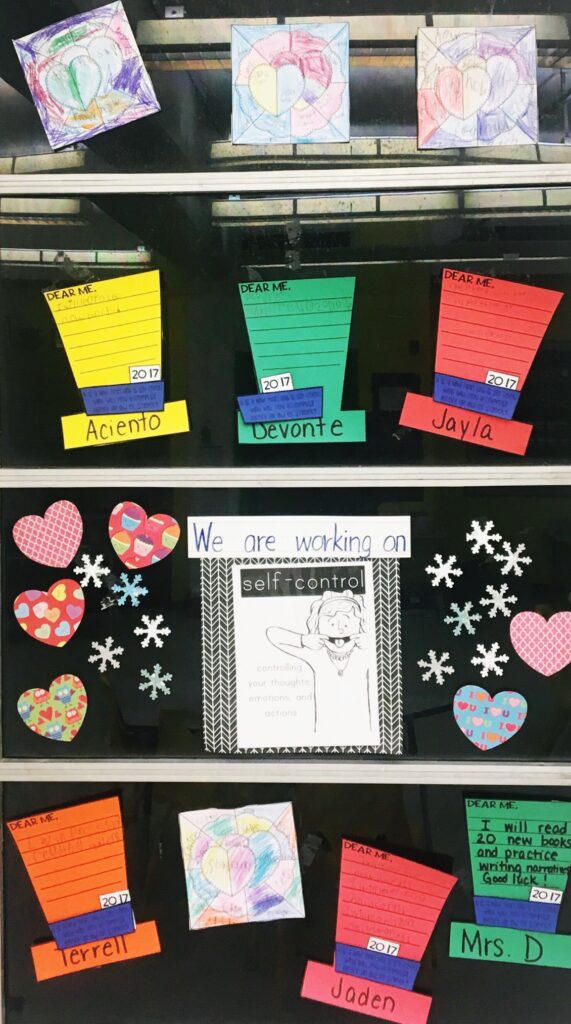 No holiday is complete in our resource room without a story about the "old lady." I love emphasizing story elements using this series because my students are so shocked to realize many of the pages feature the inside of her stomach – what a great setting!
Fantastic book for Valentine's Day and beyond! I save this book for February 14 and we follow it up with conversation heart activities ♥
Are there any must-have titles we need to add to our Valentine book list?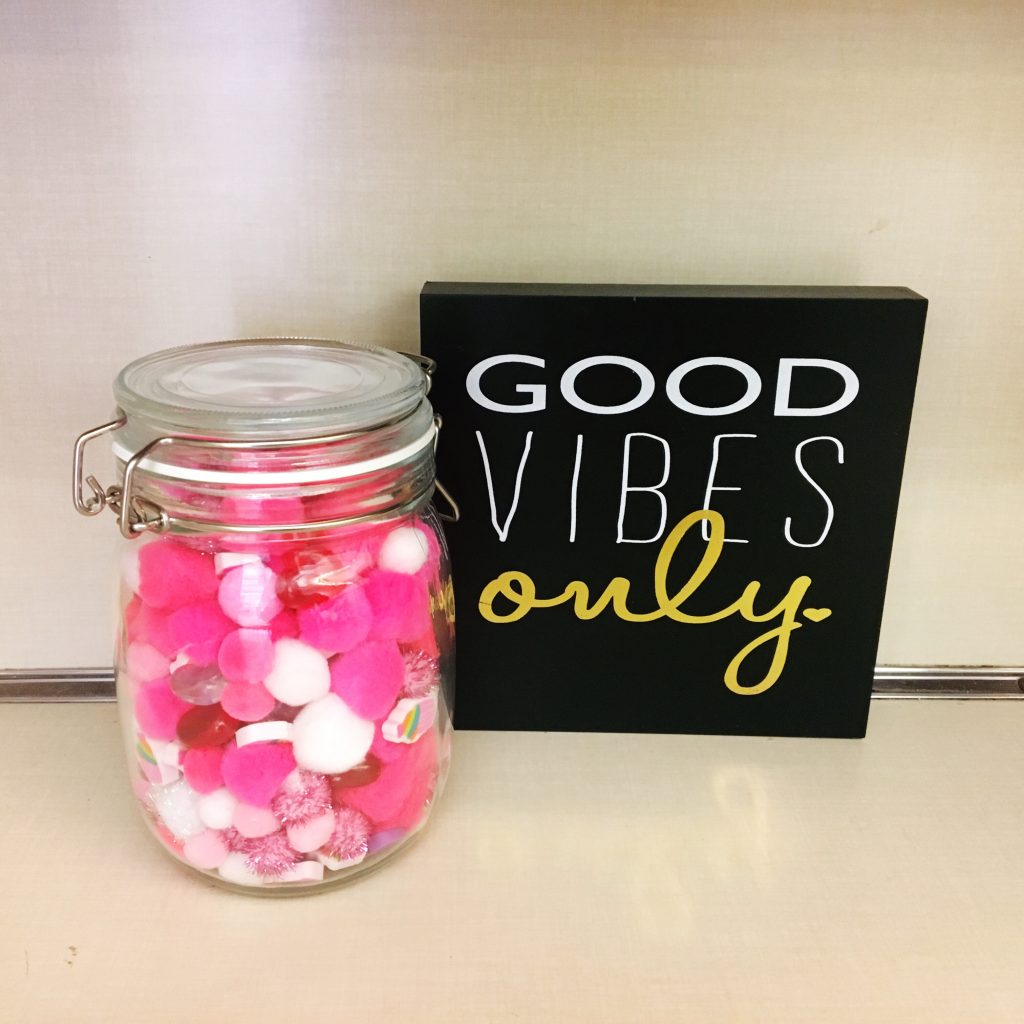 Thank you for reading!
How do you celebrate Valentine's Day with your students?