We started Valentine books a week early!
This is a super-cute Valentine book for kindergarten and first graders. My students were appalled that Gilbert pulled this stunt (you'll have to read it to find out!). This book is definitely secure at #1 on our Valentine book list!
This is a sweet and simple book that lends itself to the big event…making valentines. My intervention group will be completing themed projects in their classroom, but we didn't want to miss out. Here's a sensory bin based on this adorable book: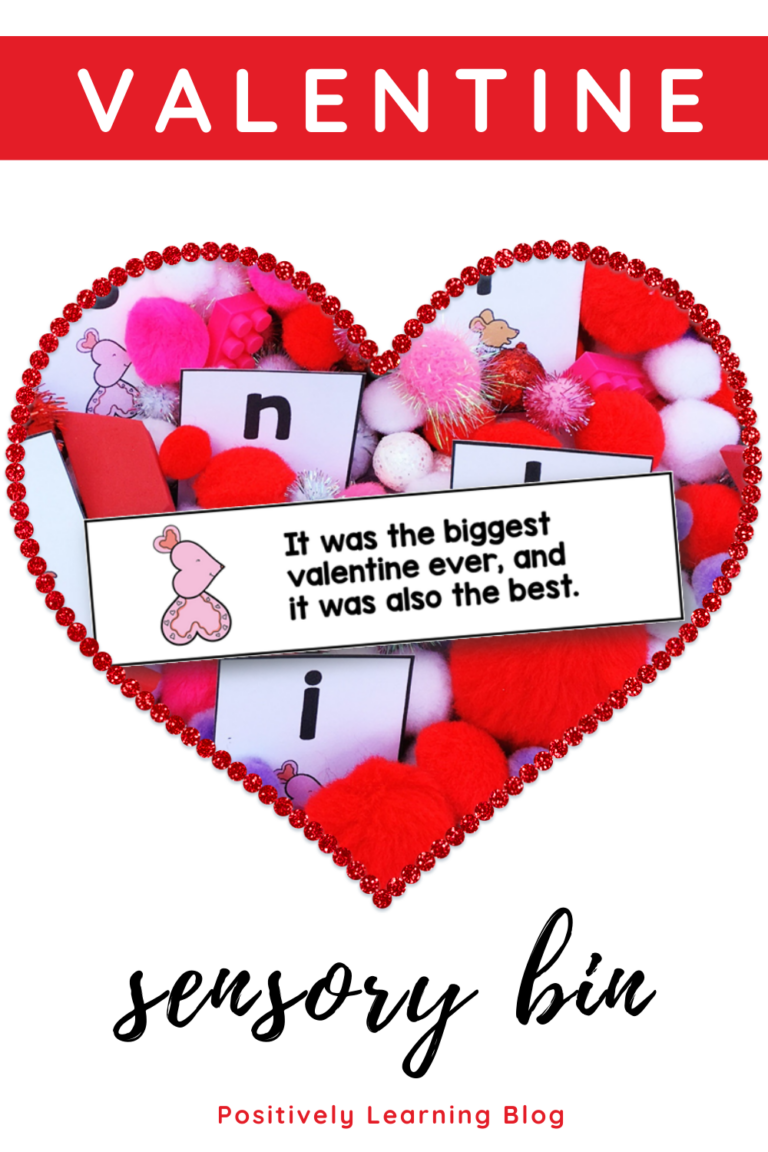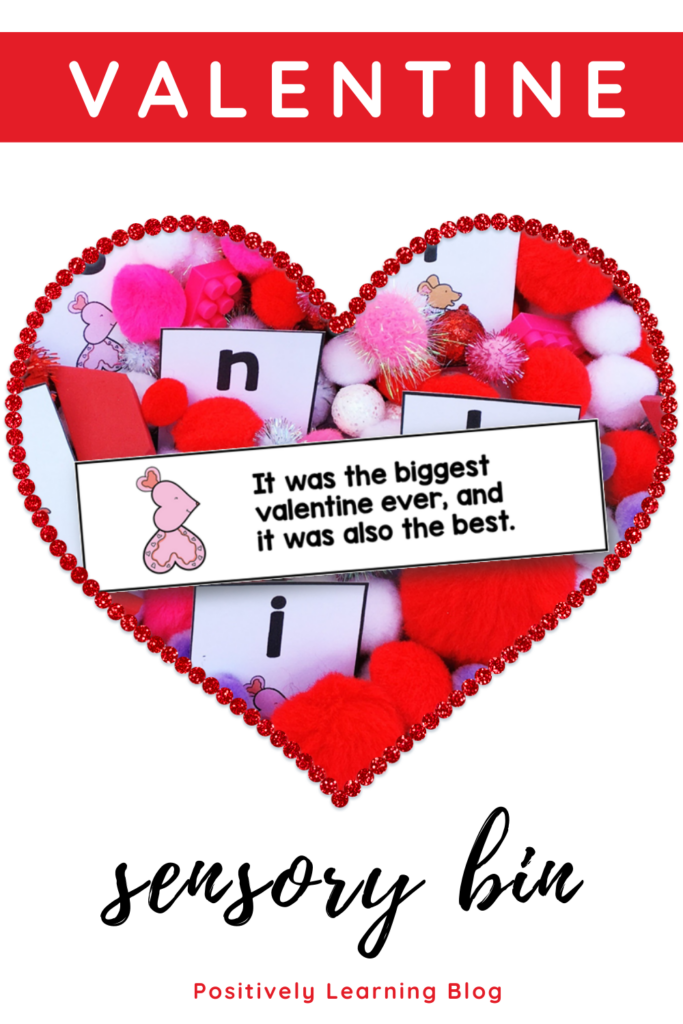 No holiday is complete in our resource room without a story about the "old lady." I love emphasizing story elements using this series because my students are so shocked to realize many of the pages feature the inside of her stomach – what a great setting!
Fantastic book for Valentine's Day and beyond! I save this book for February 14 and we follow it up with conversation heart activities ♥
Are there any must-have titles we need to add to our Valentine book list?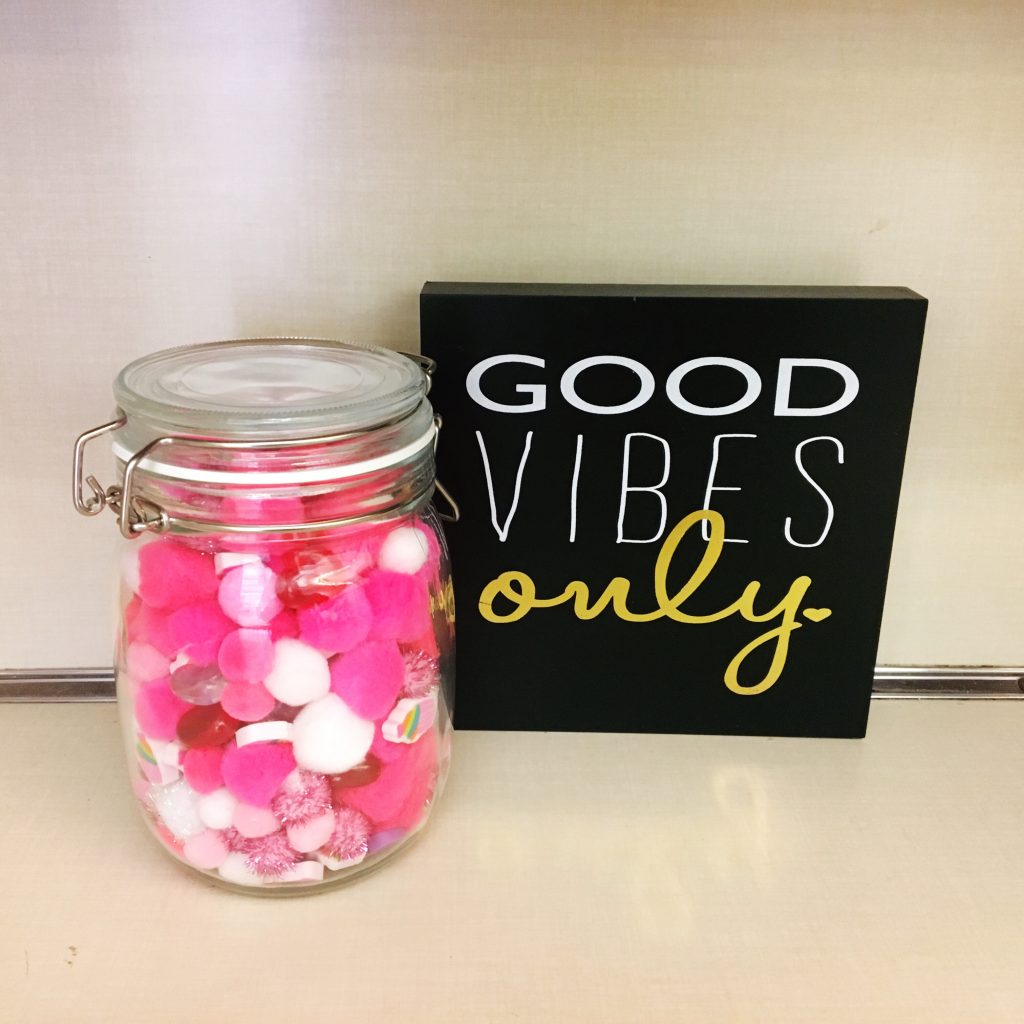 Thanks for reading and Happy Valentine's Day!