Do you have dreams of becoming organized and clutter-free?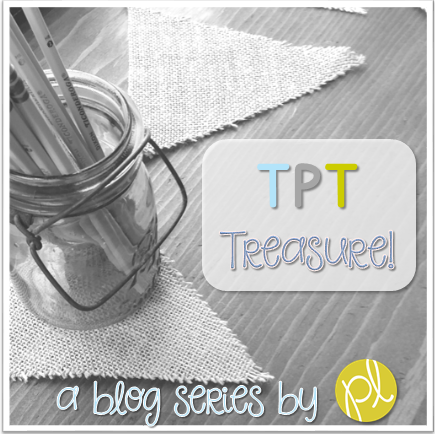 Even though I JUST purchased this treasure, I wanted to share it right away because there are so many of us who are already thinking about planning for next school year.
My goals remain the same…be more organized, maximize my time, and (fingers-crossed) find some balance 🙂
With these goals in mind, I'm THRILLED with this product I found over the weekend:
Have you seen this yet?
Even the mention of "Clutter-Free" gives me chills, haha! One can dream…
There's several  other components that match like Teacher Planning Books, Birthday kits, etc. & there are many, many other themes like "Hollywood," sports, beach, etc. I took
advantage of some "bundle" deals& now have a complete set! I really like the b/w because it looks so clean & simple and I can brighten it by using colored cardstock. I'm a HUGE fan of  color-coding and this pack makes it easy.
I'm currently working on a "TPT Teacher-To-Do" pack & was also using the black and white theme – it will blend in nicely with this pack.
My To-Do pack will most likely just be a series of freebies, as I'm creating them based on my own organizational needs. I don't have a classroom, but instead an office and intervention room – so my needs are most likely very different than other teachers!
Here's the first freebie – it's my attempt to organize all the blogging ideas I think of when I'm away from my computer!
Read more about my exciting blog news in a post I wrote
here
.
There's also a link to the above freebie, or just click
here
!
Looking for more organizational ideas? Click here!
2,737 total views, 3 views today
Join the newsletter
Subscribe to get over 150 pages of sight word practice- free!
Looking for more free literacy printables? Please follow this link: http://bit.ly/2nqkxC5