Happy Monday!
I hope you had a fantastic weekend 🙂
I had plans to blog this weekend about my new Power Hour Challenge and Guided Reading rotations. Instead, I was busy prepping for our huge week of testing!
We are administering the NWEA MAP test for the next two weeks. As a special educator, I proctor the test individually for my students. I wonder how many times I've heard each question…
Actually, it is a tiny bit interesting as the test "follows" the student and selects questions based on how they answer previous ones. I've gotten pretty good at predicting where the test is going to go!
I've updated some visual supports I use with my students: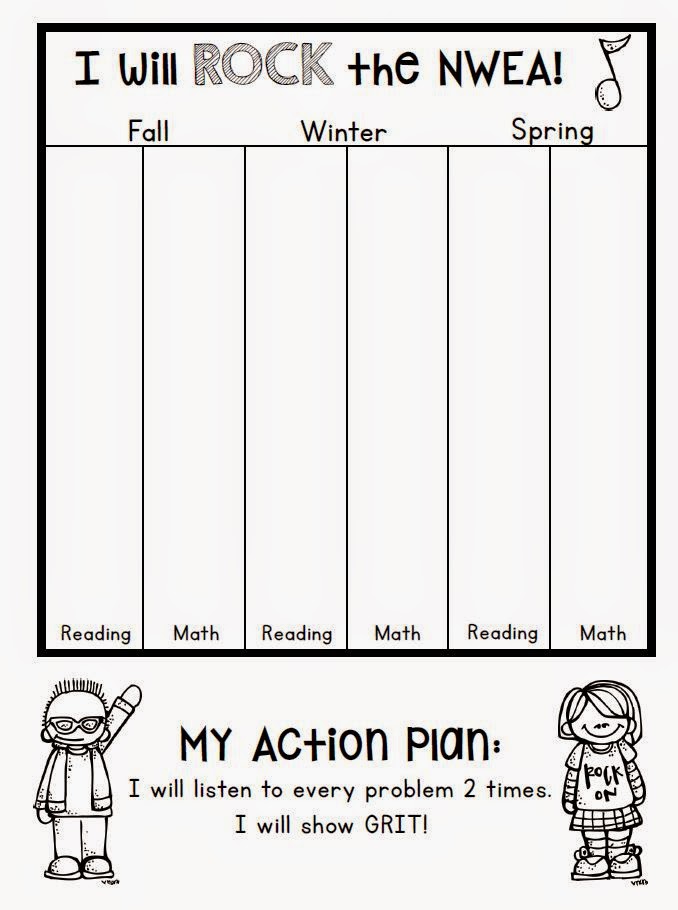 We use crayons to create a simple bar graph 🙂
There are more grit trackers in my mega-pack: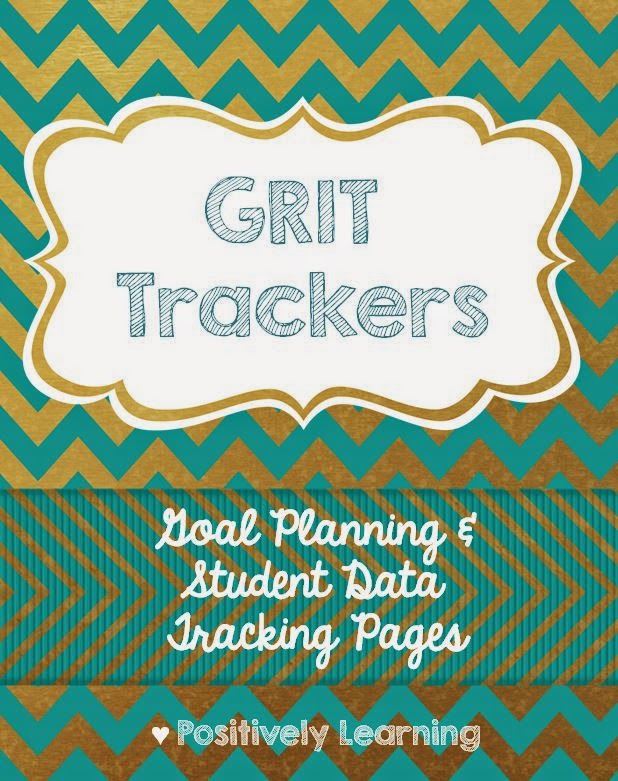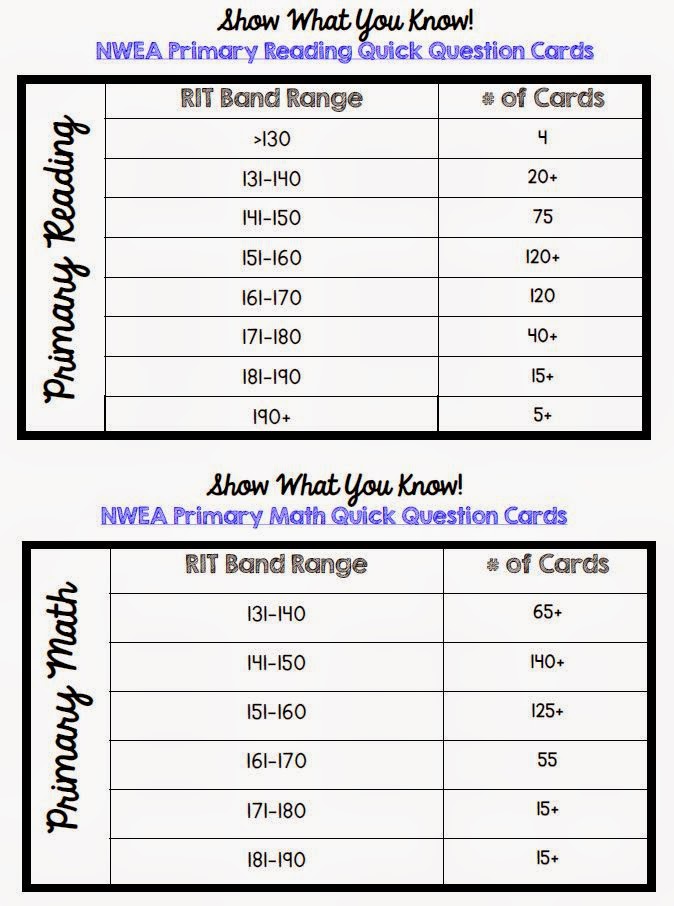 I have to admit, I'm a tiny bit sad when I'm reading other teaching blogs describing their gingerbread and candy cane lesson plans, but I'm super-psyched to see how my students have grown!
I'll keep you posted on their progress!
Have a wonderful week!
2,376 total views, 3 views today
Join the newsletter
Subscribe to get over 150 pages of sight word practice- free!
Looking for more free literacy printables? Please follow this link: http://bit.ly/2nqkxC5