Happy Tax Day?!?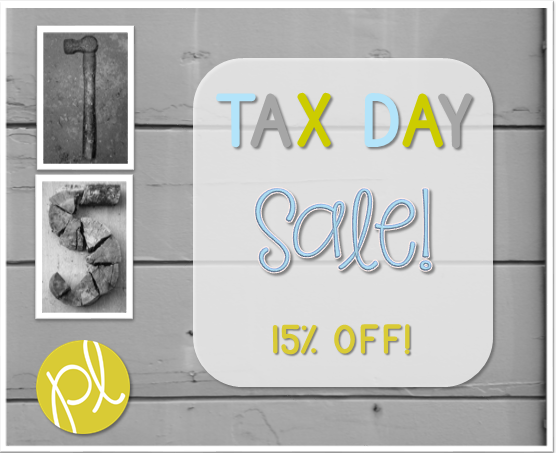 In order to ease the pain this day may cause anyone, I'm throwing an one-day sale at my store with 15% off everything! Tax Day is going to happen anyway, so we may as well celebrate!
It was a fantastic week of learning…we were BUSY!
I'm amazed at the independence we see every spring. My first graders are groovin' in their centers and keeping themselves in check (with a few glances from me) & thriving in the awareness of how much they've learned!
Dry erase markers are now able to be chosen independently (no more reminders "you get what you get and you don't get upset") and caps are mostly replaced tightly after use. There was one marker casualty this week and I think my students grieved as much as I did! 😉
Playing with math manipulatives during Guided Math centers has greatly decreased and lately I'm seeing more of this: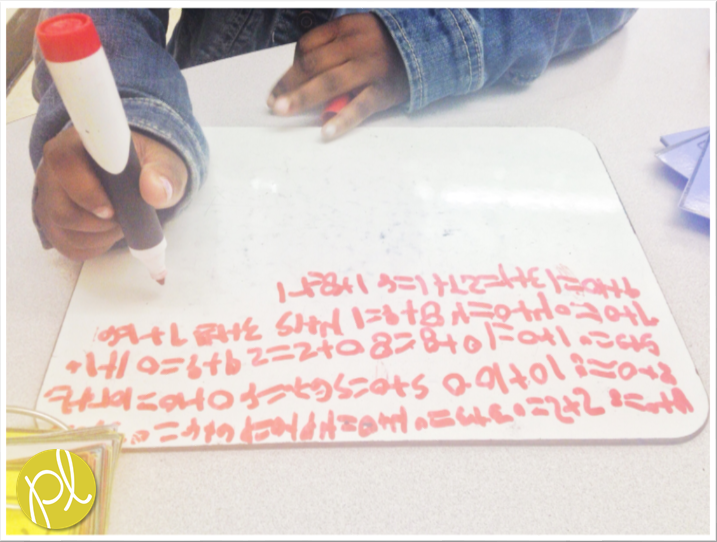 There's still A LOT of testing going on as we end our third quarter and began our last grading period. I have many students receiving individual and/or small group testing accommodations. What to do with everyone else while I'm proctoring tests? I cringe at "busy work," so I strive all year long to set up centers that are purposeful and include accountability. They are fun, but also making good use of our time!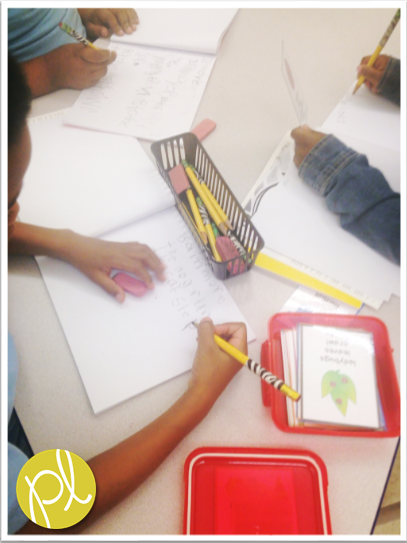 I mentioned it was a busy week…in between teaching, monitoring, and enjoying working with my students, I also survived this: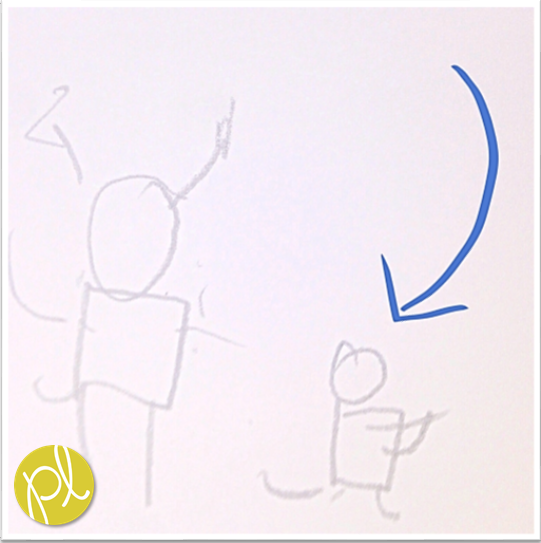 Unfortunately, the arrow is pointing at me. According to my student, I'm being chased by a zombie! I'll let you know how that turns out 😉
I'm linking up with Kacey from Doodle Bugs Teaching…please hop over here to read about everyone's week!
Have a terrific weekend! Jen