Happy Wednesday!
I'm dropping in to share some sweet freebies for Valentine's Day!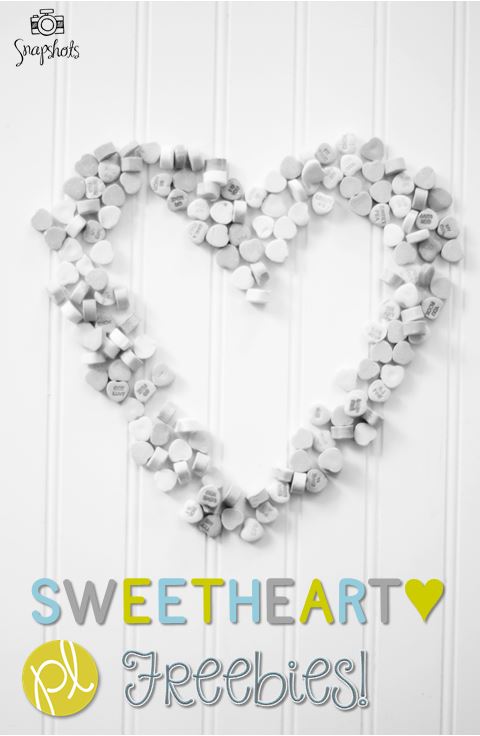 The first is a set of cards that I use for Valentine's Day (and all year 'round!):
In this set, you will find heart number cards for 0-10 in both numeral and written form. These are the cards I use the most for number sense activities ("show me one more than…" – suggestions included!). I also added extra cards, including numbers 11-30 in case you wanted to use them for a February calendar display 🙂
Here's a peek and the link to download the set for free!
These cards make me nostalgic -this will be my 5th year using them!
I also found some adorable freebies to share with my Valentines, big and small: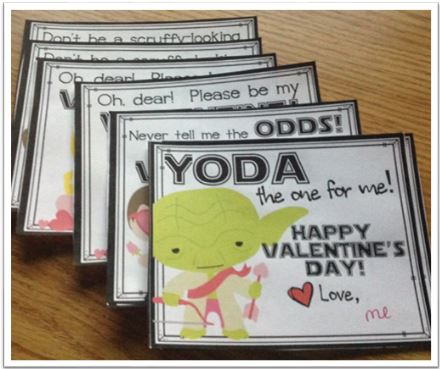 Please hop over to Erica's Edventures to pick up these very timely goodies!
The Star Wars theme is actually for my big valentine and I'm using these from What the Teacher Wants for my littles.
Please follow my Instagram @PositivelyLearning for more Valentine's fun updated pics this week!
How are you celebrating this week? Please leave a comment!