What's on your summer reading list?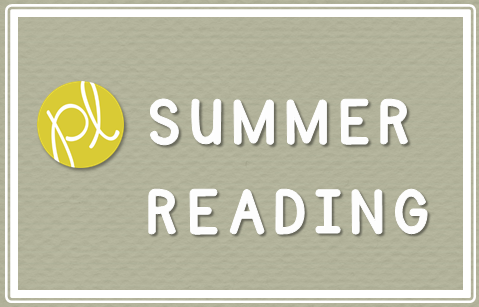 Has this every happened to you?
Every spring, my stack of books starts growing…around April (spring break), I start adding a few highlighters, flair pens, and new notebooks to the pile. Fast forward to the end of May and this stack begins toppling over with ALL my summer reading books and fresh ideas I want to explore and implement in anticipation for the next school year!
Anyone else? If you're nodding yes, then this is the linky party for you!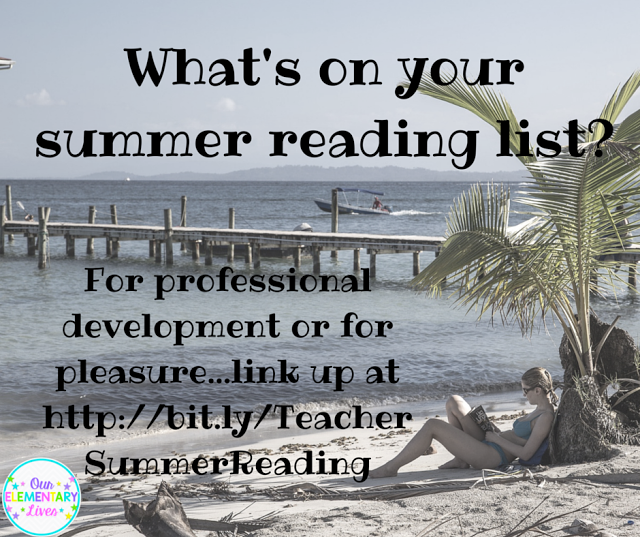 Thank you Paige from Our Elementary Lives for hosting!
Before I launch into my stack of titles, I encourage you to check out Paige's suggestions here! I haven't even HEARD of the books she's reading (!!!) and I pretty much own EVERY professional development book out there 🙂  That's what is so wonderful about collaboration. I can't wait to learn more!
My list is really too long to share, but for the sake of this blogpost, I'm listing my Top Five Professional Development Books for Summer 2016.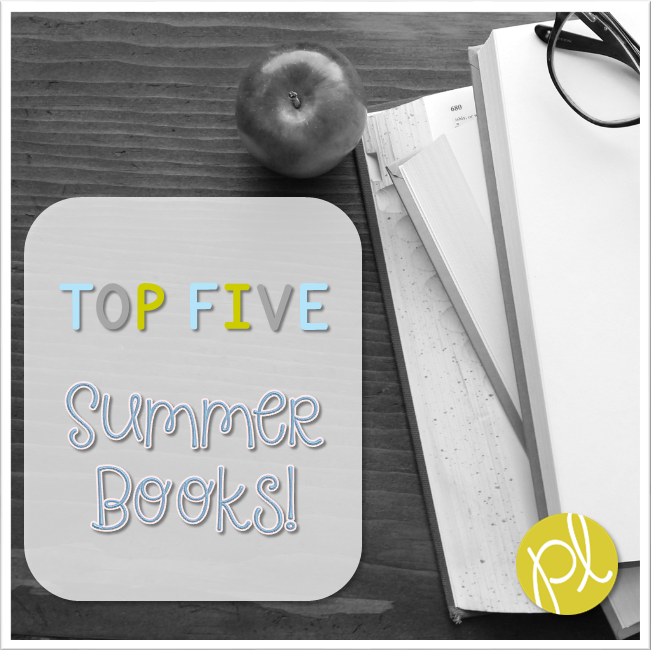 A few years ago, I became very interested in the concept of Whole Brain Teaching. I read everything I could online (check this out) and even created teaching tools to incorporate the fast-paced interactive ideas (freebies here!). I've read through Whole Brain Teaching for Challenging Kids several times and refer to it every time I feel "stumped" by a new personality.
I recently picked up the newest book Whole Brain Teaching: 122 Amazing Games: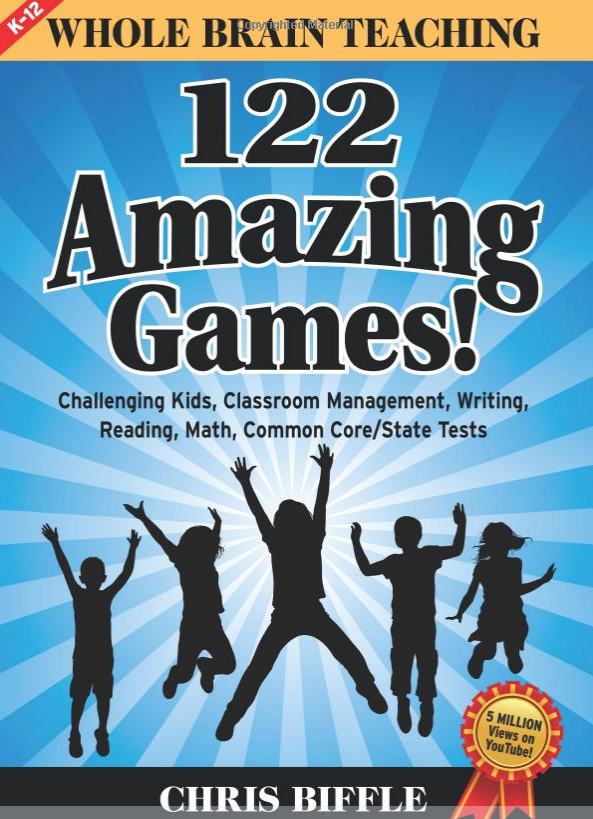 At first glance, this book doesn't seem to contain all new information, but it is organized for easy access. I'm planning on teaming up with another first grade teacher this summer to present a "PD Day" to ourselves to norm around new ideas to bring to our team for next school year. Do you have any tried and true Whole Brain Teaching tips to share?
This book is FANTASTIC! It was recommended to me by our school psychologist (also fantastic!). There's ONE HUNDRED differentiation suggestions laid out with tips and colorful photographs. Many ideas were new to me…a perfect resource to use when brainstorming  ideas with other educators. This summer, I'm hoping to dive deeper for new ideas.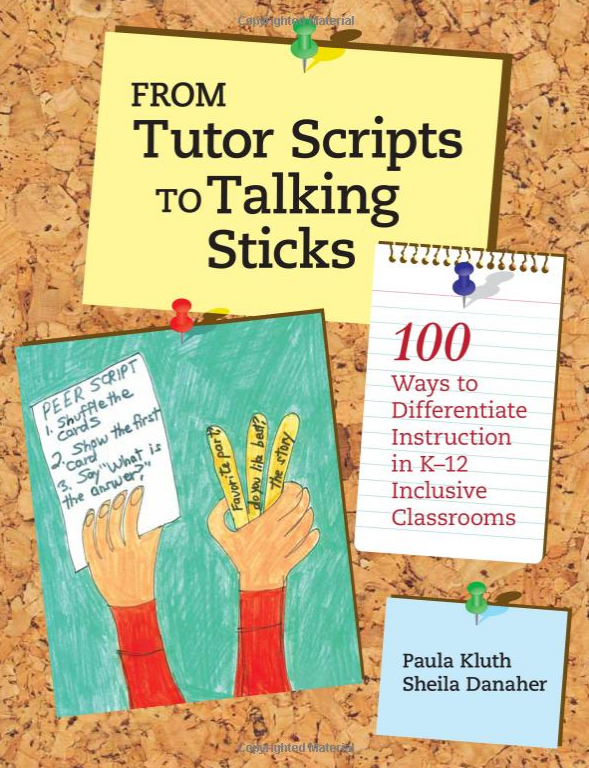 After reading Tutor Scripts and Talking Sticks, this book was a no-brainer. It includes 100 MORE ways to differentiate instruction in the inclusion classroom. So that's 200 ideas I'll be able to add to my teacher toolkit in preparation for next school year!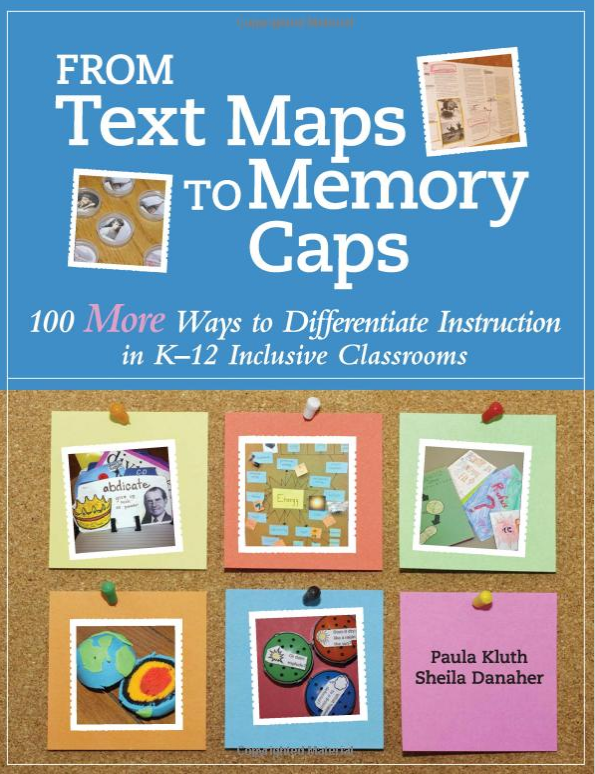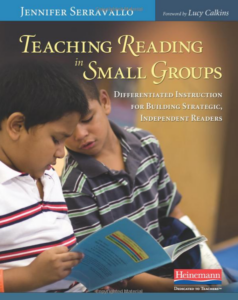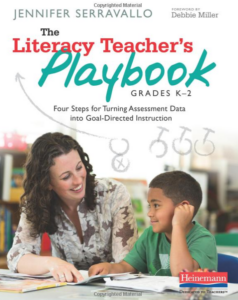 Yes, there's a tie for #2! I can't decide which one to read first…they both look so helpful! Please leave a comment to help me decide! Thanks 🙂
Did anyone guess my first choice?!? This book is the BOMB! I literally carry it with me back and forth to school every single day. I'm even considering purchasing a second copy – it's THAT good!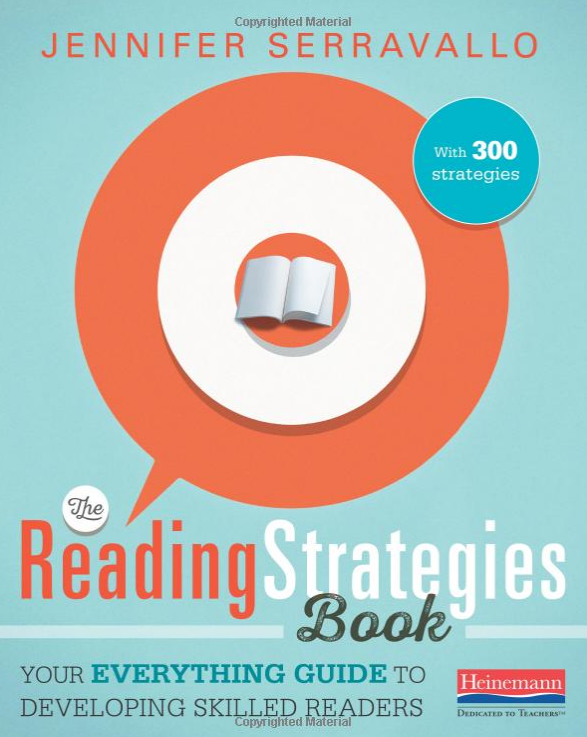 I belong to a Facebook group for active discussion on this book. It's one of those texts I can only read for a few minutes at a time because I immediately gleam an idea I want to start working on RIGHT NOW. At this rate, I'll finish reading this entire book by 2020!
Thank you for sticking with me through this long post! Am I missing any must-have titles? Please leave a suggestion, or link up your summer reading list with Our Elementary Lives!
Have a fantastic week! Jen