What's on your summer reading list?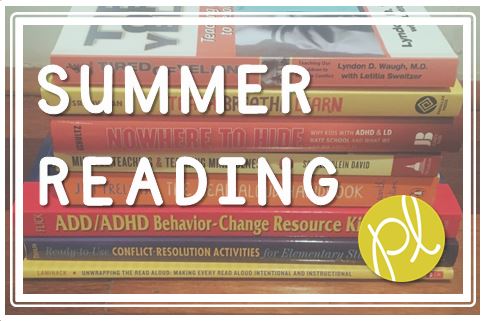 If you look closely at the picture above, you'll be able to read the titles of my FOUR grad courses.
I'm really not trying to gain sympathy, but what on earth was I thinking?
I signed up for these courses on the LAST WEEK of school. Clearly, I wasn't thinking straight!
I'm happy to report, they are done! I also picked up so many new ideas to try out when I return to the classroom.
In the first three weeks of break, I've also squeezed in a family trip to Ohio, cleaned out my basement and closets, and wrapped up a few teaching materials tasks.
All fueled by sunshine and a little help: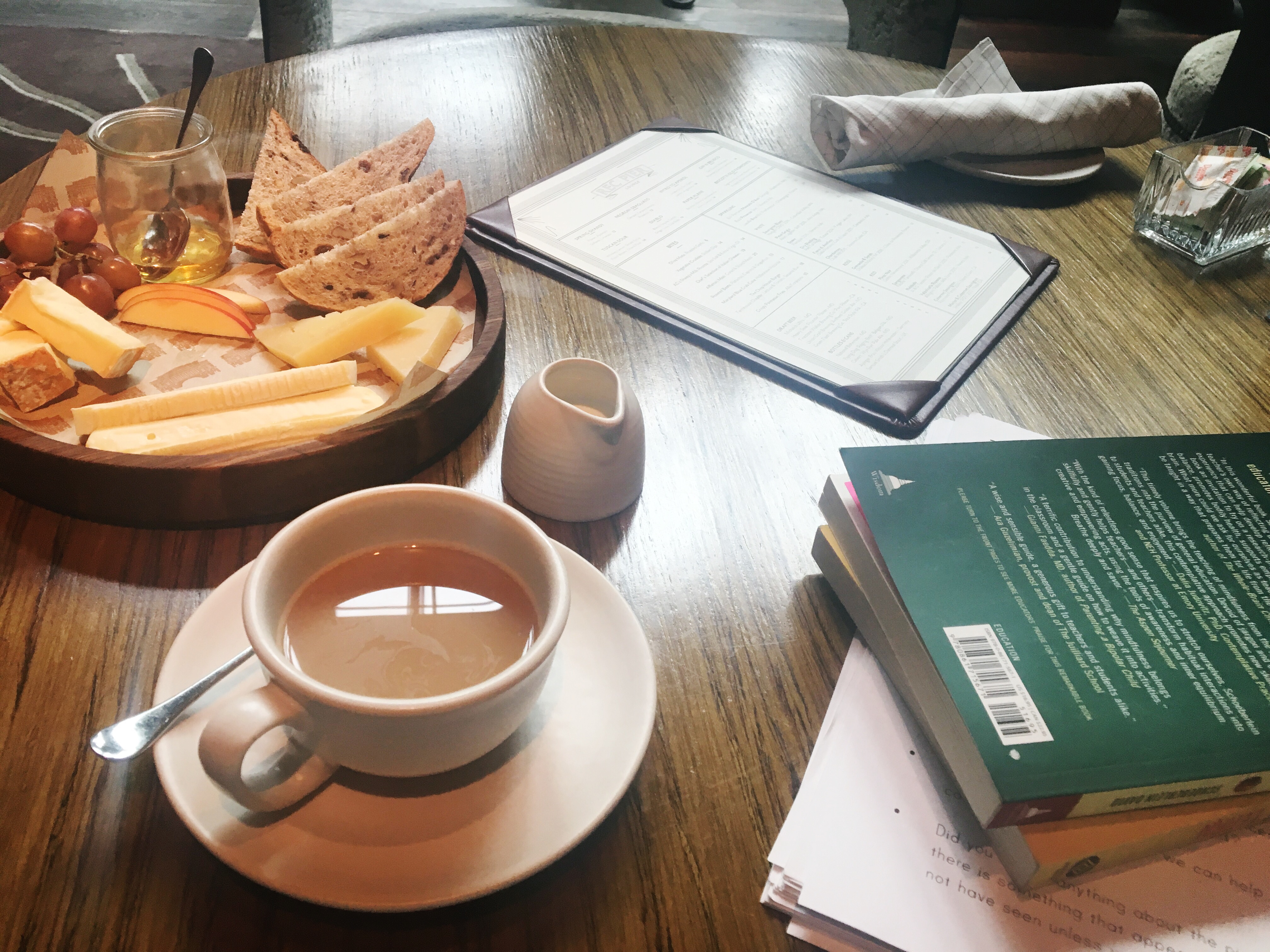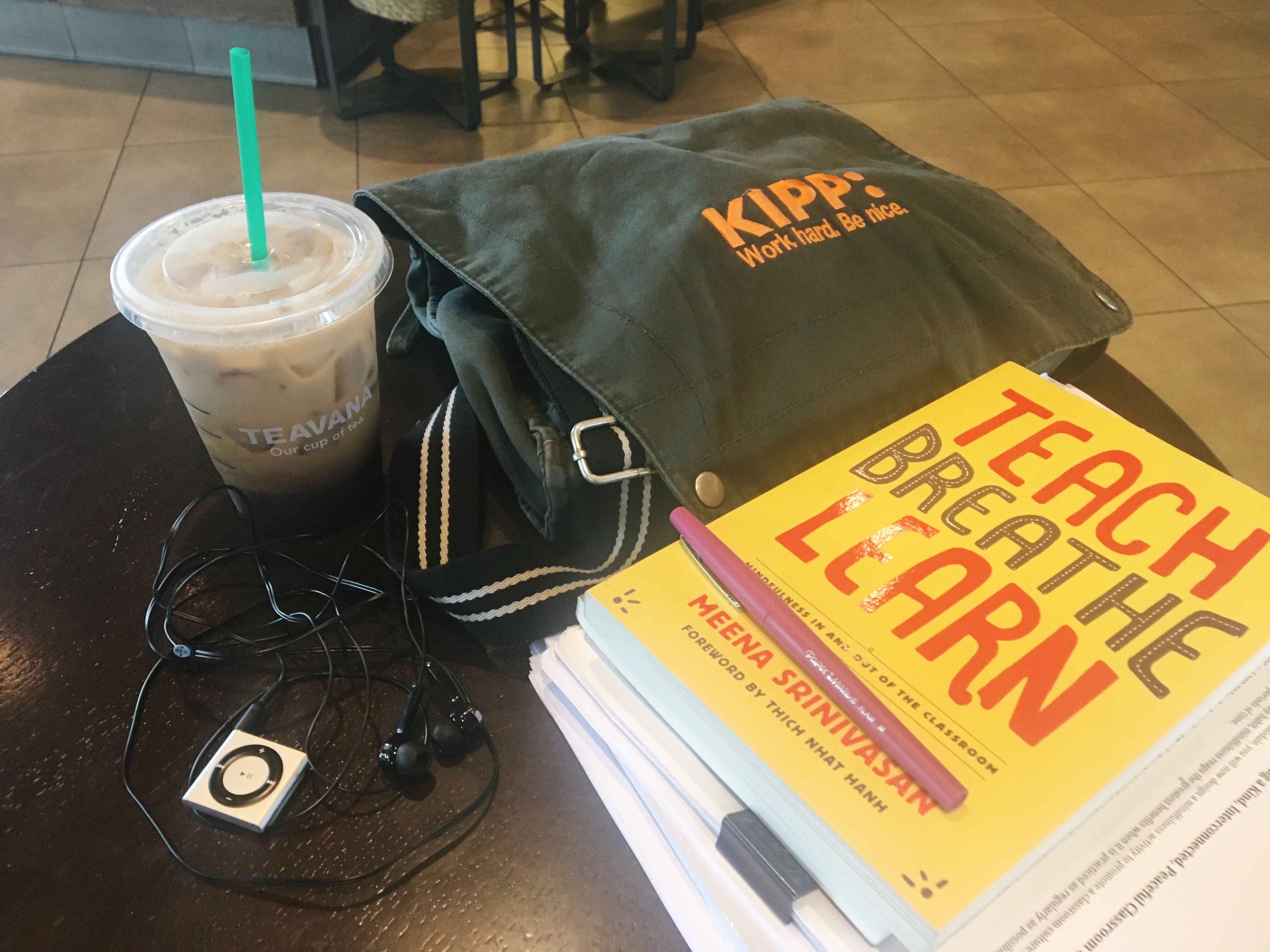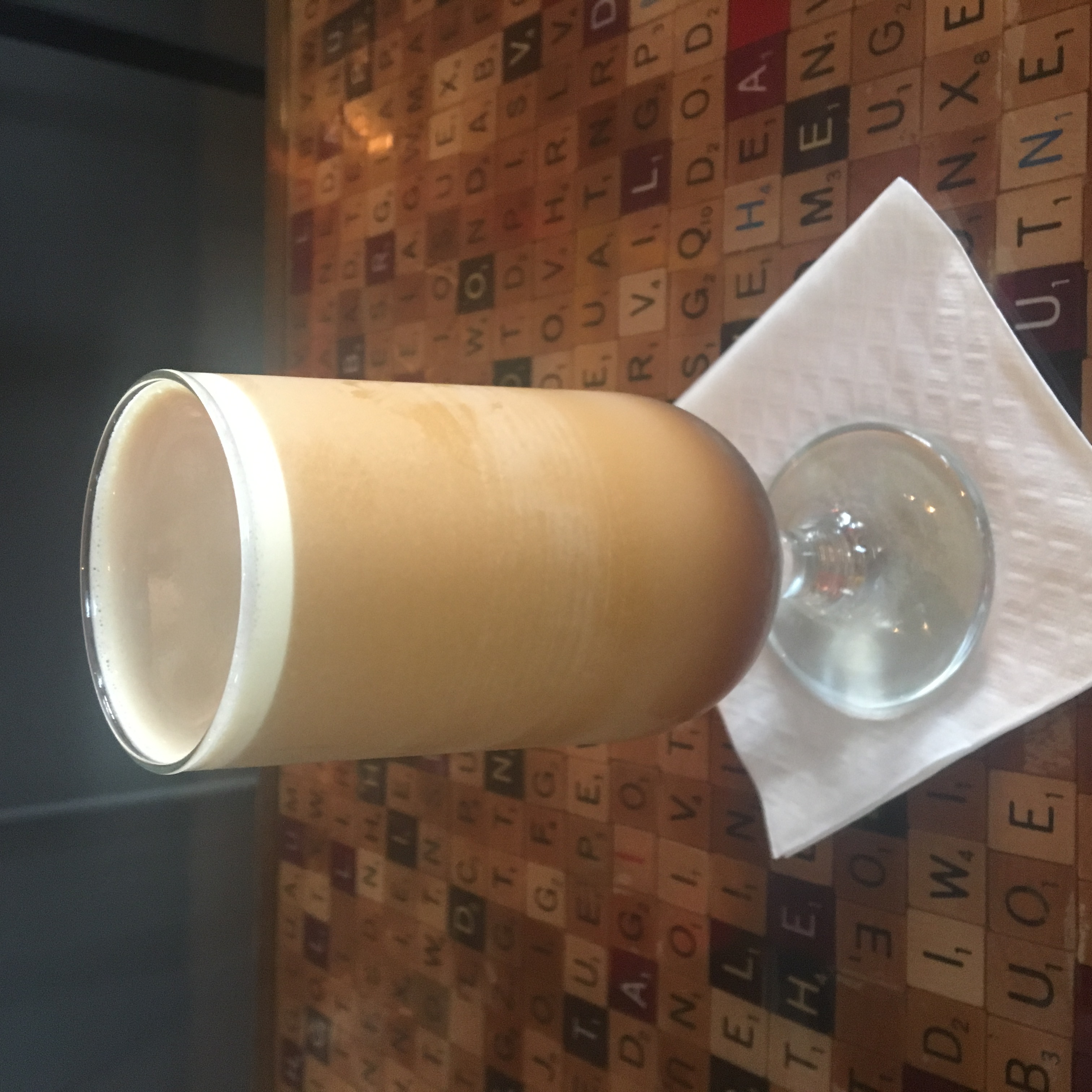 I could have titled this post "Summer Drinking," but I didn't want anyone to get the wrong idea!
Today kicks off "Appointment Week" which unfortunately runs a bit into next week, too.
What have you been busy with this summer?